News
Check out our latest news...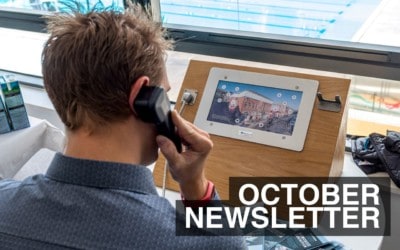 Welcome to our October newsletter! We are well and truly into Autumn which means only one thing…Christmas is coming soon! During October, we've been working on some exciting projects. Recent Projects iPad Touring Kiosk - Clarion Housing Group Our latest bespoke build...

Did you know we sell our extensive range of off-the-shelf audio visual products on our online store?
visit shop