Our Lightbox 3 app package just got bigger… welcoming PageTurn!
PageTurn allows you to quickly and easily convert PDF files into interactive, multi-touch eBooks! Import your PDF or Images and bring them to life with your multimedia of choice, all with ease via our simple to use CMS. As with all our Lightbox 3 Applications, we aim to make your content creation as easy as possible with no programming required.
Take a look for yourself!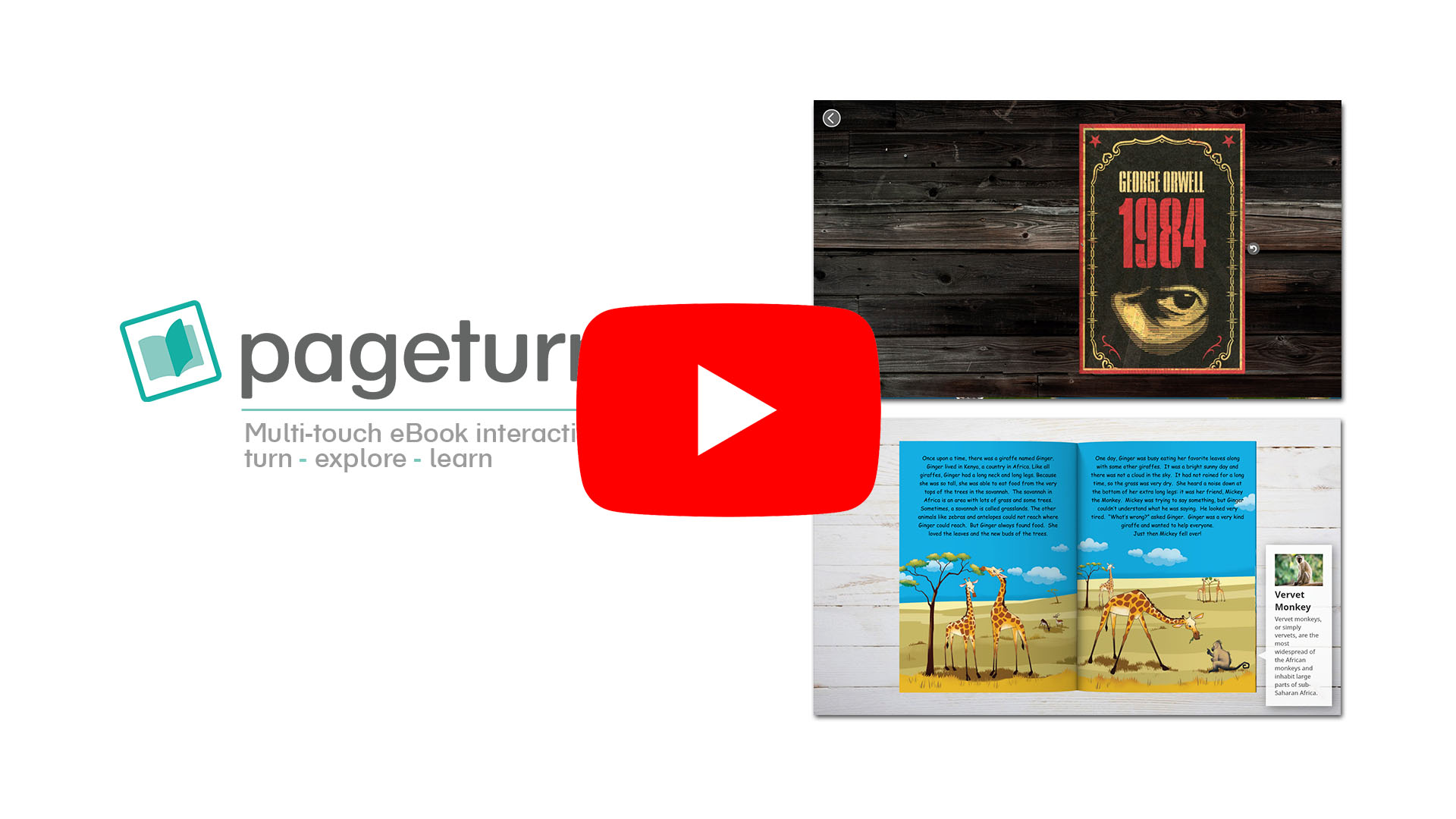 Find out everything you need to know about PageTurn from this video and discover even more on our shop.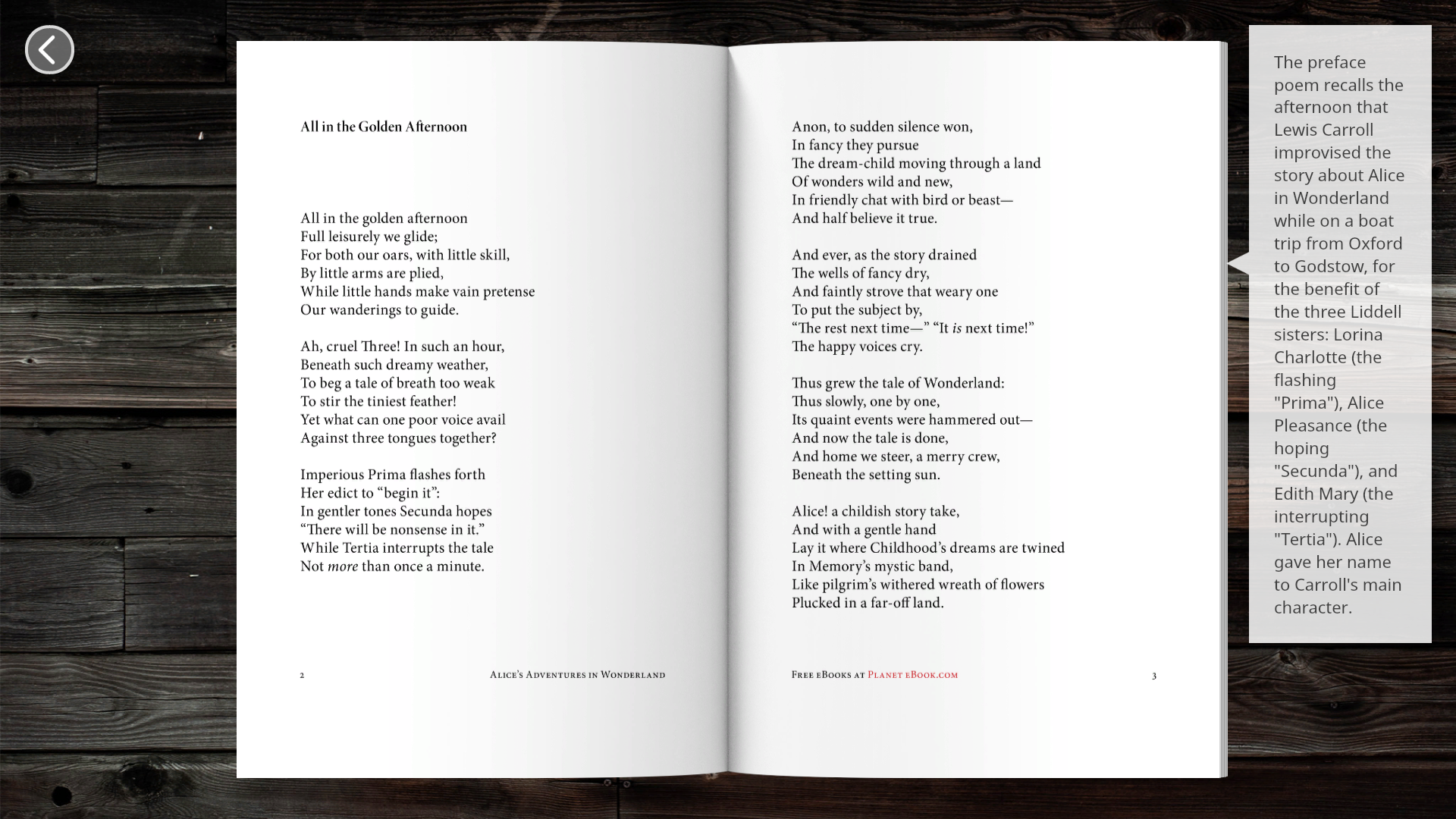 Allow users to access additional media with the 'annotations' function – supports Images…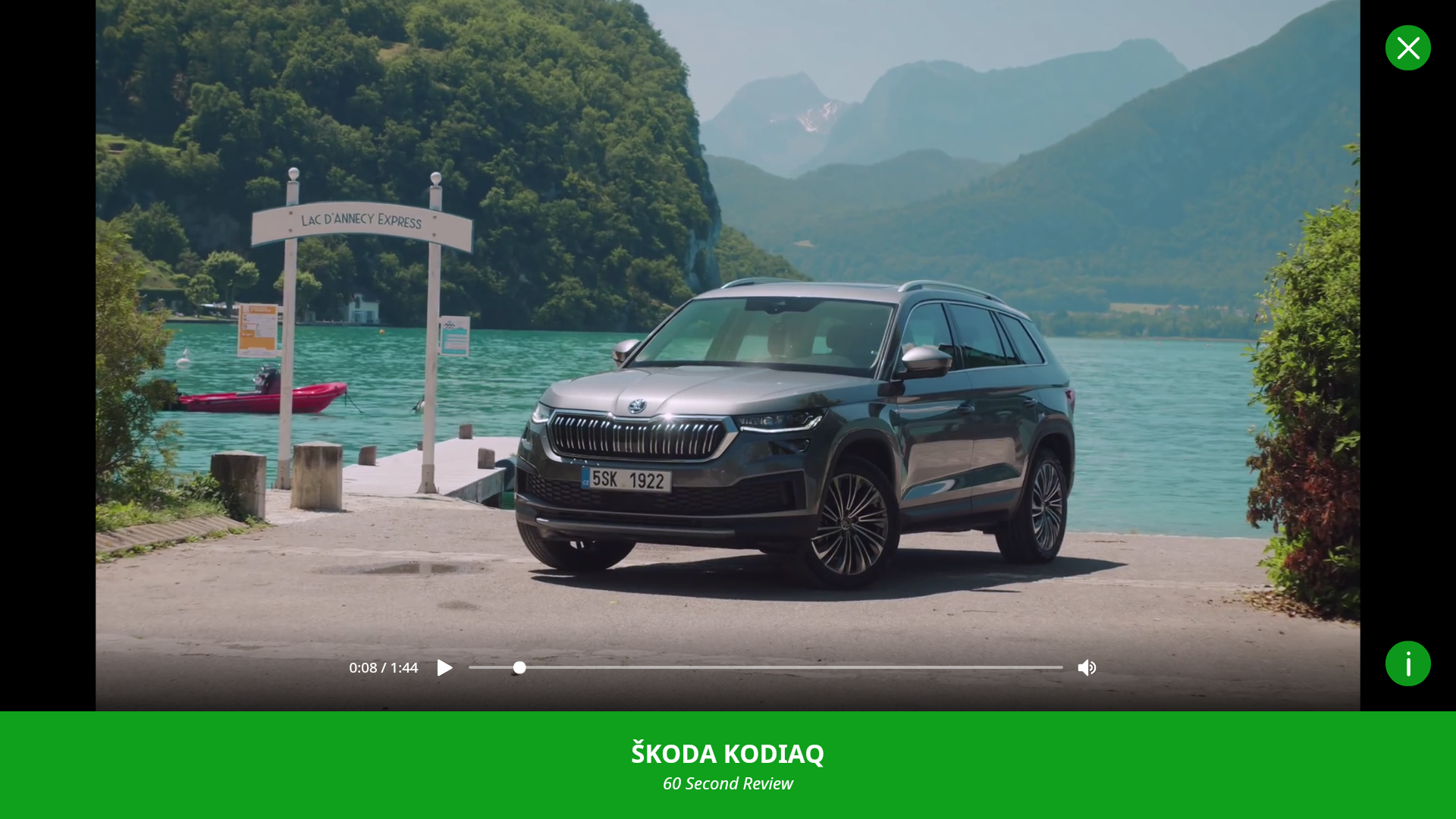 You can even trigger audio upon each PageTurn, ideal for adding narration.
Convert PDF's to eBooks with the CMS, it does the work for you!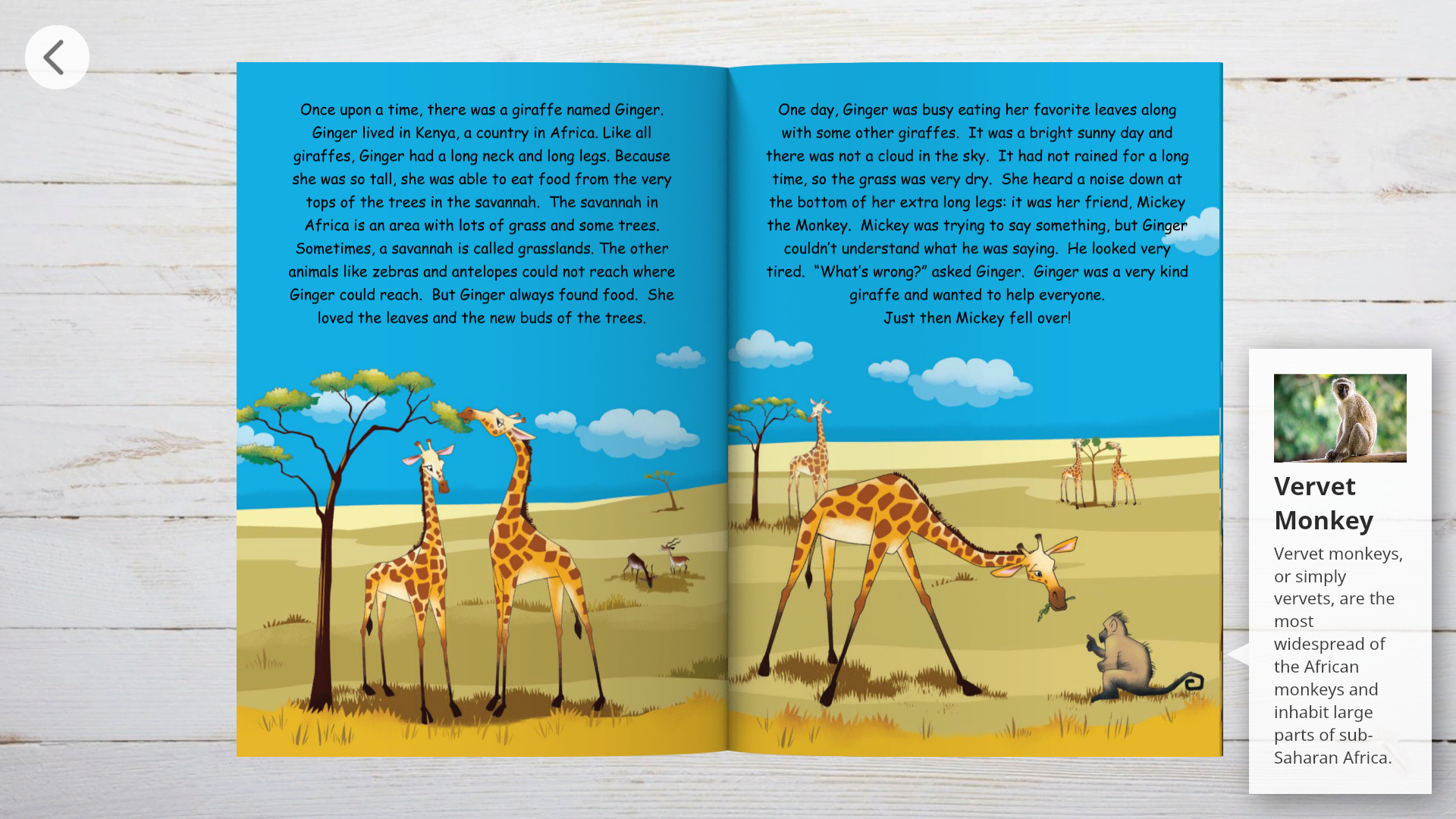 …or video files, as well as additional text. Allowing you to turn your eBook into an educational interactive.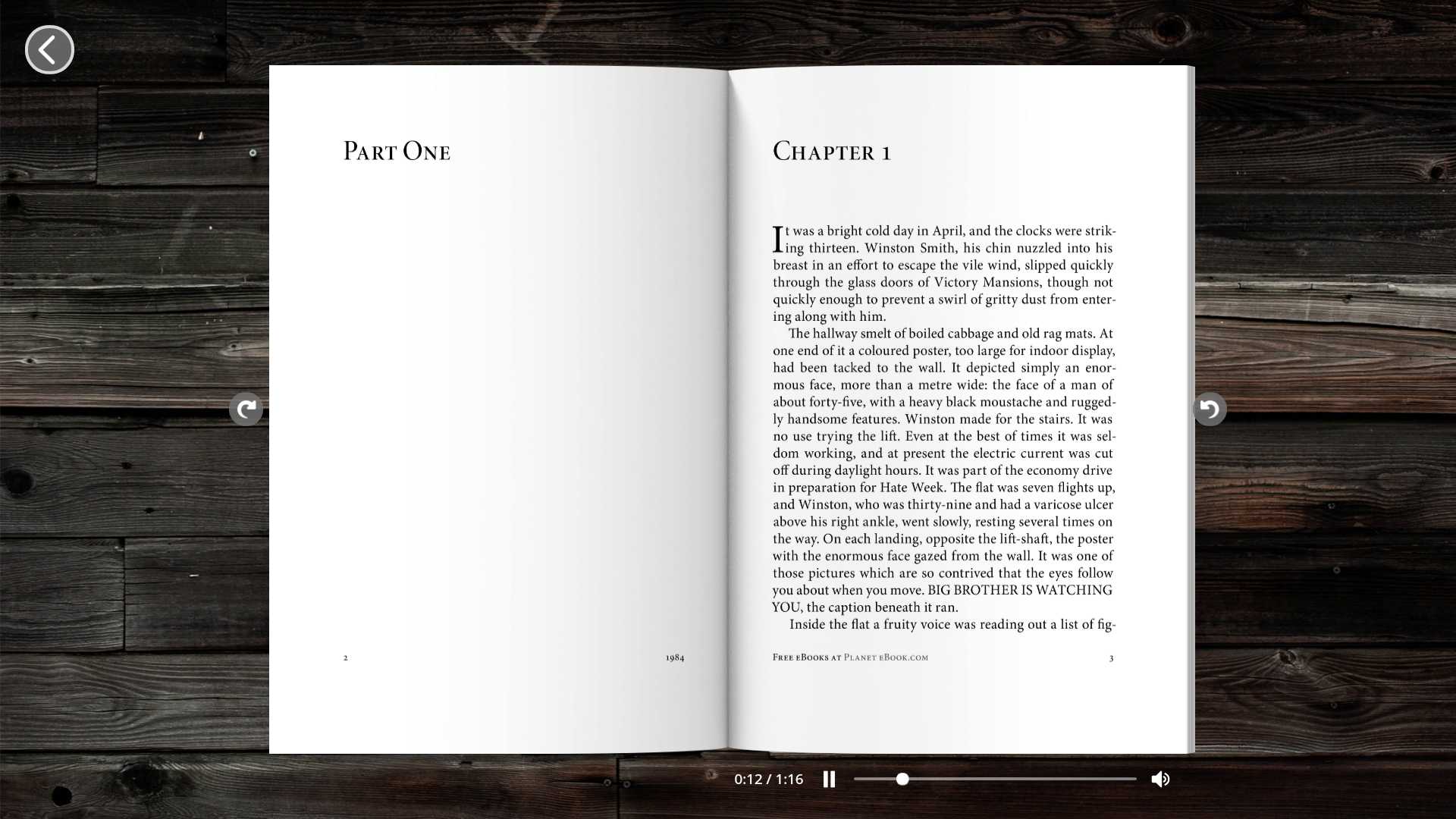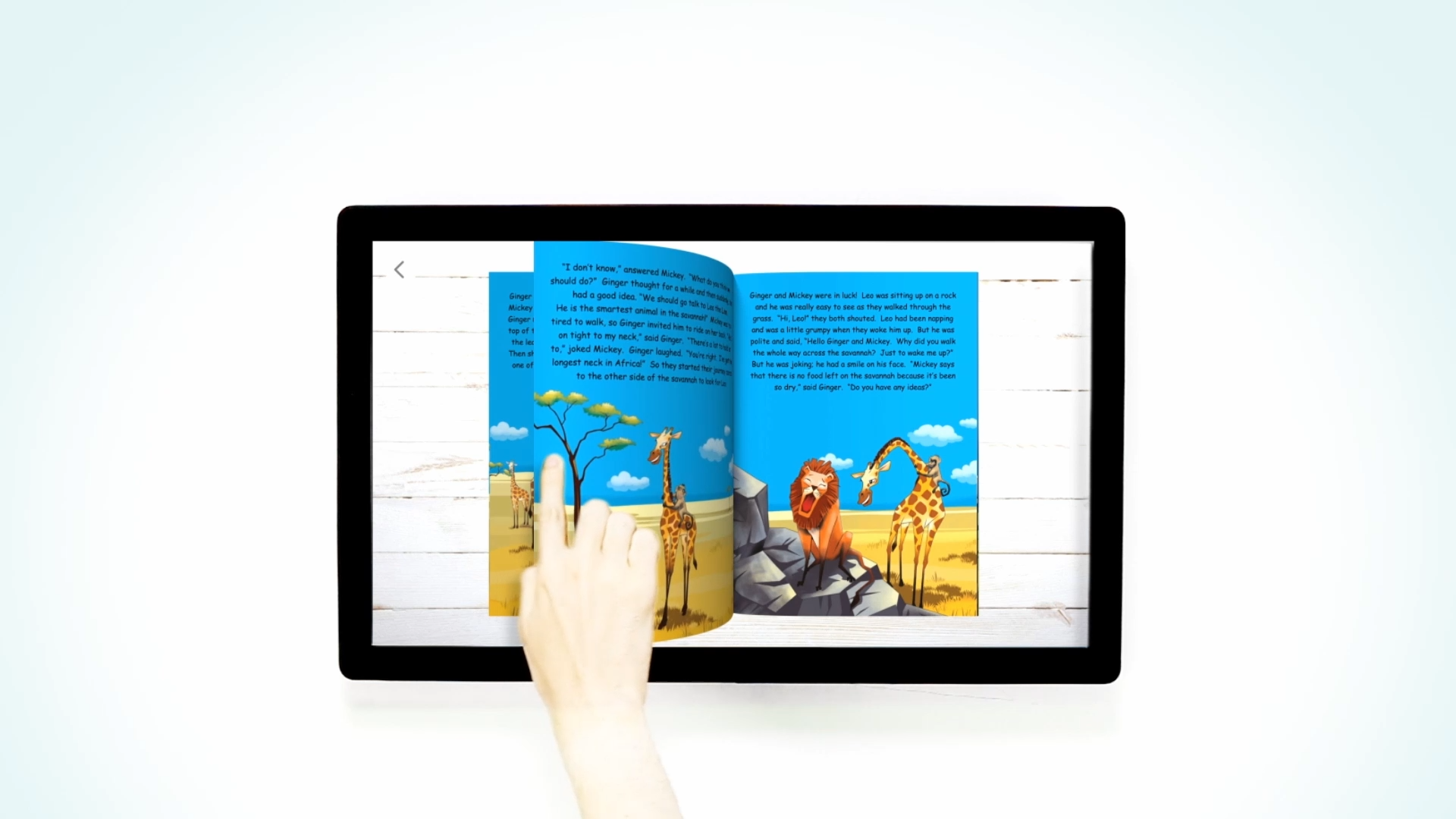 So what do you think? Are you interested in trying PageTurn? Do you like our new style promotional video? Let us know via the YouTube comments and be sure to read more on our Lightbox 3 page.