We're attending Exponatec Cologne!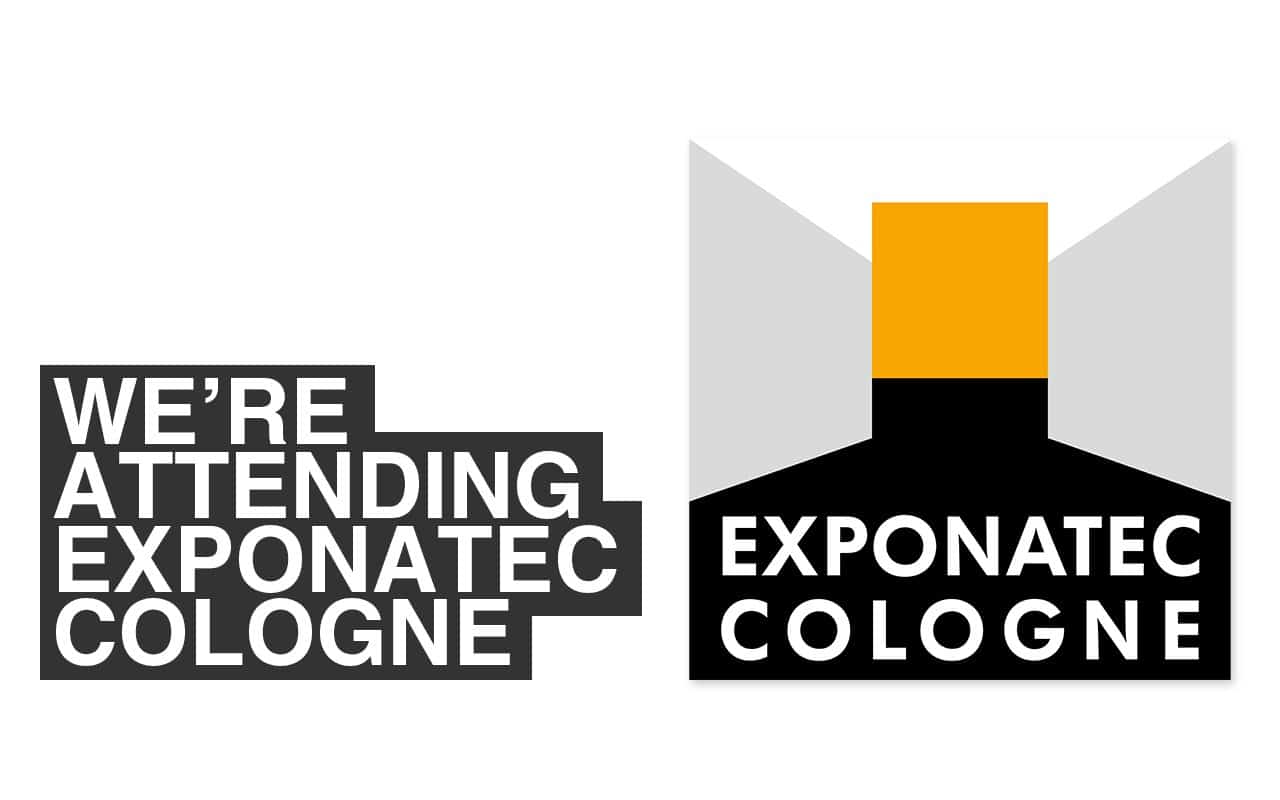 We're excited to announce we'll be at this years Exponatec in Cologne between 20th-22nd November. If you're attending yourself then please drop by Hall 3.2 stand C29 and say hello!
Now let's take a look at some of our most recent projects….
Recent Projects
The National Library of Wales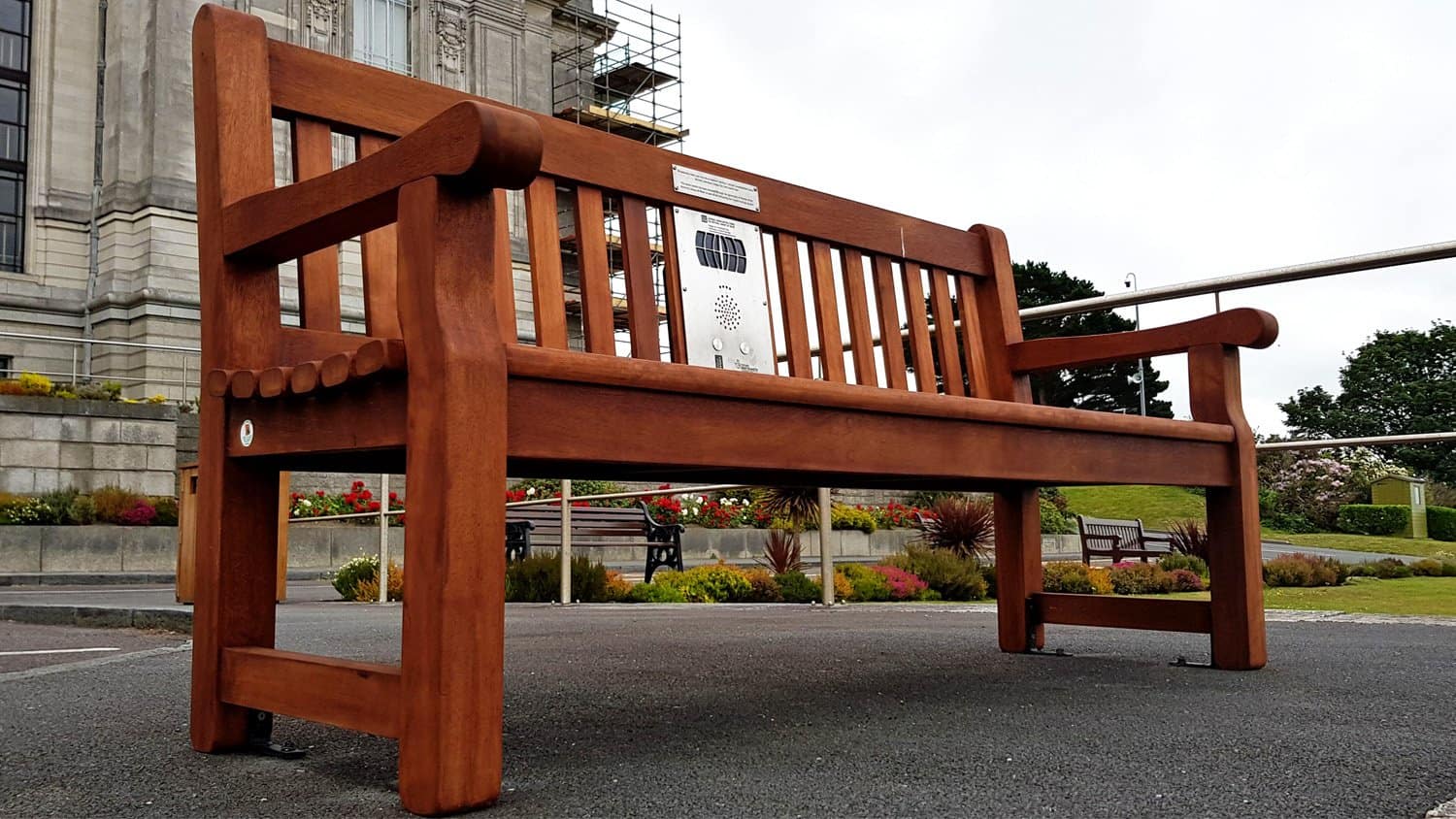 With help from the NLHF, The National Library of Wales were able to digitise a number of their previously archived audio collections. As part of the project a select few clips taken from the new digital archive were shared outside on a Solar Audio Bench to help promote awareness and kick start interest in the history these tracks represent.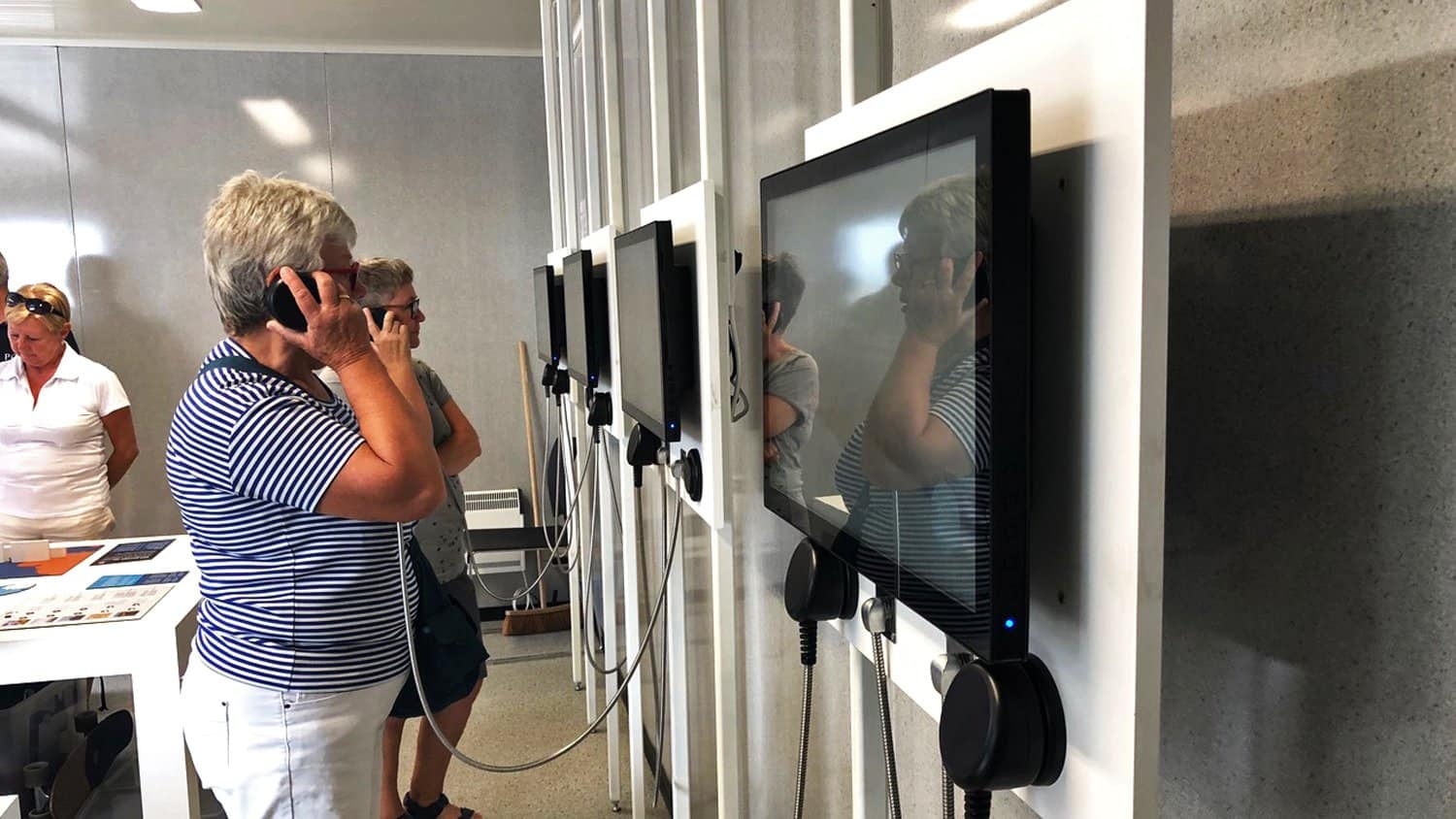 As part of an exhibition in Nieuwpoort, Belgium – local company Madoc utilised a number of our Heavy Duty Handsets to provide audio content to visitors regarding a newly completed Flood Barrier.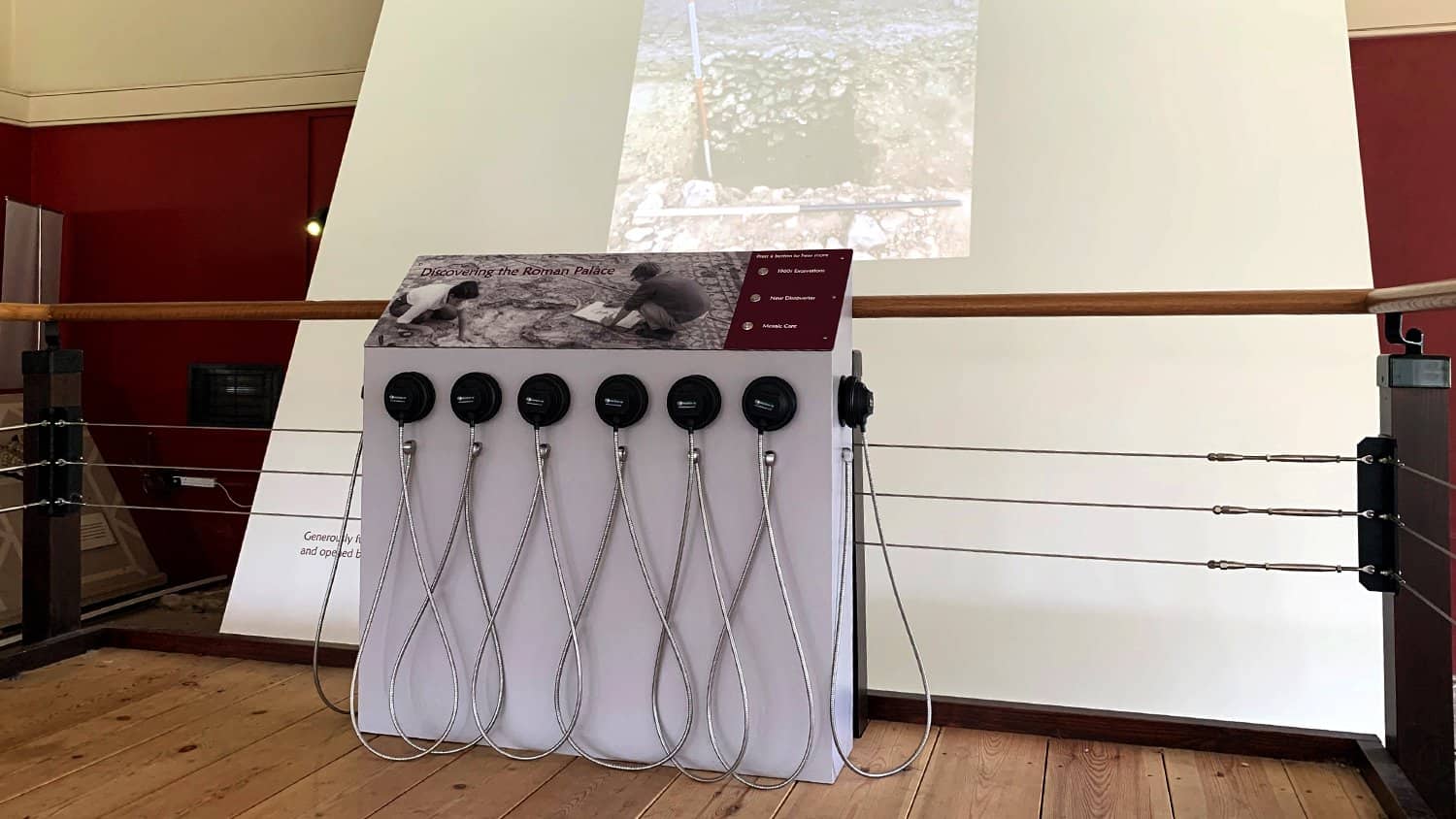 As part of a refurbishment and series of interpretive updates to Fishbourne Roman Palace (the largest Roman home in the UK), we were commissioned to supply a free standing unit capable of feeding button activated video content to a projector system, whilst allowing up to 8 people to listen simultaneously via headphones.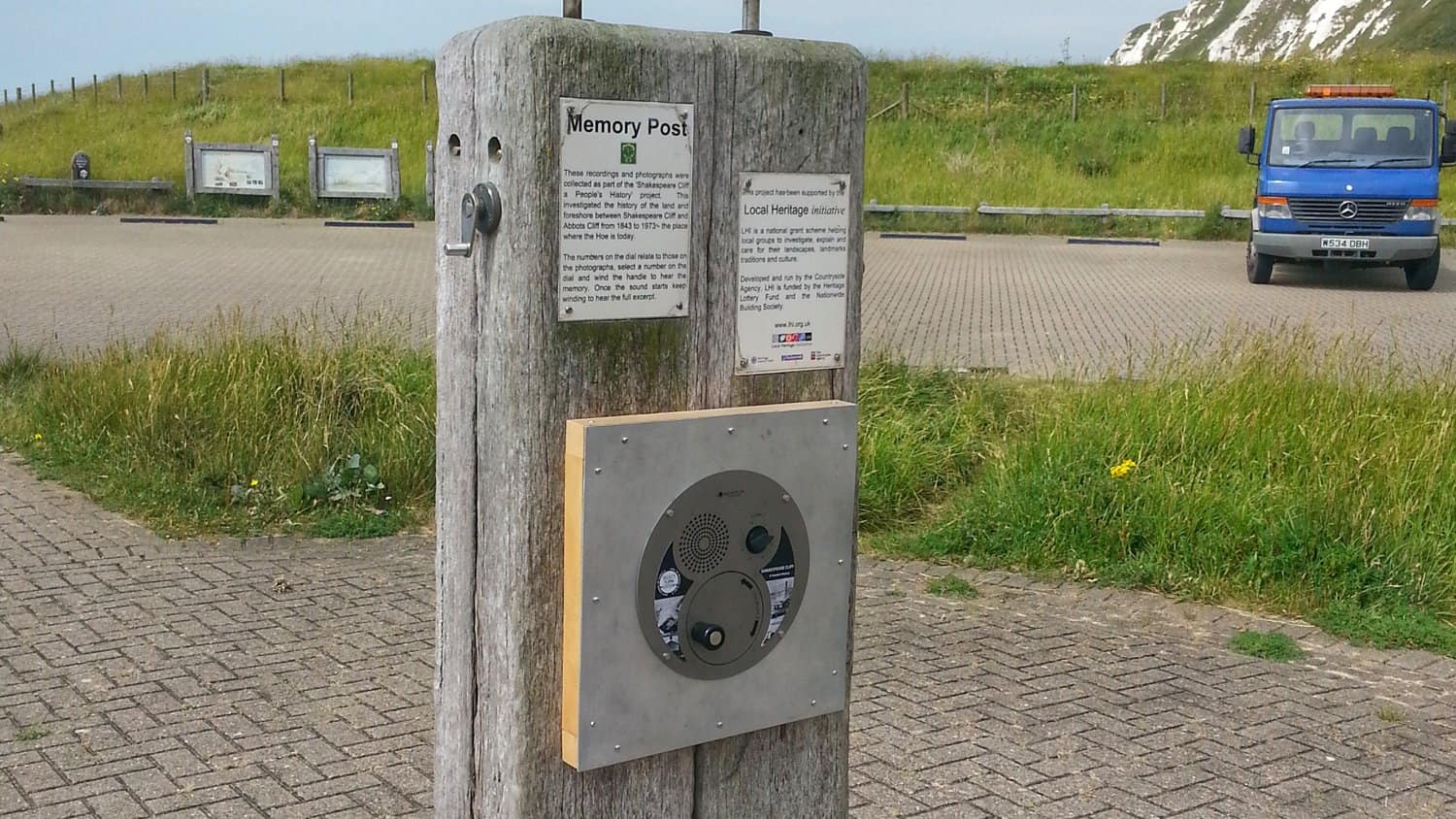 ​Showcasing a selection of historic photos and tracks regarding this world famous location, a 'memory post' installed beside the White Cliffs of Dover utilised the original ground breaking wind-up powered outdoor audio point, the U-Turn Round v1.0. After 9 years of reliable service we recently upgraded the memory post with the latest U-Turn Round Through Panel.