Introducing the Next Generation Solar Audio Post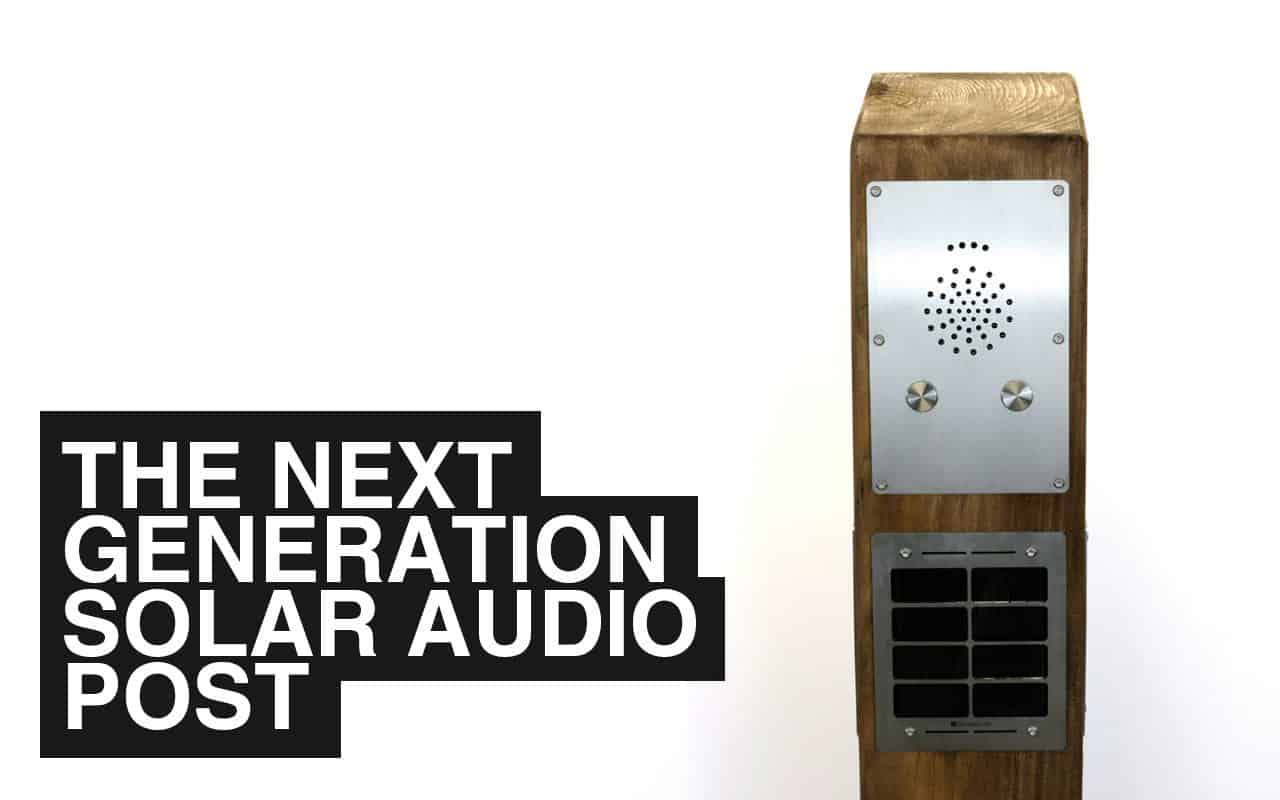 Welcome to our March Newsletter. It's been a pretty busy time here at blackbox-av – We've completely updated our range of Solar Audio Posts as well as released the newly developed AV Point's.
On top of that we've completed various other projects. Take a look at all of this and more below!
Redesigned: Solar Audio Post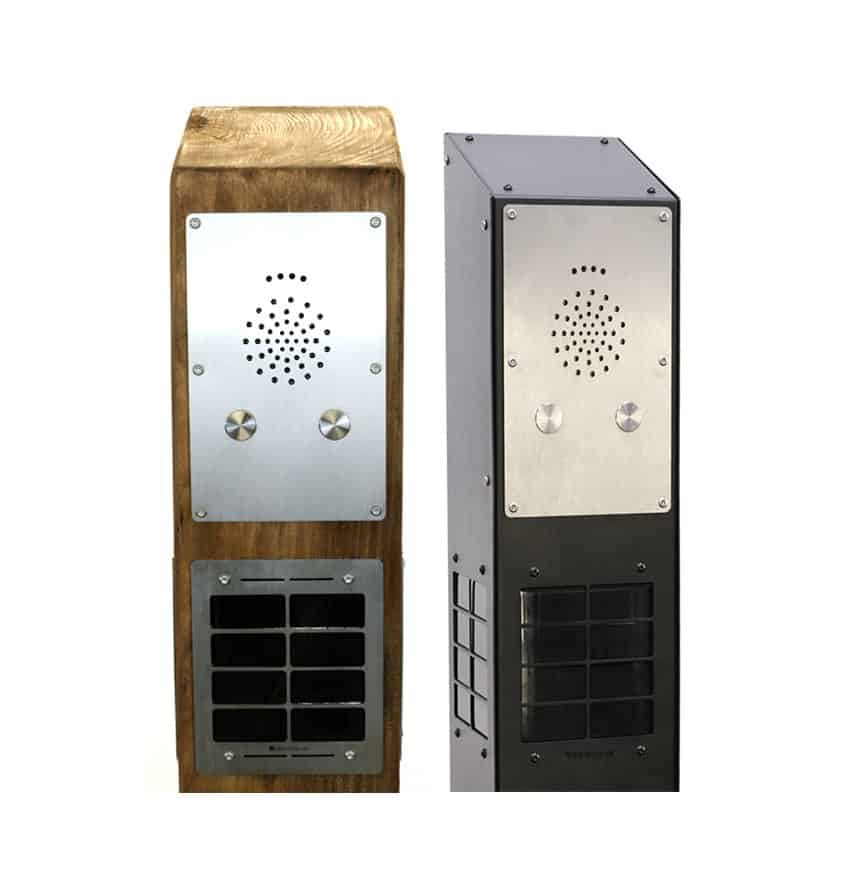 We're delighted to finally introduce the redesigned Solar Audio Posts. Improving on the previous model not only in appearance, but also offering optimal exposure to sunlight throughout the day thanks to the addition of 2 extra solar panels – now with 4 installed (one on each side of the post).
We've also released our brand new range of AV Points! Replacing our Audio Frame and Video Frame, the AV Point allows you to create button activated video or audio exhibits easily and quickly, all within a single unit.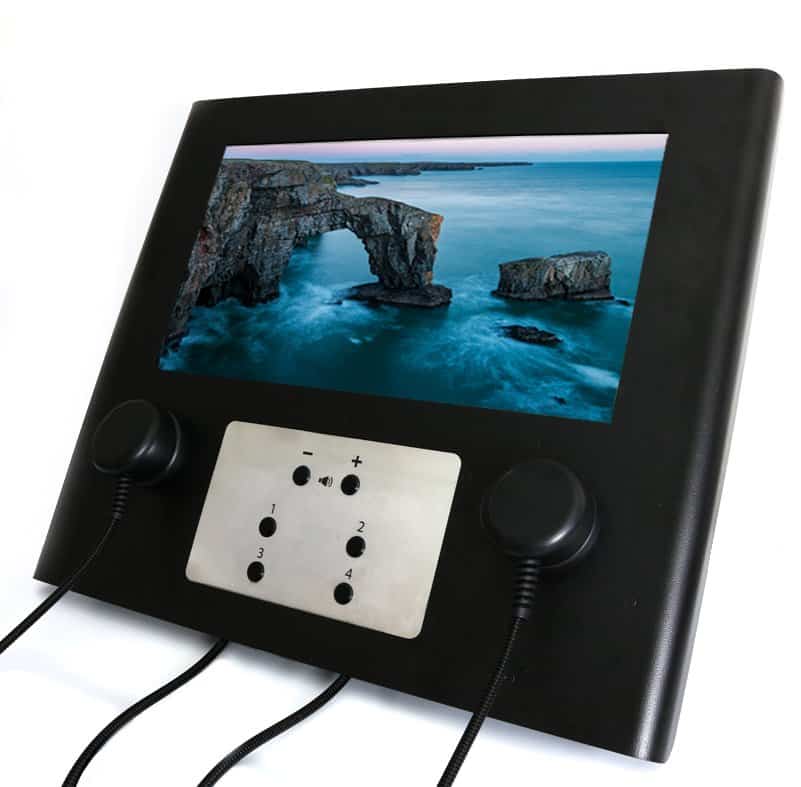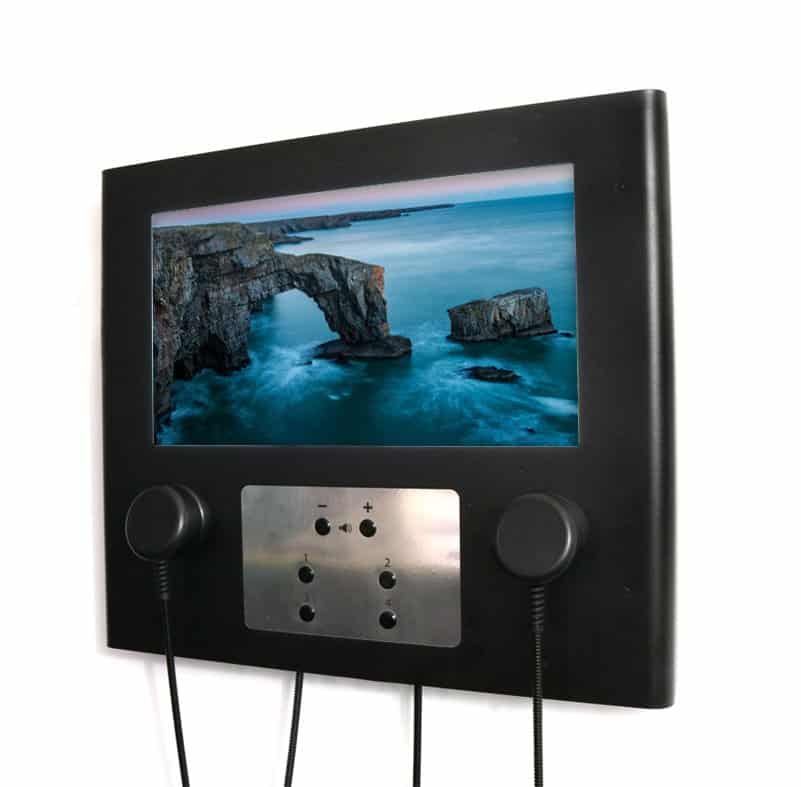 New: AV Point – Traditional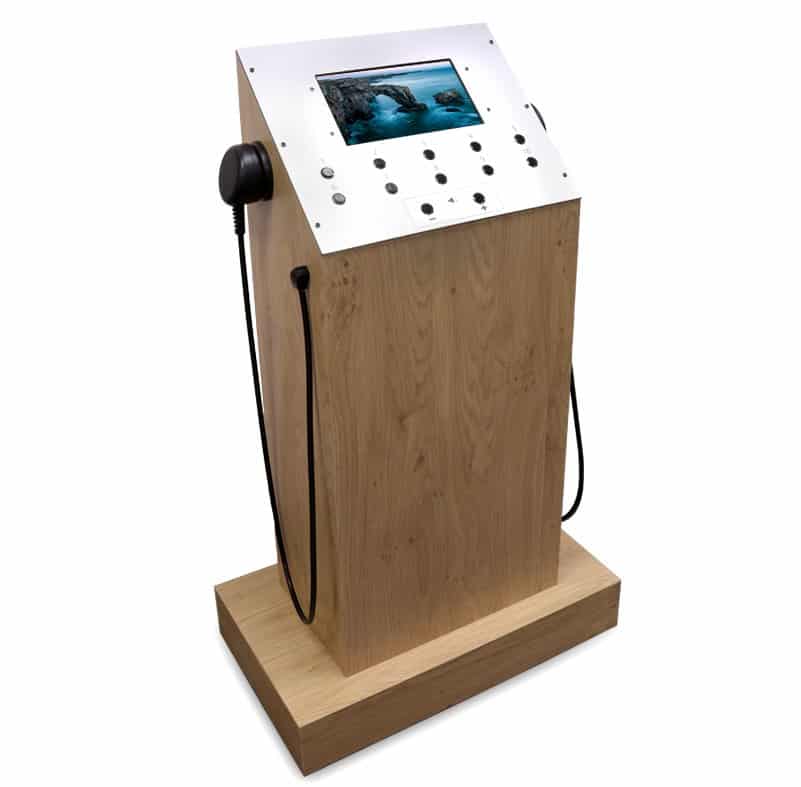 The 10″ AV Point – Traditional offers more of a classic aesthetic, built within a free-standing timber structure the unit includes a 10″ video screen with up to 10 activation buttons (plus 2 volume controls) – allowing users access to audio or video files.
This past month has seen our ever popular headphones installed in various places worldwide, so for this newsletter we thought we'd focus on the different ways recent clients have used them and interesting locations they've made it to!
A small building filled with history has been transformed into an innovative interacitve experience all thanks to Formula D Interactive. Located in Cape Town, South Africa, the structure was originally built 1814, functioning as both a home and bakery. Our headphones have been used to great effect within various interpretive units throughout.
Prinses Maxima Centre – Netherlands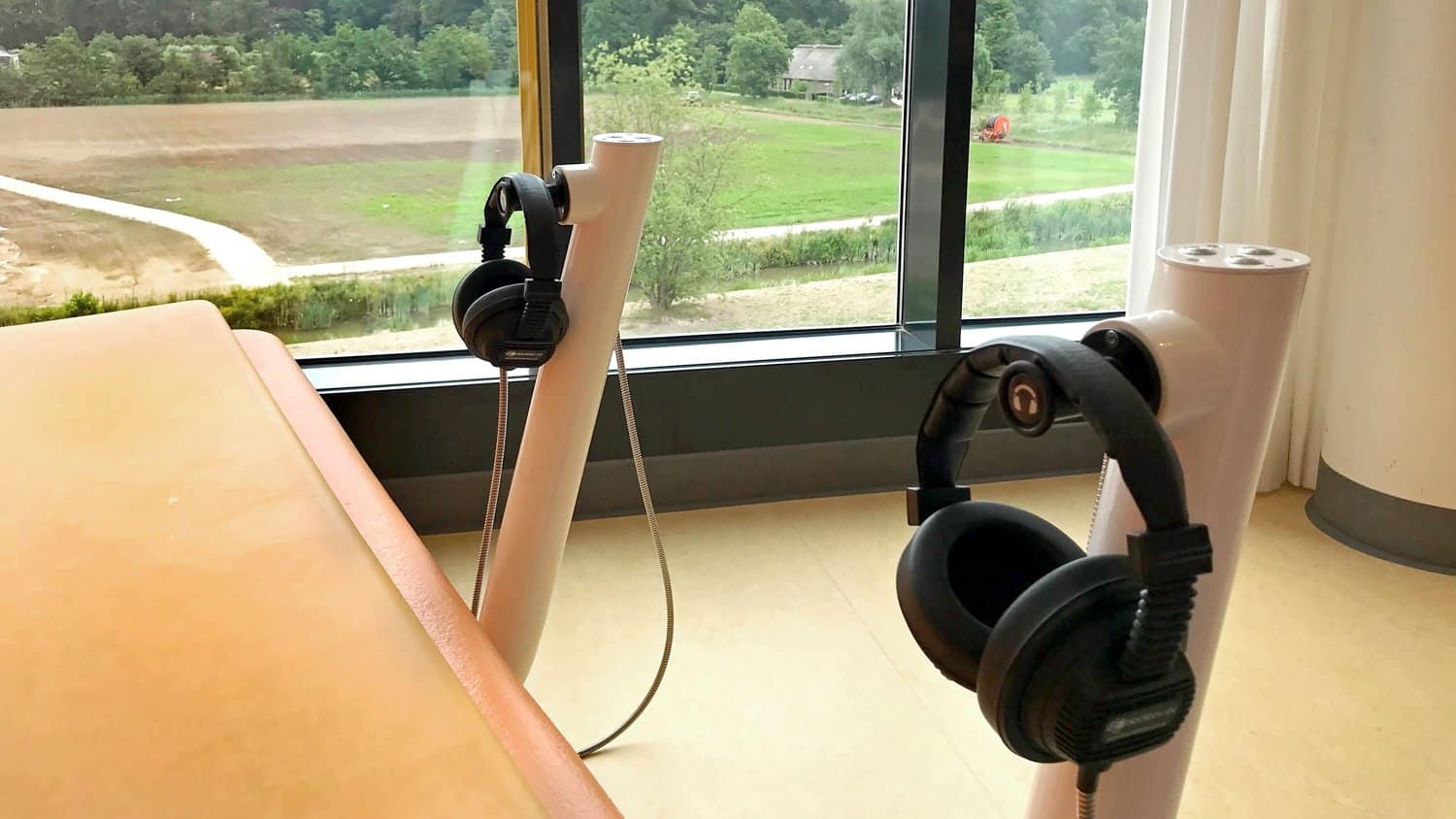 Hijmerink Wagemakers were tasked with designing an audio seating area in the Prinses Maxima Hospital in Utrecht. Created as a relaxation and learning zone the seating was developed to incorporate audio players and our MKII Headphones by MAC Techniek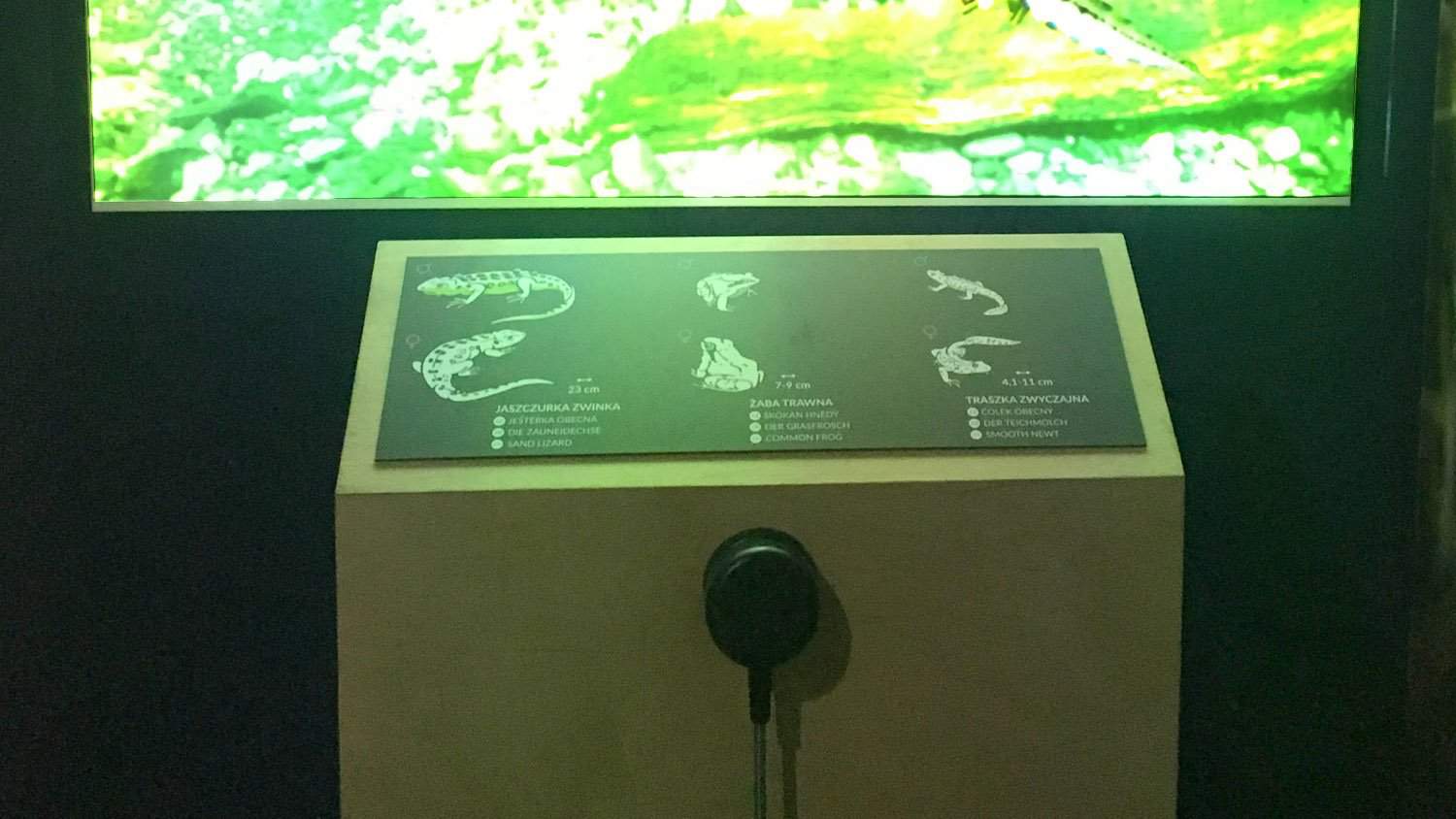 A new exhibit in Ekocentrum, Poland presents a number of new interactives including video and audio installations which utilise our brand new flagship Heavy Duty Handsets.