Blog
Latest news, interpretive insights, tutorials.... you'll find it all here!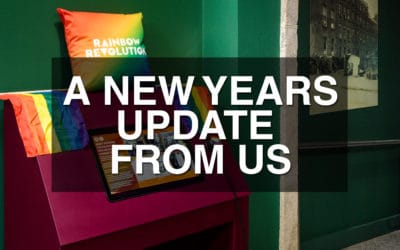 We're now one month into 2020.... we expected Moon bases and meals that come in pill form by now but all we got was an impending climate crisis.... anyway, we hope you all had a great time over the festive period and have settled back into work now! Lets take a look...

Did you know we sell our extensive range of off-the-shelf audio visual products on our online store?
visit shop