Creating Content
How to create various visitor exhibits: audio, video, software etc.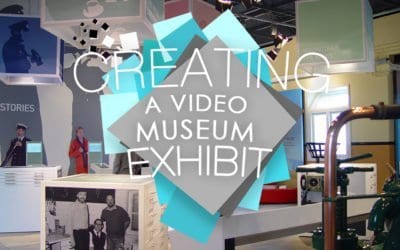 At the end of last year we published a post titled How Do I Create An Audio Exhibit? where we attempted to dispel some of the apparent magic that surrounds audio exhibits in museums. For most people, very little thought goes into what happens behind the scenes once...

Did you know we sell our extensive range of off-the-shelf audio visual products on our online store?
visit shop