Creating Content
How to create various visitor exhibits: audio, video, software etc.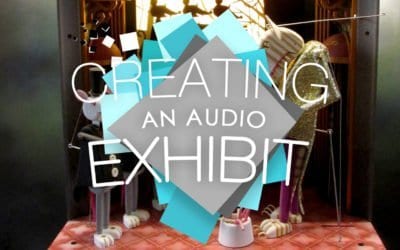 Something we often take for granted in the world of interpretation is the process and equipment required when creating an audio exhibit. It's obvious to us because we do it all the time, but when you think about it most people wouldn't know where to start if suddenly...

Did you know we sell our extensive range of off-the-shelf audio visual products on our online store?
visit shop