News
Check out our latest news...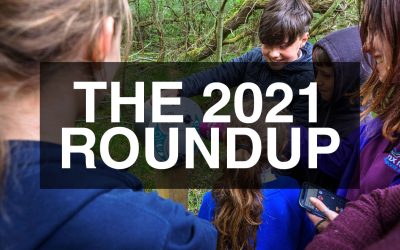 Welcome to 2022 everyone! Before we march ahead into the New Year with hopeful optimism (fingers crossed) we thought this would be a good time to look back on some of our highlights from 2021. First lets look at some of our favourite projects...Penderyn DistilleryOne...

Did you know we sell our extensive range of off-the-shelf audio visual products on our online store?
visit shop