October Newsletter – A little update from us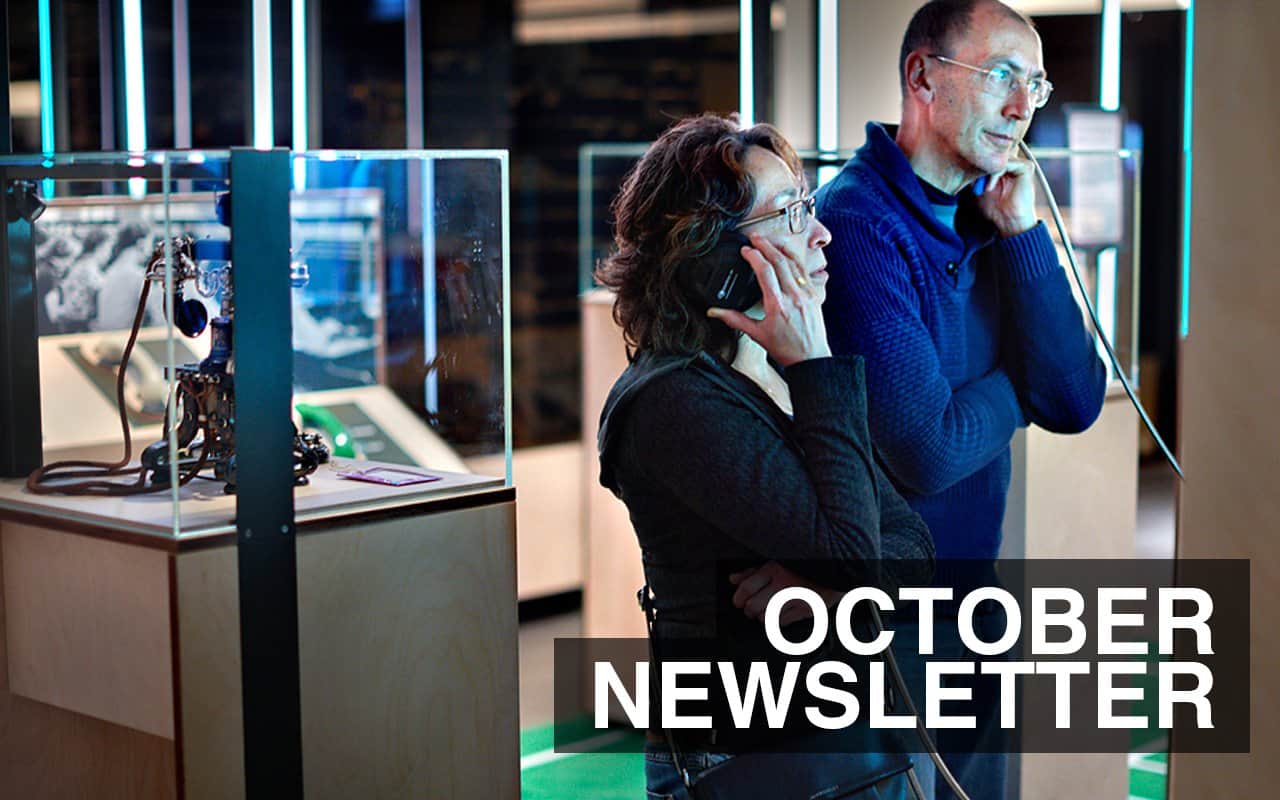 Welcome to our October / early November newsletter, we've been pretty busy here at Blackbox and we thought you'd like to know about it….. so here's a look at some of our most recent projects!
UTR Oversized Through Panel – Cami Del Vi, Wine Walk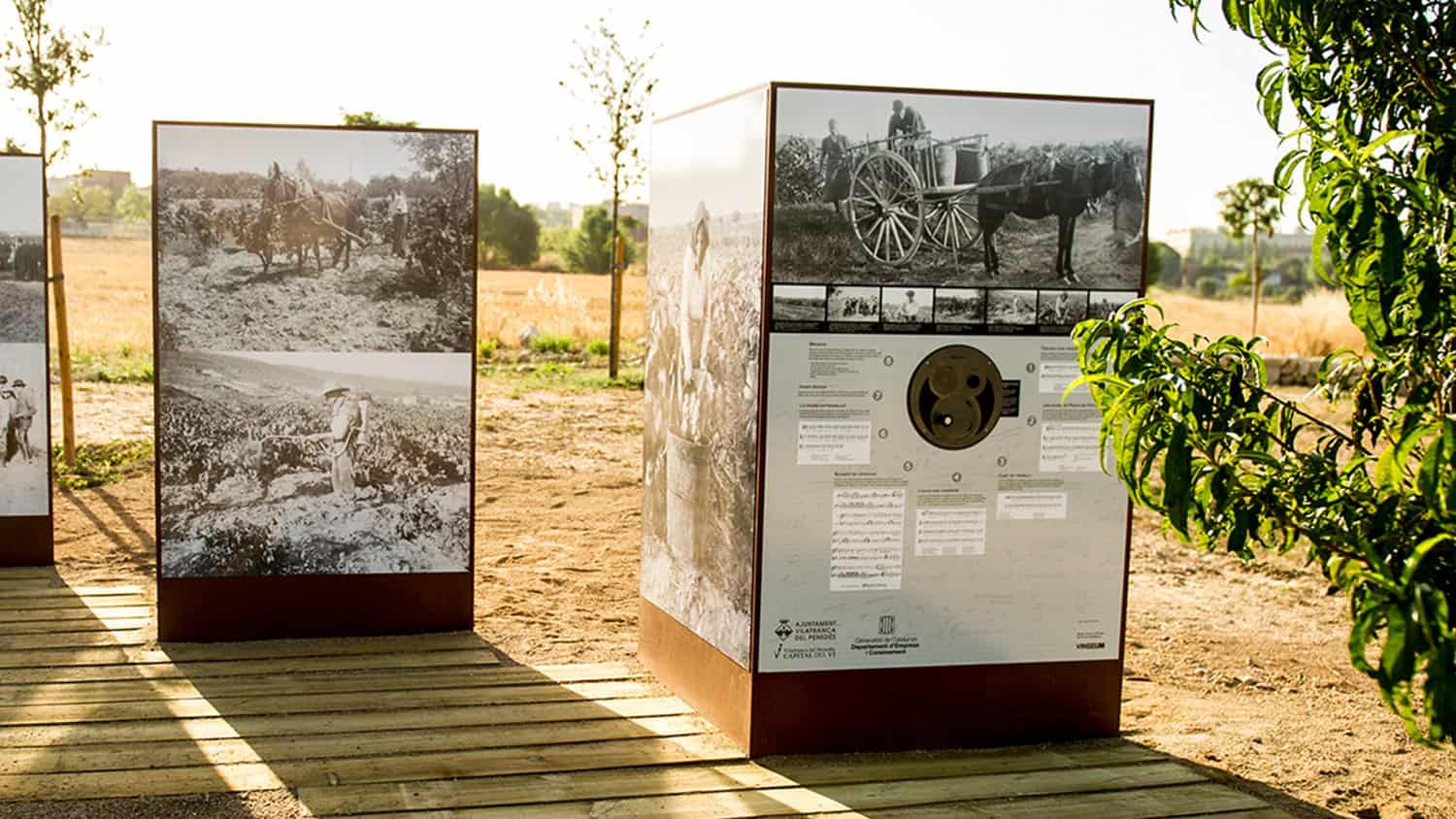 This photograph is under copyrights of © Carles Fortuny
Vilafranca del Penedè is a Spanish town just west of Barcelona boasts a new 3.5km 'wine walk', which makes great use of our UTR Oversized Panel. The trail begins at the city's tourism office, winding through the town and ending in the countryside, stopping at 8 interpretive 'stations' along the way.
AutoPlay Single Cup Headphones – COMM Museum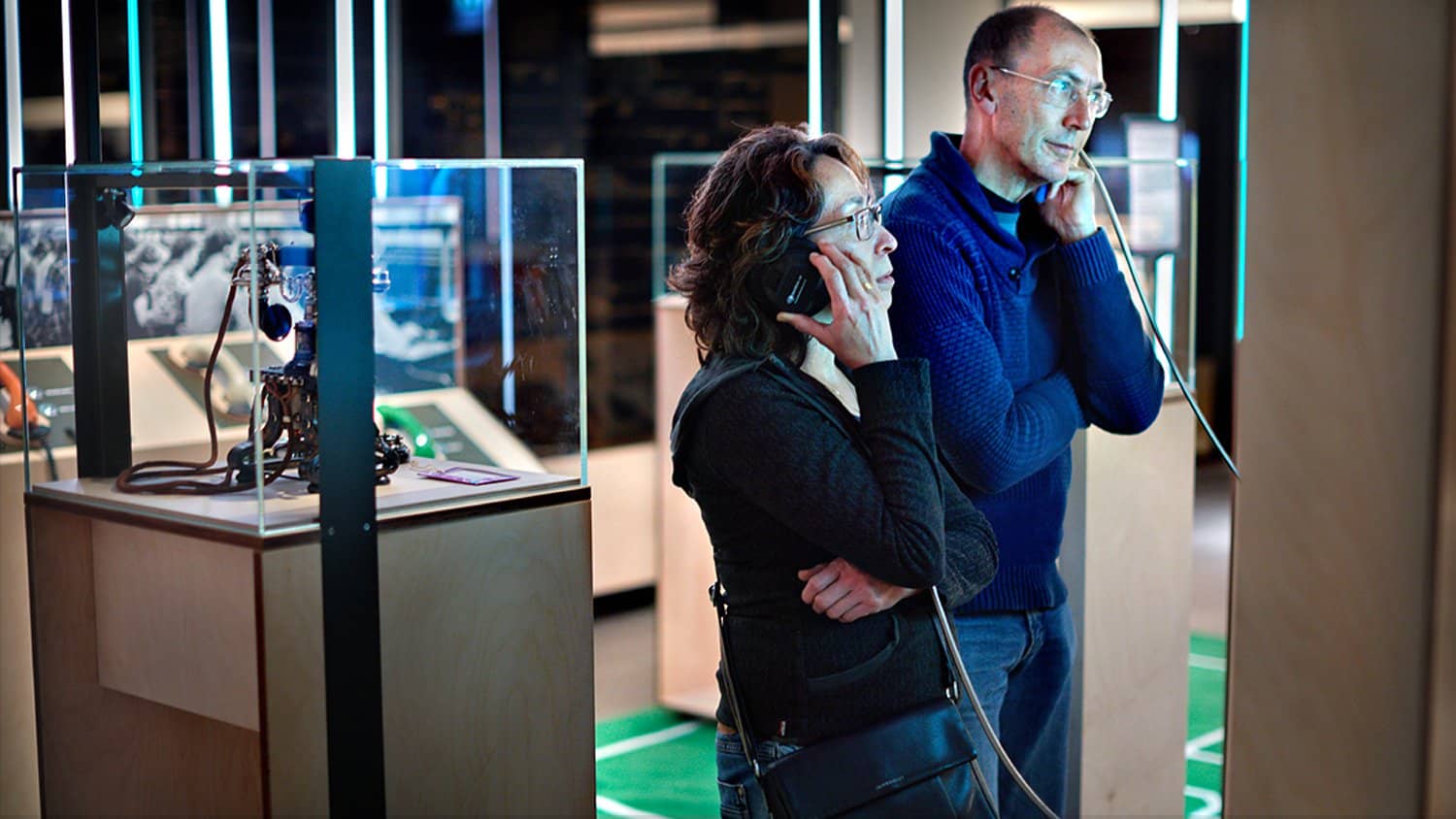 These photos of the COMM Museum are under copyrights of © Rapenburg Plaza – DigiDaan
The COMM Museum in the Netherlands is now home to a large amount of our Auto Play Single Cup Headphones. The Museum aims to target the "communication realities of today" through various means, including spoken interviews covering topics such as; robots, the deep web and 'fake news'.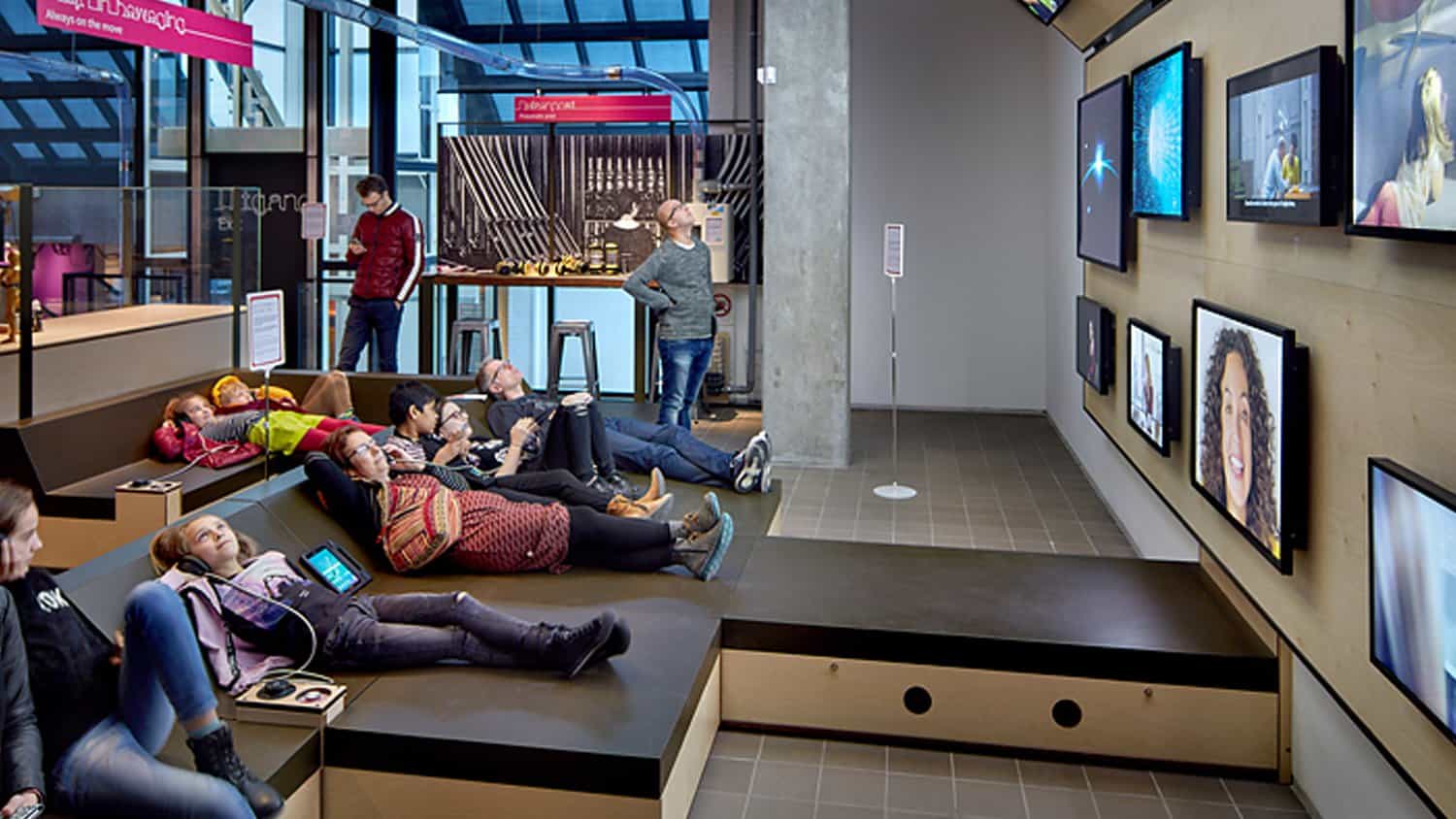 With a wealth of audio visual interpretation the museum had a real battle to contend with audio interference, however this issue was solved by utilising our simple to use Auto Play Single Cup Headphones instead of speakers.
Have you seen our new Heavy Duty Handset?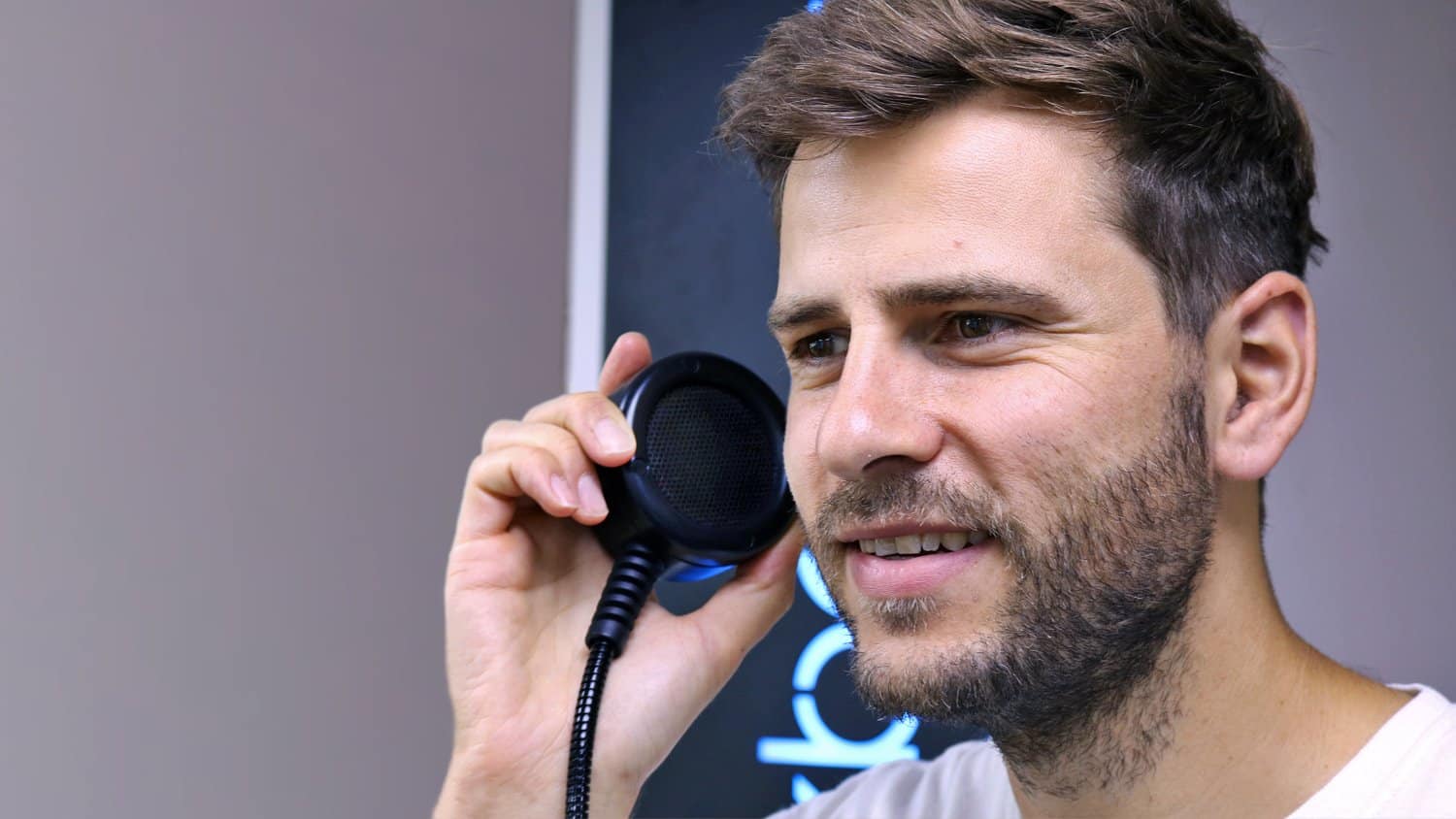 Our most versitile and robust handset yet, the new Heavy Duty Handset is available in both Standard or AutoPlay versions. You can even add branding to the Handset, supporting any colours and design. The Handset is supported by a 8mm thick 1.35m long, stainless steel braided armoured cable; ensuring maximum durability.
Richard Burton Signage – Talbot Memorial Park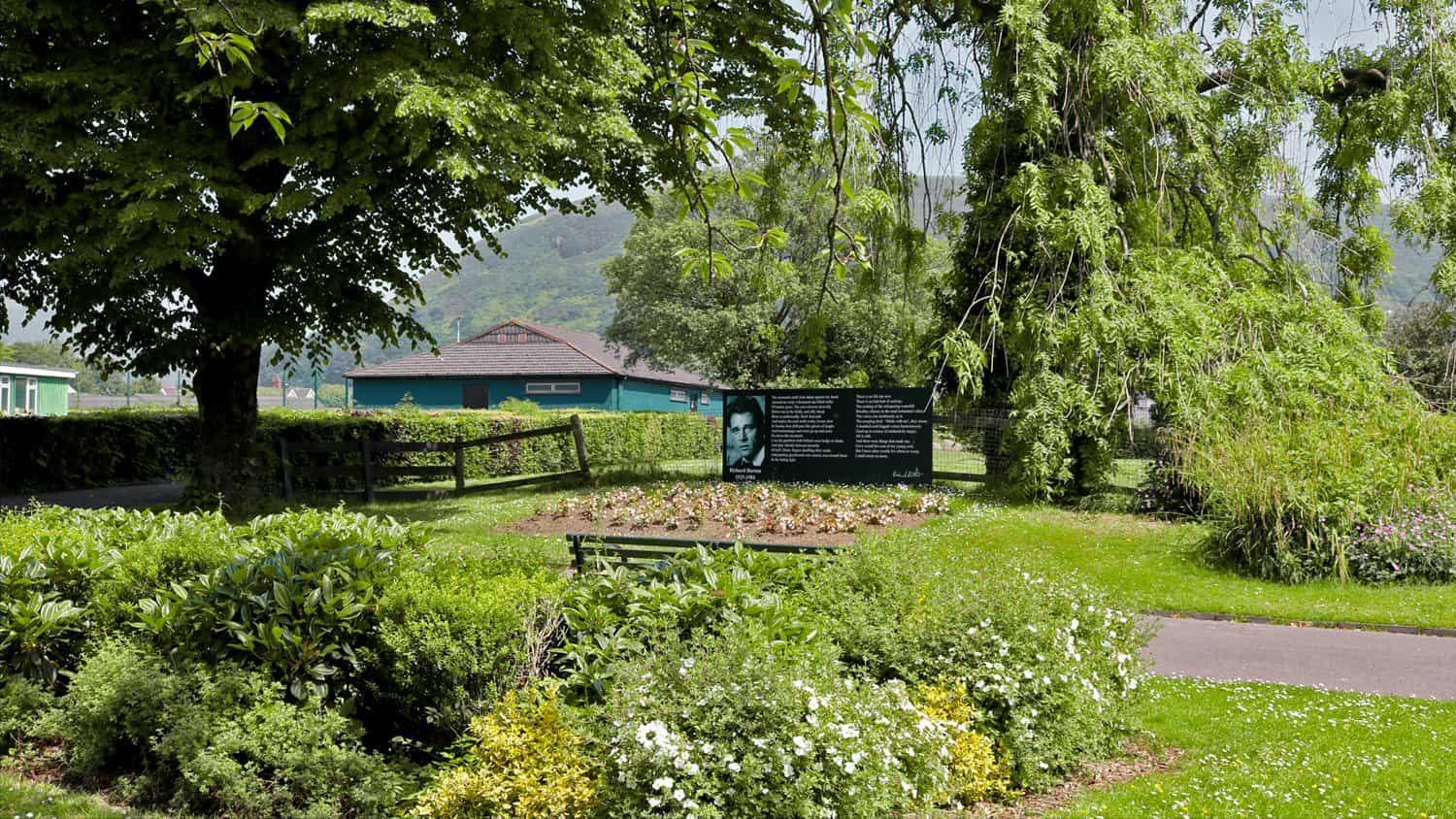 The Welsh born Hollywood star Richard Burton was famous for his features in many popular movies. Long after Burton's passing, his widow Sally, found a both untitled and undated poem he had written. The poem emphasises Burton's passion for his birthplace, Wales.
We were commissioned to replace a large sign that displays the now well-known patriotic poem. Placed within the vibrant Talbot Memorial Park.
Solar Audio Post – Michael Bruce Garden Party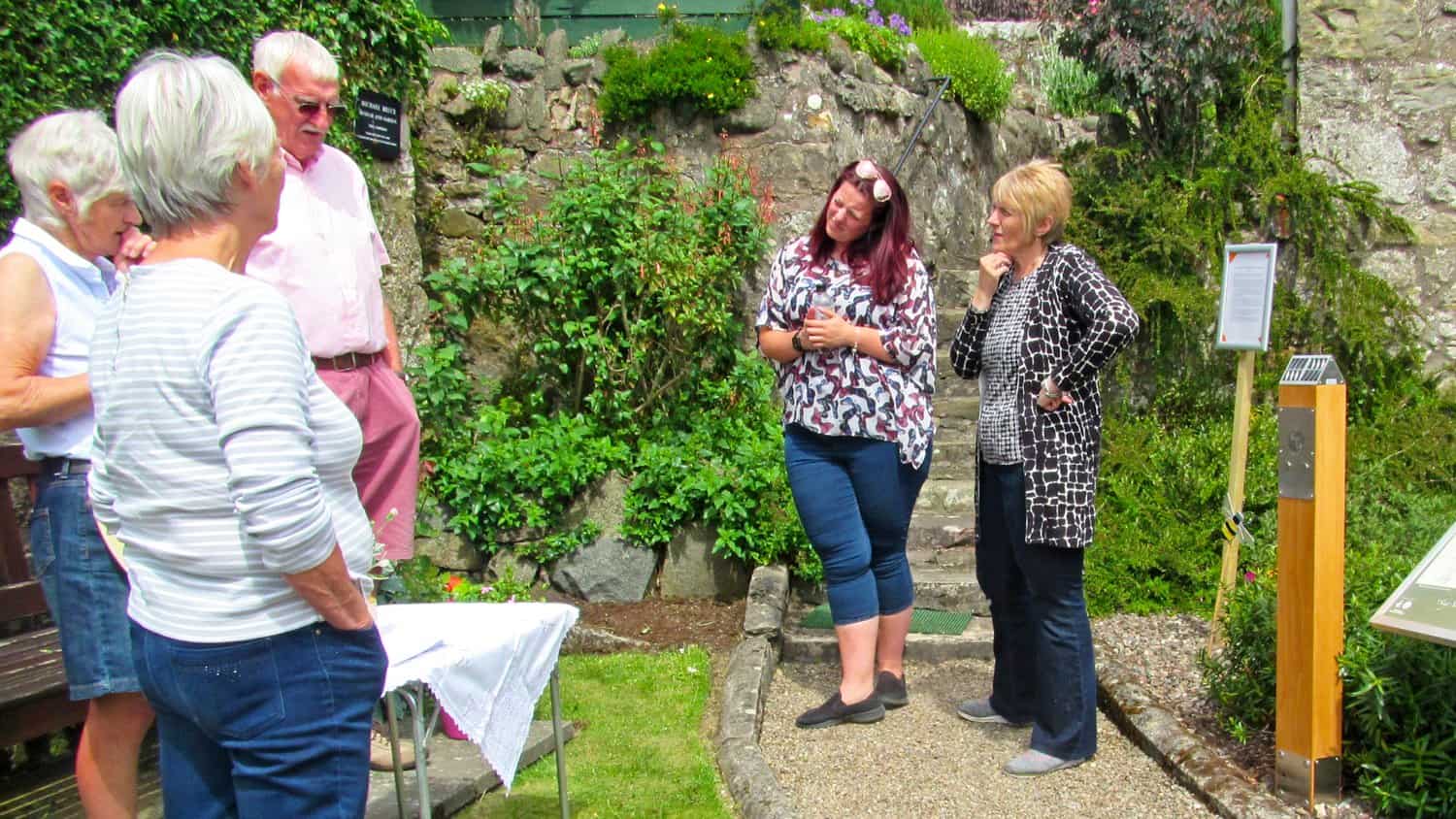 Every year the village of Kinnesswood come together for the 'Portmoak Festival', an event that has activities for all ages including a garden party celebrating the life of the famous poet and hymnist, Michael Bruce.
This year they wanted to install something more permanent within the garden that would share music as well as a spoken story of Michael Bruce. Our Solar Audio Post was chosen and has been a big success thanks to its ease of use and ability to work 100% from solar power.
On the Blog: Ever wondered what the best Museum Touchscreen Technology is?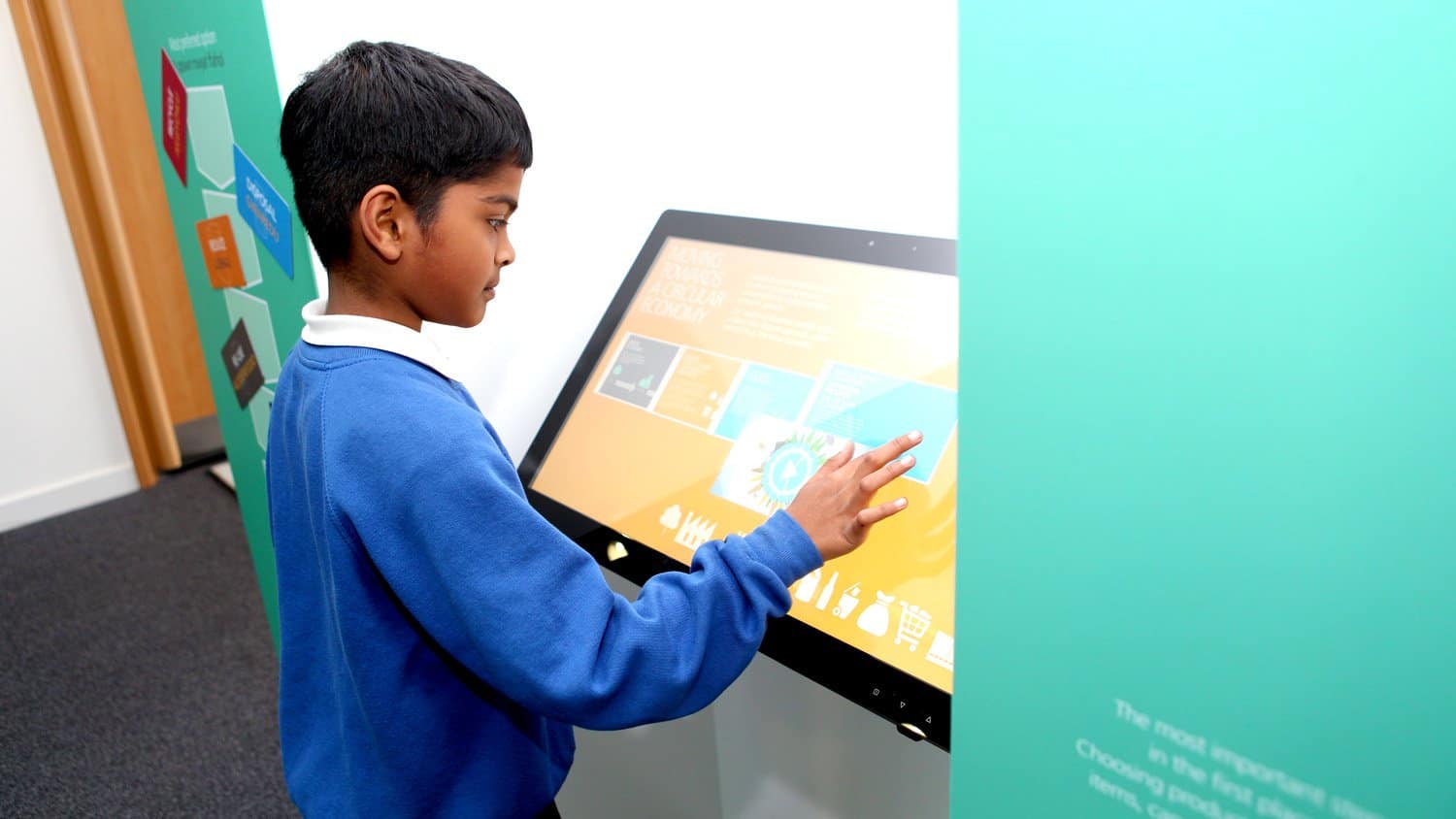 We've given this popular article from 2014 a modern revamp, if you're planning to introduce some
touchscreen technology
 to your visitor site and are wondering about what hardware is the best, you might want to give this a read first!