Christmas with blackbox-av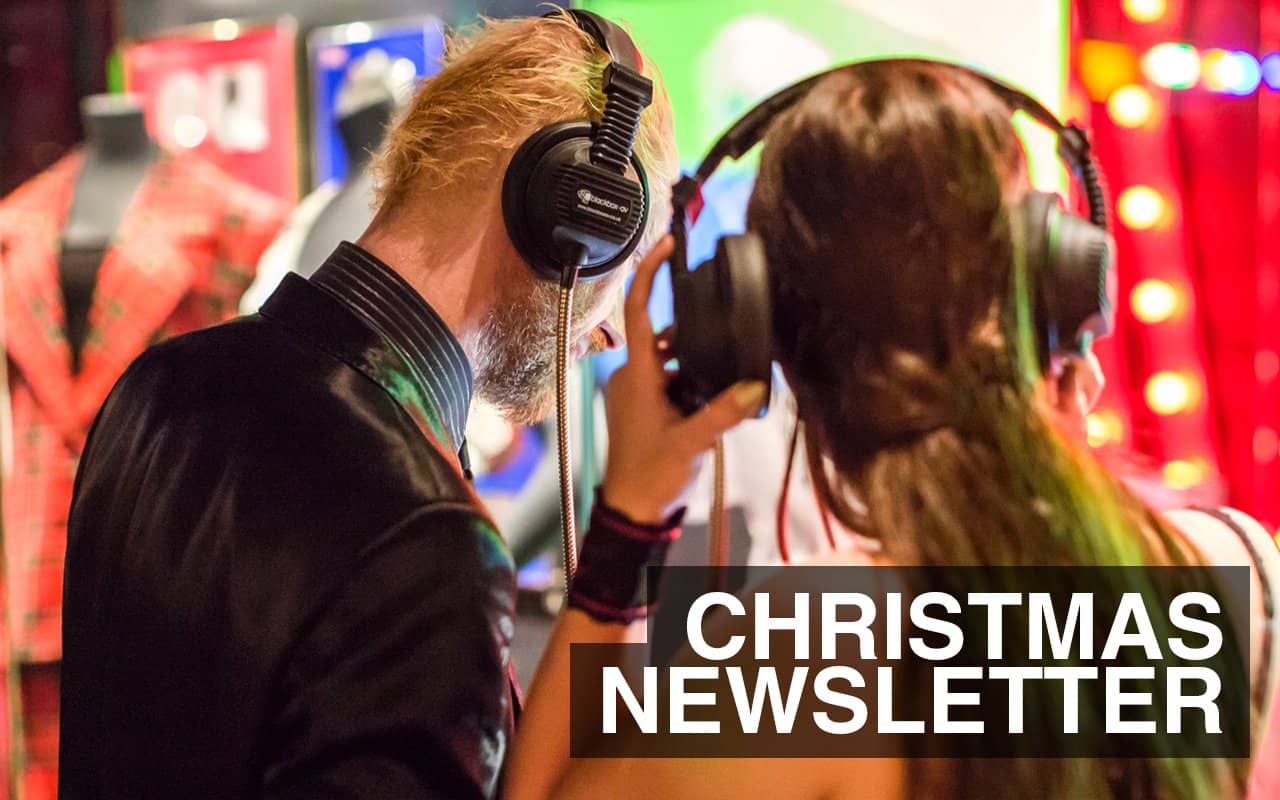 Well… that's another year done then! From all of us at blackbox-av we'd like to wish you all a very Merry Christmas and a Happy New Year.
To finish the year off we thought we'd share some recent case studies for you to peruse! Also please be aware we shut to get in the Christmas spirit from Thursday 21st December – 2nd January.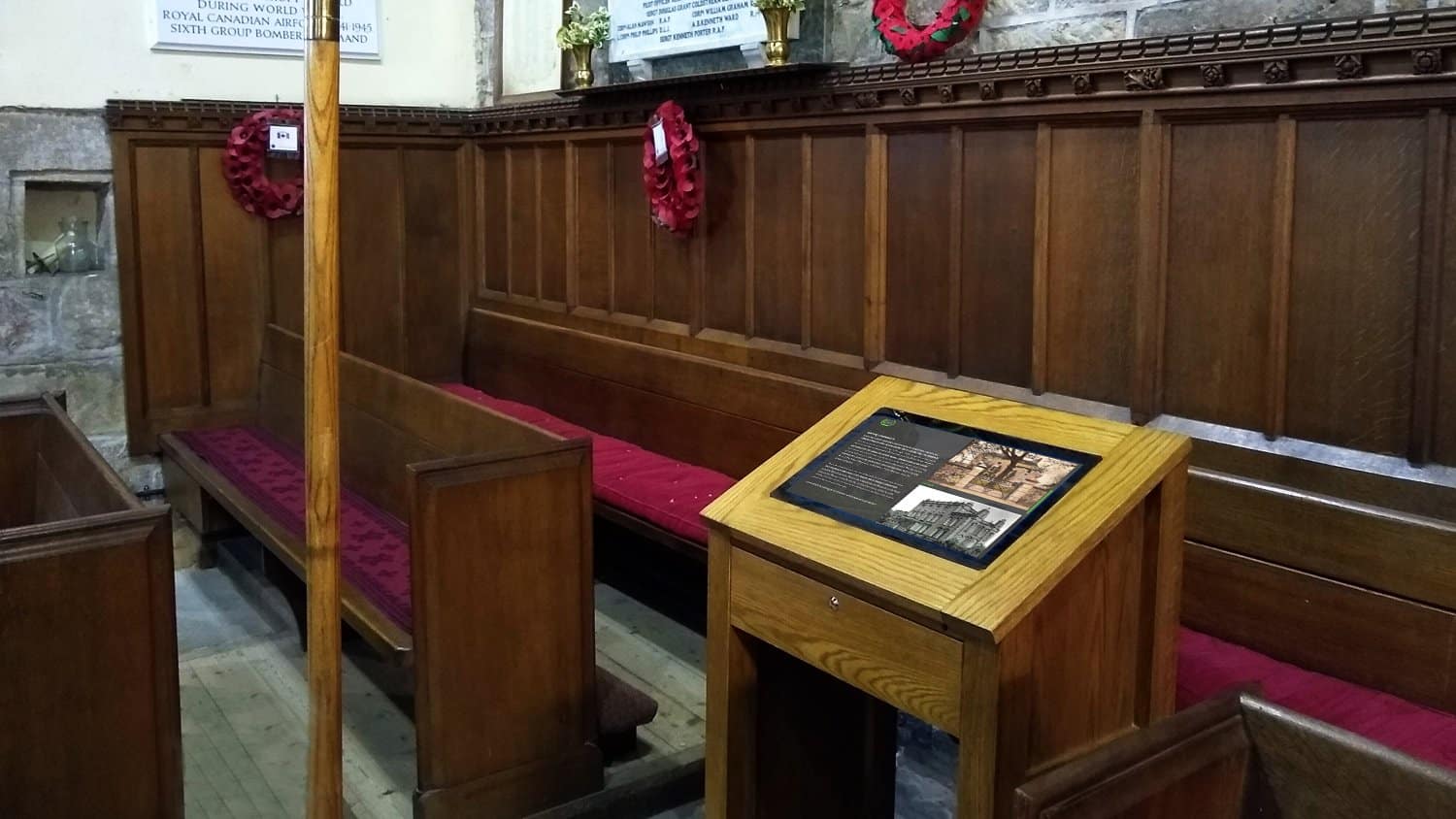 The very impressive St Peter's Church has opened its doors to one of our All-in-One touchscreen's running our Lightbox 3 – Collections application. Visitors are now treated to a fully customised interactive presentation which shares the storied history of the church.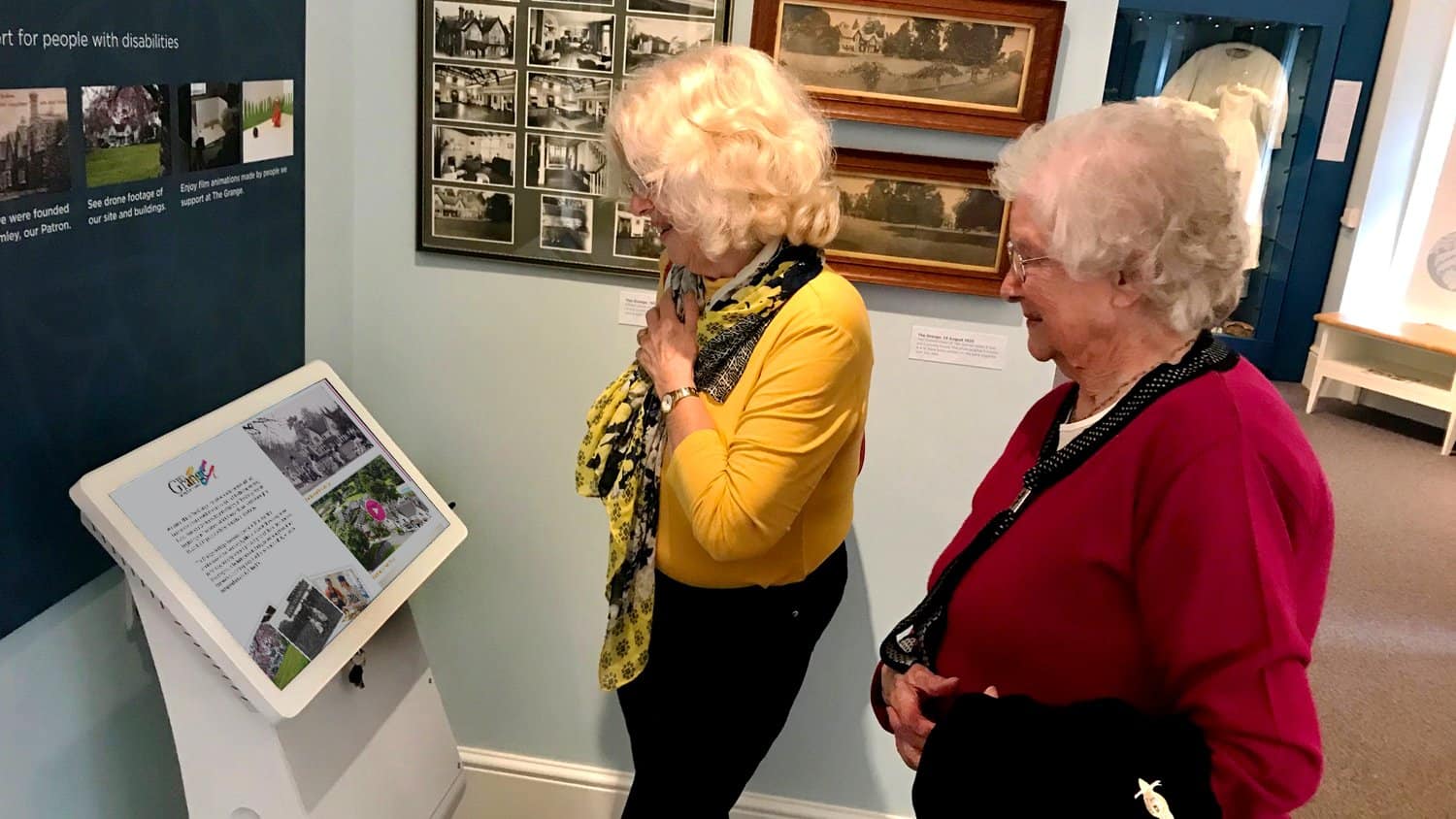 We really enjoyed working with The Grange Centre, who provide a valuable service to people with physical and learning disabilities at their 8-acre site located in Bookham. We were delighted to supply a 22″ multi-touch screen kiosk with our 'Collections' software, along with an Audio Frame 15. These combined make it easy for visitors to learn about the centre and its work.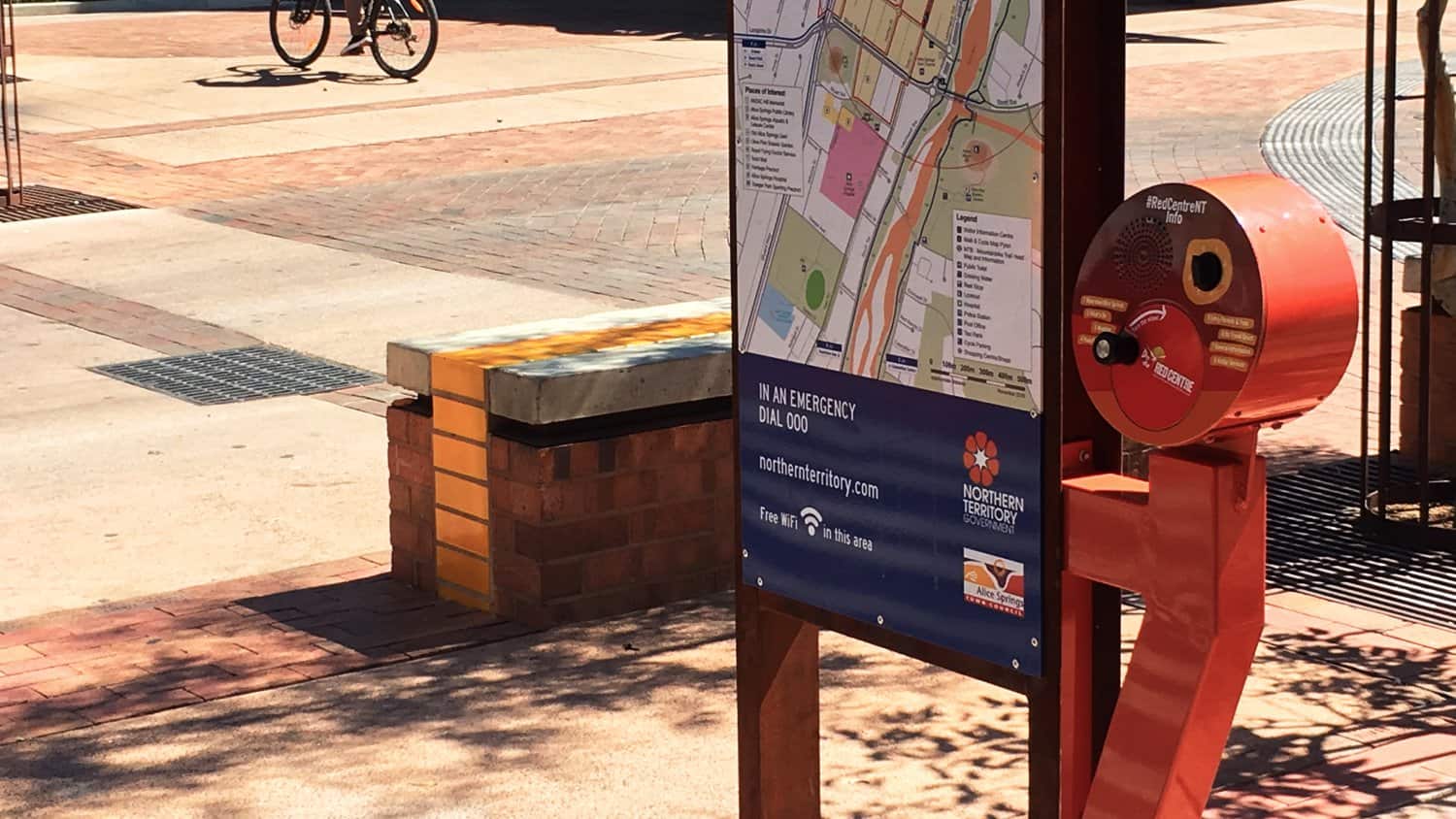 Our Australian distributors Armsign have yet again completed another intriguing installation which utilises the U-Turn Round. The unit is part of a larger visitor point that invites pedestrians to select and listen to 8 different messages. Unlike most visitor centres, this instalment comes without any closing times; providing verbal help to the public at any time.
Södertälje and Upplands Väsby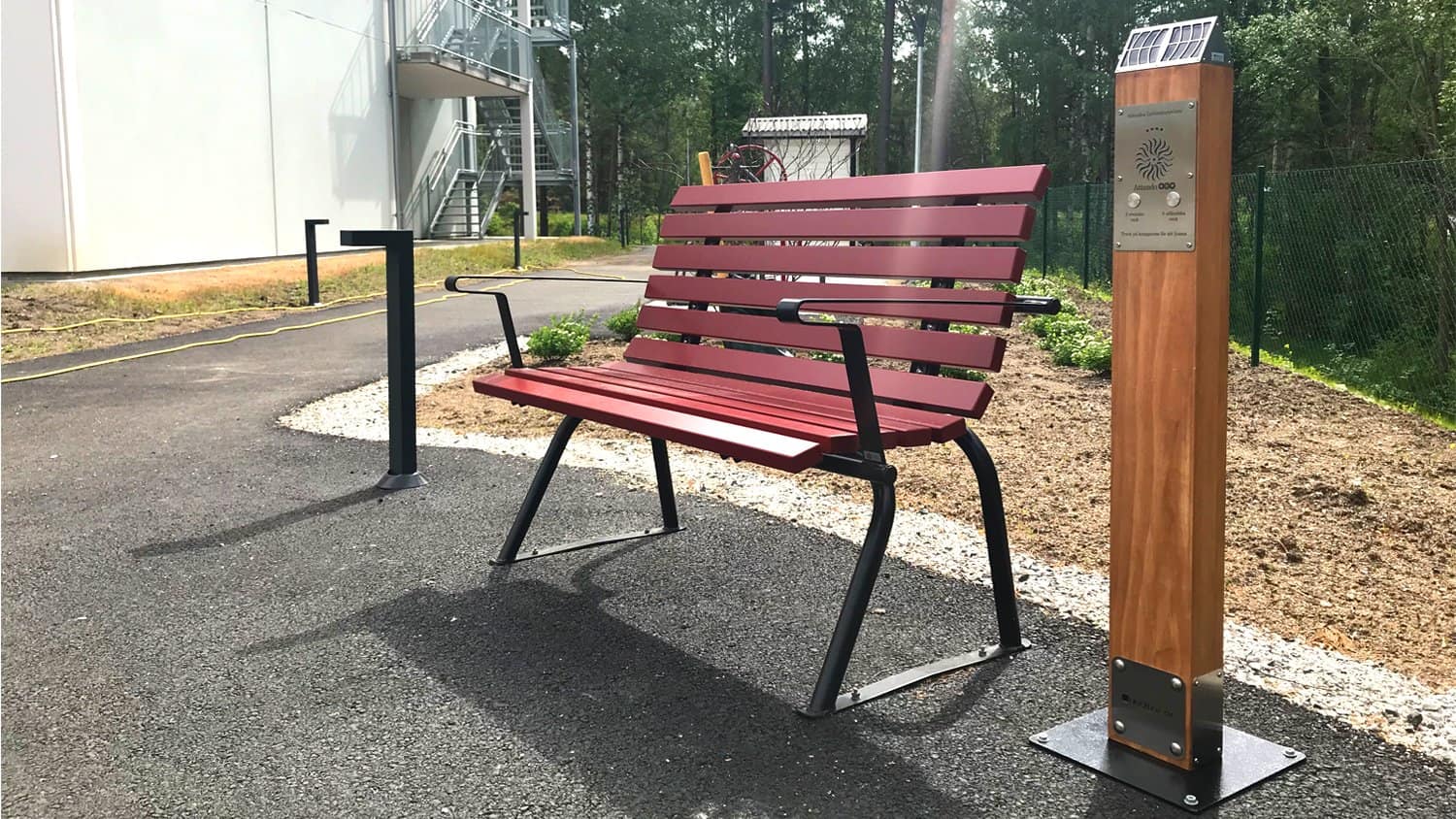 Our Swedish distributors Lexter were commissioned to provide outdoor audio interpretation in two Swedish retirement homes, 'Södertälje' and 'Upplands Väsby', utilising the Audio Solar Post they were able to add a little interactivity for the residents.
National Museums Scotland, 'Rip-it-Up'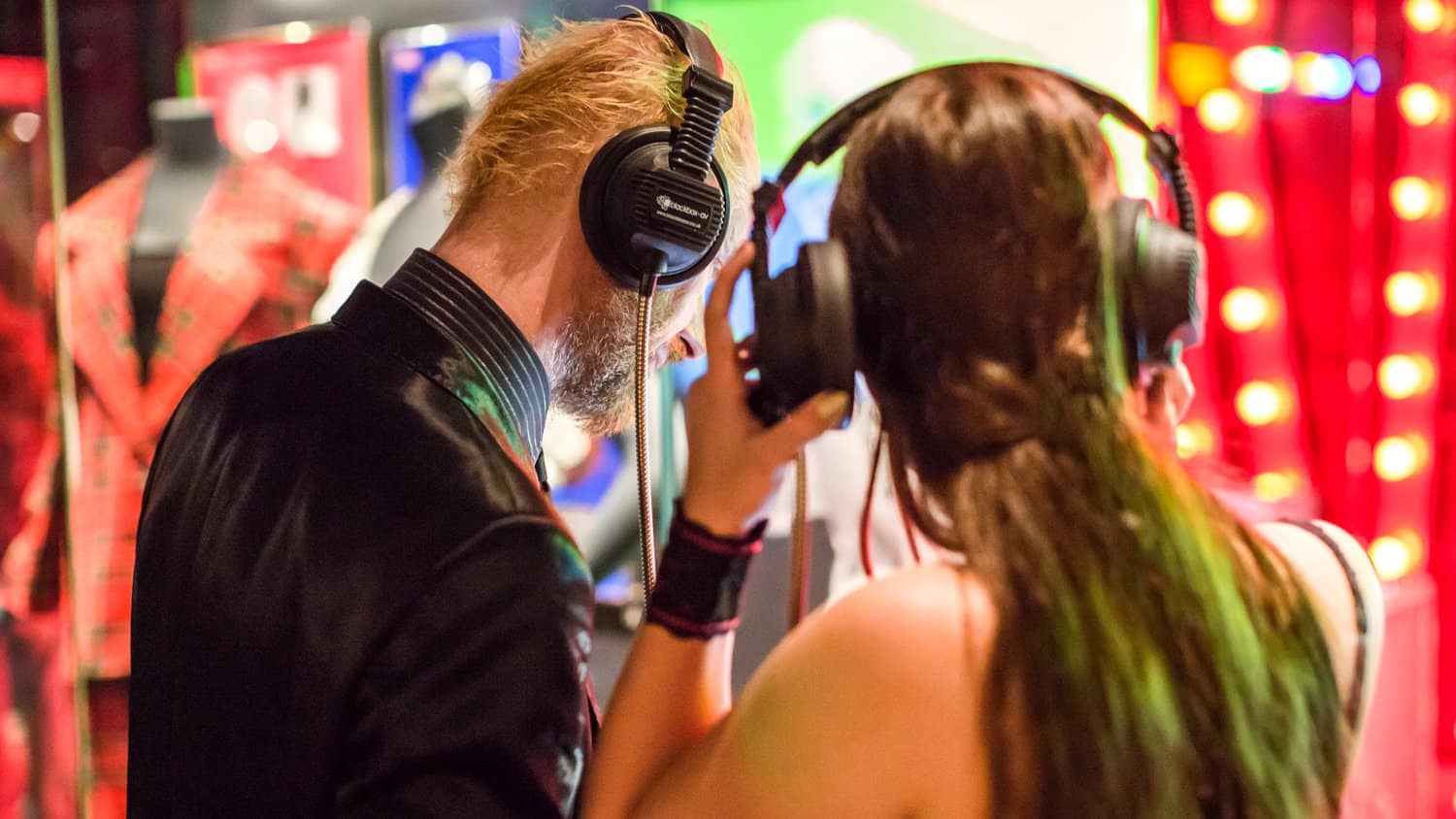 Visitors experience the journey of Scottish music from the 1960s to the present day with a vibrantly designed exhibit named 'Rip-it-Up'. The creators of the exhibition, Studioarc, needed a robust double-cup headphone solution for use throughout the exhibition and so utilised our MKII Armoured Cable Headphones.
'Everyone's a Designer' Exhibition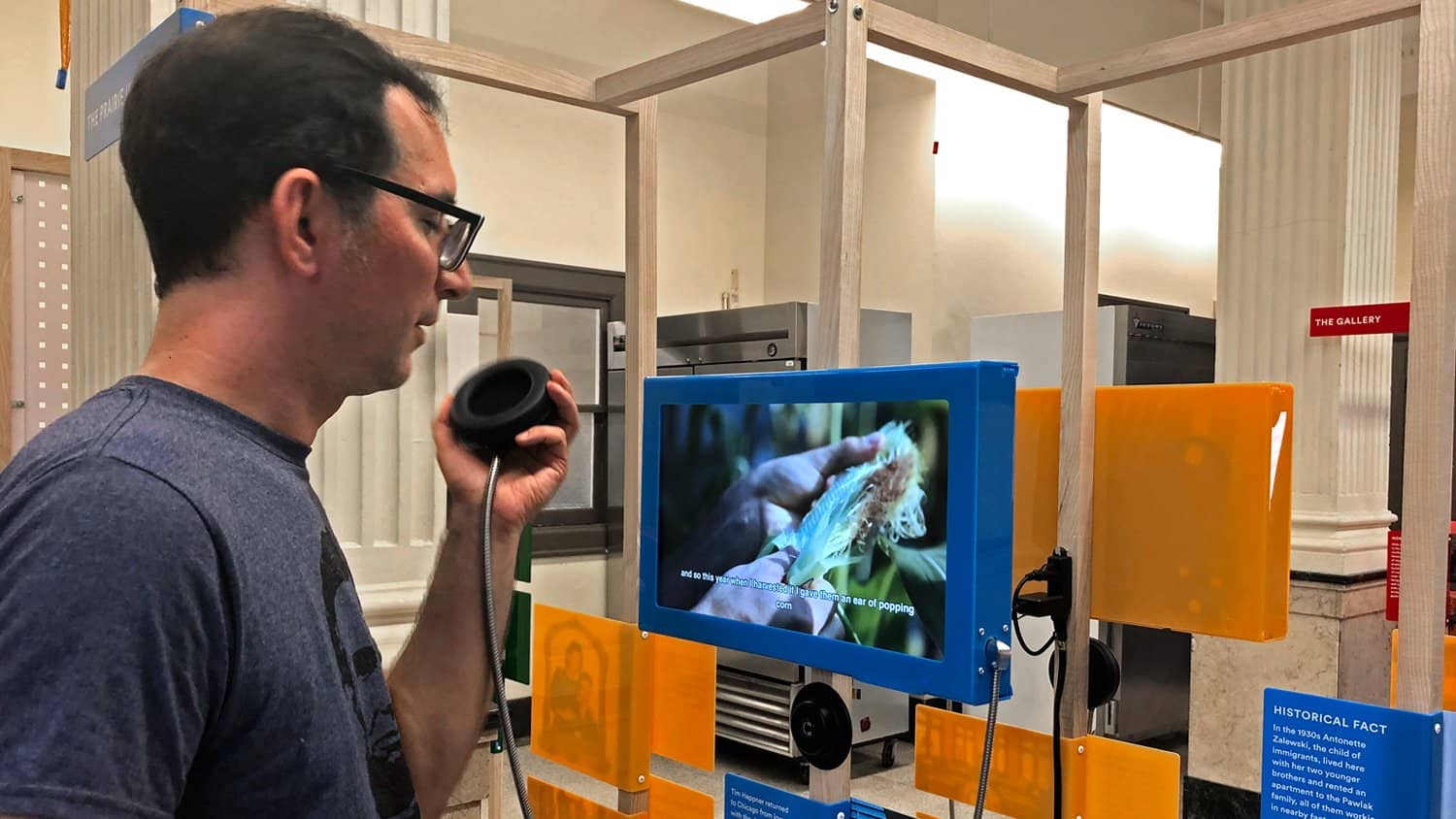 'Everyone's a Designer' is a travelling exhibition exploring and celebrating everyday Chicagoans' influence on art and design. Our Single Cup Headphones were put to good use in bespoke video installations each sharing stories from different people  and the architectural history of their neighbourhoods.
Have you seen our new Heavy Duty Handset?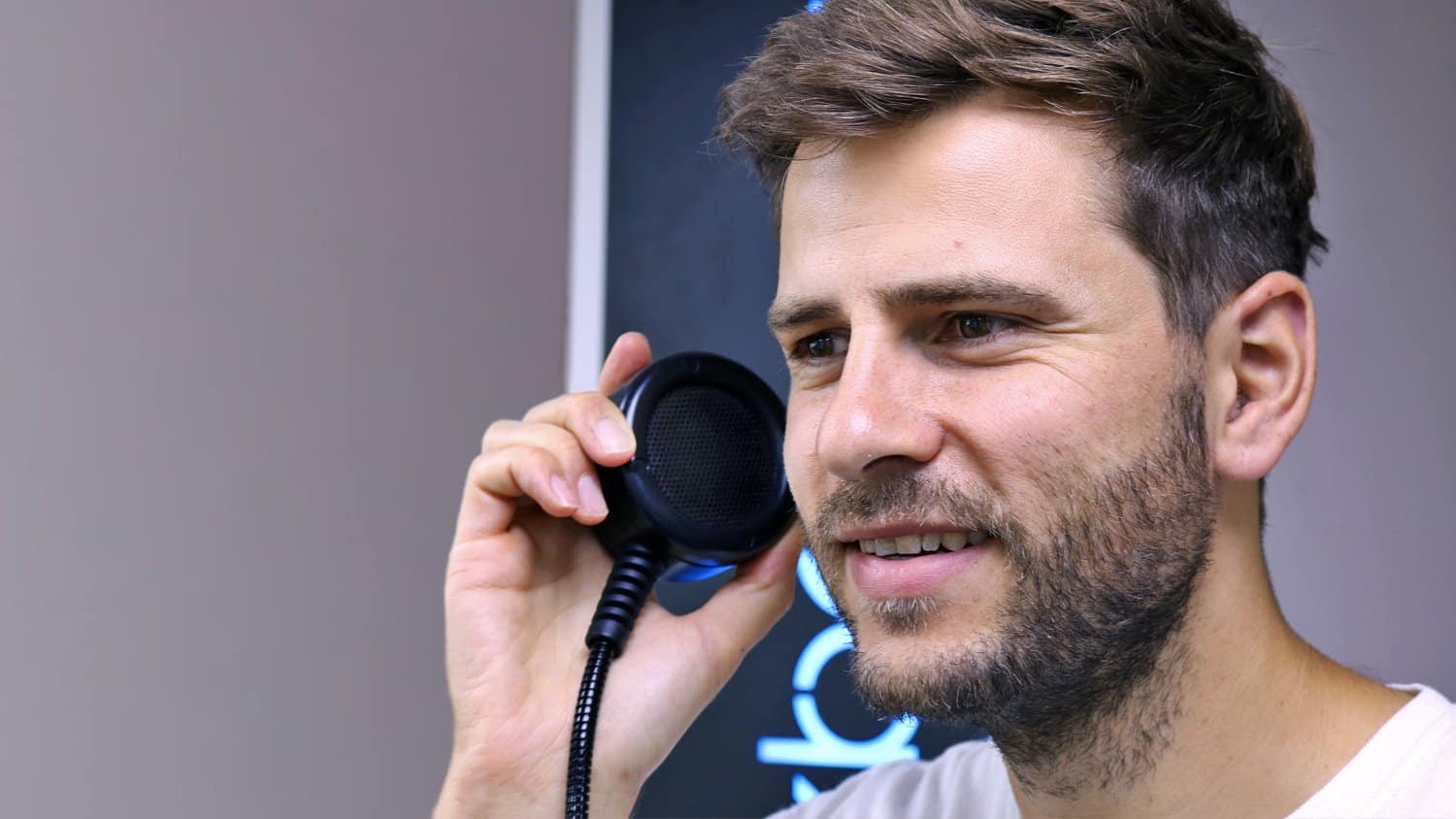 Our most versatile and robust handset yet! The Heavy Duty Handset is available in both Standard or AutoPlay versions. This new Handset is much durable compared to our other Headphones, not requiring any replacement parts.
How about our Rechargeable Battery powered SC-B?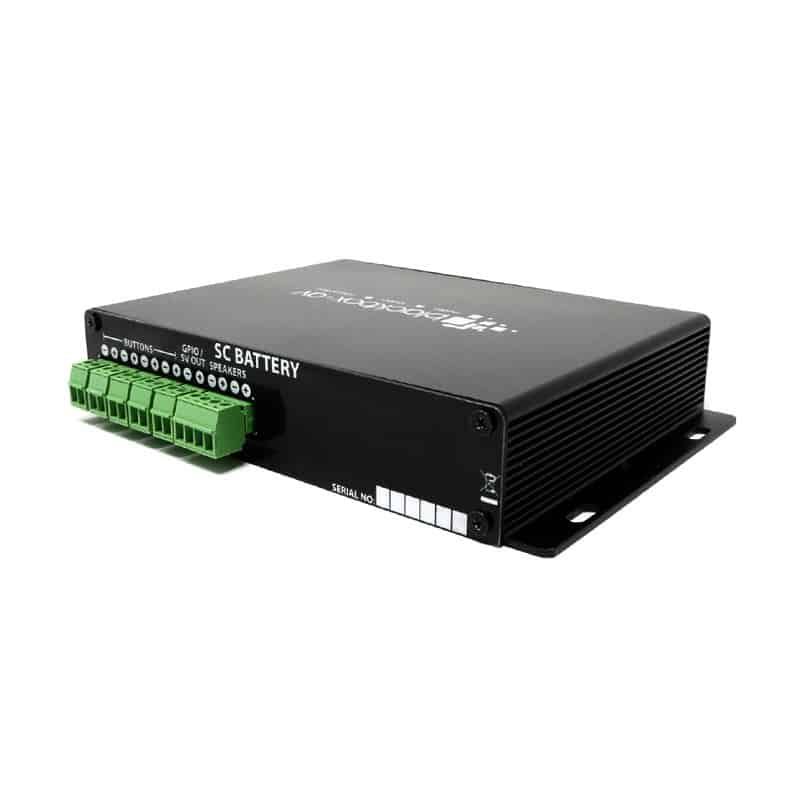 Introducing the SoundClip-Battery, a battery powered option in our flexible range of compact, stand-alone, high quality stereo audio players. Fully charged the unit can play continuous audio for around 48 hours. The SC-B is also easily programmed, with multiple play modes to choose from.