The 2020 Roundup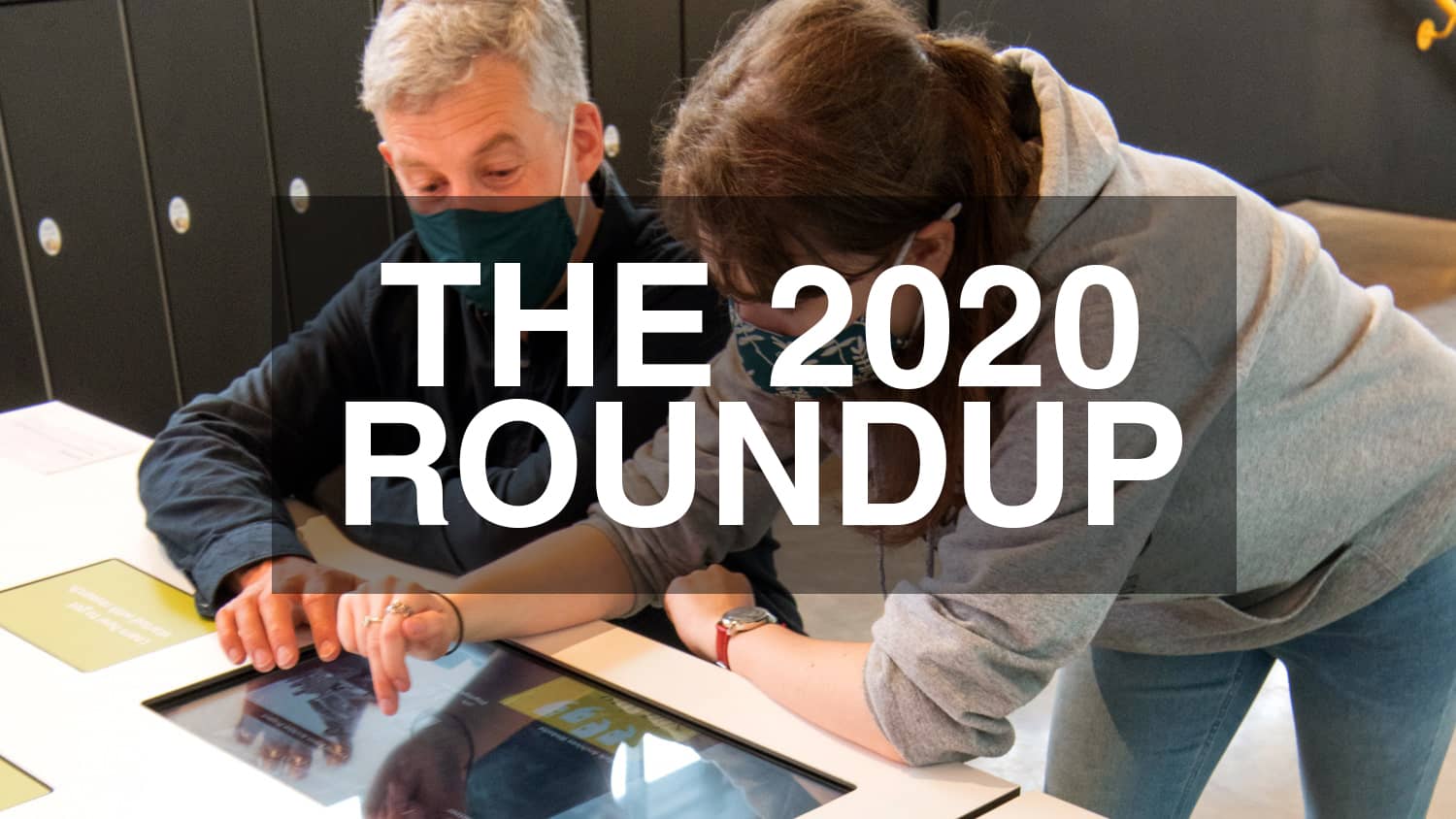 Well what an interesting year indeed… Not the greatest by any stretch of the imagination! However with masks attached, gloves on and by adhering to social distancing regulations we've still managed to get quite a bit done this year!
Lets take a look at some of our best bits of 2020… (whilst hoping 2021 will be better for everybody).
Our Favourite Projects of 2020
The Hold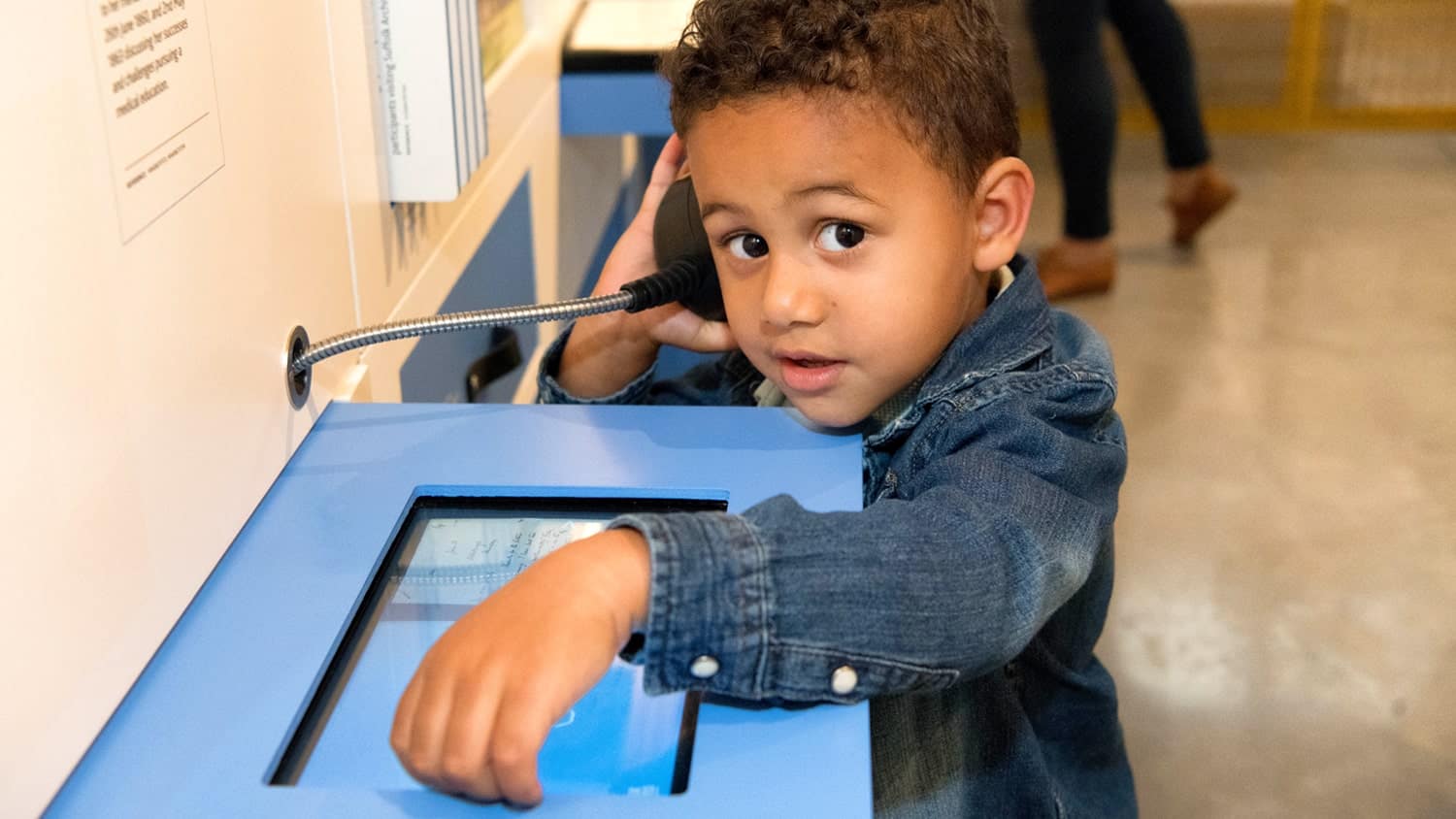 'The Hold' houses the majority of Suffolk's archives but in a fresh new way. Modern interpretive techniques employed here allow visitors to engage with hundreds of years of archival materials in an enjoyable and entertaining manner. Amongst a wealth of our interactive AV equipment (touchscreens, tablets, software etc.) it's also the first installation site of our brand new Recoiler range of headphones.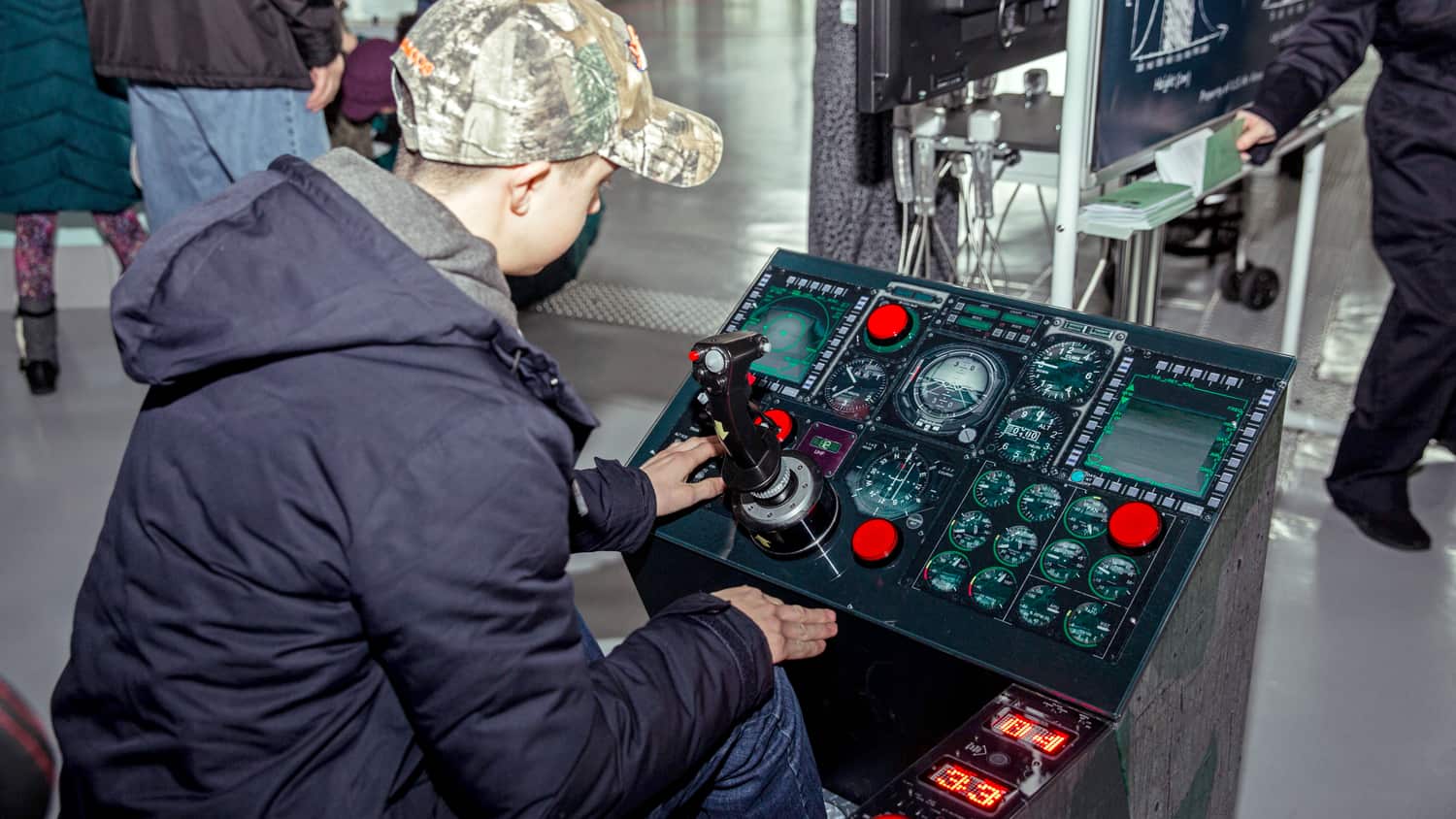 IWM Duxford is the largest air museum in Europe housing an expansive range of aircraft depicting over 100 years of aviation. We were commissioned by designers Pastporte to create a physical interactive for use by school visits to help convey the insane reaction times required by jet pilots. Built into the re-creation of a cockpit users have to hit the red buttons as quickly as possible when they light up in a random sequence, with sound effects provided via headphones and the final score displayed on a digital display.
Y Gaer Museum, Brecon Beacons
A project over a year in the making (for us), y Gaer is one of our favourite installations this year. Formerly known as the Brecknock Museum, y Gaer is now a cultural hub thanks to an impressive £14m redevelopment. Boasting all new exhibitions as well as a library complex and community and education rooms y Gaer is a must visit location for anybody finding themselves in Brecon.
For our part we were tasked with installation of 49 interactive tablets utilising our in-house developed Android software Lightbox Lite that allows the Museum to piece together their own interactives from archived media – these tablets allow visitors to dig deeper into the story of the varied artefacts on show.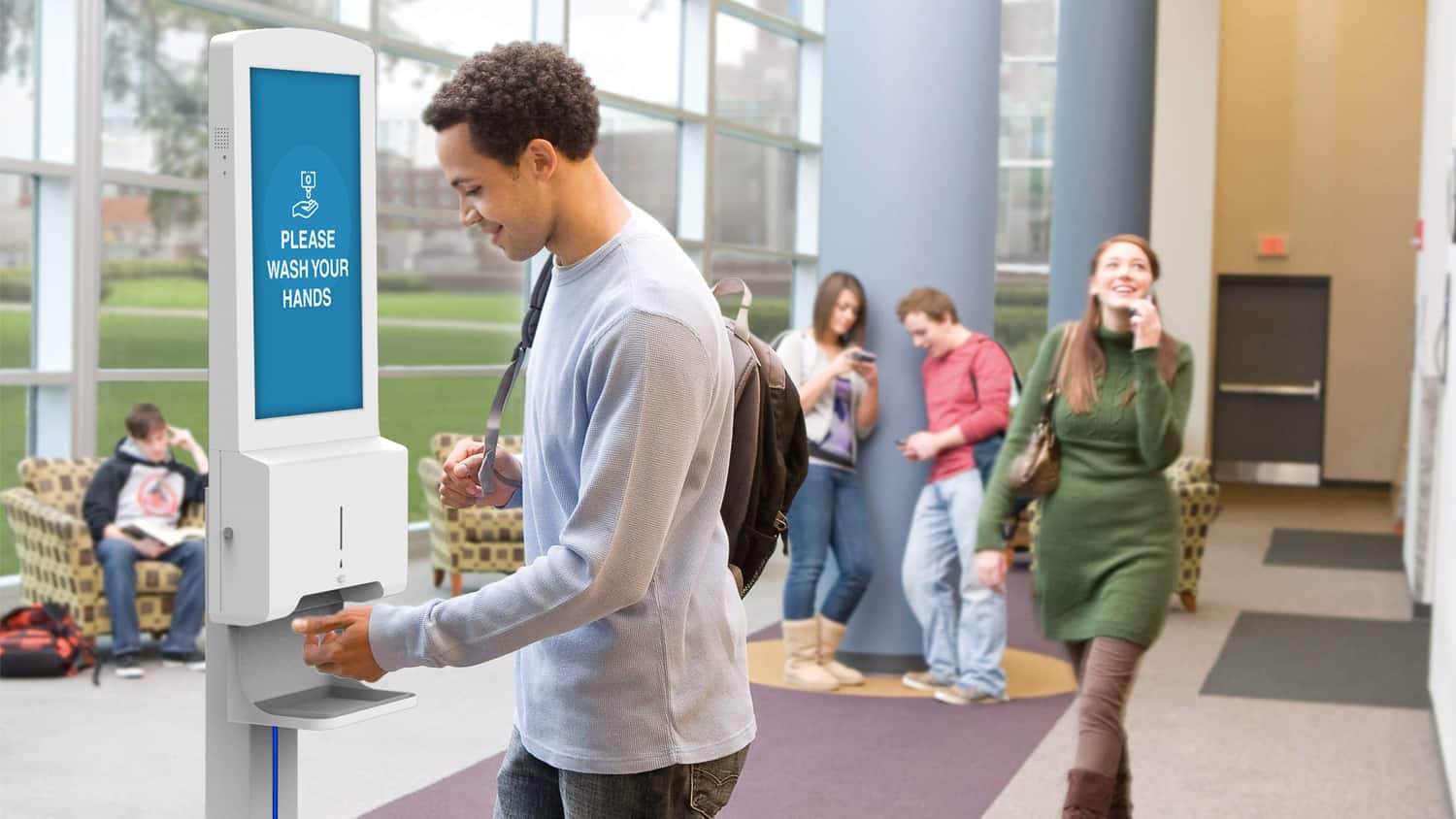 COVID Friendly AV Solutions
2020 will forever be remembered as the year that brought us social distancing thanks to Covid. With this in mind we developed a new range of products designed specifically to help public spaces operate in a Covid world.
How to engage visitors without touch
We also put together a post that shares a few ideas in regards to engaging visitors in a Covid friendly manner – touchscreens and button activated interactives are out but there's still plenty you can do to have a visitor driven experience.