2 Years of the Heavy Duty Handset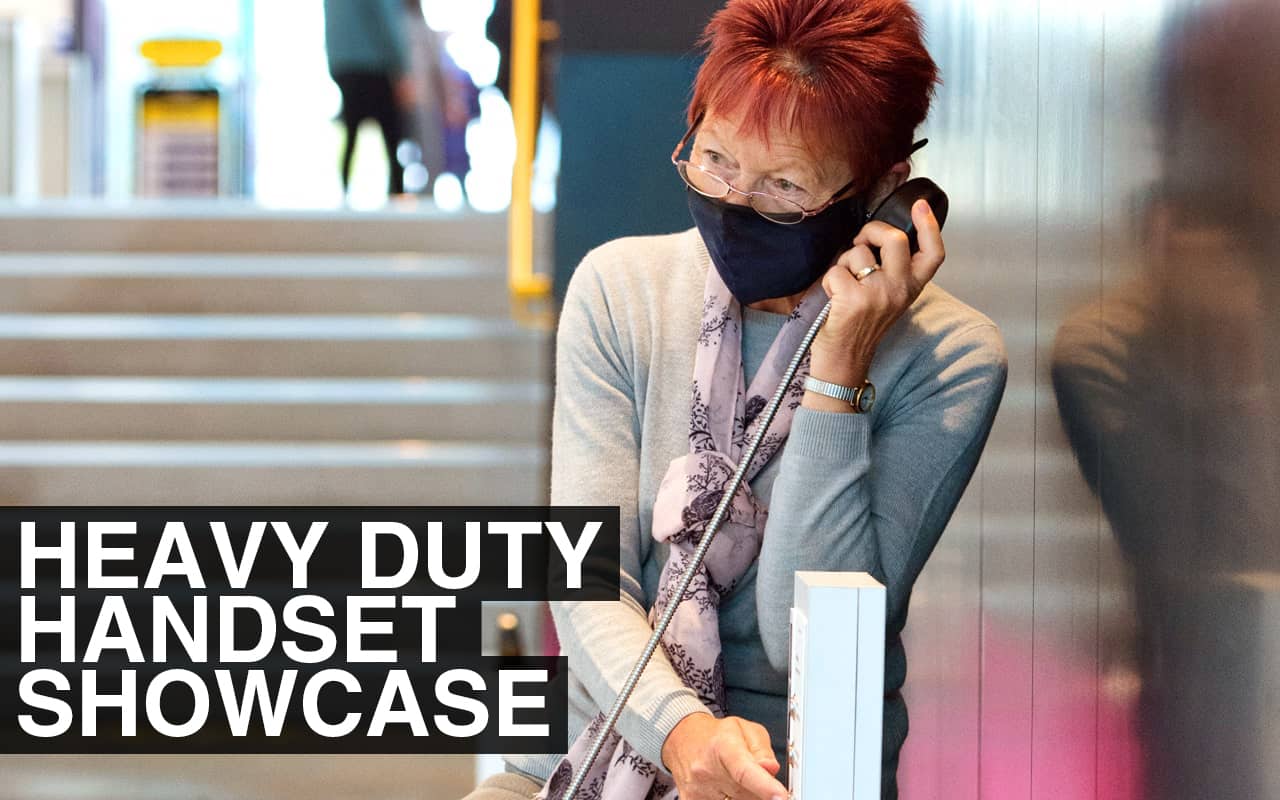 ​It's been over two years since the launch of our most robust handset, the HDH (Heavy Duty Handset) – in that short time, even with a global pandemic, we've seen the HDH installed in thousands of locations around the world. To celebrate we thought we'd share some of our favourite HDH case studies with you.
Statue of Liberty – New York City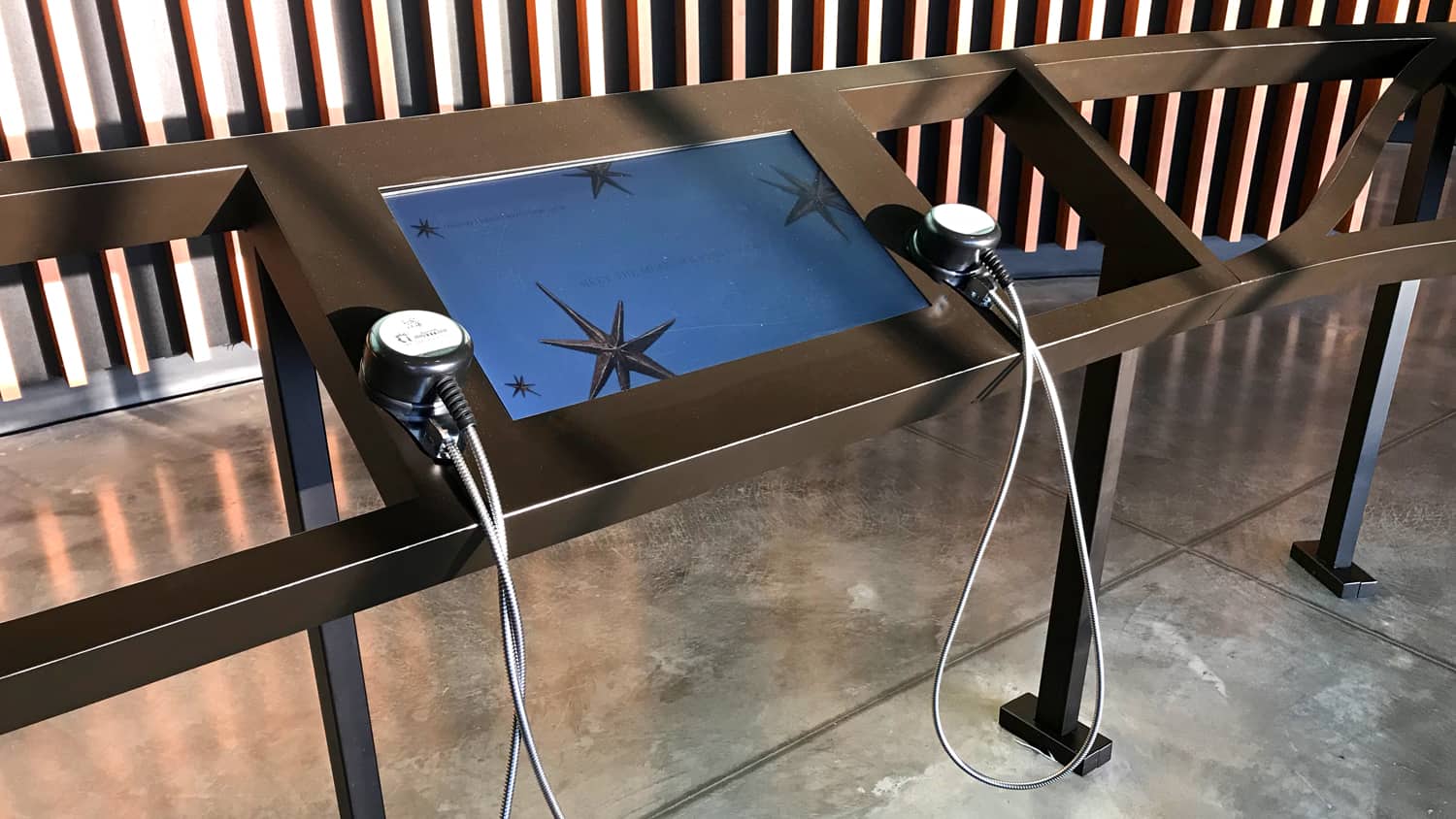 Visited by millions of tourists each year, the Statue of Liberty is one of the most highly treasured monuments on the globe. Located alongside the statue on Liberty Island is the Statue of Liberty Museum where you'll find our Heavy Duty Handsets fitted with custom branding labels.
The Hold, Suffolk Archives – Ipswich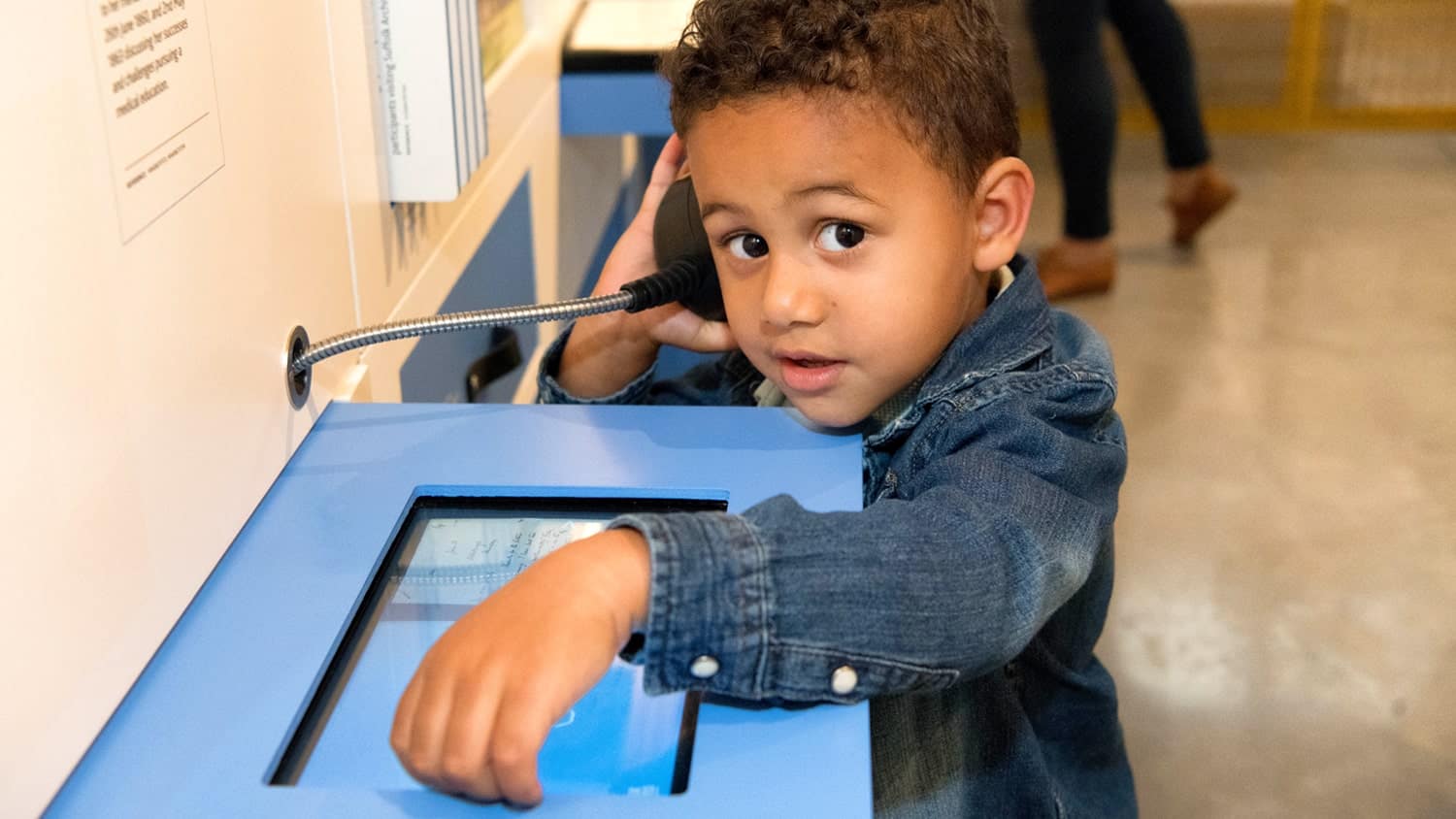 The Hold in Ipswich is a large project that utilises our HDH alongside the newest addition to our handset range, a cable retraction device called the 'Recoiler'. Paired alongside a HDH, the Recoiler automatically retracts the armoured cable when not in use.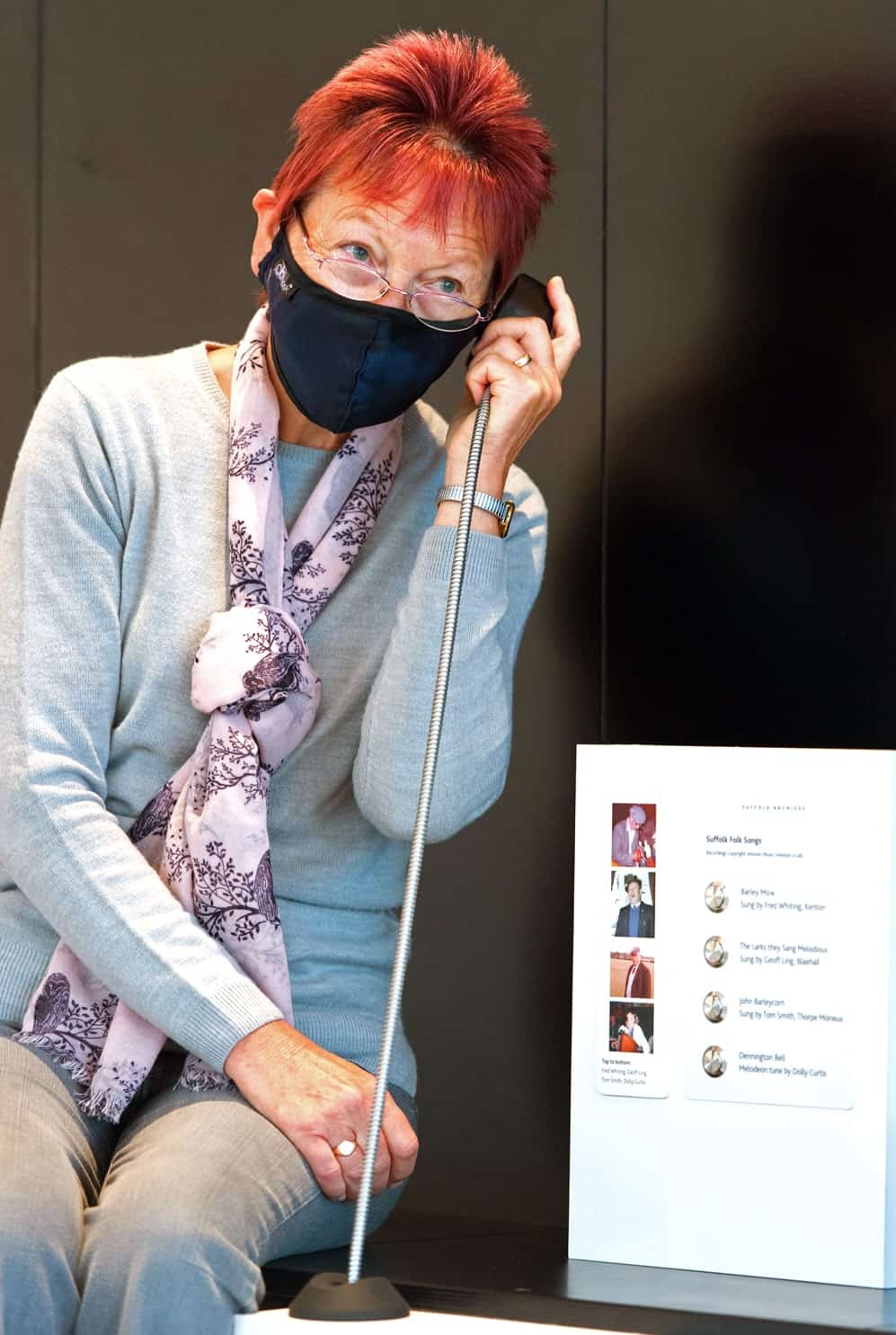 Housing and sharing the majority of Suffolk's archives The Hold features both the Standard and AutoPlay version of the HDH with wall and desktop mounted Recoilers.
Bletchley Park – Milton Keynes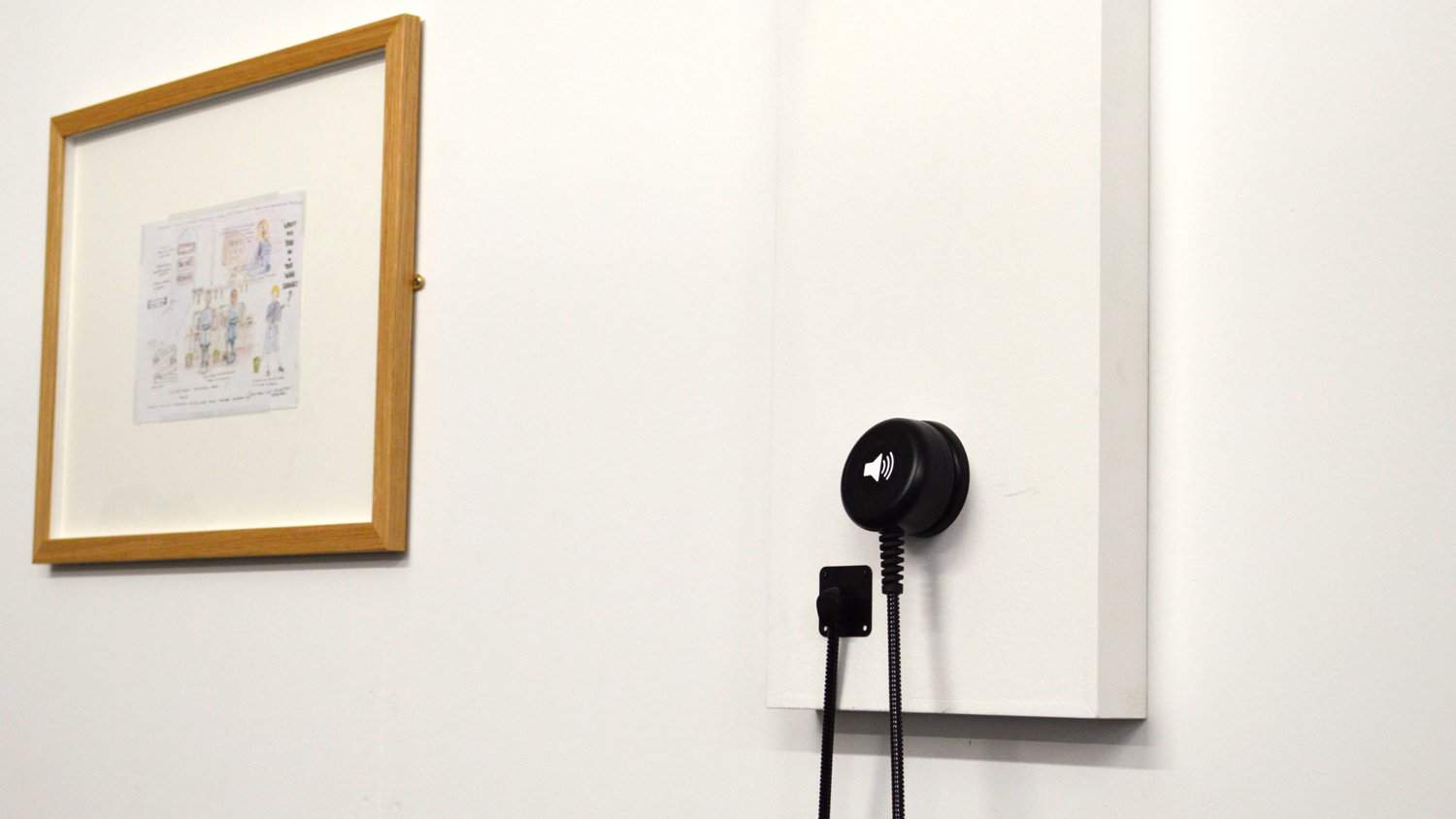 Bletchley Park is a well known and much loved historical site in the UK thanks to its storied history as the centre of Allied code-breaking during WW2. Here a number of AutoPlay audio points featuring the Heavy Duty Handset and SoundClip-2 were installed. The unit is slightly unique as we altered the armoured cable length to suit the space available.
Nieuwpoort Flood Barrier – Belgium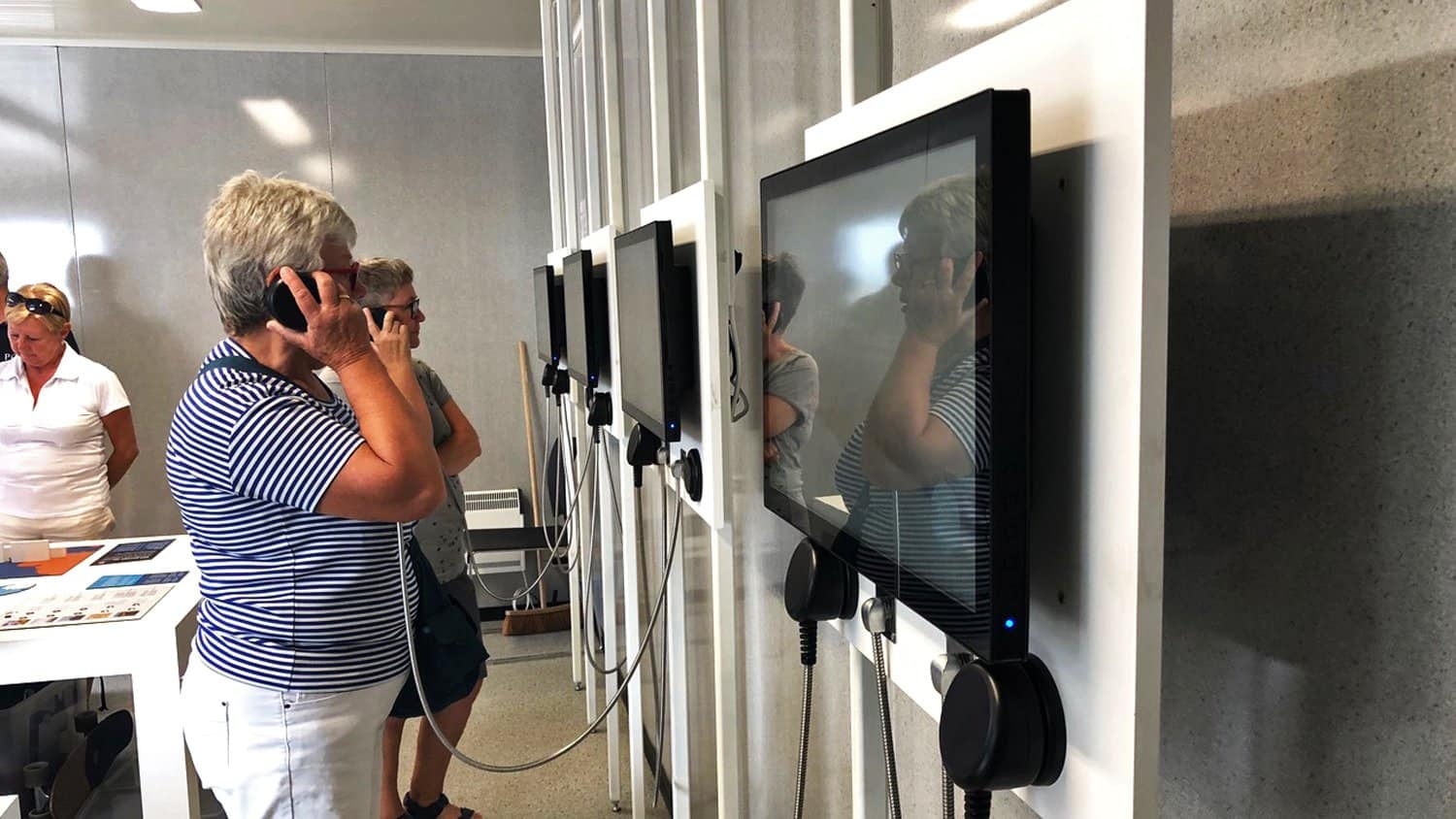 Making its way to Belgium we supplied design experts Madoc with a collection of our Heavy Duty Handsets to pair alongside touchscreen terminals. The exhibition is installed near Nieuwpoort's new flood barrier, read more below…
Rhondda Heritage Park – South Wales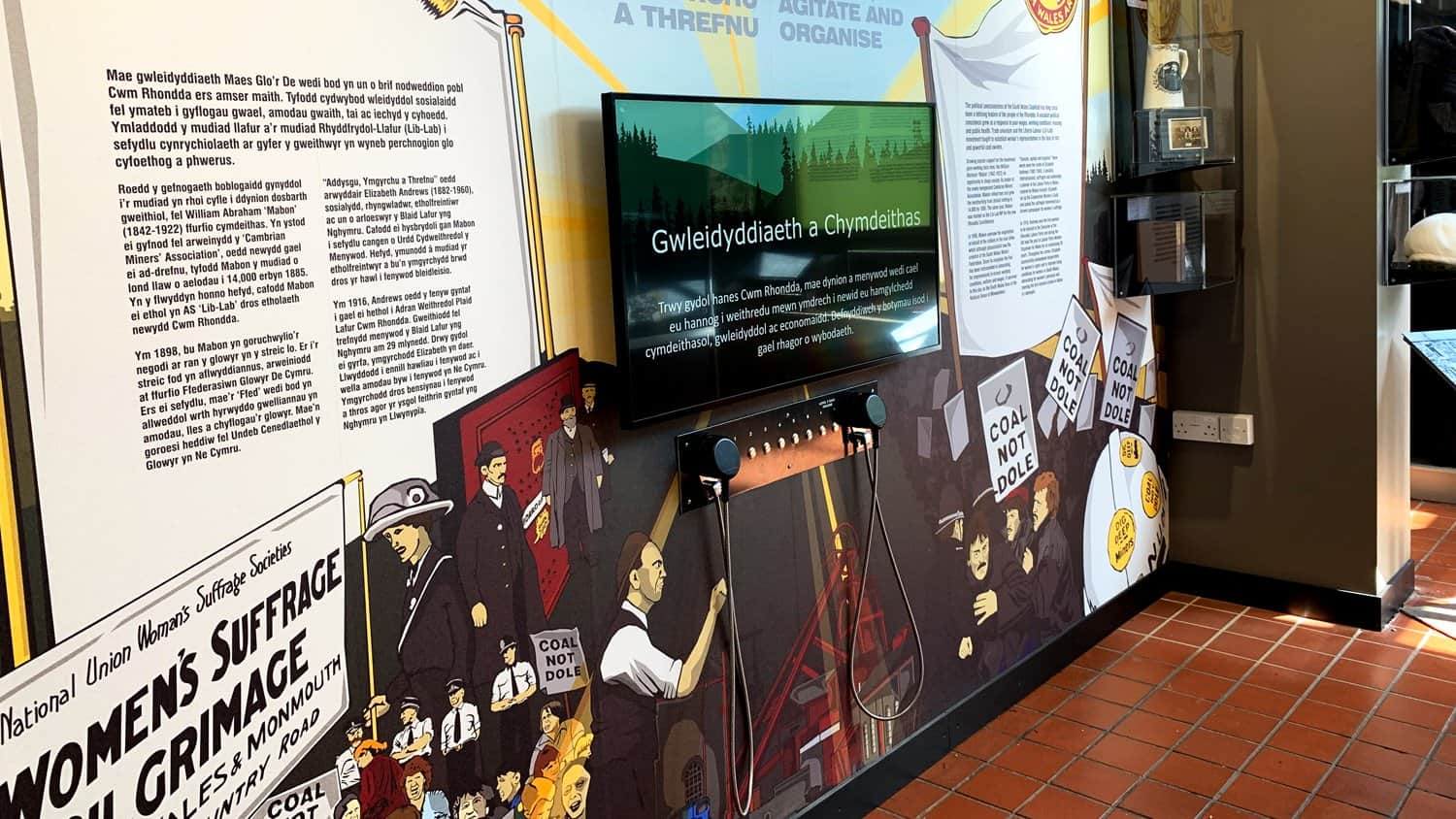 ​Rhondda Heritage Park takes visitors on a journey through the former Lewis Merthyr Colliery, once the beating heart of the Rhondda Valley. As part of a new exhibition we installed a variety of AV equipment here, including our Heavy Duty Handsets and VideoClip HD8 to provide button-activated video playback.
The Best Armoured Cable Headphones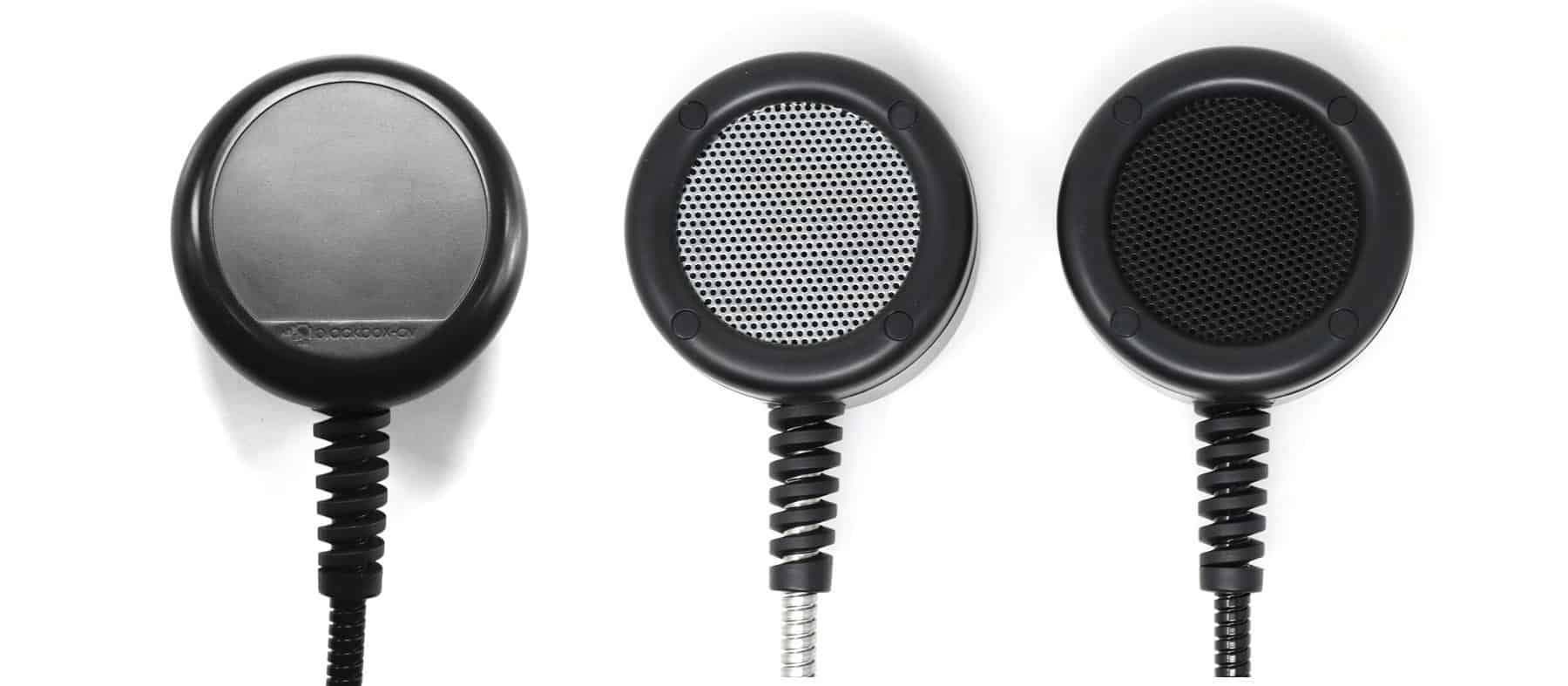 Trying to decide which type of headphone or handset is best for your requirements? We have a full article comparing our range of options…