February Newsletter – Lightbox 3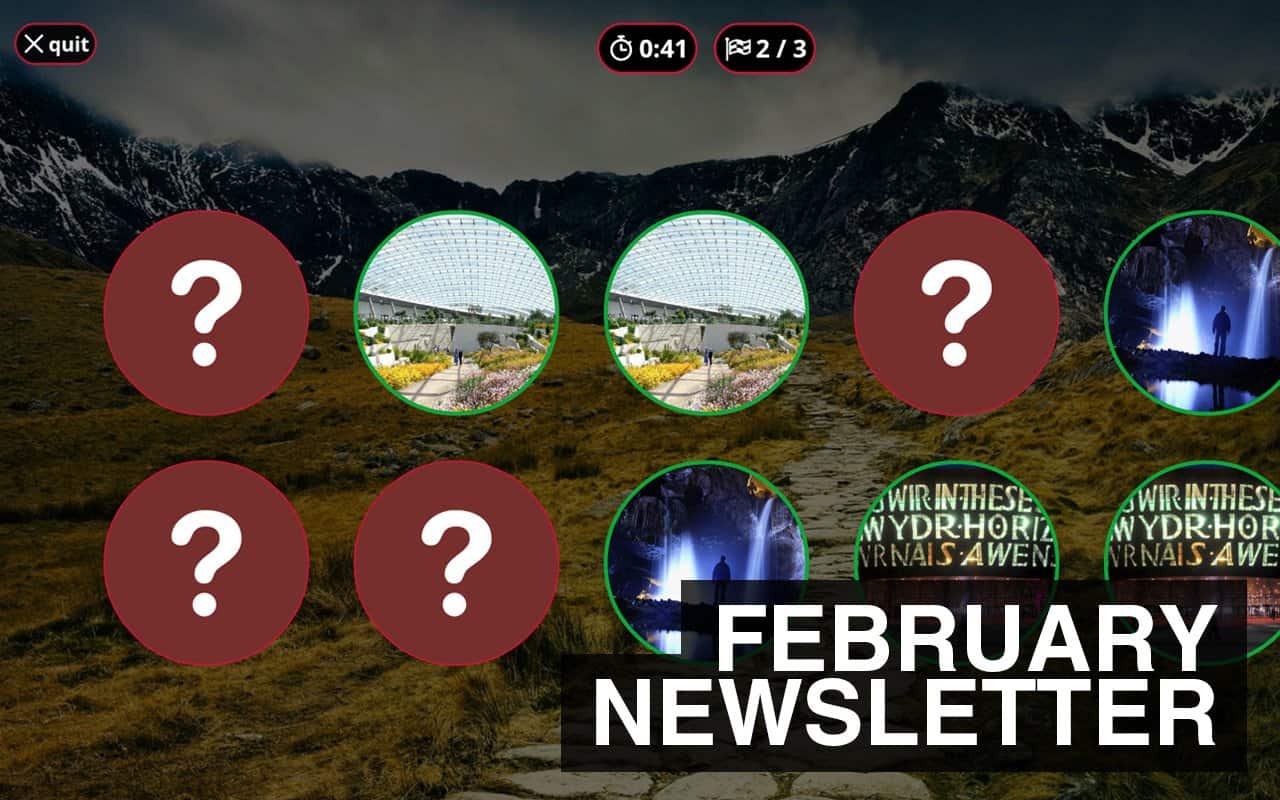 January is finally over and we're now well into 2019! For our first newsletter of the year we wanted to share a couple of new products with you, as well as some of the projects we've already managed to complete / finished at the end of last year but haven't had a chance to talk about yet…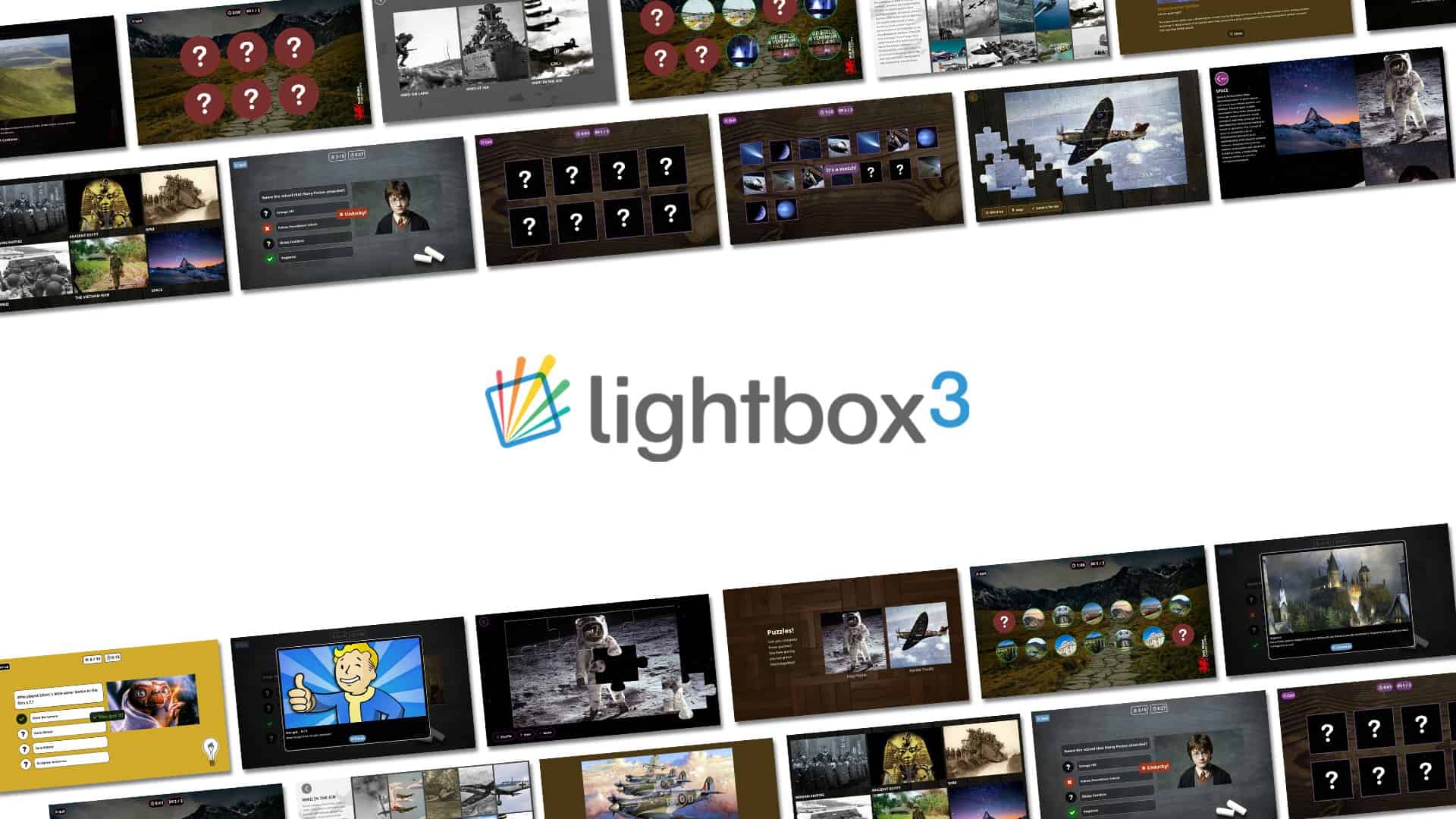 We've told you about Lightbox 3 before (our multi-purpose off-the-shelf interactive software package). However we've recently finished a host of video tutorials which not only show you exactly how each application works, but gives a great insight into how easy the management system is to use.
Check out all of the tutorials as well as an overview of the available applications in action below;
New Products
Desktop Heavy Duty Handset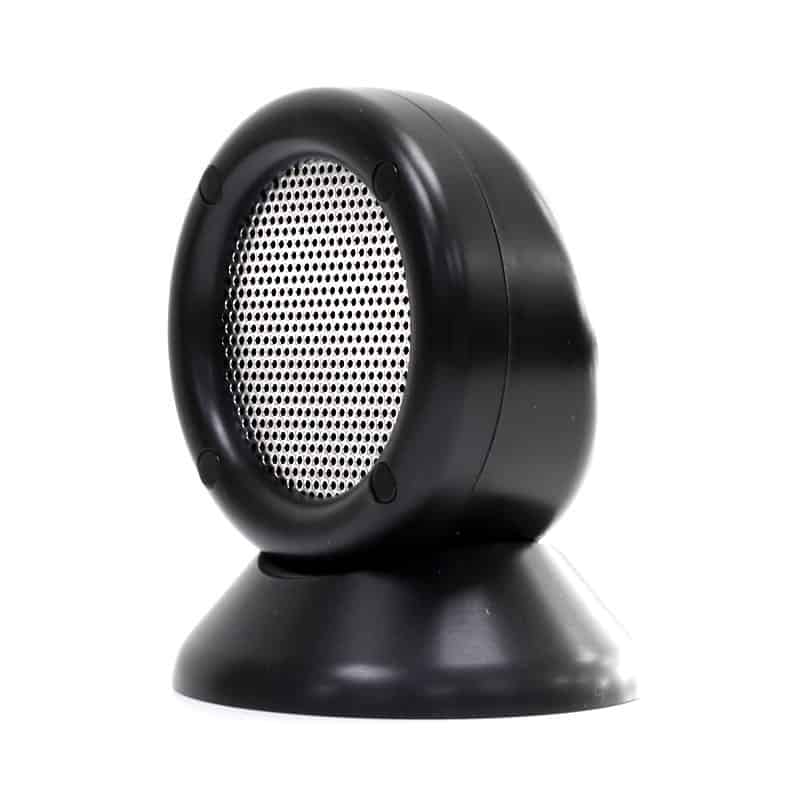 Our premium Heavy Duty Handset now has a Desktop Mounted Version.
Developed for secure fitting to a flat surface, the Desktop Mount utilises a simple yet effective weighted retraction system allowing you to avoid trip hazards and untidy cables.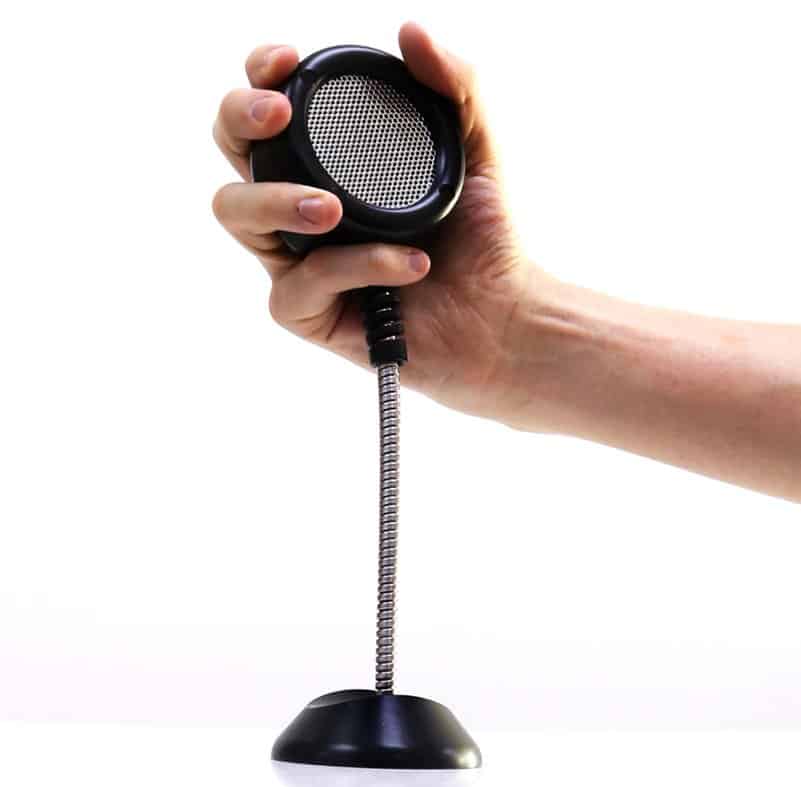 Our Latest Case Studies
Heavy Duty Audio Bench, Salford City Council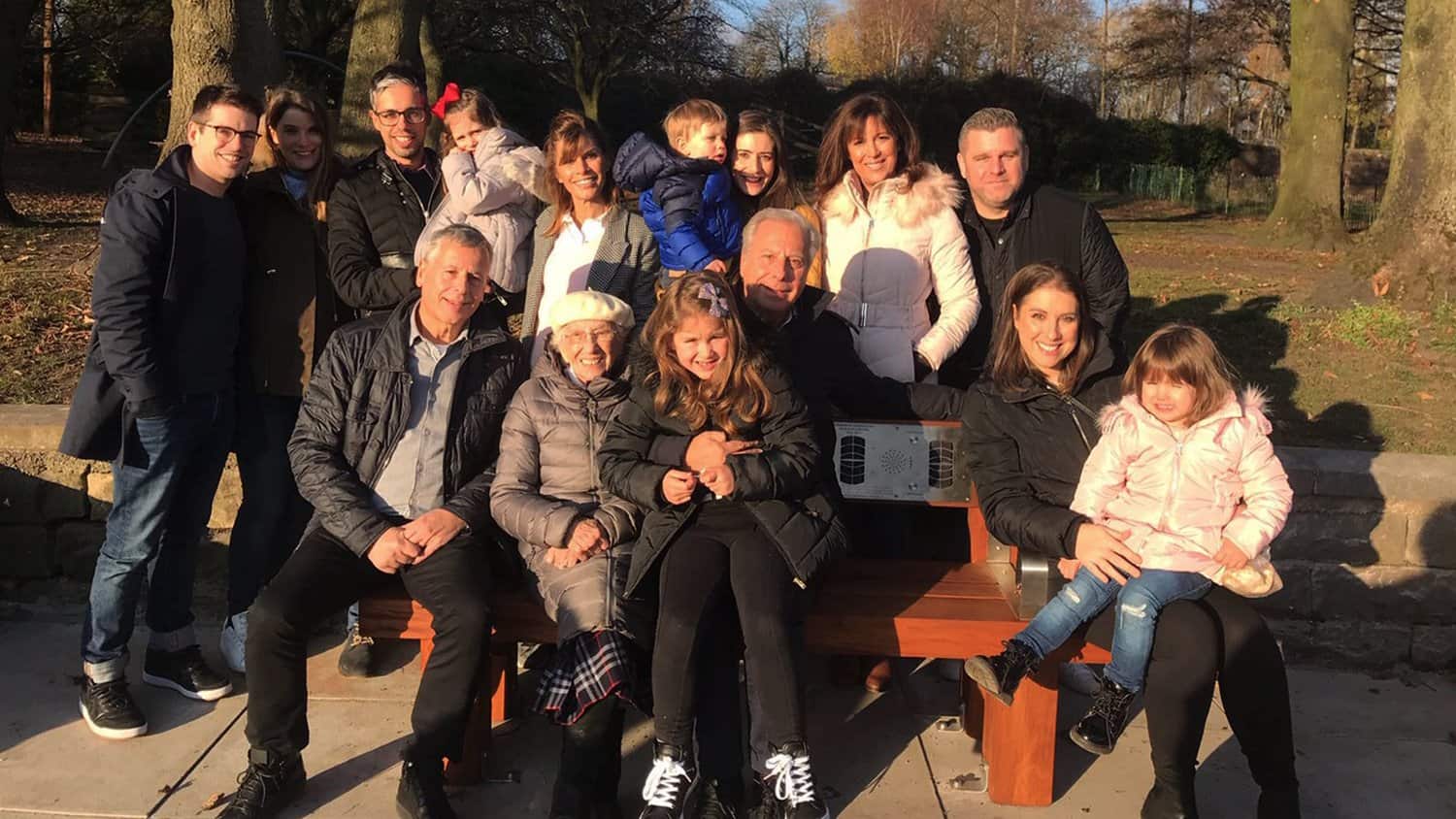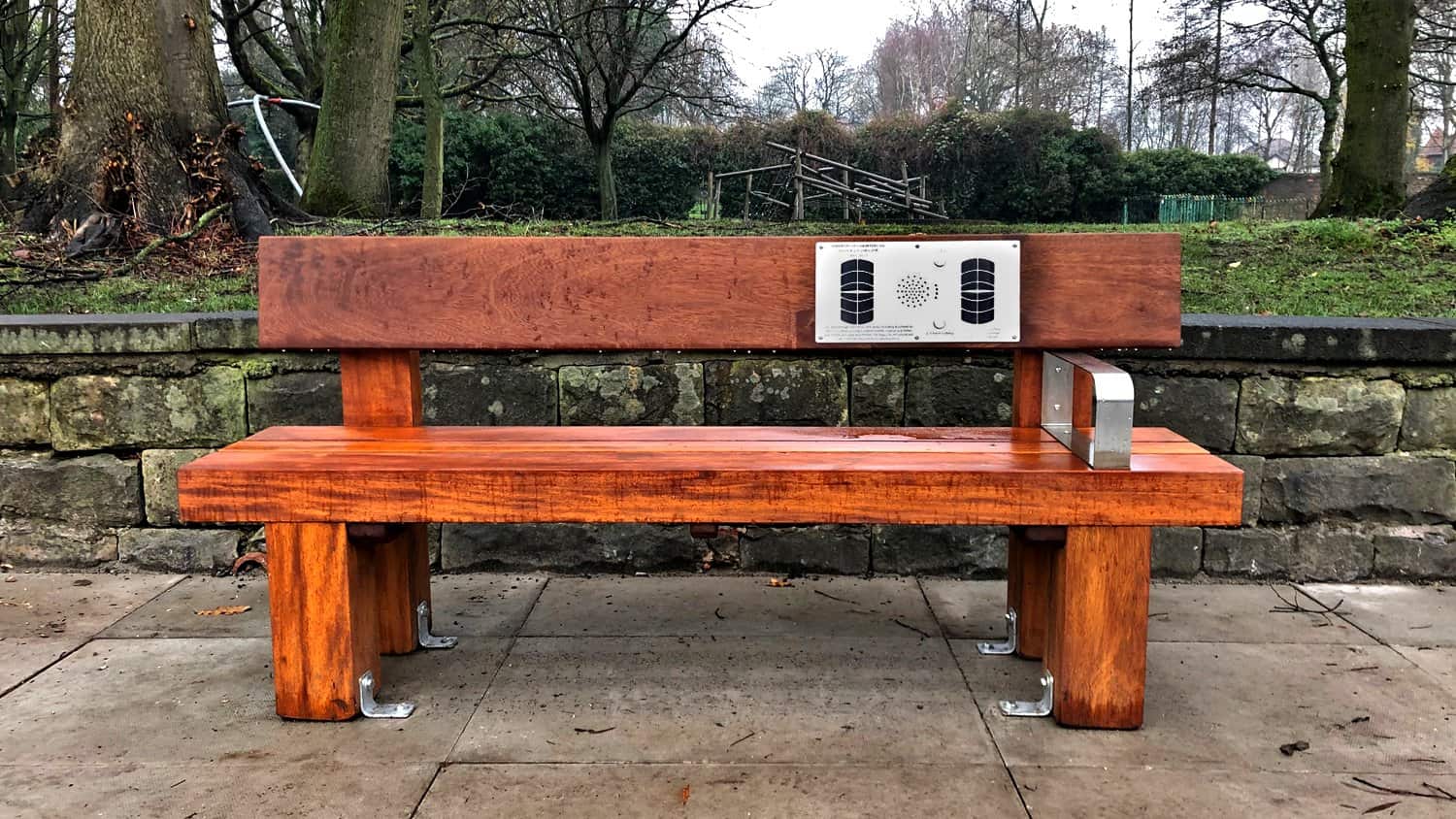 The Bench now shares some of Ferster's past, something he was eager to leave behind because he feared the holocaust would be forgotten in a generations time. It goes a long way to preserve his wartime experiences, allowing members of the public to listen to parts of his stories.
Single Cup Headphones – Amstelveen Inzicht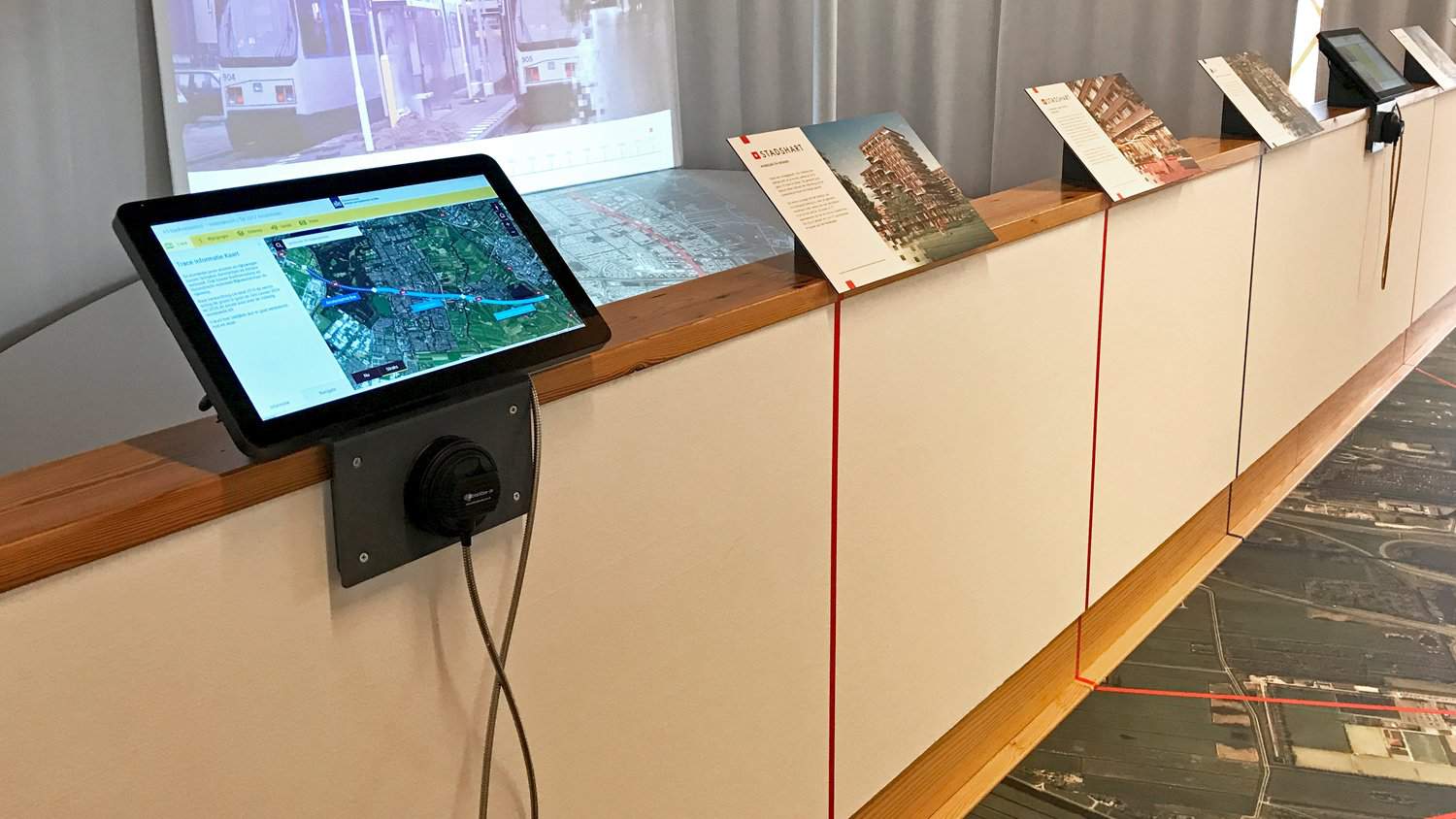 The experience centre 'Amstelveen InZicht' showcases ongoing growth in the municipality, Amstelveen. We were asked to supply Single Cup Headphones, allowing visitors to listen to audio within variour interactives whilst avoiding audio bleed into the surrounding area.
AudioFrame-15, The Maldon Society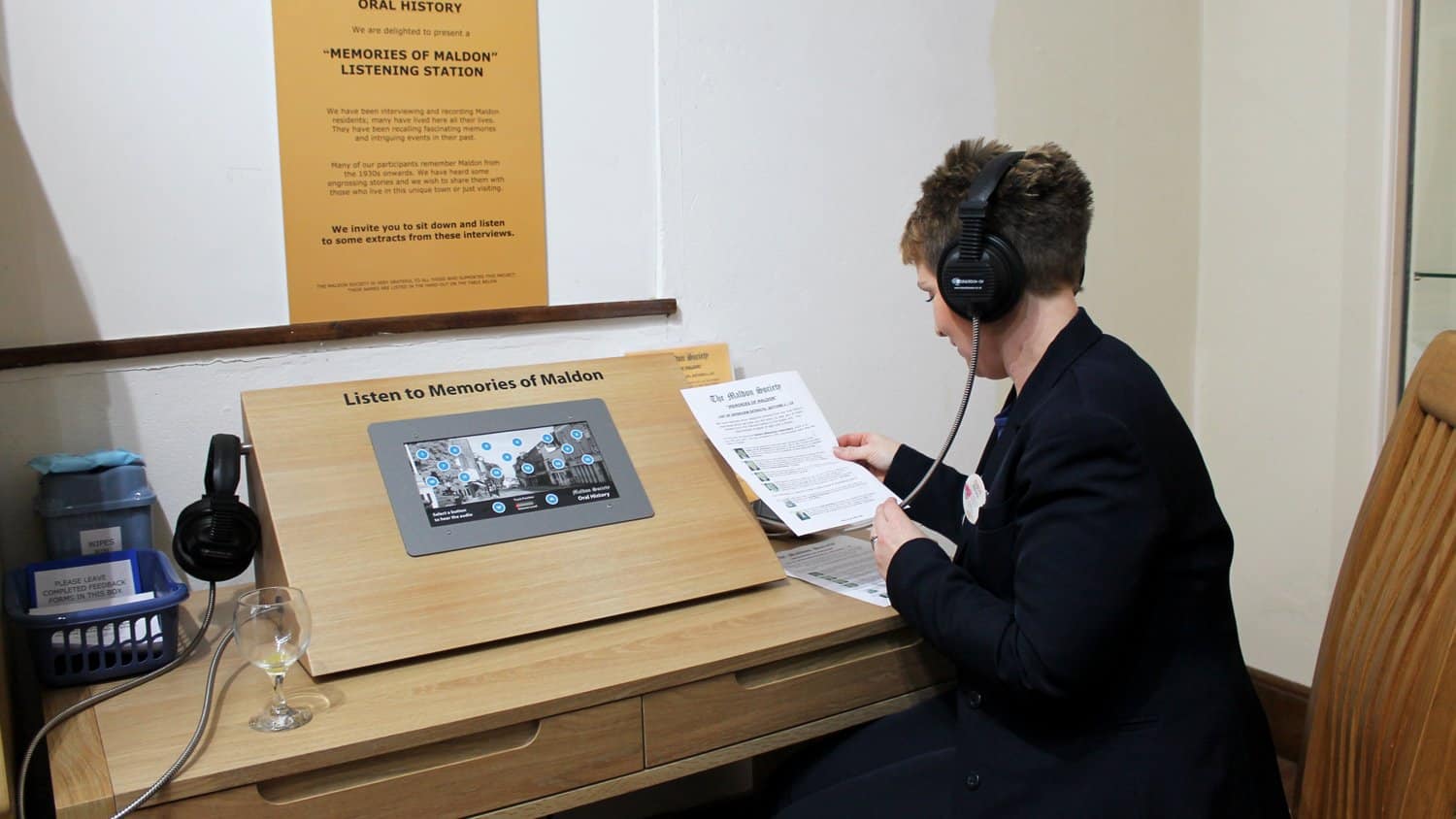 The Maldon Society aims to promote and preserve the historical heritage of Maldon and its surrounding area. The AudioFrame-15 was suppluied to present 15 excerpts from their wide range of library recordings, including some of the embroidery that the AudioFrame-15 sits beside.