Tutorials
Learn how to use some of our more popular Audio Visual products...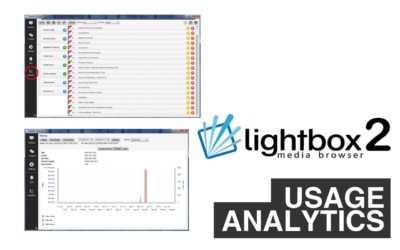 In a recent update we've added Analytics support to Lightbox 2 – providing quantitative data on usage of your Lightbox 2 museum media browsing software. Lightbox is our state of the art museum software, which is highly customisable and very cost effective. It has fast...

Did you know we sell our extensive range of off-the-shelf audio visual products on our online store?
visit shop