Interpretive Insights
Here we share some of the insight we've gained over 20 years in the industry...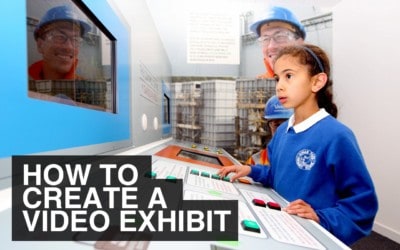 For most people, we don't often think of the process behind making a video exhibit. We just walk into Museums of other attractions, see a screen, push a button and watch the video. Easy right? What if you were suddenly tasked with creating an exhibit of your own,...

Did you know we sell our extensive range of off-the-shelf audio visual products on our online store?
visit shop