Blog
Latest news, interpretive insights, tutorials.... you'll find it all here!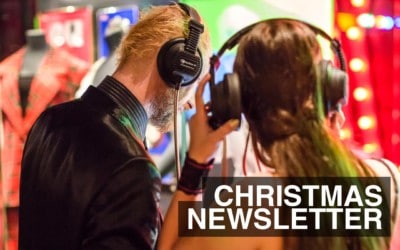 Well... that's another year done then! From all of us at blackbox-av we'd like to wish you all a very Merry Christmas and a Happy New Year. To finish the year off we thought we'd share some recent case studies for you to peruse! Also please be aware we shut to get in...

Did you know we sell our extensive range of off-the-shelf audio visual products on our online store?
visit shop