Welcome to 2022 everyone! Before we march ahead into the New Year with hopeful optimism (fingers crossed) we thought this would be a good time to look back on some of our highlights from 2021.
First lets look at some of our favourite projects…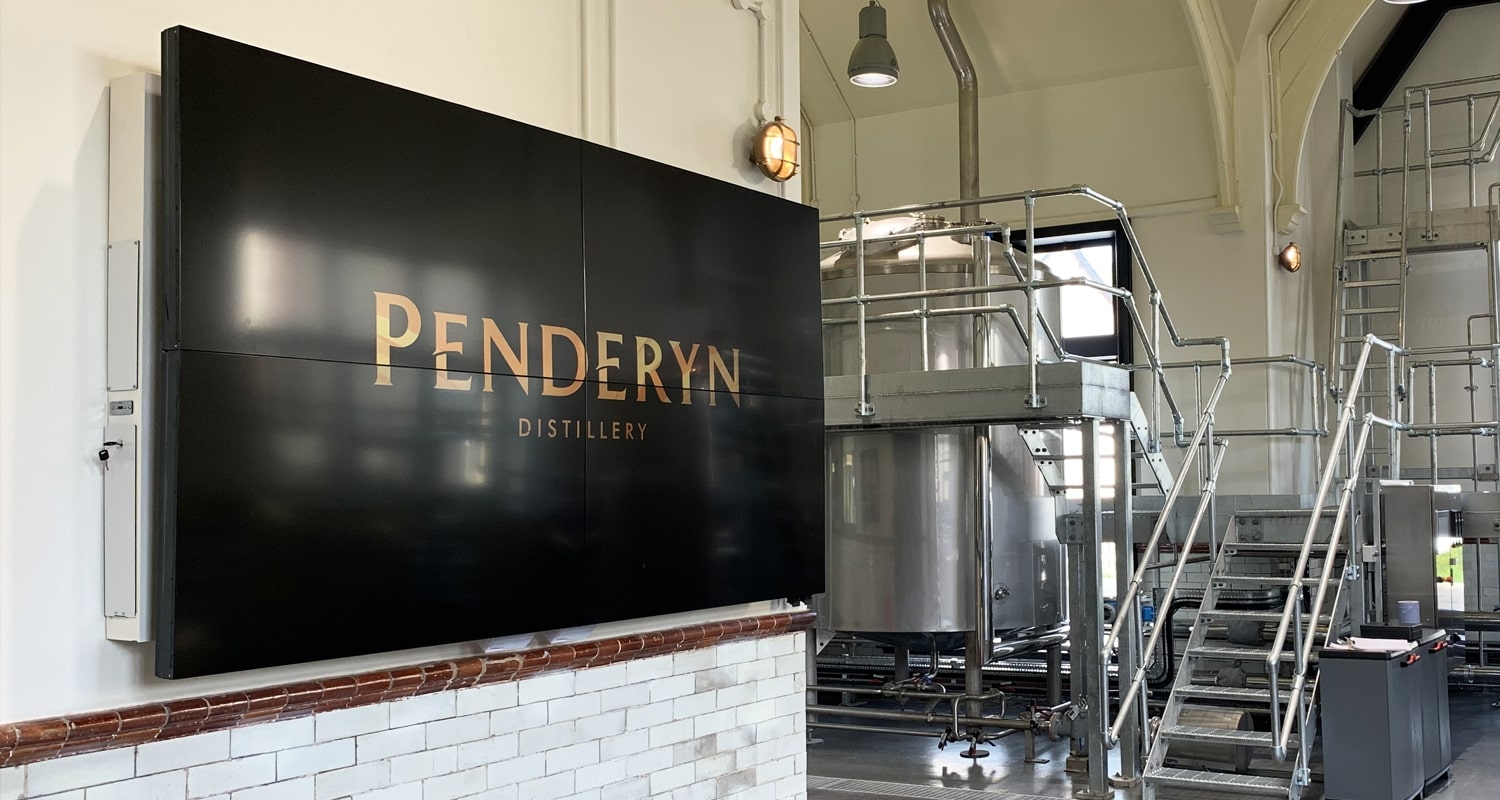 One of the biggest projects completed this year (and no small feat given the barriers created whilst living through a pandemic), we were more than delighted to work with Welsh company Penderyn Whisky. As the first whisky distillery to exist in Wales for over a century, Penderyn Distillery has become synonymous with award-winning single malt whiskies and spirits worldwide after only two decades.
The company has recently expanded into Llandudno and we had the honour of fitting out the new visitor centre with a range of our tech, from standard video screens to bespoke Touchscreen installations and content creation. Two particular highlights were a massive Video Wall, a 32″ Transparent Touchscreen and a 14 screen interactive table for the Master Class sessions. It has to be seen to be believed!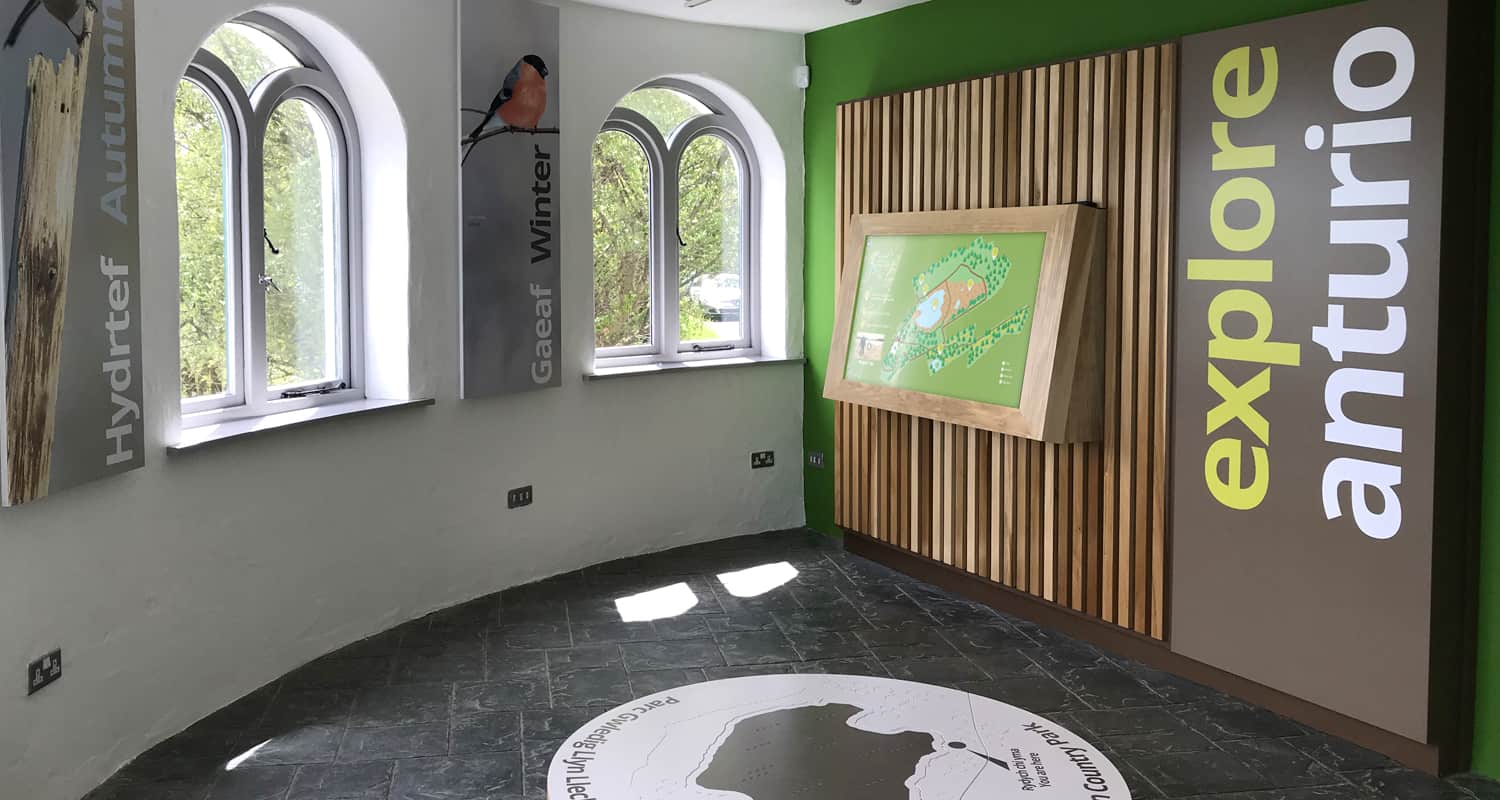 Working closely with Smith and Jones Design Consultants who were responsible for revamping the Llyn Llech Owain visitor centre we had the enjoyable task of utilising Lightbox 3 Hotspot to create a very unique interactive. The unit demonstrates the significance of the Country Park as well as demonstrates the environmental importance of the lake and bog located at the heart of the site. This interactive provides a great user experience upon the 55″ Touchscreen.
Leavesden HIVE – Three Rivers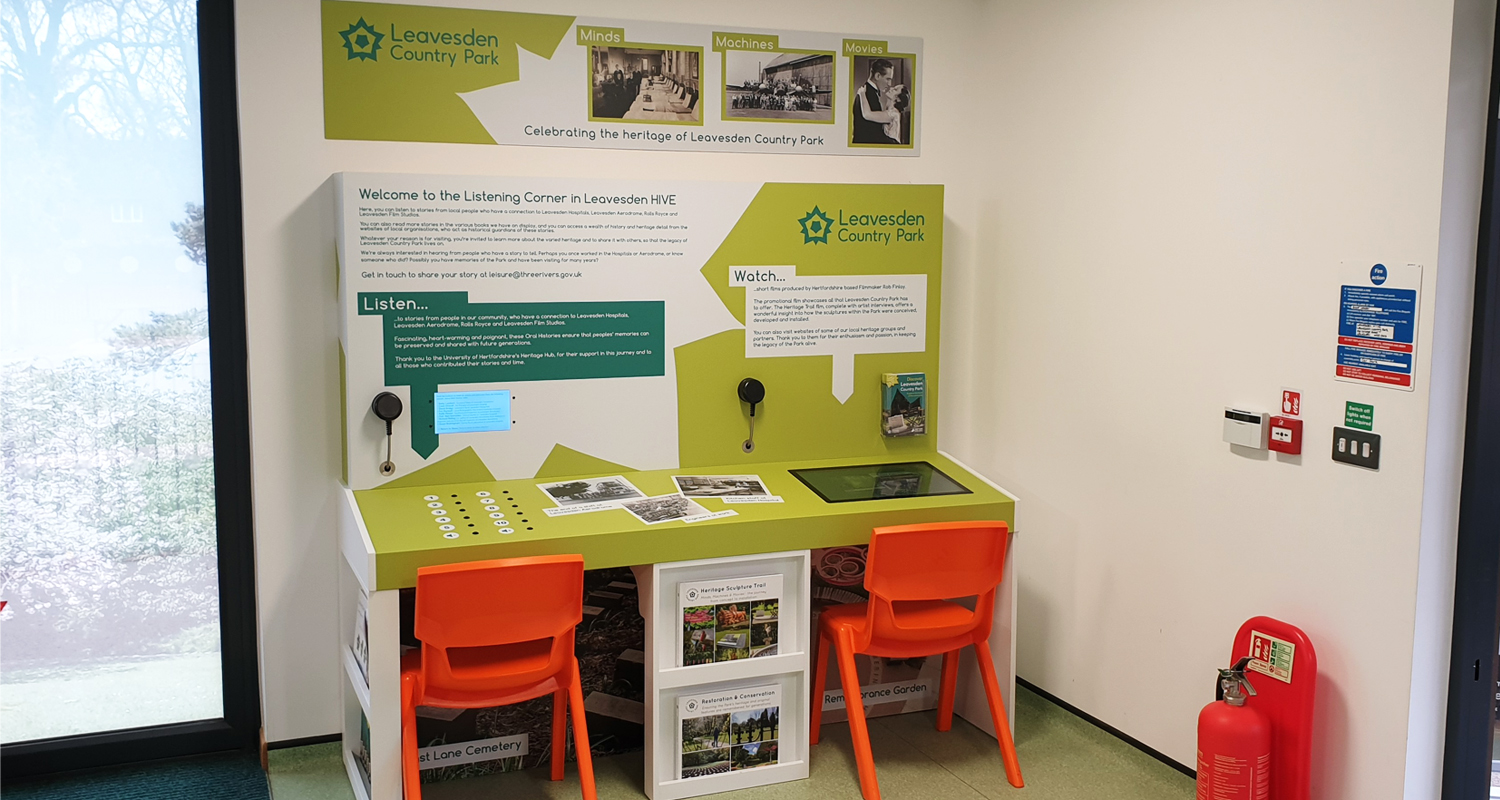 We really enjoyed working on this small project with Leavesden HIVE, a heritage and wildlife education centre built for the community at Leavesden Country Park. With a short deadline we were excited to design and manufacture this bespoke cabinet that allows access to various types of multi-media including websites, oral histories  videos and literature. 
Oversized UTR – Neris Regional Park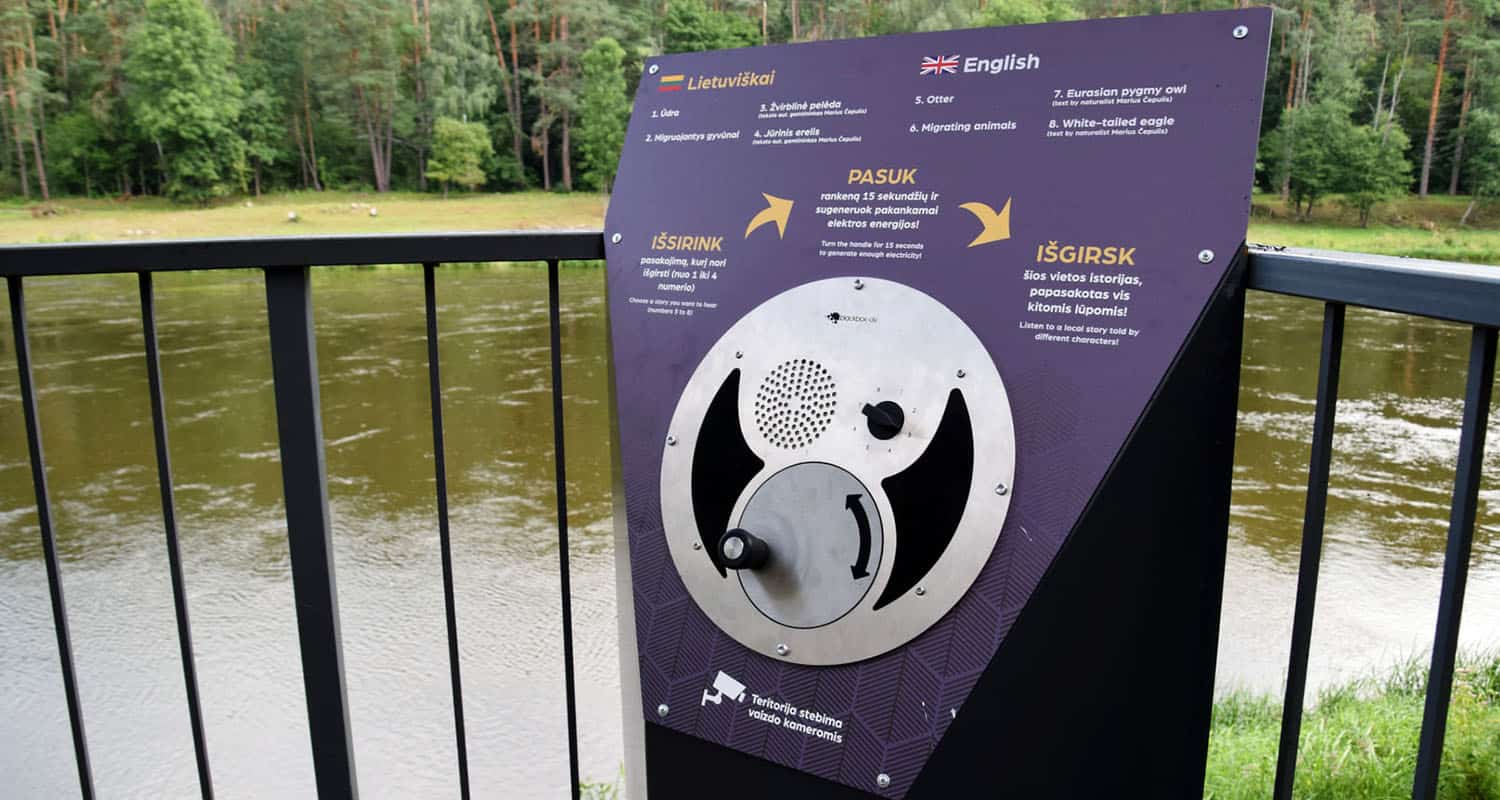 This was one of the first projects to utilise the latest Oversized U-Turn Round. As one of our flagship outdoor products the wind-up powered U-Turn Round has gone through quite the evolution over the last 20 years with the latest version released this year.
Two UTR's were used to great effect in Neris Regional Park, the most heavily wooded of Lithuania's Regional Parks. Allowing visitors to the Neris trails access to tales and local folksongs related to the sprawling woodland. This is also a great example of the Oversized UTR built into bespoke units by the client.
2021 Saw the release of PageTurn as well!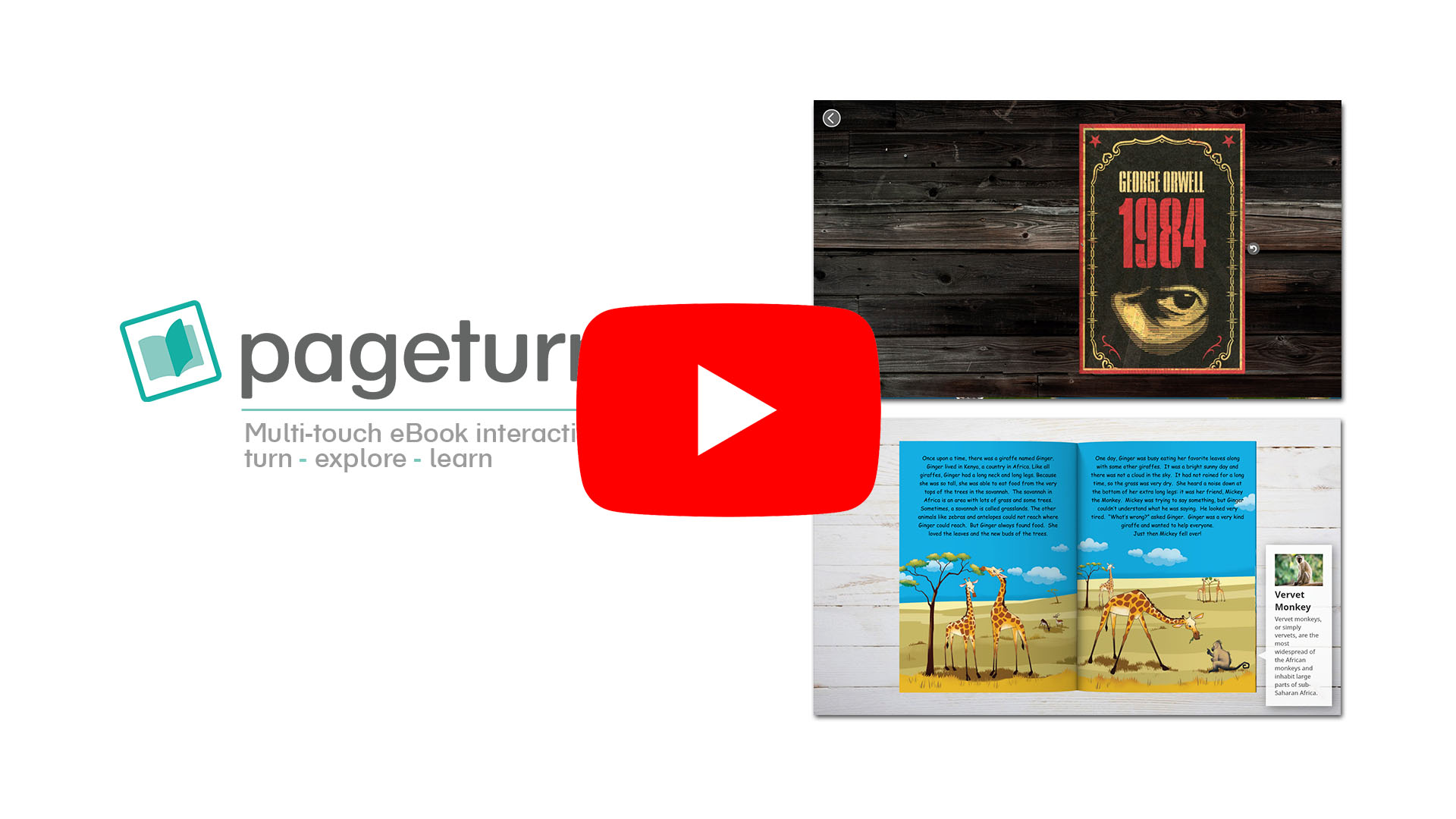 In October, we released the newest addition to our Lightbox 3 Software package; PageTurn and we're really quite proud of it.
PageTurn allows you to quickly and easily convert PDF files into interactive, multi-touch eBooks! Import your PDF or Images and bring them to life with your multimedia of choice, all with ease via our simple to use CMS. As with all our Lightbox 3 Applications, we aim to make your content creation as easy as possible with no programming required.
History of the U-Turn Round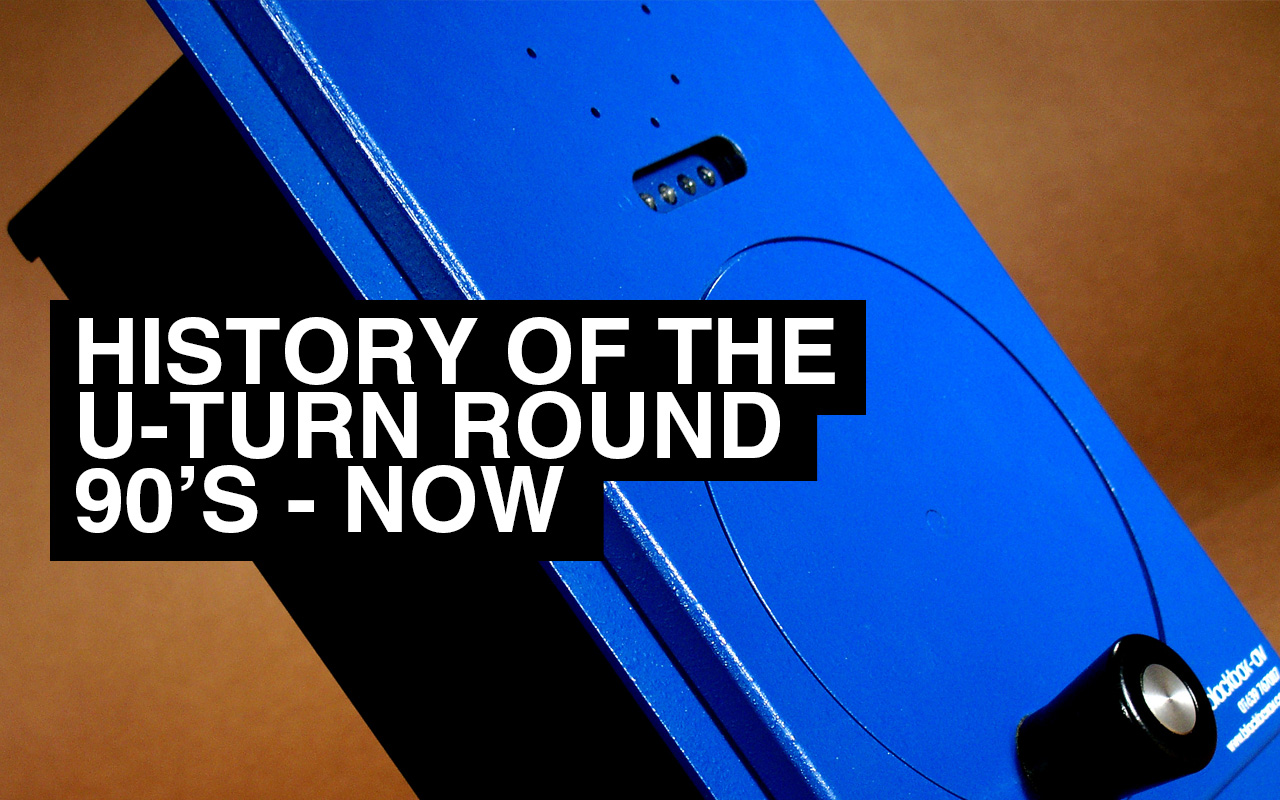 With the release this year of the 4th generation U-Turn we thought it would be nice to have a look back at the history of our flagship outdoor audio device… so we put together this timeline!
So that's about it for 2021, check out our portfolio for a more in-depth look at some of the projects we completed this year, we can't wait to work on plenty more in 2022. We have some big plans for new products so watch this space!