Lightbox Lite & Android Tablets – y Gaer Museum
The Blackbox Digital Labels have opened up how we communicate about our objects bilingually, we've received exemplary service throughout and great technical support for our volunteer team.
-Nigel Blackamore, Senior Curator
y Gaer is a cultural hub in Brecon which includes a £14m redevelopment of the Brecknock Museum  now incorporating a library complex as well as community and education rooms. Located in the heart of Brecon, South Wales, the building originally functioned as the shire hall and assize courts when built in 1824.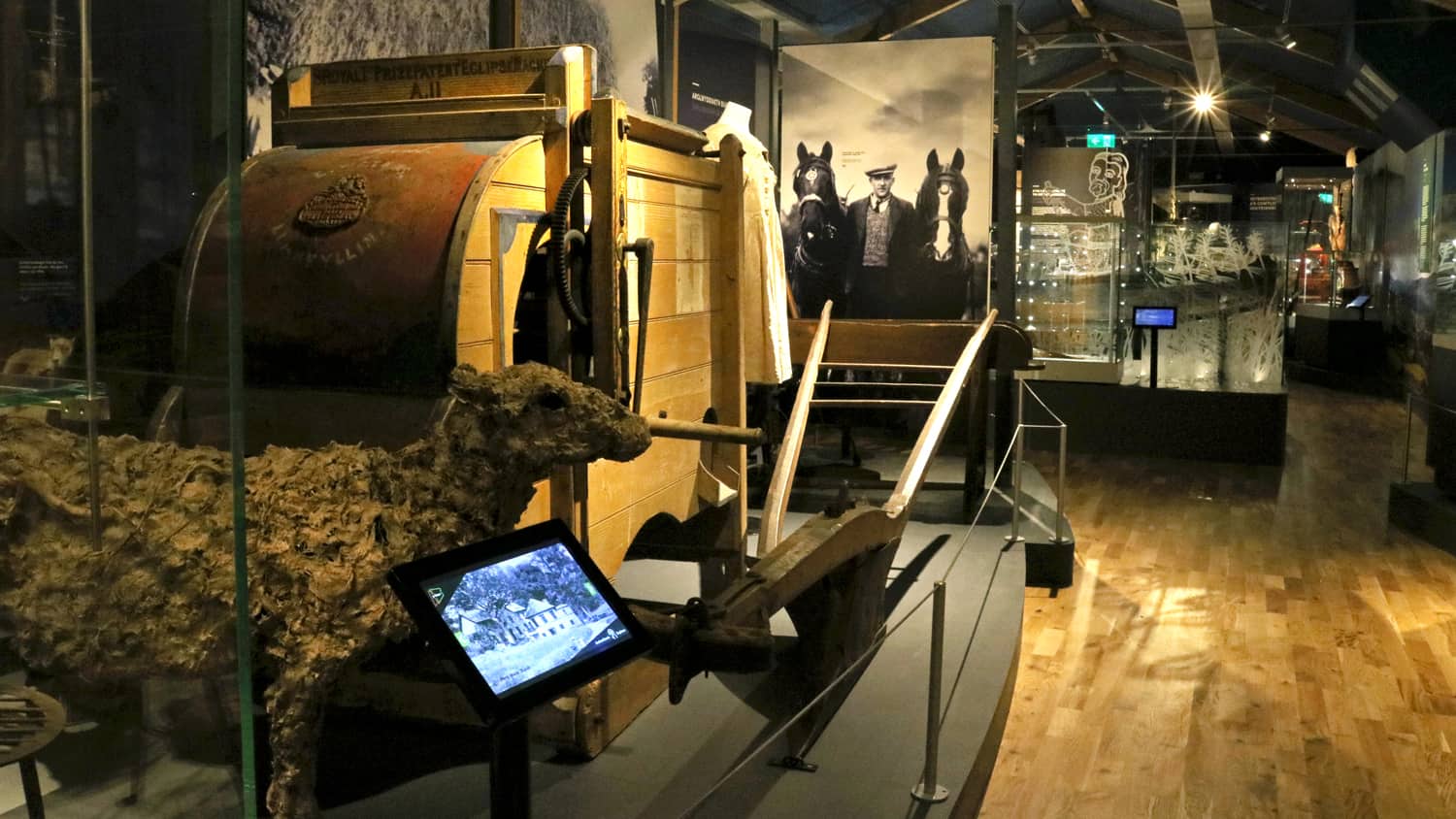 The hub includes a number of gallery spaces that display various artefacts, piecing together the local history and providing greater insight to the ancient kingdom of Brycheiniog.
With the goal of modernising the visitor experience and providing a layered content approach that allows visitors to delve deeper into elements that interest them, the museum approached us for a solution. The result was our new 10″ Android Tablets with Lightbox Lite software.
LBlite allows the museum team themselves to put together multi-lingual interactives based on their archived media. You can view an example of one tablet in action below;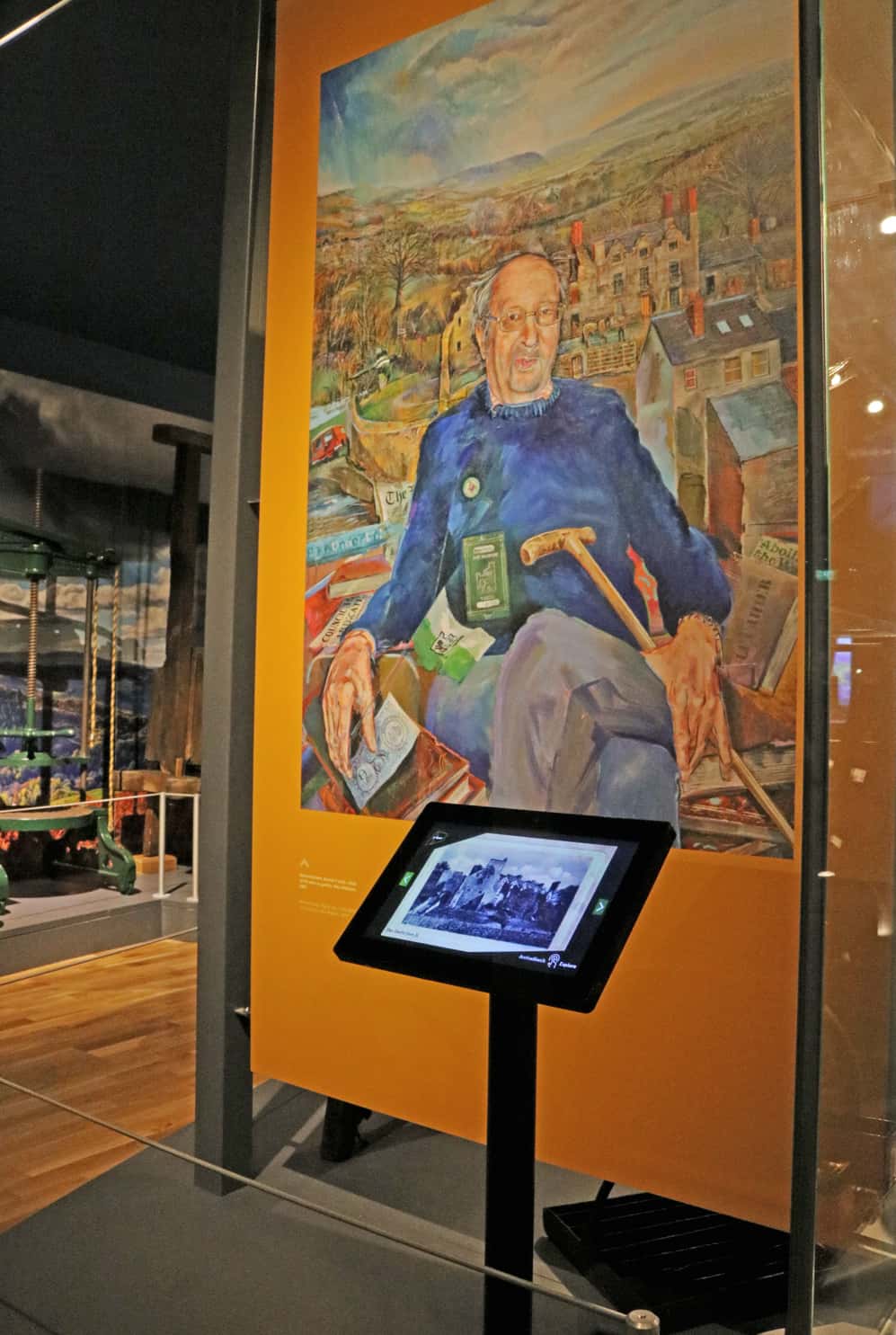 The Tablets were fitted alongside relevant artefacts using a mixture of standard, weighted and table-top mounts.
In total 49 tablets are used to great effect across the various exhibition spaces. After a training session on the use of the LBLite CMS the museum's volunteer team were able to populate each tablet themselves with initial content, with plans to allow the interactives to evolve as additional archives and information becomes available.
Related / Recent Projects

Did you know we sell our extensive range of off-the-shelf audio visual products on our online store?
visit shop