The Grange – Collections Software and Audio Point
The Lightbox provides a real focal point to our Heritage Room. Video material appeals to all ages and provides a pleasant musical background to the room. It also acts as an extra showcase, telling more of our story to visitors.
-The Grange
The Grange is an amazing organisation that supports people with disabilities and helps them lead independent and fulfilling lives. The Grange Centre is a beautiful 8-acre site located in Bookham which thanks to staff and volunteers is able to provide a range of support to people with learning and physical disabilities.
They have three key services; 'Residential Care' which provides a 24/7 care and support service for people with disabilities. 'Supported Living' offers skills training through horticulture, creative arts, catering and IT which in turn enables those involved to live as independently as possible. Lastly the Centre offers a 'Skills & Activities Introduction' that features a wide choice of activities, not only providing valuable skills for independence but also operating as a great social scene.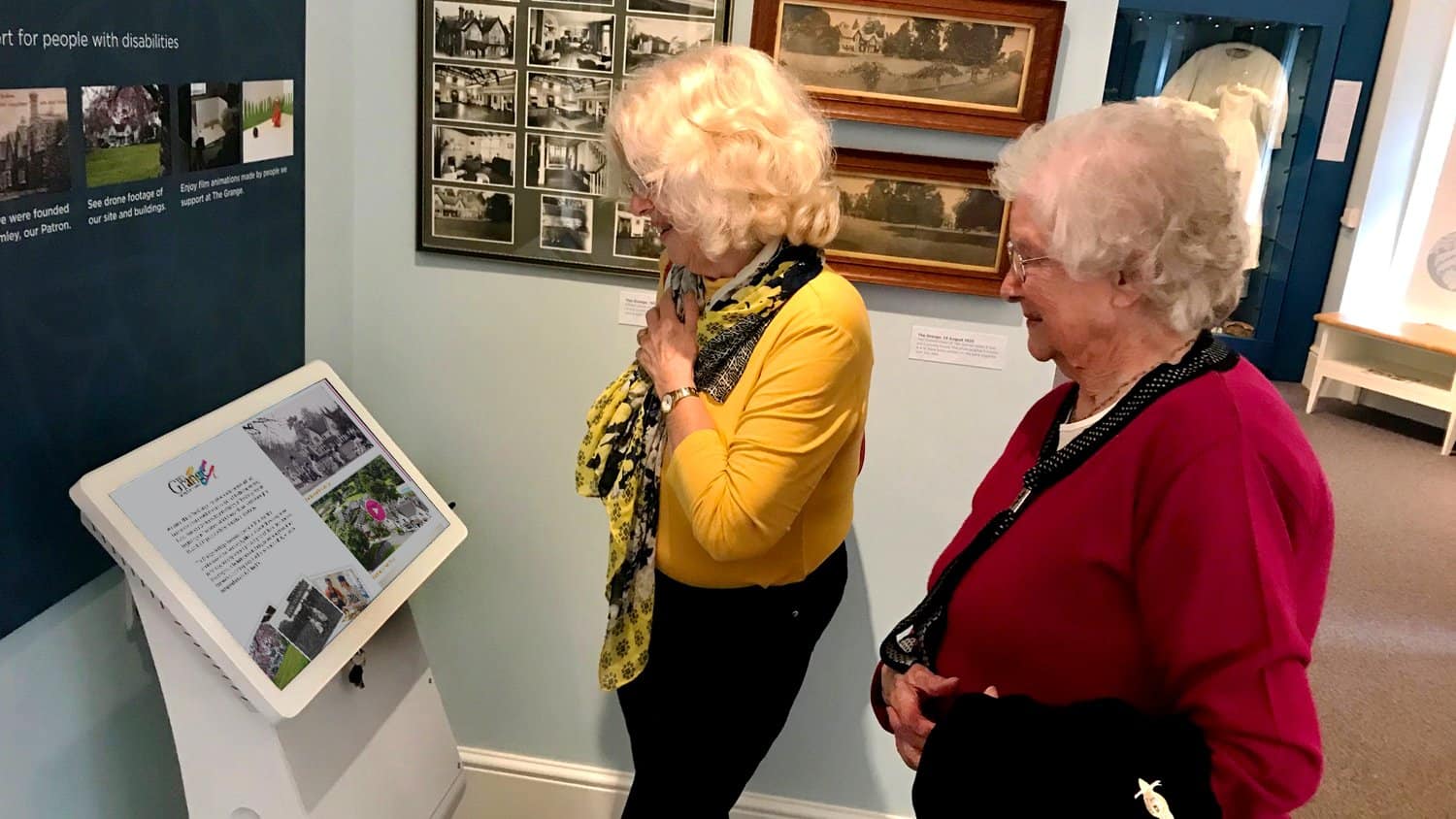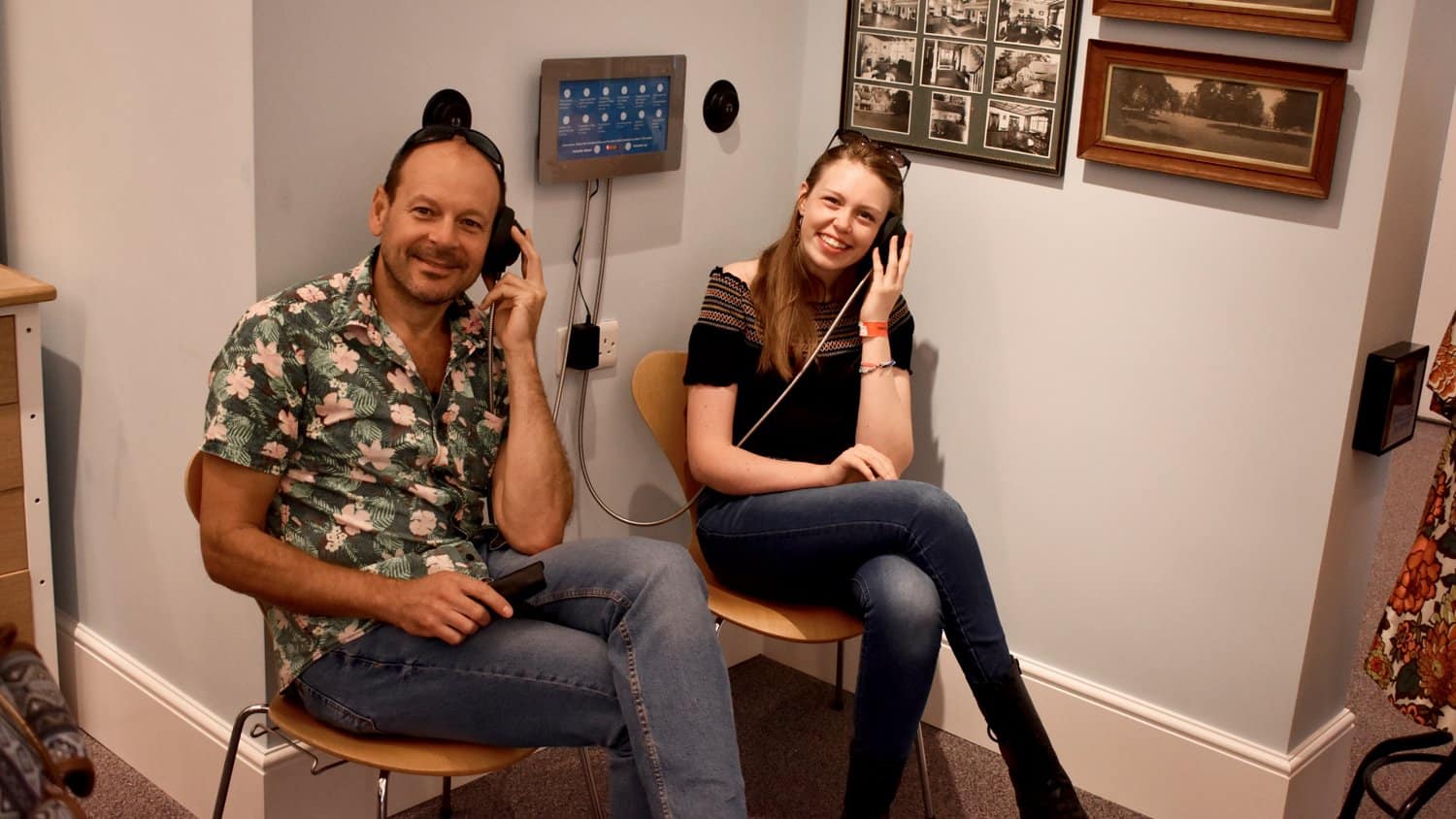 The Grange wanted a way to showcase their history and exactly what they're about to visitors, for this we were asked to supply a 22″ multi-touch screen kiosk with Lightbox 3 – 'Collections' software, as well as an Audio Frame 15. These units combined make it easy for visitors to obtain information about the centre.
Visitors can access various levels of multi-media through the 22″ touchscreen, whilst the AudioFrame-15 shares a number of audio clips which are button activated and play through two single cup headphones.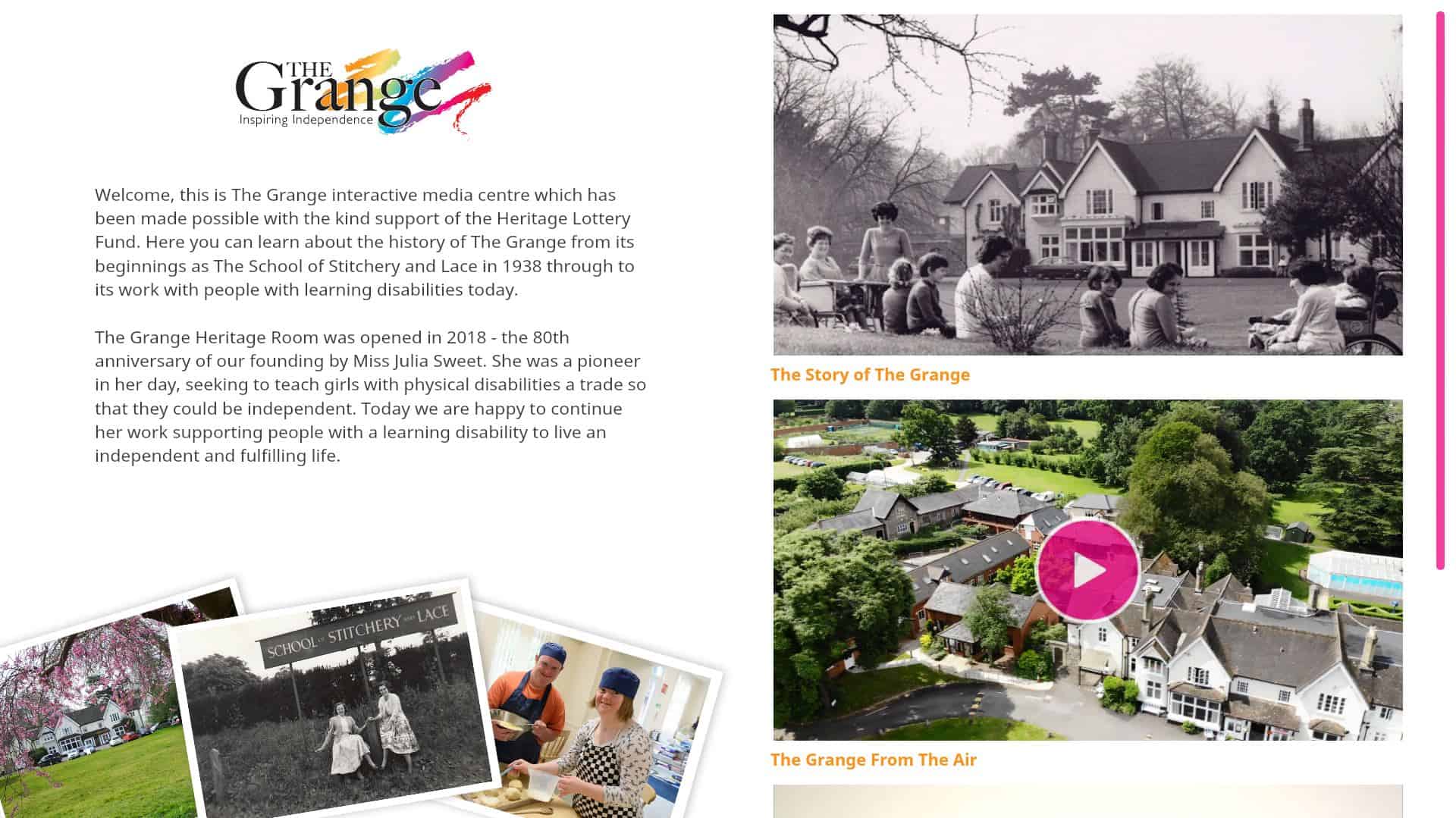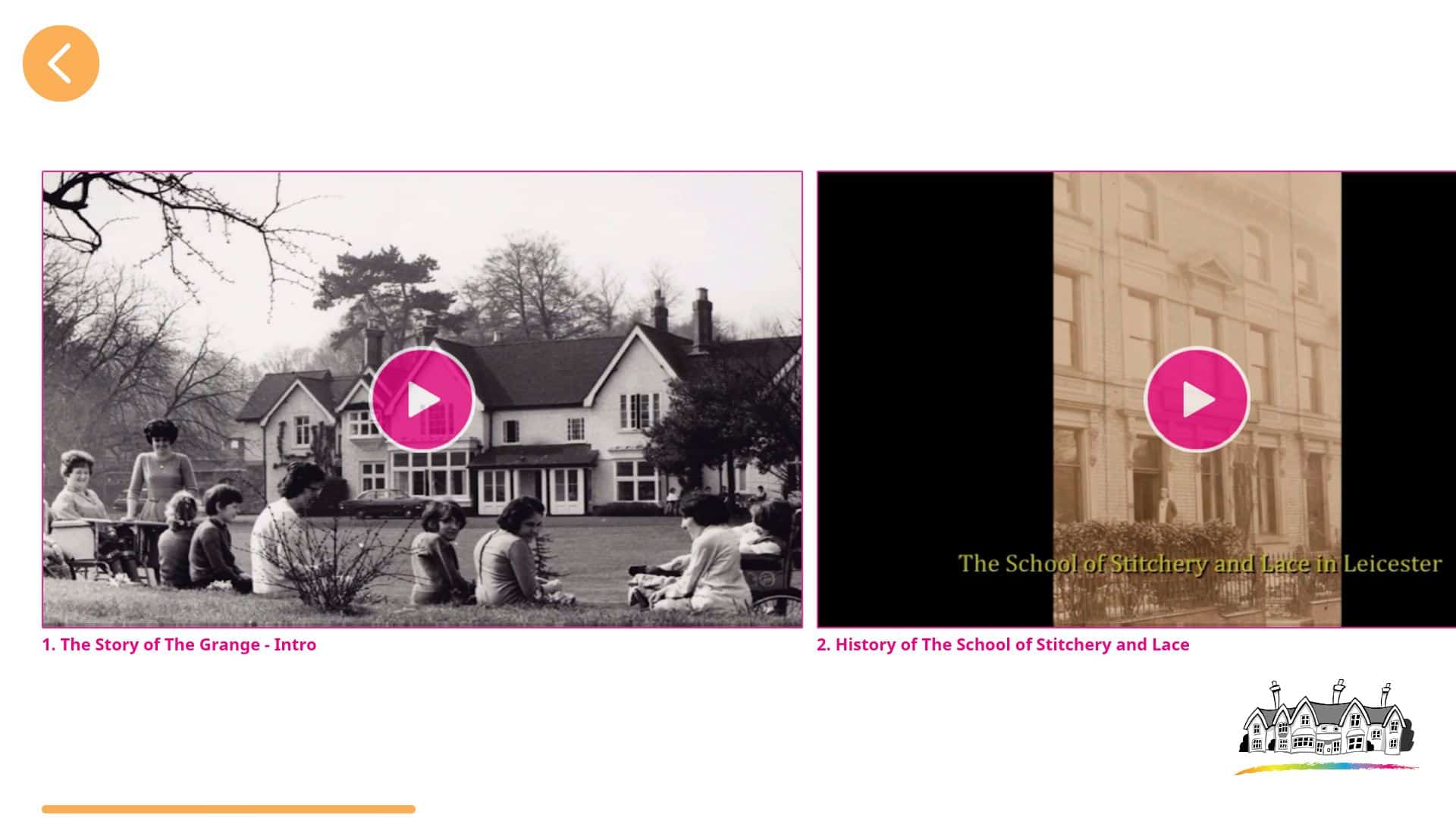 Although Lightbox 3 and the Collections App includes a management system which provides full control of content and customisation options to the end client, we were commissioned to develop the theme and input initial content by the client, providing a layout style they can follow in future when uploading new multi-media content of their own.
The touchscreen therefore matches The Grange's branding whilst providing a user friendly way to access information on the Centre and its history. Content is currently split into 3 different sections; "The Story of the Grange", "The Grange From The Air" and "Film animations by people we support".
You can see the software in action above.
Related / Recent Projects

Did you know we sell our extensive range of off-the-shelf audio visual products on our online store?
visit shop