Solar Audio Post – Södertälje and Upplands Väsby
The audio posts have been very much appreciated amongst the residents. It has given them an added value. They light up when they here the poems and I think that it takes them back to a time when they were young and alert.
-Shahram Roshanghias, Site Manager
All media content provided by Lexter
Our Swedish distributors Lexter were commissioned to provide outdoor audio interpretation in two Swedish retirement homes, 'Södertälje' and 'Upplands Väsby', utilising the Audio Solar Post they were able to add a little interactivity for residents in their outdoor spaces.
Attendo Hovsjövägen, Södertälje
Officially opened in 2017, Södertälje likes to focus on culture and entertainment for its residents. The outdoor audio point installed here was programmed with Swedish & Arabic poems to listeners, allowing a personal engagement between housed guests that mix between the two regions. Residents simply press a button to select their language; pressing again will cycle through content.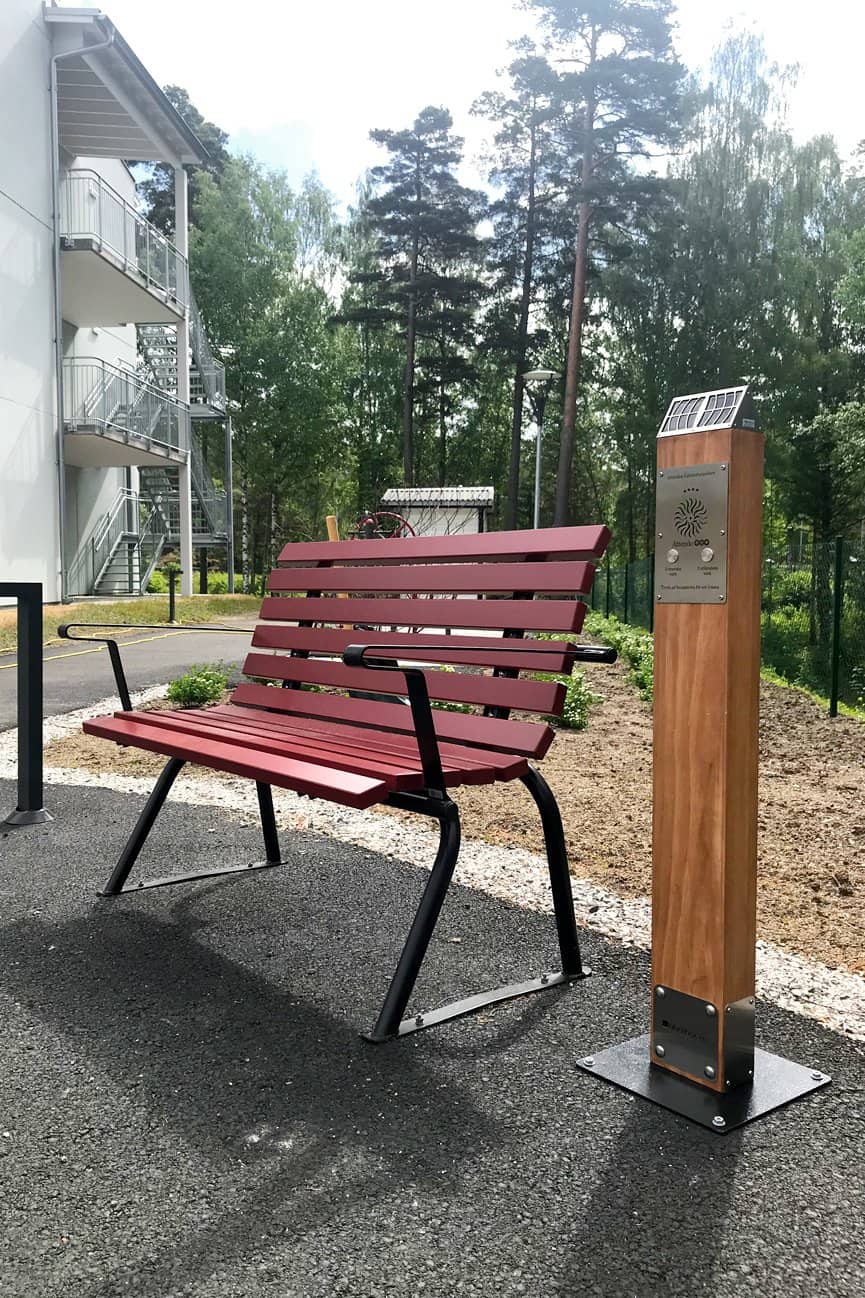 Attendo Fresta Södra Allé, Upplands Väsby
Upplands Väsby used their Audio Solar Post within an outdoor seating area, the perfect location for our weather resistant audio point. The solar post offers poems in both Swedish & Finnish for residents to take in as they enjoy the outdoors.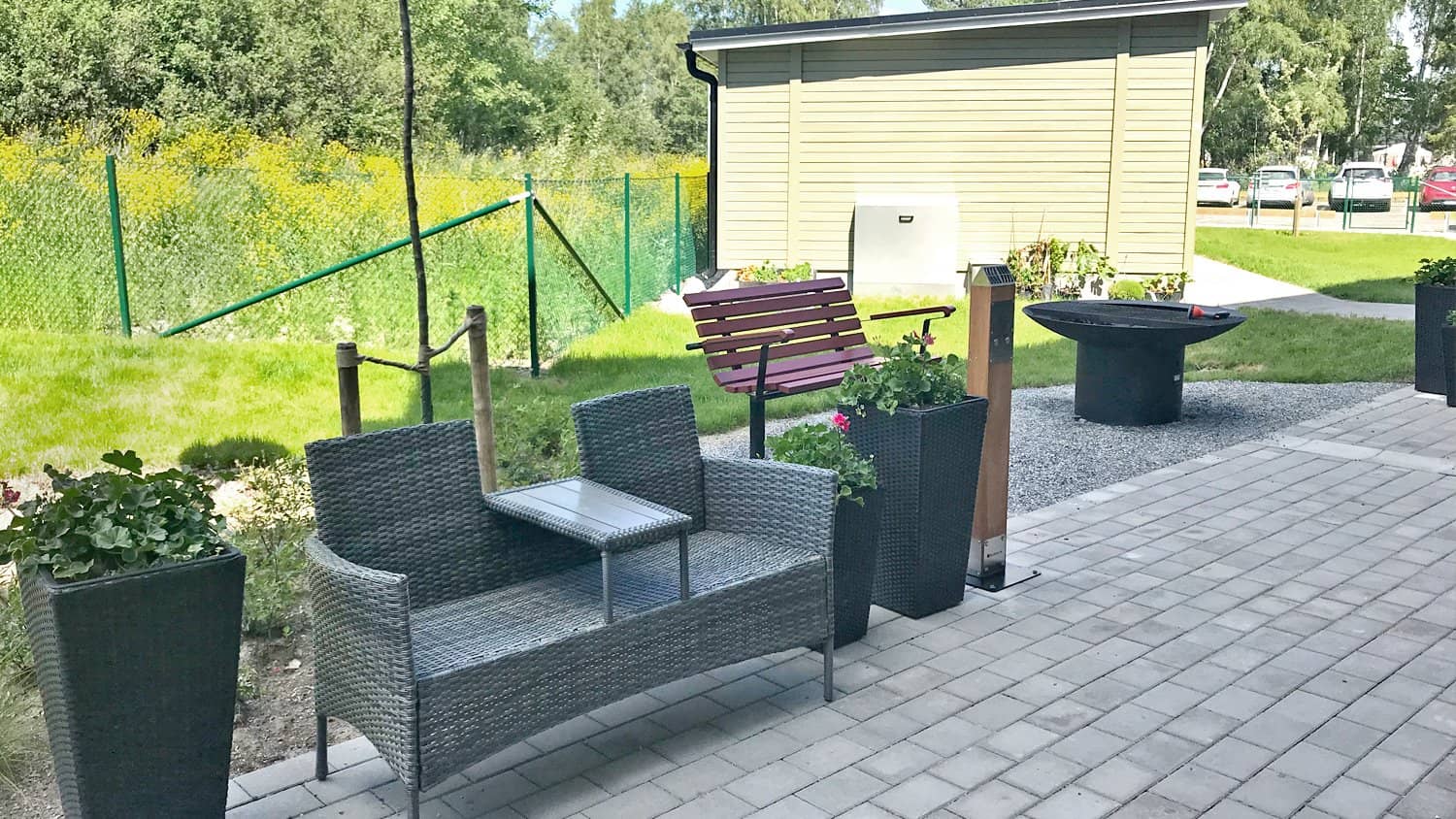 The solar posts have been a success with residents; making them feel more valued within the home's community, taking them back in time with poems from their youth. So much so that the installations were featured in a local newspaper.
Related / Recent Projects

Did you know we sell our extensive range of off-the-shelf audio visual products on our online store?
visit shop