Interpretive Insights
Here we share some of the insight we've gained over 20 years in the industry...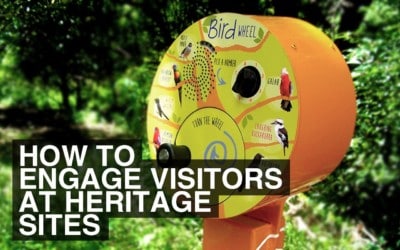 Welcome to the second post in our new blog series! We're going to be discussing more tips on how you can keep visitors to your heritage sites engaged and entertained. 1. Utilise all Forms of Media One of the big advantages of having content for your heritage site, is...

Did you know we sell our extensive range of off-the-shelf audio visual products on our online store?
visit shop