Interpretive Insights
Here we share some of the insight we've gained over 20 years in the industry...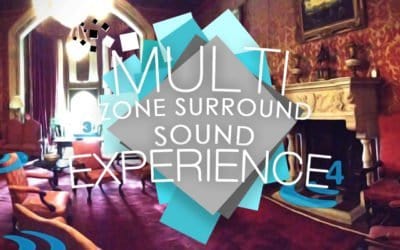 EDIT: The SoundScape has been discontinued. It's been some time since we completed a 'How to' post, the last being 'How do I create a museum video exhibit' way back in 2013! So with the release of our Bespoke SoundScape we thought it was time to release another 'How...

Did you know we sell our extensive range of off-the-shelf audio visual products on our online store?
visit shop