Interpretive Insights
Here we share some of the insight we've gained over 20 years in the industry...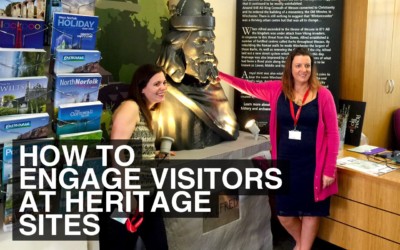 Heritage sites are just as important in today's society as they were when they first appeared. Having a cultural, historic or scientific impact on the world we live in, it's important to keep these sites running, so we can continue to learn and grow from them. If you...

Did you know we sell our extensive range of off-the-shelf audio visual products on our online store?
visit shop