Heavy Duty Handset – Bletchley Park
The Auto-Play function is very useful for adding short clips that play on demand as visitors explore the exhibition. Set up was also easy, with diagrams in the manual, and support available from the blackbox-av team where required. We were also able to order a custom cable length to fit in with our space. Easy editing of the media card will allow us to use this hardware in future exhibition, making it a very versatile product.
-Bletchley Park 
Bletchley Park housed the British codebreaking operation during World War Two. It witnessed the employment of the first electronic digital computers and also grew into a major provider of intelligence. Today it is a vibrant heritage attraction and museum open to visitors daily.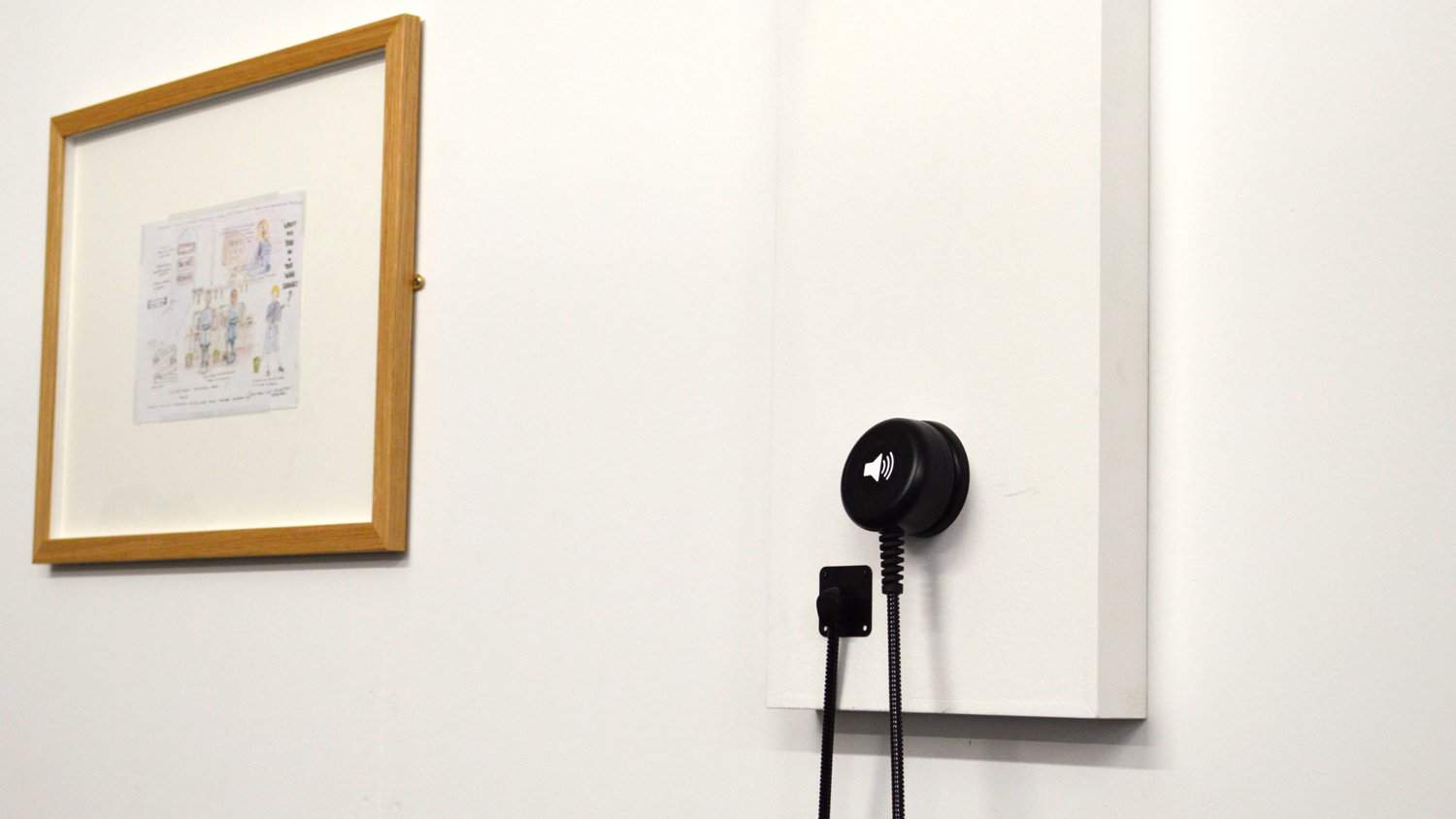 The Illustration Game: Sketches from the Archives, which closed on 3 November 2019, was a temporary exhibition showcasing a selection of rarely seen sketches and cartoons of people and places associated with Bletchley Park, giving new insight into the experiences of its Veterans during the war.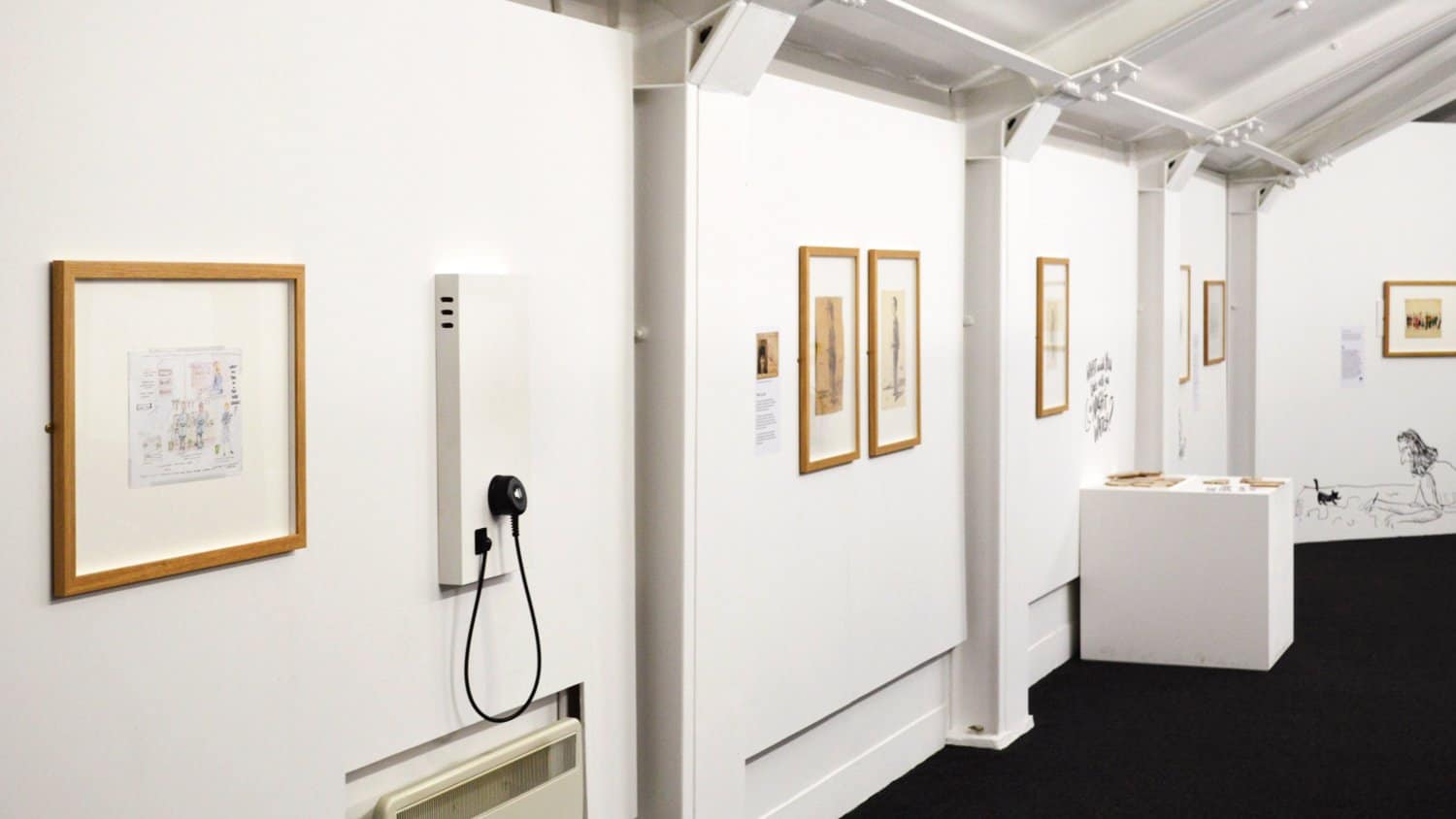 The audio point, powered by our SoundClip-2 and Auto-Play Heavy Duty Handset, integrated oral history recordings from Bletchley Park Veterans in the exhibition. When lifted, the handset played a message automatically and stopped when returned to the magnetic hanger. This unit is slightly unique in the fact we altered the armoured cable length to suit the space available.
Related / Recent Projects

Did you know we sell our extensive range of off-the-shelf audio visual products on our online store?
visit shop