Audio Bench – National Library of Wales
The Unlocking Our Sound Heritage project will digitise sound items that are rare, unique and under threat of physical degradation. The audio bench is a great way to showcase some of the unheard interviews. It will allow listeners to engage in sound recordings and explore part of their history
-Alison Smith – Unlocking Our Sound Heritage, Hub Project Manager
The National Library of Wales with help from the National Lottery Heritage Fund has begun digitising a number of their audio collections as part of the 'Unlocking Our Sound Heritage' project. This includes exclusive interviews and music clips from various talented artists. The audio files are an intriguing part of Welsh history, with most tracks being hidden from the public since the early 80's.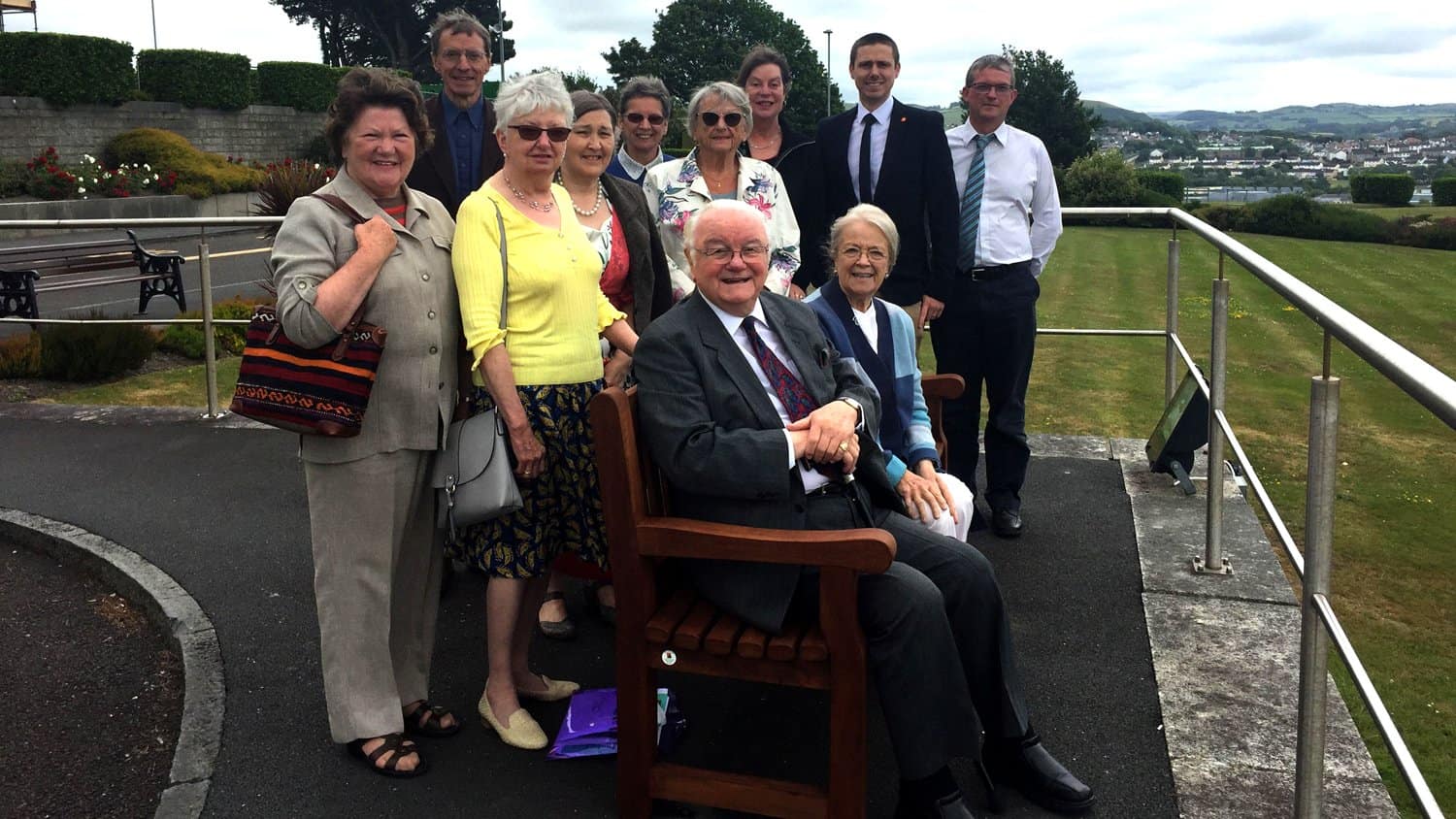 As part of the project we supplied a Solar Audio Bench 'Traditional' containing a selection of clips taken from the archive. This incorporates an outdoor audio point within a traditional bench powered completely via solar energy, which allows visitors of the Library to interact with audio items whilst seated outside.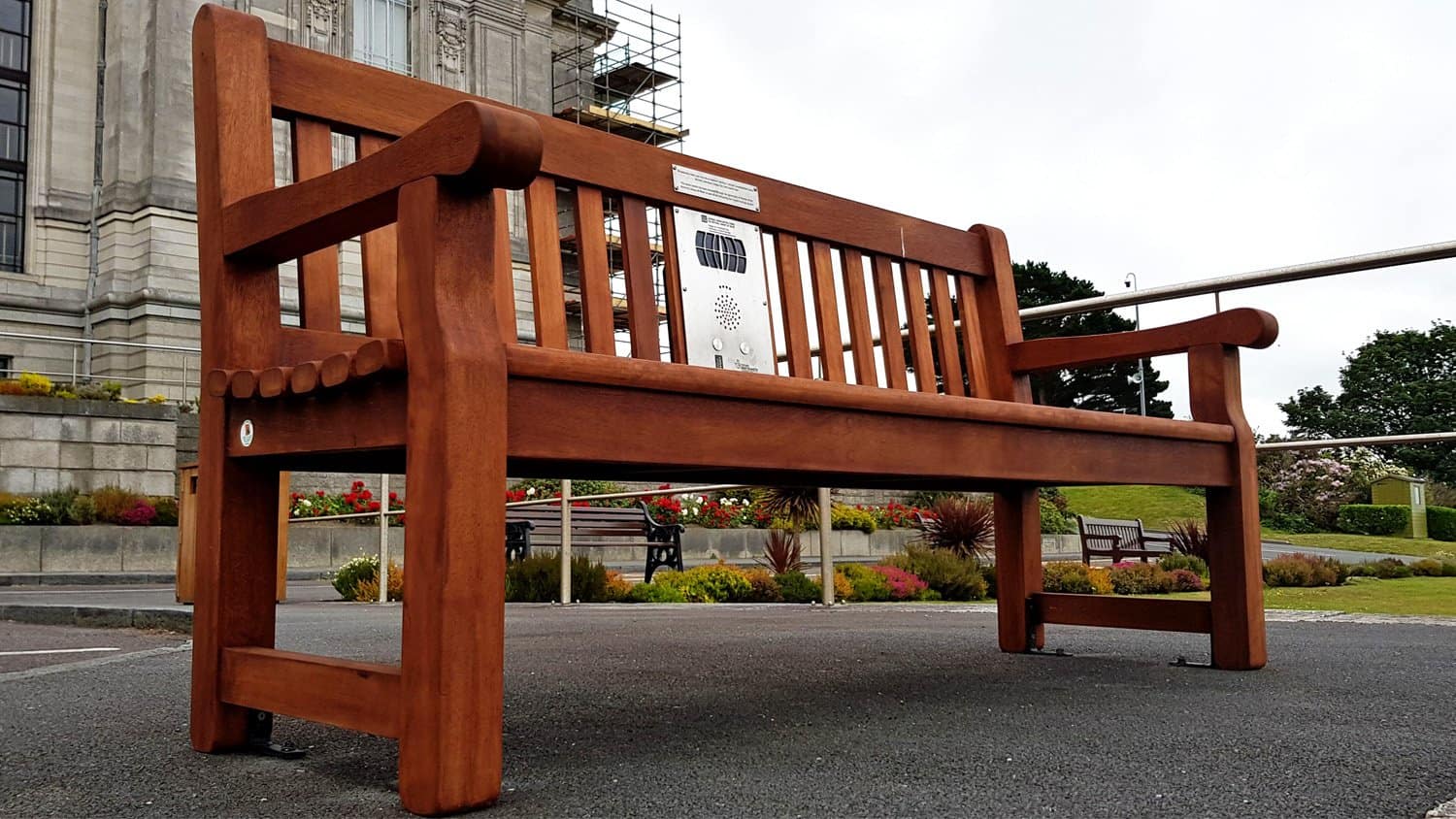 The Audio Bench is seen as a great way by the project team to allow listeners to engage with the sound recordings and kick start their exploration into the history these clips represent.
Related / Recent Projects

Did you know we sell our extensive range of off-the-shelf audio visual products on our online store?
visit shop