Audio Bench – Heavy Duty, Salford City Council
The response we have had from the public has been wonderful. It's a first class innovative product with a great team to back it up. -Stuart
In loving memory of Chaim Ferster who survived the unspeakable horrors of 8 concentration camps during the Second World War, Salford City Council have installed an Audio Solar Bench at what was once his local park. Before Ferster's passing at 94, he shared his experiences with the younger generation, to help educate about the war and shine a light on discrimination.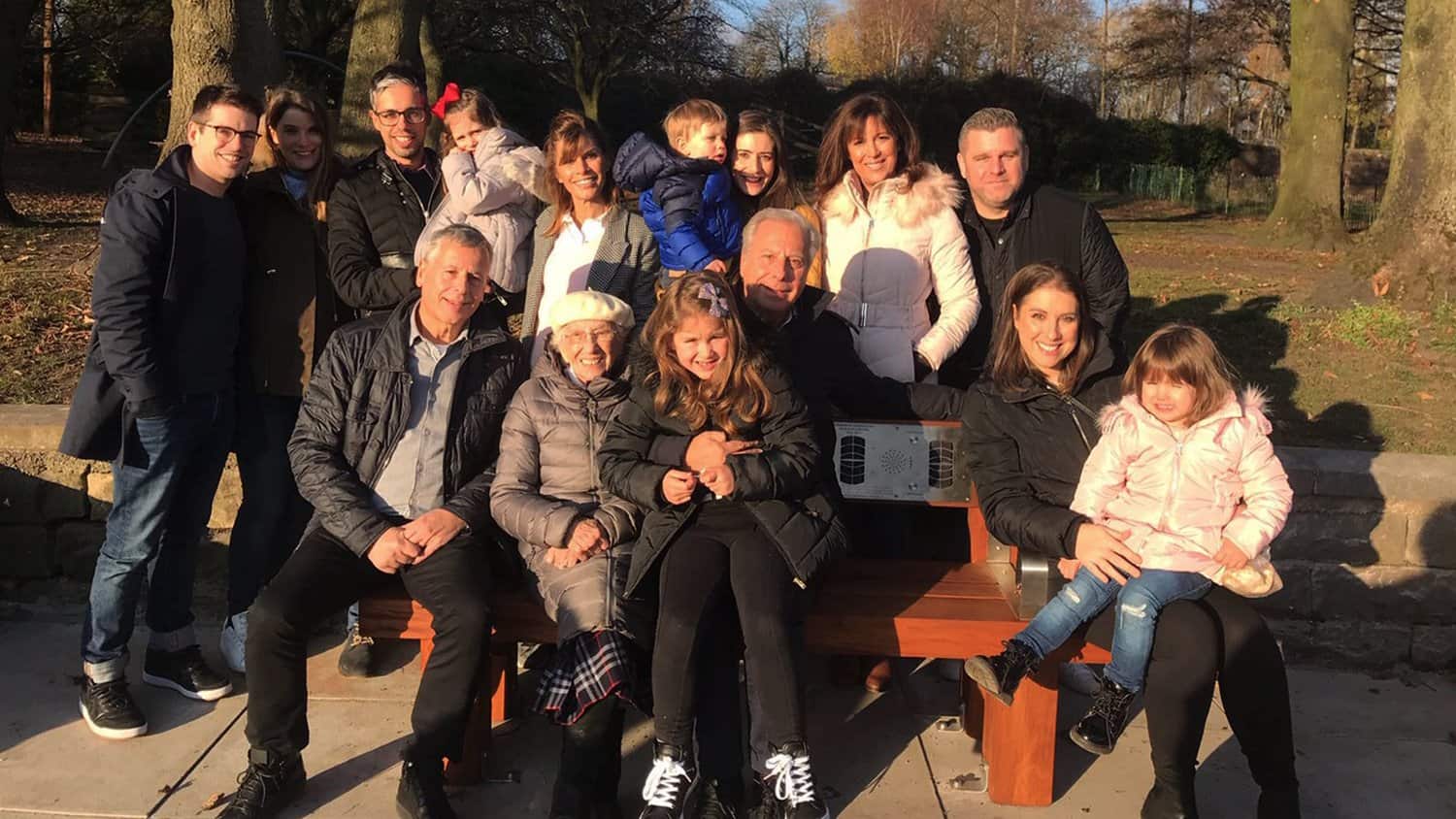 Ferster educated those on his past because he feared the holocaust would be forgotten in generations time. The audio bench goes a long way to preserving his wartime experiences, allowing members of the public to listen to parts of his stories.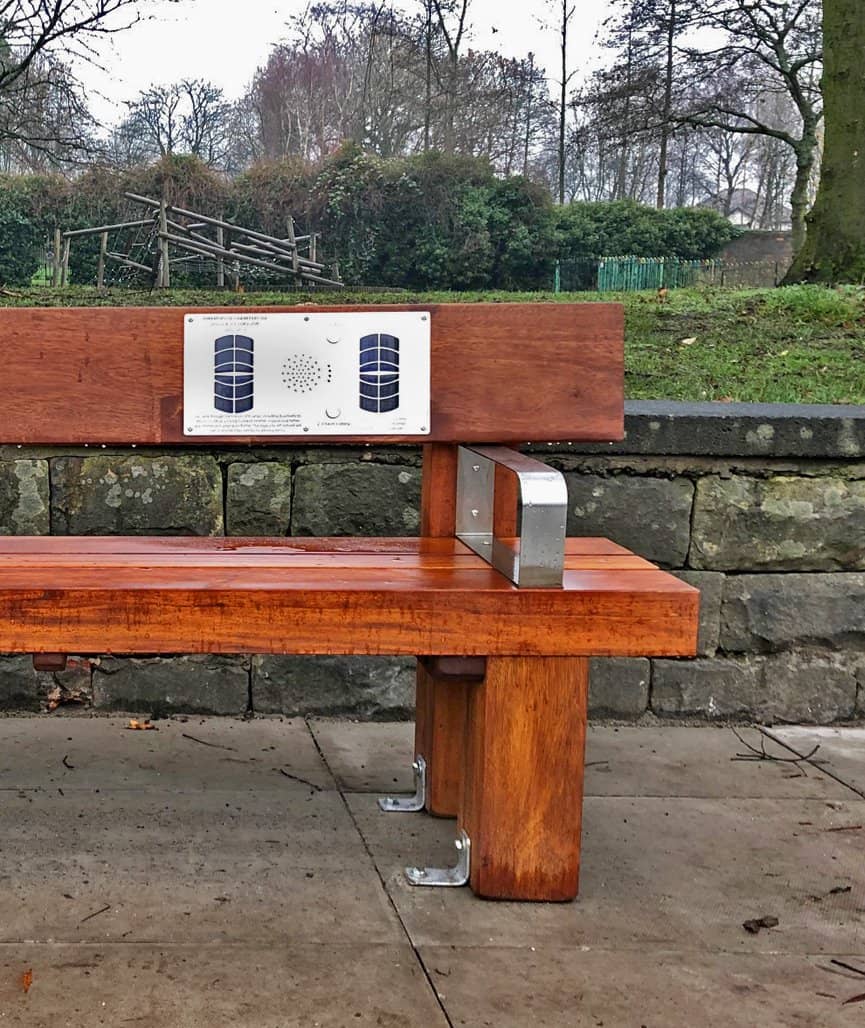 The audio bench was situated along a route Chaim Ferster would walk through every day with his dog named Blue.
Related / Recent Projects

Did you know we sell our extensive range of off-the-shelf audio visual products on our online store?
visit shop