Autoplay Single Cup Headphones – Southward Car Museum
"Toulouse utilised the BlackBox AV/Interpretation Shop Single Cup headphones with the in-built AutoPlay function for the hero AV screen.  This allowed for discreet listening in a galley-like exhibition space, whilst ensuring that the listener was always keyed into the start of the AV content."
– Marc Simpson, Toulouse, Managing Director
The purpose-built Southward Car Museum, which opened in 1979 on the Kapiti Coast north of Wellington, New Zealand, is the most comprehensive privately owned collection of veteran and vintage motor vehicles in the entire Southern Hemisphere. The extensive collection is now home to over 450 vehicles and counting. However, whilst the Museum is popular with car enthusiasts and tourists alike, there has actually been very little in the exhibition about the man who started it – until now.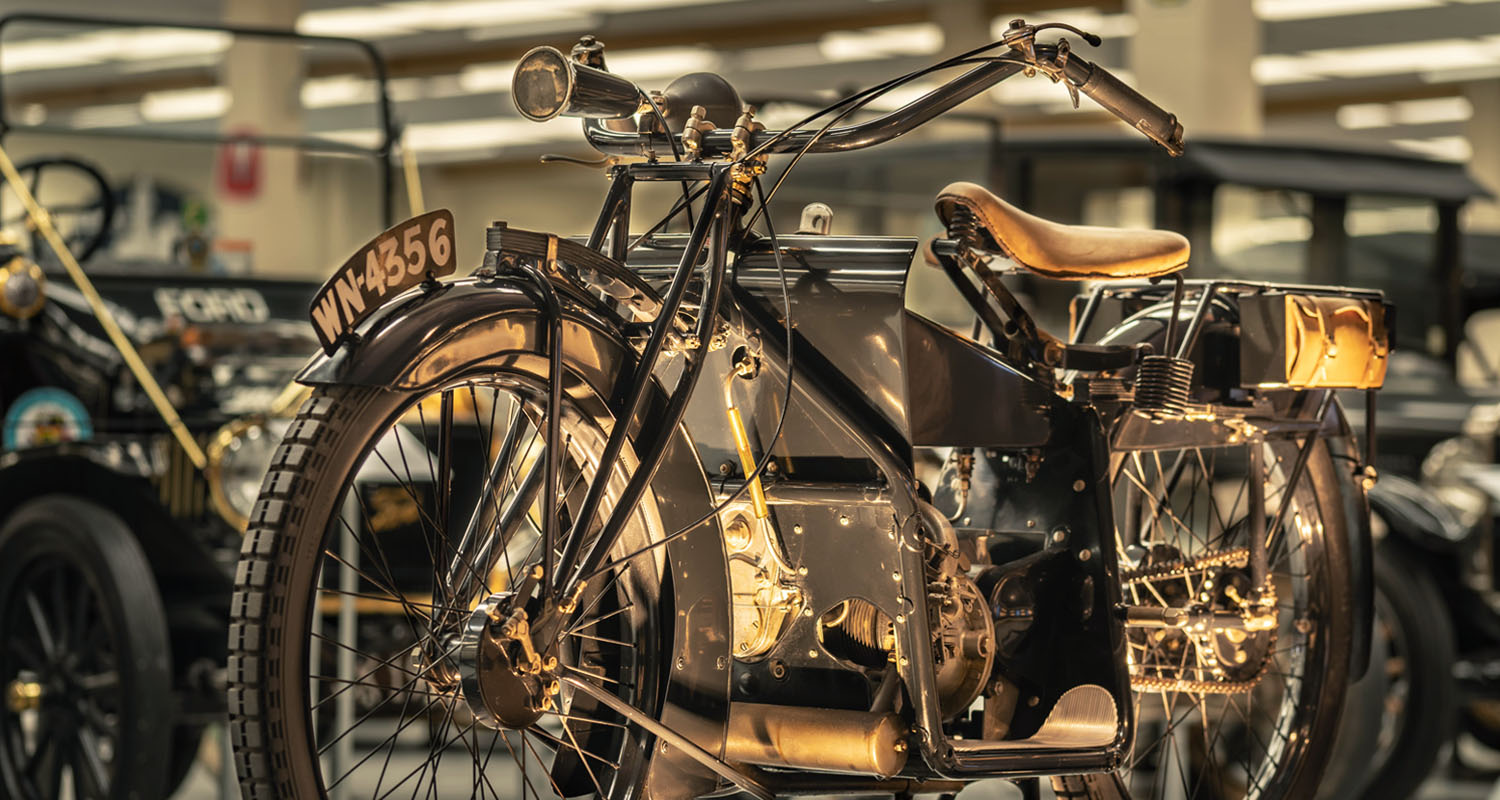 The Southward Car Museum unveiled the Len Southward Legacy room in late 2020, highlighting the life and times of the Museum's pioneering founder, the late Sir Len Southward. The gallery, prominently located at the entrance to the museum, features a timeline of Sir Len's life, video footage and a variety of photographs, his Model T motorbike and other key memorabilia associated with him and his wife Vera.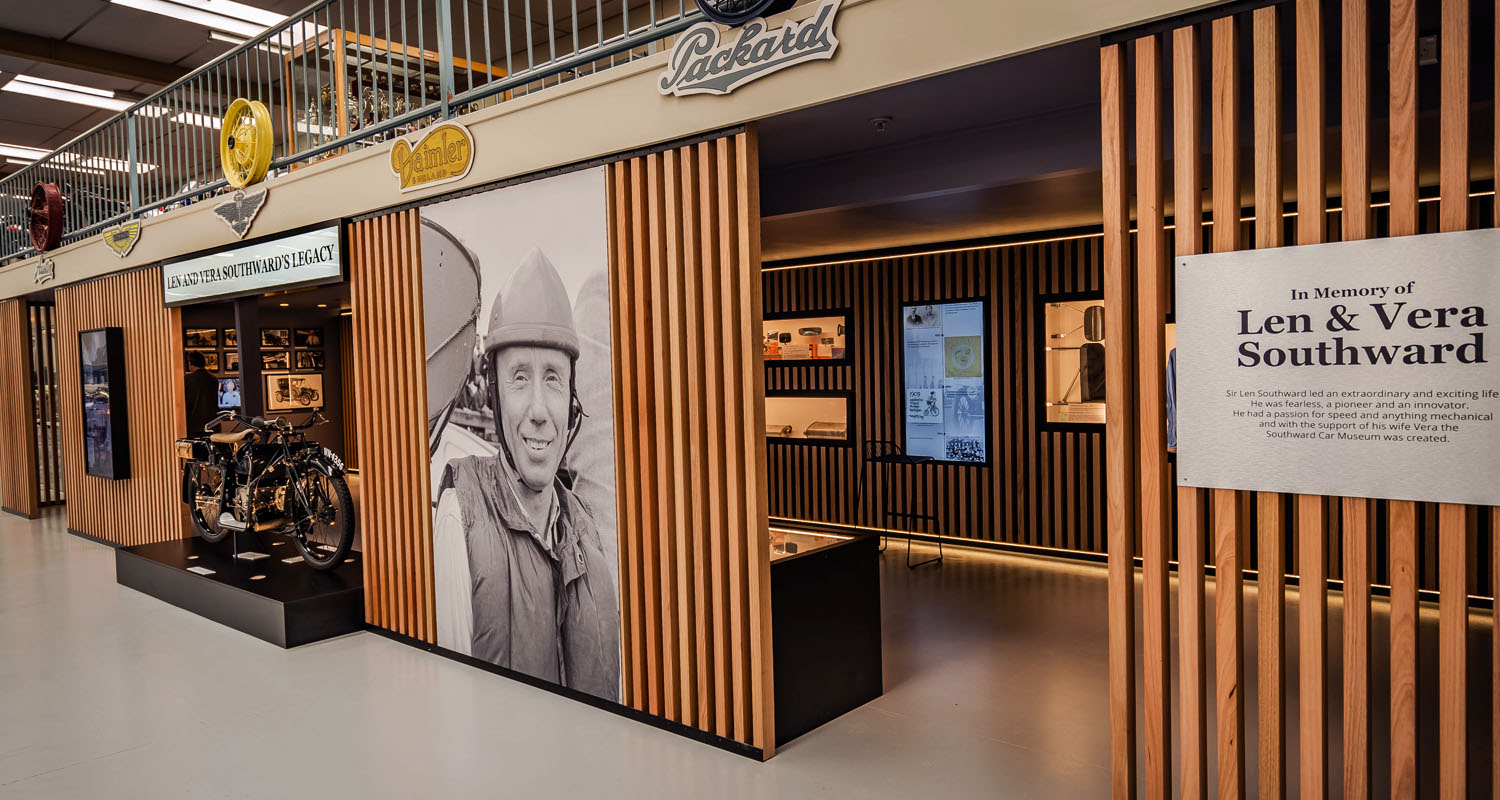 The award-winning Wellington-based company Toulouse was commissioned by exhibition designers Gibson Group to provide lighting design and AV technology integration for the gallery. Toulouse designer Liam Brankin headed up this challenge and the result is a sleek testimony to the legacy of Sir Len. Toulouse integrated our Single Cup Headphones with their in-built AutoPlay function for the hero AV screen.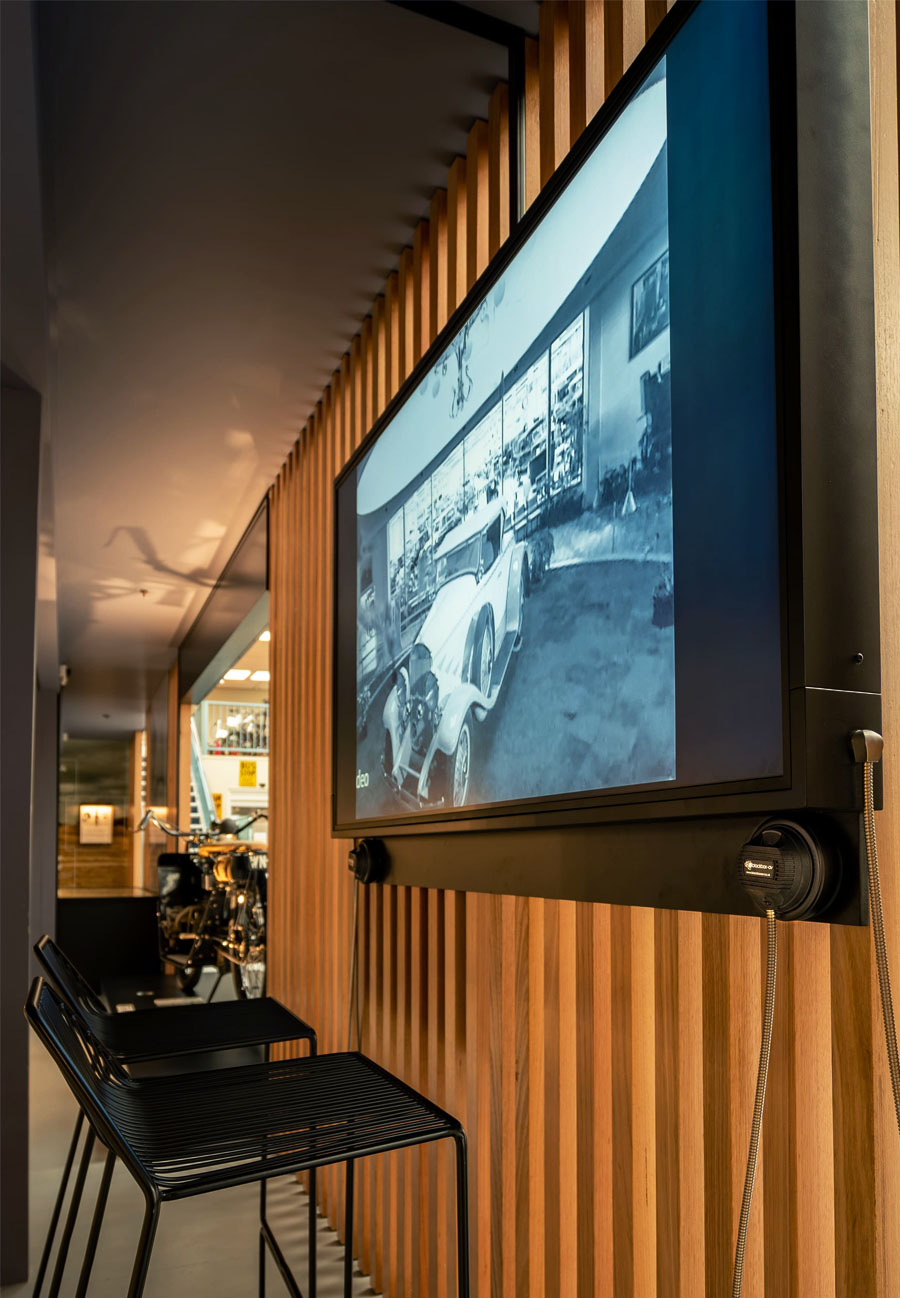 This allowed for discreet listening in the galley-like exhibition space, whilst ensuring that the listener was always keyed into the start of the AV content.
Related / Recent Projects

Did you know we sell our extensive range of off-the-shelf audio visual products on our online store?
visit shop