AudioFrame 15 & VideoFrame 12 – Thackray Museum
Right from the start, working with Blackbox has been a pleasure. They were always available and happy to answer any questions we had, advising on the best devices for our use to helping with all kinds of technology issues. I was really impressed with their customer service and their willingness to go the extra mile. I'd definitely use them again. Thanks!
– Brigid Bradley, Exhibition Development Officer 
One of the largest medical museums in the UK, Thackray Museum in Leeds is a great place to learn all about the history and progress of medicine. We were commissioned by Thackray to supply various audio visual products for the new exhibition 'Recovery, From Flanders to Afghanistan'. Created in conjunction with servicemen and veterans the exhibition investigates military medicine from WWI through to modern day conflicts.
We were asked to consult regarding the most effective way to provide visitors with access to a selection of audio and video clips whilst keeping to the design scheme established by csdesigns, then supply those chosen audio visual solutions.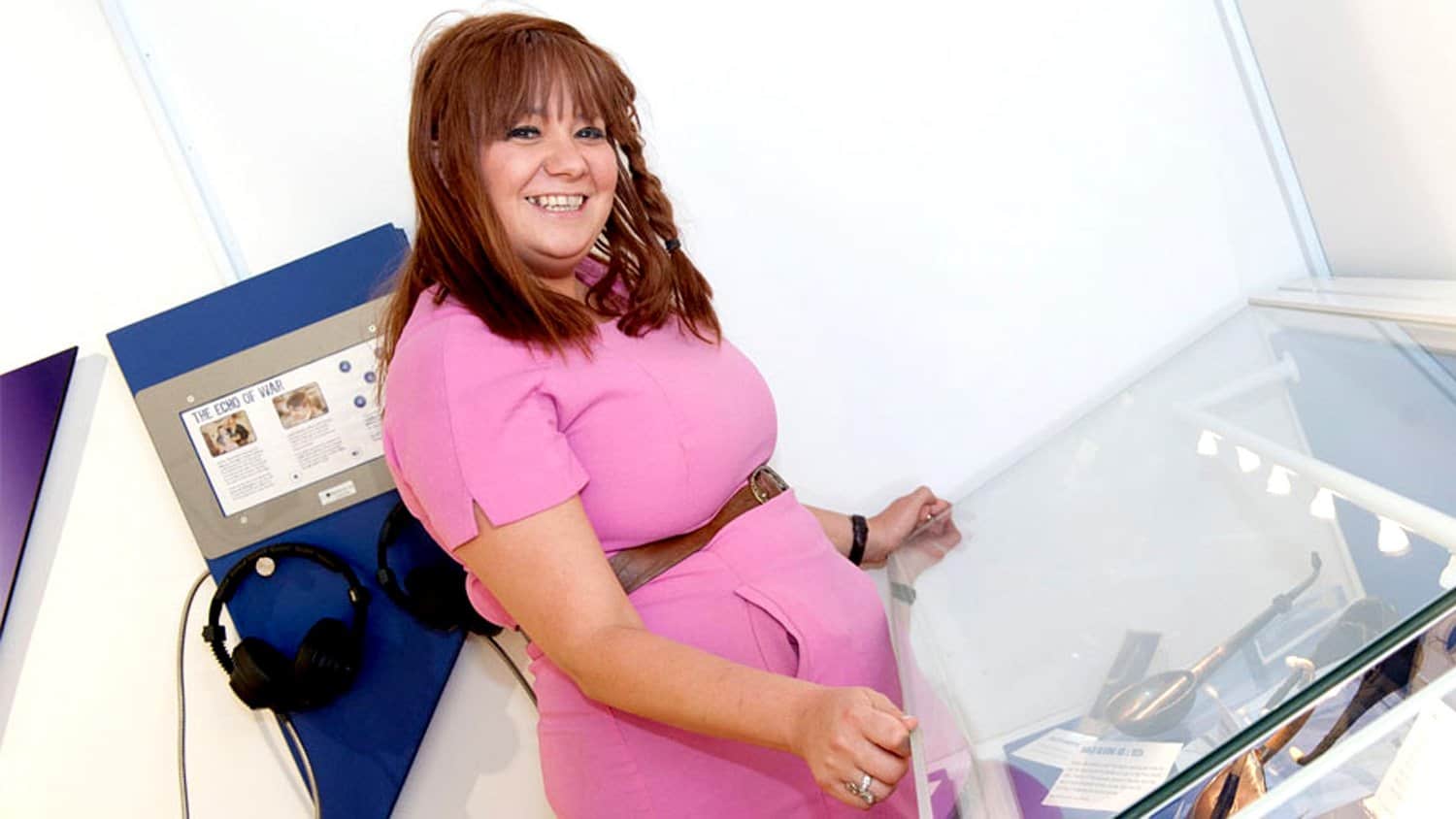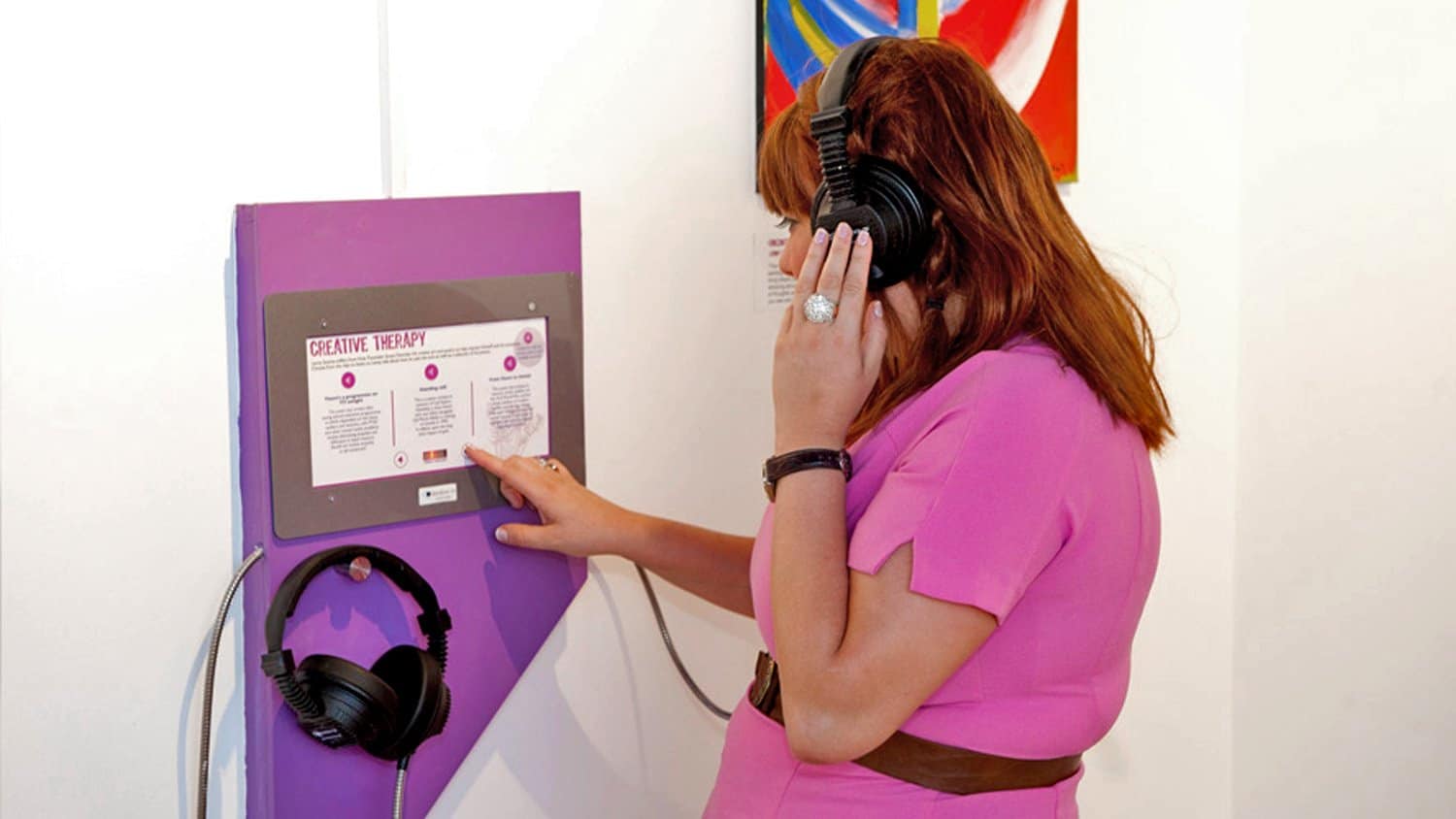 The Audio and VideoFrame were eventually selected due to their ease of use and all-in-one design, allowing them to function as standalone solutions that could easily be built into the established interpretation scheme. The ability to seamlessly update the button artwork was also a deciding factor, with designs supplied by the client and then edited to fit within the template required by us.
The AudioFrame 15 has up to 15 buttons available, with content able to play sequentially on each supporting up to 99 tracks, whilst the VideoFrame 12 has up to 12 buttons available, alongside a looping 'attracter screen' of either video or images. Both units provide visitor volume control and can work with either headphones/handsets or speakers.
Related / Recent Projects

Did you know we sell our extensive range of off-the-shelf audio visual products on our online store?
visit shop