Oral History Phone Box – Tideswell Living History
In the days before mobile phones and before most people had landlines, this was one of the lifelines for residents to communicate in emergencies or get in touch with friends and family. The box is in a central location and has been part of Tideswell life for generations, with many stories to tell. It has been transformed to tell many more. We hope it will help residents rediscover their past and visitors to learn about the people's history of Tideswell.
– Judy Cooke, Vice Chair of Tideswell Living History Group
As part of a project by the Tideswell Living History Group to preserve the recent history of Tideswell (a picturesque village in the Peak District of Derbyshire) we were commissioned by interpretation designer Bill Bevan from inHeritage to source and adapt a BT pay phone for use in a permanent oral history installation.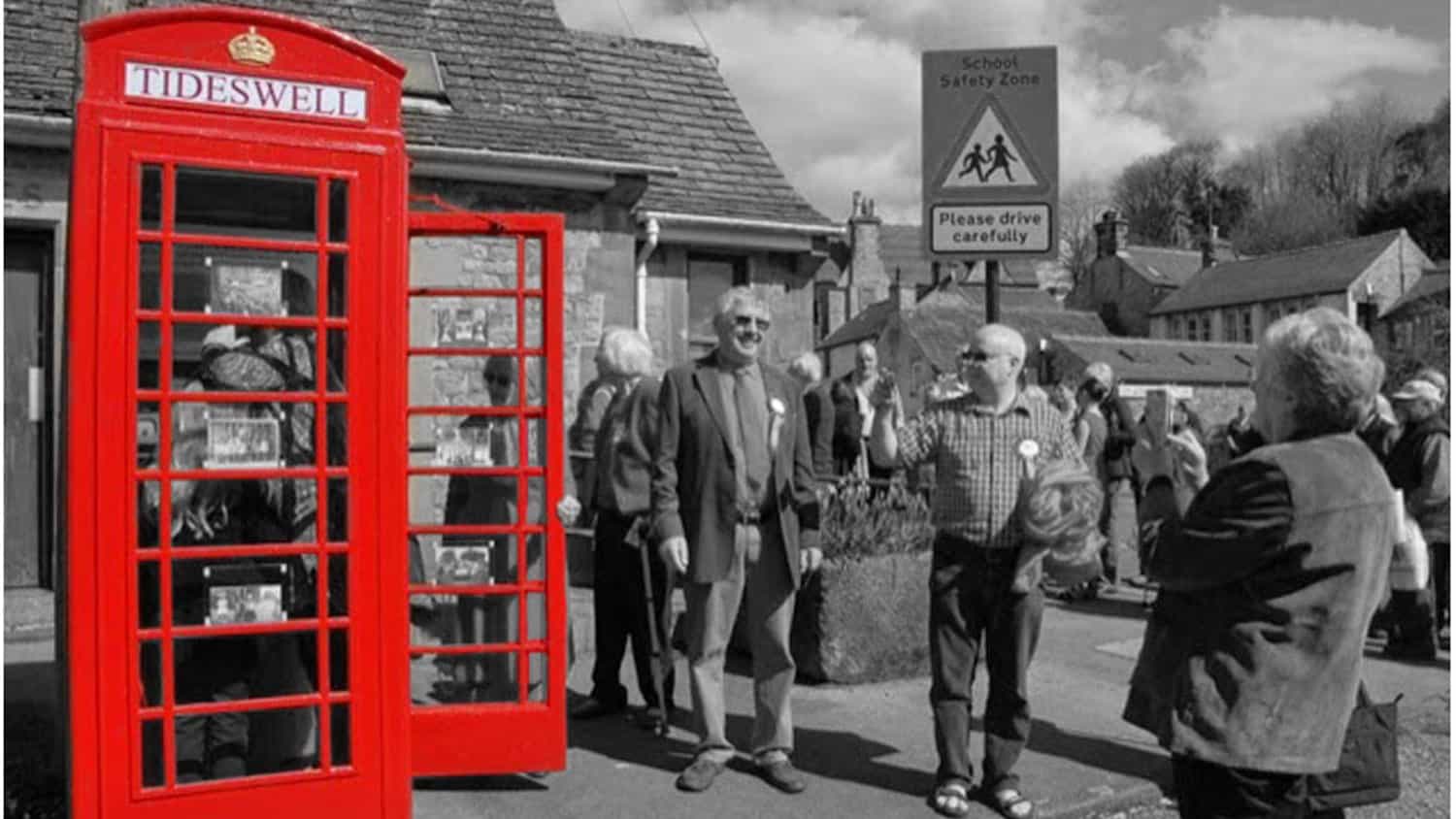 We modified the phone by replacing its LED display, adding a PIR sensor and incorporating an audio playback unit which interfaces with the original keypad allowing the programming of up to 99 messages for playback via the dialling of specific numbers. Now when visitors enter the phone box the PIR activates and the phone rings, upon pick-up a preprogrammed message is played directing users how to proceed.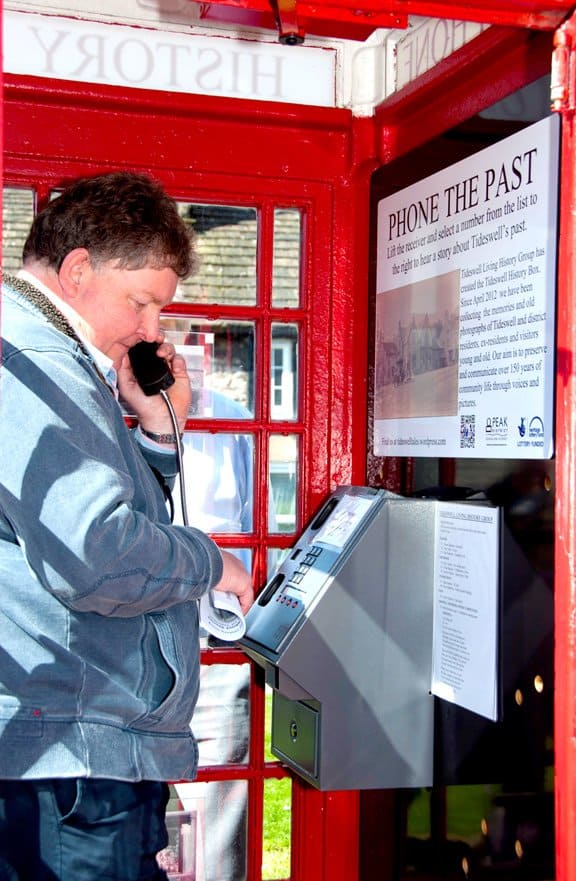 A collection of oral histories are contained on the phone sharing stories about village history. These histories were collected over the course of two years by members of the Living History Group as part of the Tideswell Tales Project which is community led and Heritage Lottery Funded.
The quintessentially British red phone box had been out of service for some time before the project began. It was lovingly restored and turned into a real hub of historical information with the use of archive photography, signage and of course the oral histories provided by the phone.
Related / Recent Projects

Did you know we sell our extensive range of off-the-shelf audio visual products on our online store?
visit shop