December Newsletter – What We've Been Up To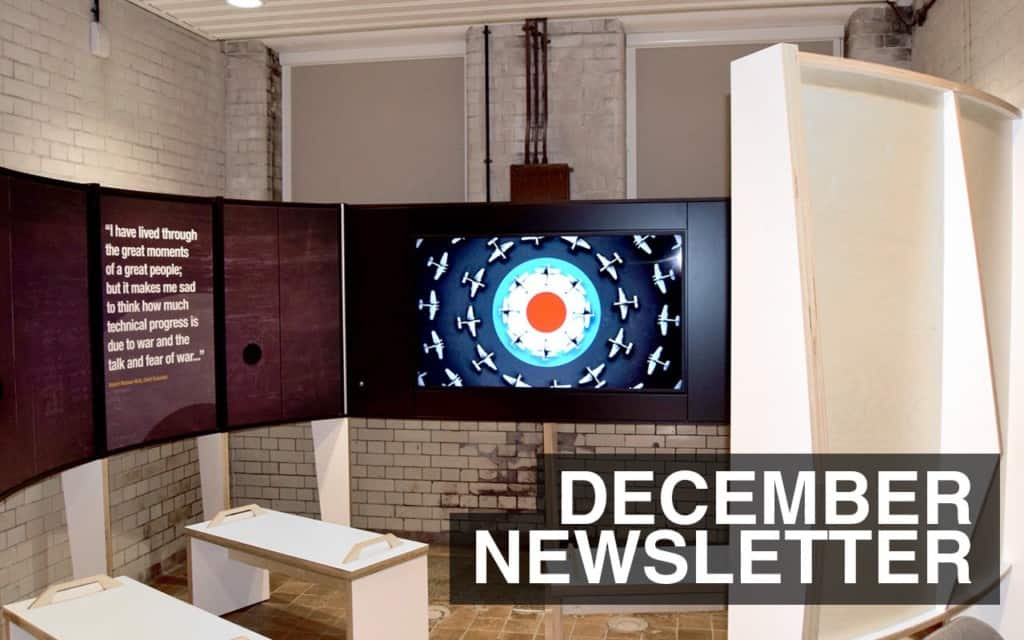 We will be closing for Christmas on the 20th December and will be back in the office on the 2nd January.
Welcome to our December newsletter! It's the most wonderful time of the year…it's almost Christmas! We here at Blackbox-av love celebrating Christmas and we're very excited to see what Santa brings. We've also been working on some interesting projects this month – let's have a look!
SoundClip-8 & Headphones – HMDT Music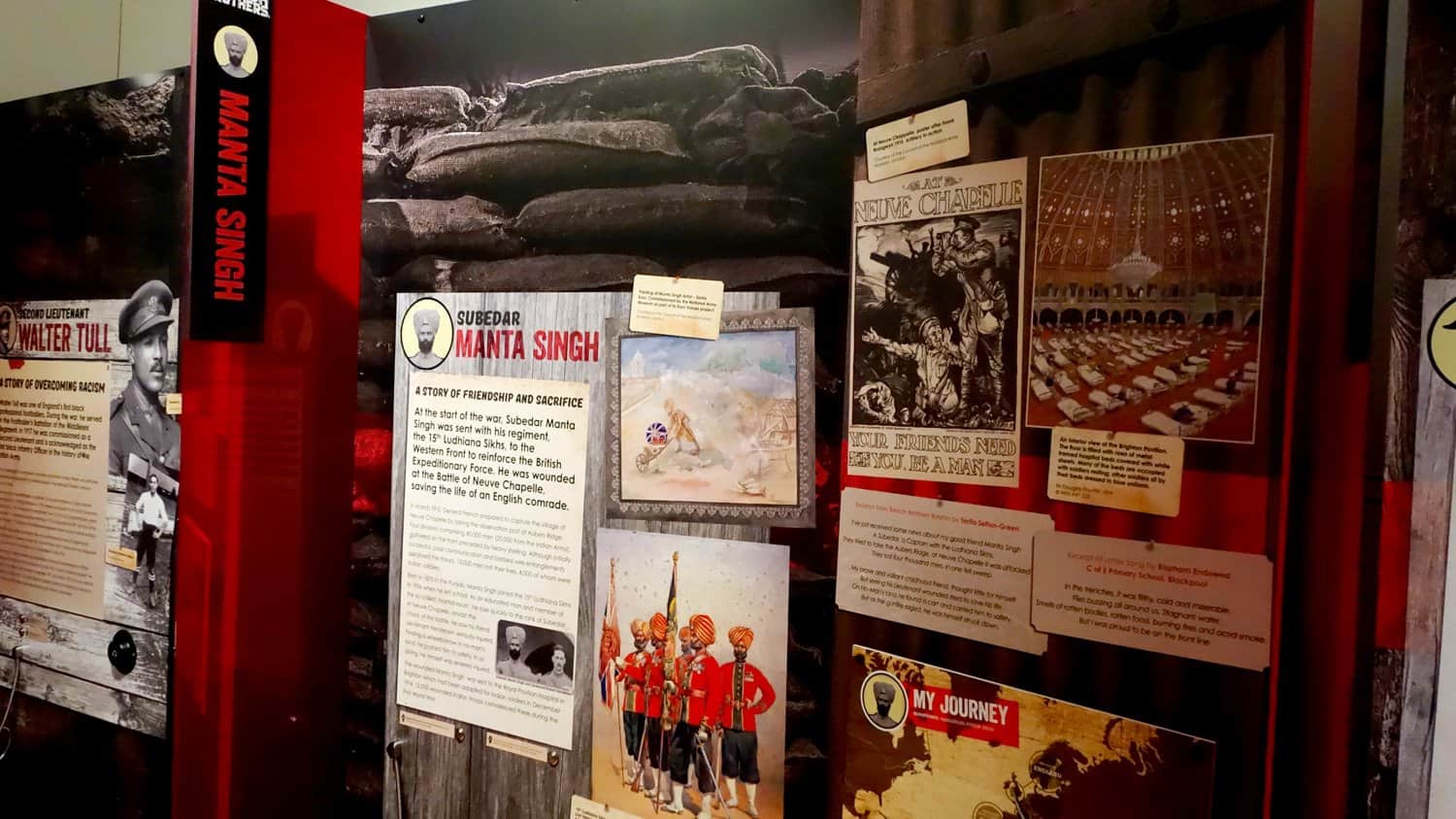 A touring exhibition created by HMDT Music has featured our SoundClip-8 & Single Cup Headphones. Trench Brothers looks at the lives of eight ethnic minority soldiers from different army backgrounds and highlights key experiences during their military careers. Our SoundClip-8 and headphones showcased creative responses to the soldier's stories which involved 3000 children in 40 schools creating music set to 'A Letter Home', which the children had written about a given solider. The project has been a huge success and will continue to tour around the UK during 2018.
Lyme Regis Museum, Dorset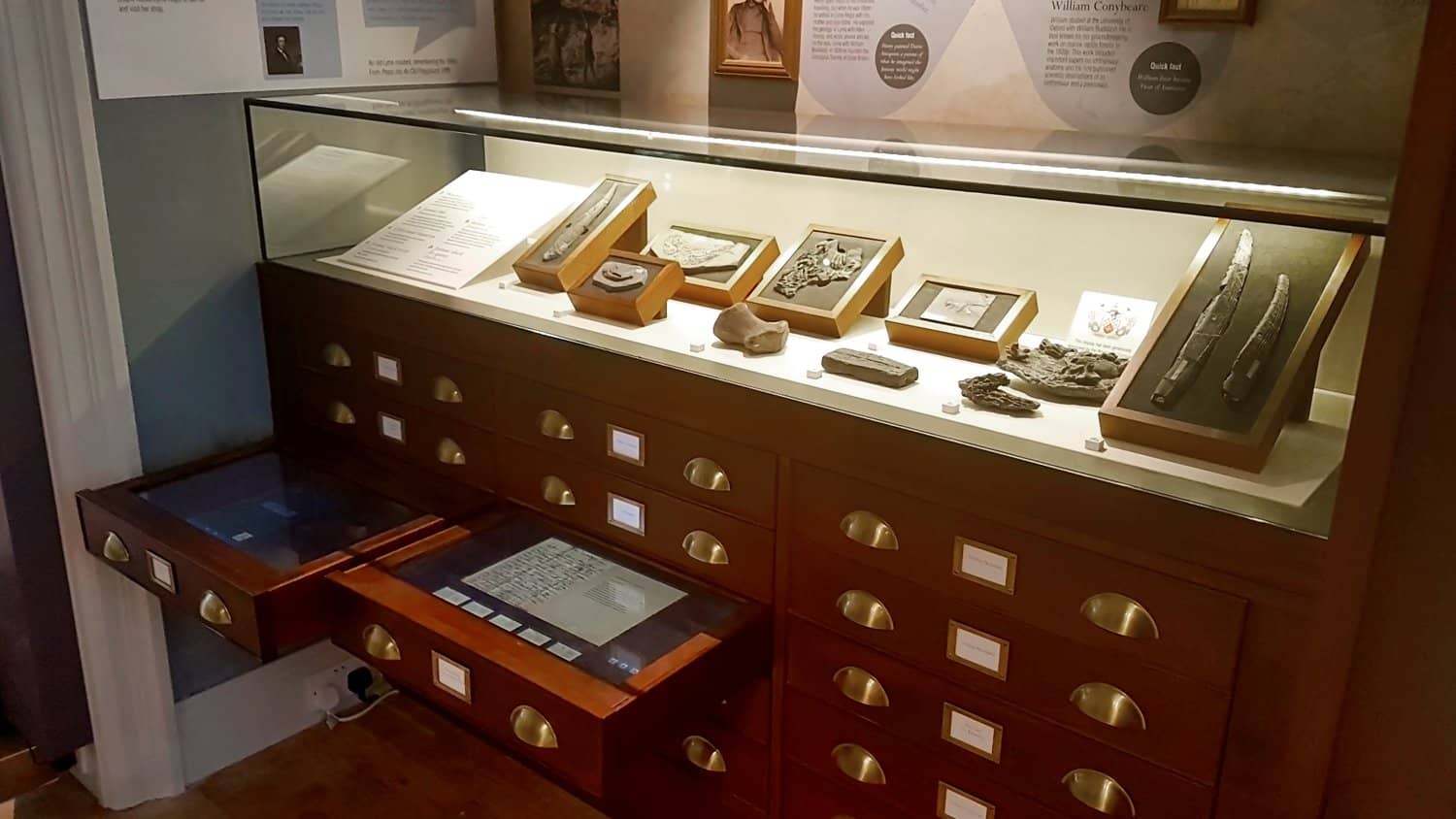 A brand new interactive gallery has been opened at the Lyme Regis Museum in Dorset. The Mary Anning Wing is dedicated to the famous Palaeontologist whose famous discoveries were made in the town. The gallery details the history behind her findings and includes numerous important documents that tell her story.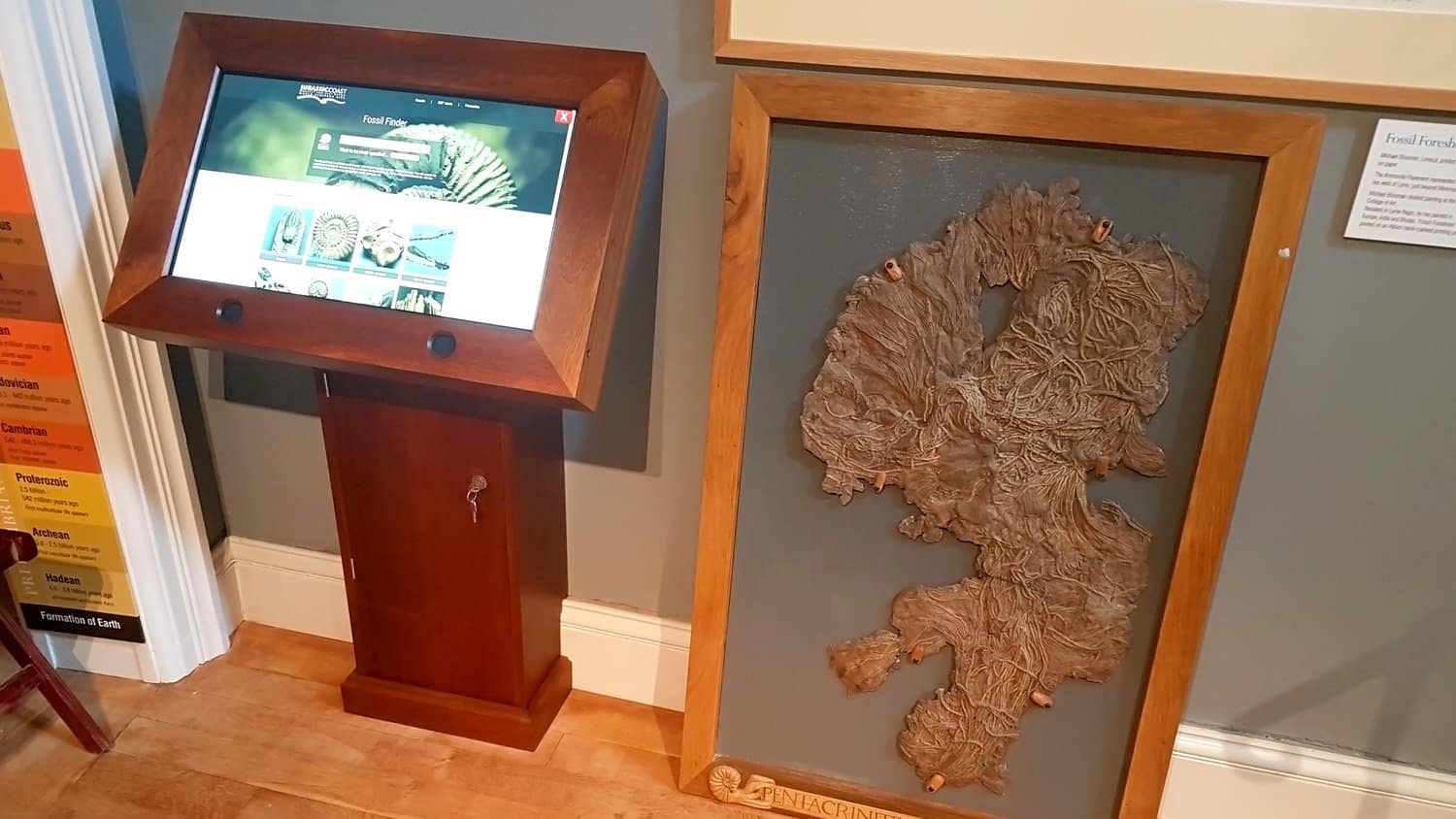 Working with long-time collaborators Smith & Jones,we supplied the audio visual products that brought the museum to life, including many of our off-the-shelf software options. The refurbishment has been able to preserve Mary Anning's discoveries for future generations while bringing in some much needed modernisation.
Bawdsey Radar Trust, Suffolk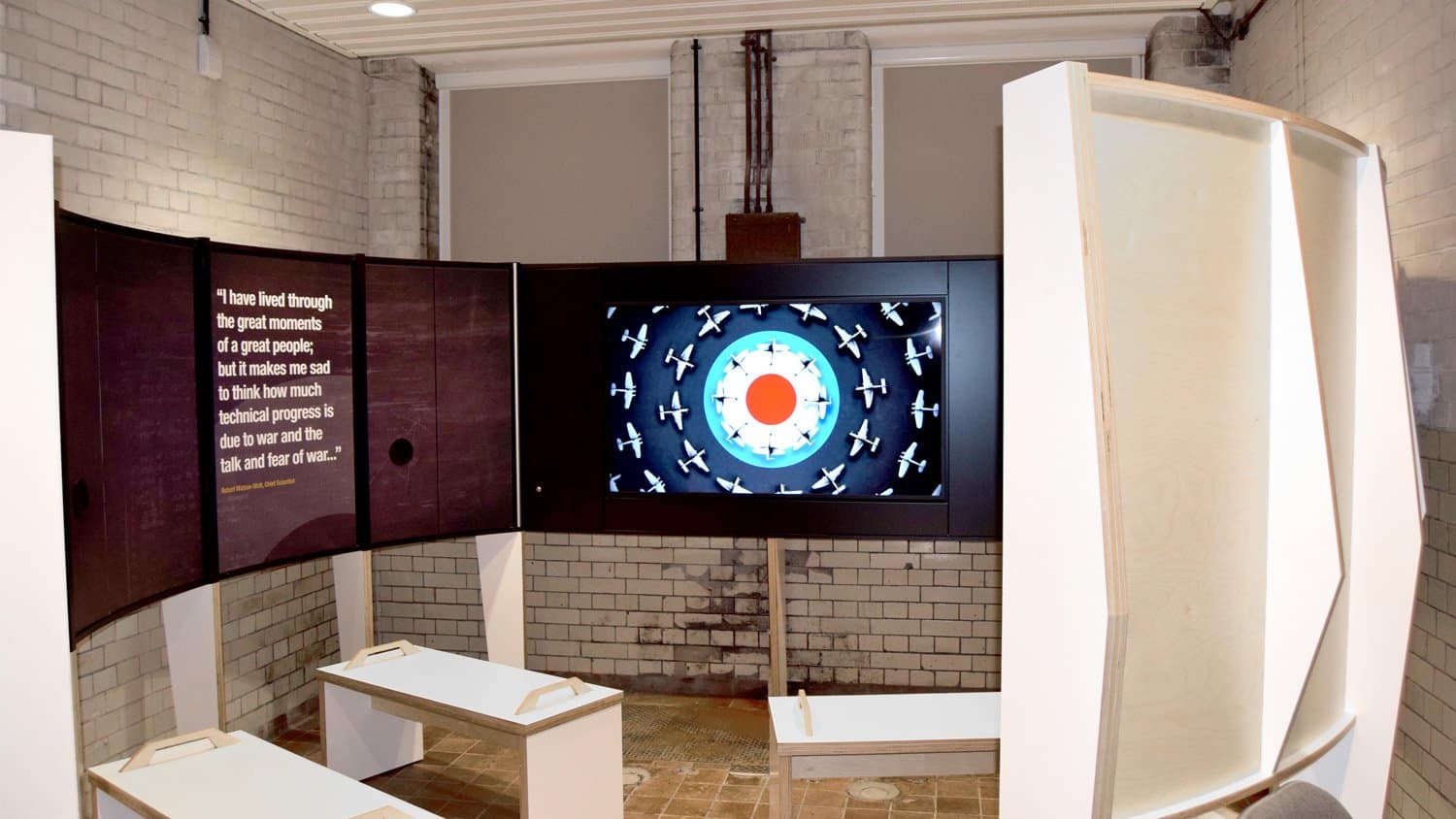 As part of a £1.4 million grant from the Heritage Lottery Fund, the Bawdsey Radar Trust in Suffolk has undergone a great refurbishment project that has added a new exhibit to their visitor centre. The trust works to preserve the transmitter block which was utilised during the Second World War to help develop groundbreaking radar technology.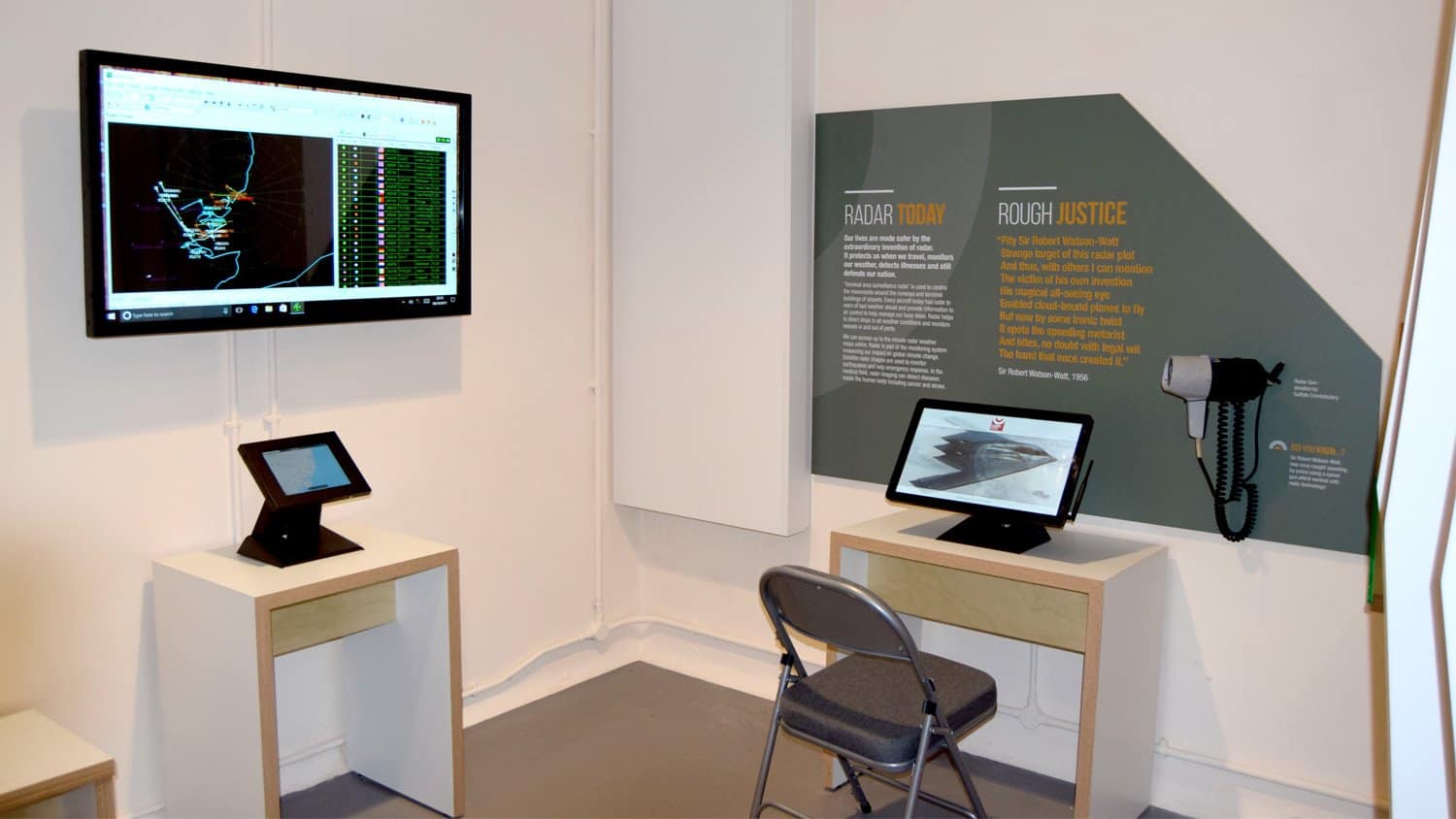 Many of our products, including bespoke options, were supplied for this exhibition which we worked on in collaboration with PLB. The new exhibit centre allows the public to immerse themselves in an interpretive experience and learn about the building's long history with radar from the 1930's up until the present day.
This will be our final newsletter of 2017. The new year is going to be bringing lots of exciting new products and projects that we're working on and we can't wait to share them with you. From all of us here at Blackbox-av, we wish you all a Merry Christmas and a Happy New Year!