Mark I Vs Mark II Armour Cable Headphones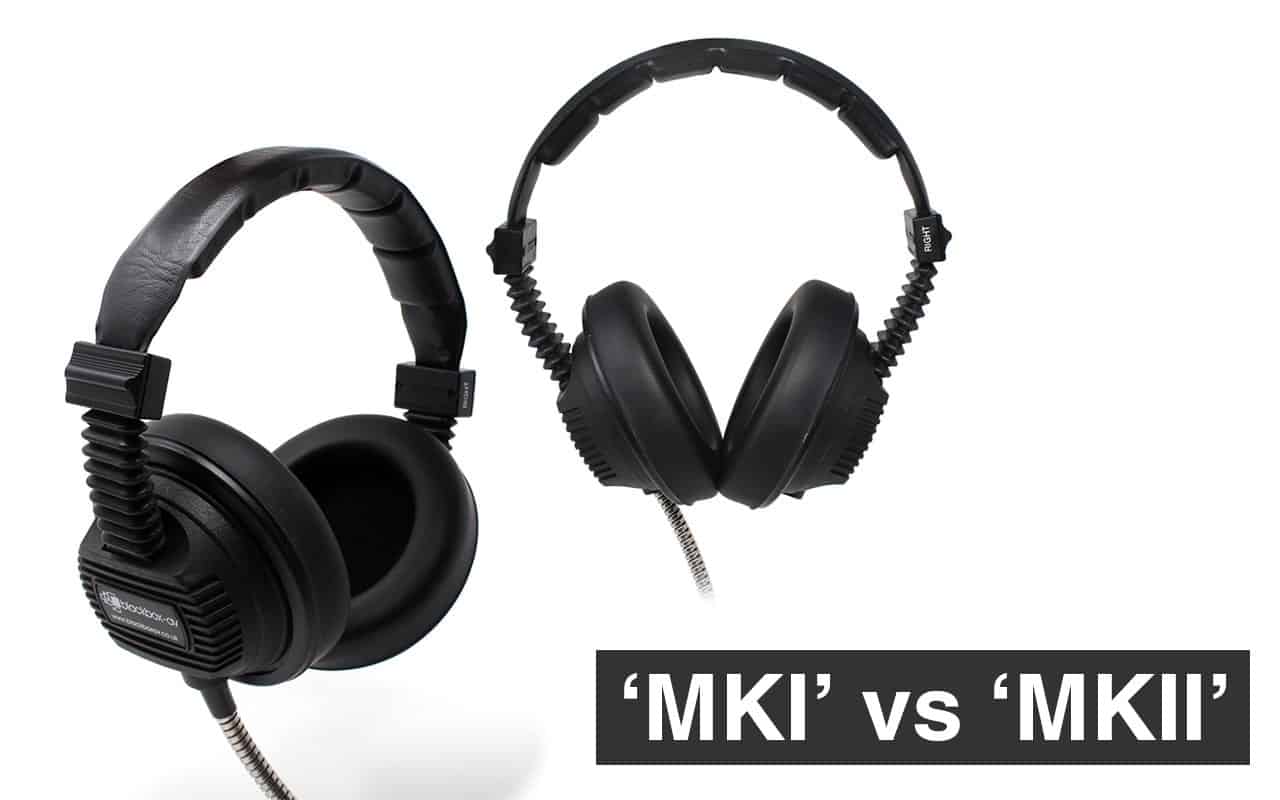 We've spent over 20 years developing our 
Armour Cable Headphones
 to be the most reliable headphones in the public domain. Our headphones have become a favourite amongst our clients since they were originally developed for Virgin & Our Price record stores in the early 90's. There are currently two versions of our headphones in the range; the 
Mark I
 and 
Mark II
 model. But what's the difference between them? And which headphone is better suited for certain projects? In this post, we'll be taking a look at the two headphones and comparing them to see which one comes out on top.
Armour Cable Headphones Comparison
Armour Cable Headphones "Mark I"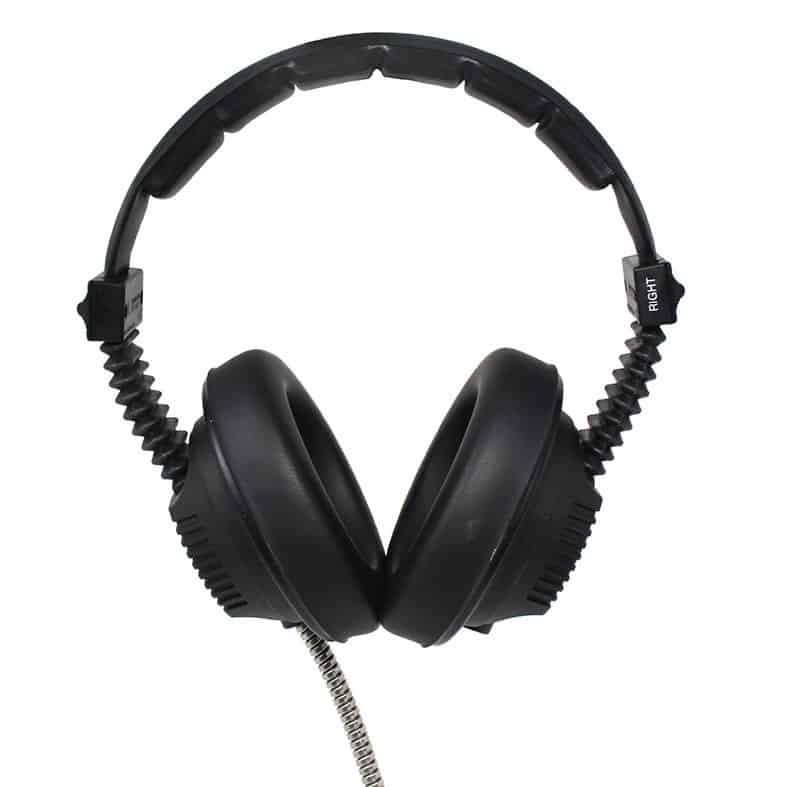 Weighs 0.5kg
40Ω Impedance
1.2mm Armoured Cable
Ideal for temporary exhibits / Low usage environments
NO 90° Swivel Knuckle
3.5mm Jack Output
Armour Cable Headphones "Mark II"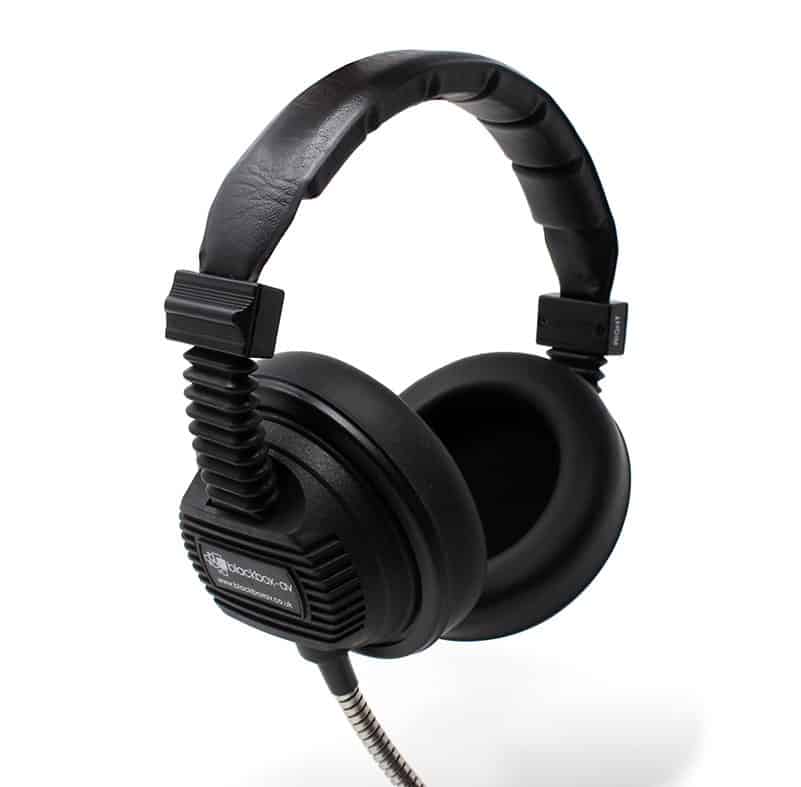 Weighs 0.6kg
100Ω Impedance
1.3mm Armoured Cable
Ideal for permanent exhibits / high usage environments
90° Swivel Knuckle
3.5mm Jack Output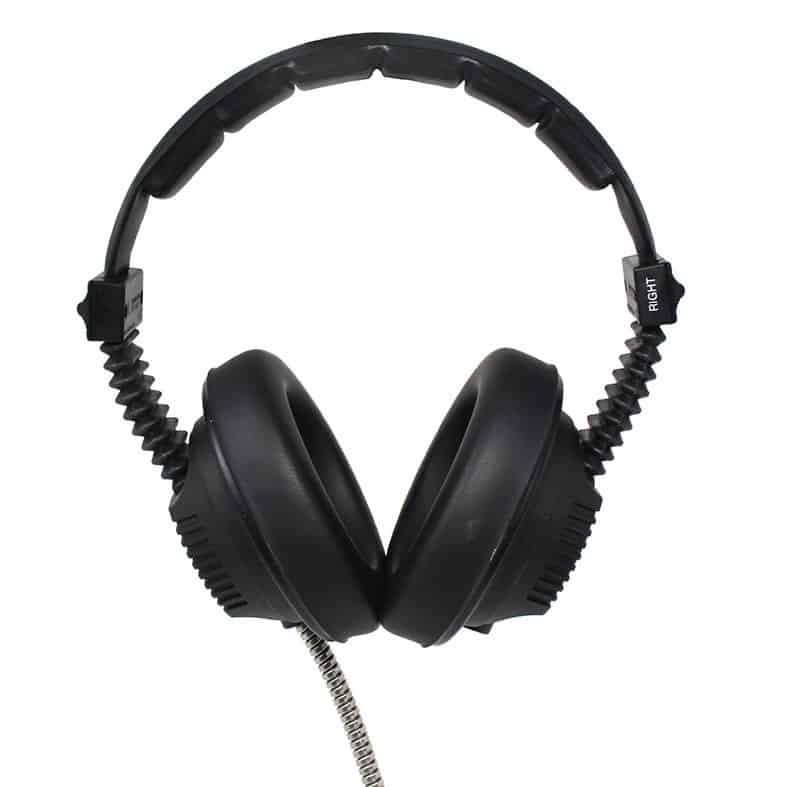 Both of our Armour Cable Headphones feature a specially designed steel braided armoured cable – they wouldn't be advertised as Armour Cable Headphones without them! This cable is made to help protect the inner cable; our Mark I version's has a 1.2mm armoured cable &  7.6mm Cable Thickness.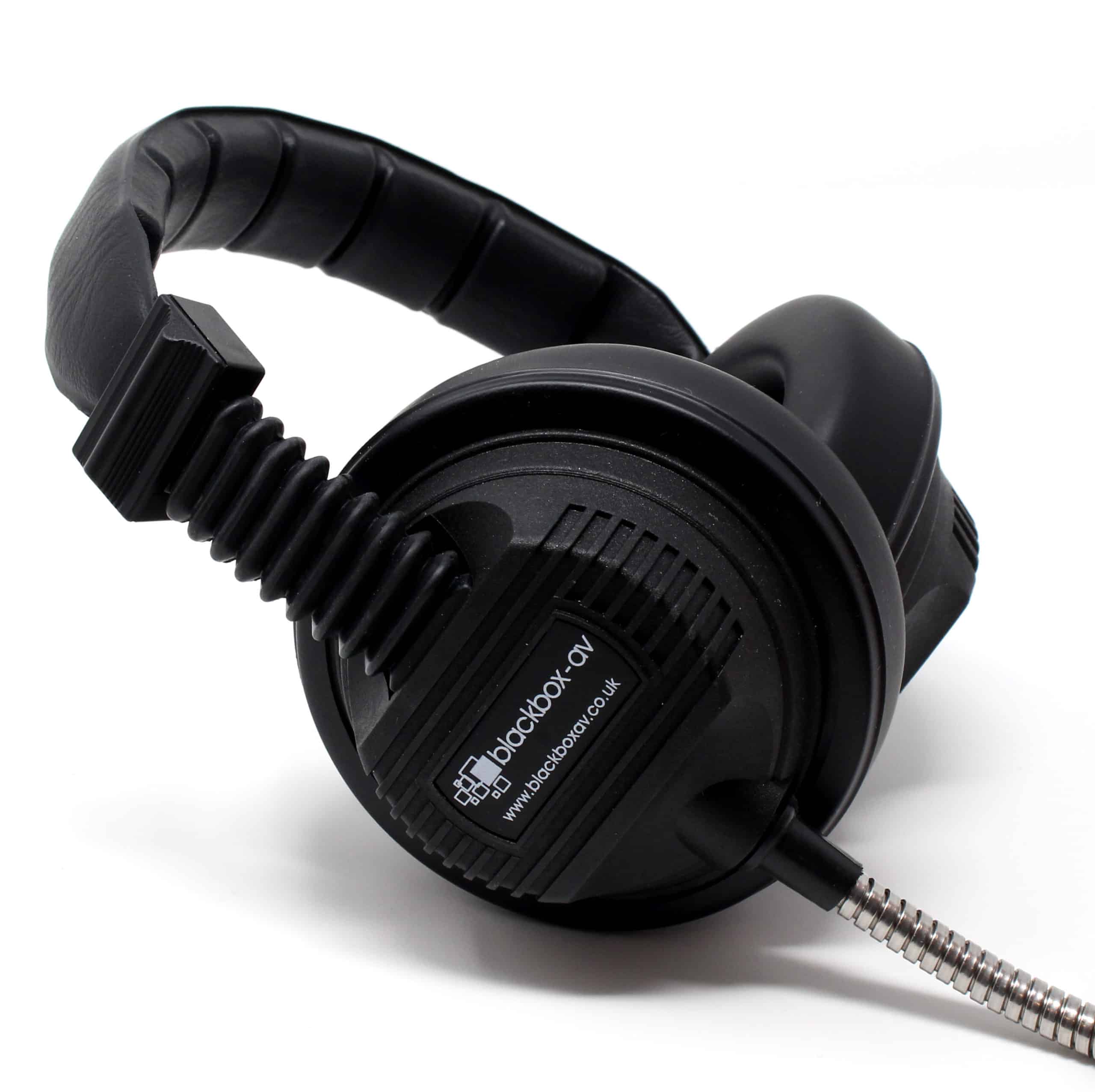 For our Mark II model, the headphones boast a 1.3mm armoured cable. This cable is a lot thicker (8.4mm) than the Mark I model and allows for maximum protection of the audio cable.
One of the major differences between the Mark I and Mark II Headphones is the connection point between armoured cable and standard cable, the MK I has a simple strengthened sleeve which adds additional protection at this point, however the MK II goes several steps further…
Our Mark II model features the 90° Swivel Knuckle. This unique swivel knuckle allows for an extremely robust fixing point of the headphones, avoiding cable tearing or fractures. The knuckle allows the headphone cable to pass through a wall or surface securely.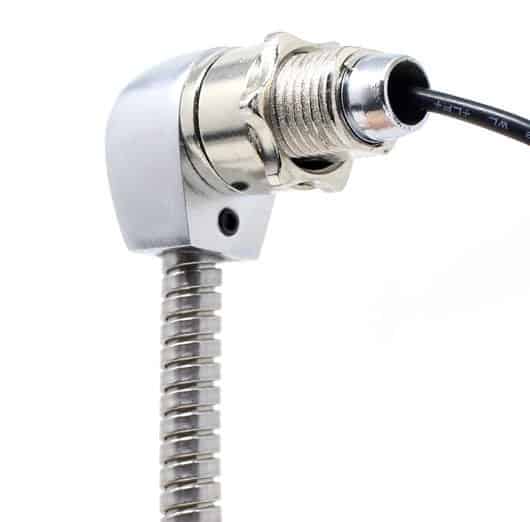 Which one will suit your needs?
After reading this post, you'll hopefully have an idea of which of our headphone is better for your particular requirements. Looking at a number of important factors you can see our Mark II Armour Cable Headphones come out on top overall. They are specifically designed to be in heavy use within the public domain and are well known for their reliability and vandal resistance. The steel braided armour cable to protects the inner audio cable and they also offer higher quality sound thanks to the impedance of 100 Ohms. The inclusion of the 90° Swivel Knuckle is also a huge positive, avoiding tearing and fractures to the inner audio cable, as well as providing an incredibly solid fixing point between Headphones and Audio Player.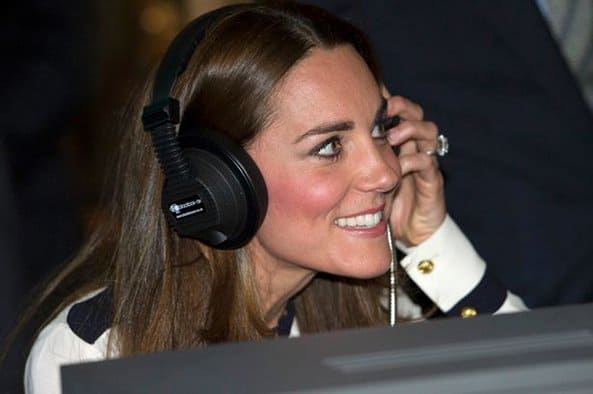 This isn't to say the Mark I headphones should be overlooked – the Mark I version of our headphone is perfect for anyone looking to install a temporary exhibit, or for lower visitor areas. They are protected with the braided armour cable and boast the same ergonomic design as the MK II. They're also an incredibly cost effective option for anyone looking for headphones for commercial use and far outdo any standard headphones you can purchase in your average retail store. However if you want to have the most robust headphones available, we definitely recommend our Mark II's.
Where can you buy our Headphones?
Our Armour Cable Headphones can be purchased through our 
online shop,
 or you can contact us directly to place an order and if you've got any further queries about our headphone range.