Single Cup Autoplay Headphones – Norsk Teknisk Museum
"We use the Black Box AV Single Cup Headphones throughout the exhibition for providing audio for integrated screens and for audio only installations. The Single Cup is our preferred choice for headphones in our exhibitions and is both reliable in operation and easy to integrate in the exhibition design."
– Henning Sandsdalen – Exhibition Coordinator at The Norwegian Museum of Science and Technology
Life and death is an exhibition at the National Medical Museum, located within Norsk Teknisk Museum which all comes under the umbrella of Norway's National Museum of Science and Technology. It aims to inspire people to ask questions about what medicine and health are — and what they can and should be.
With Life and Death, Norsk Teknisk Museum has renewed large parts of its exhibition offer. Both in a literal and a metaphorical sense, for example the exhibition forms an entirely new entrance allowing access to all exhibitions about medicine and health.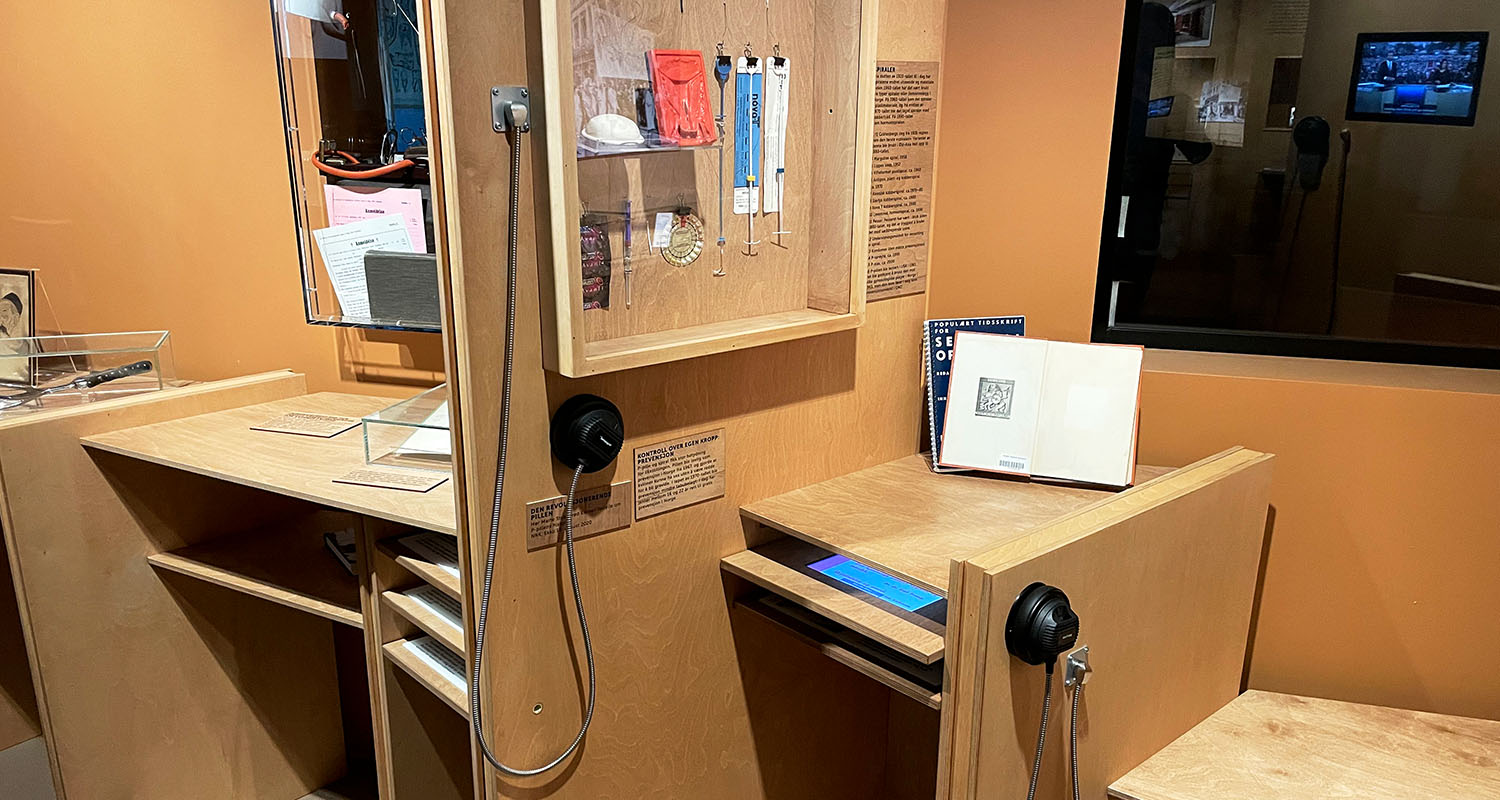 The exhibition shares a collection of materials revolving around Norway's cultural heritage in the fields of medicine and health, most having been collected over the last two hundred years. Through a number of objects, photographs, works of art and interactive installations, the exhibition highlights different medical related practices and perspectives – both nationally and internationally.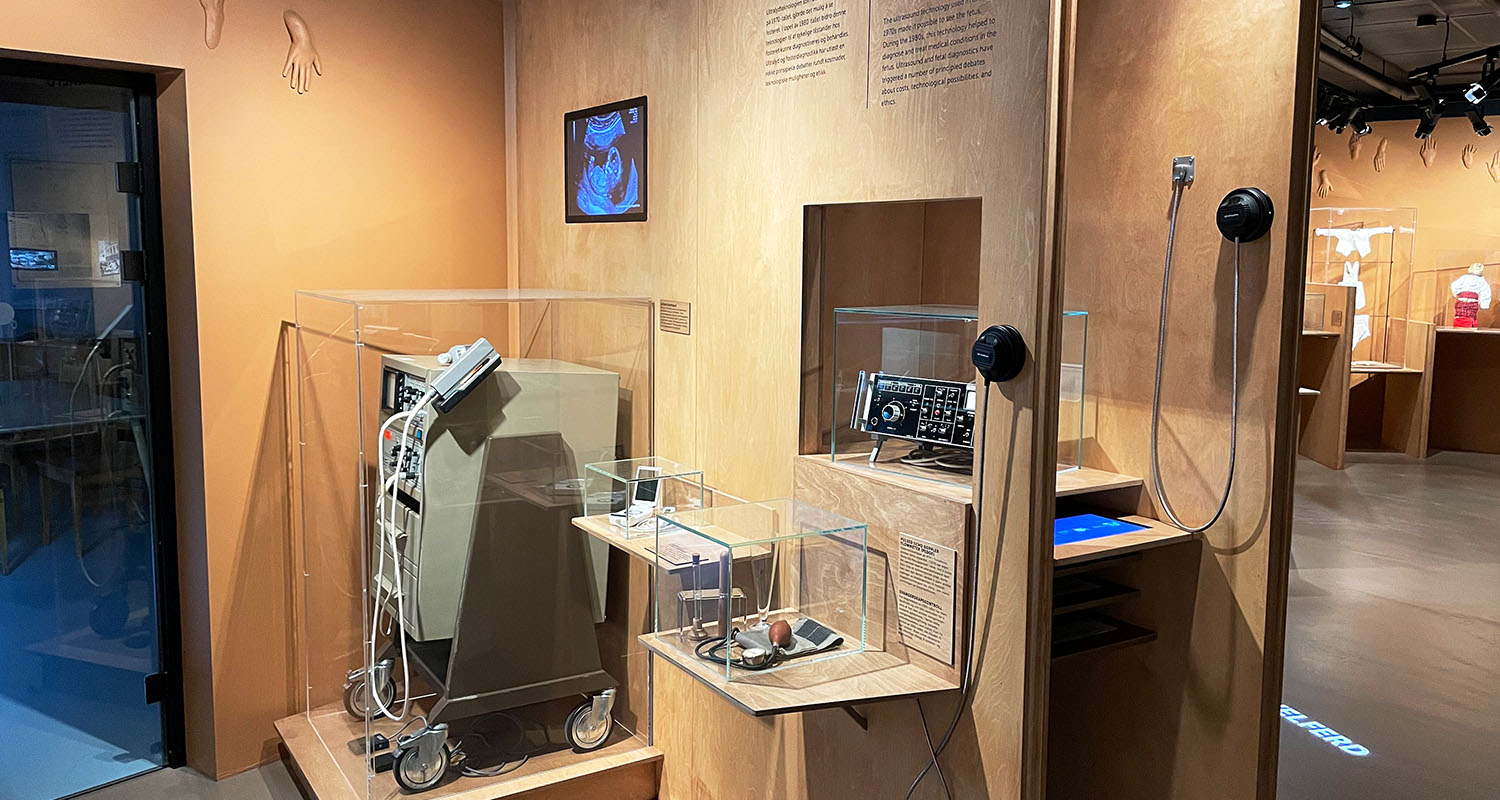 "When the museum now handles medicine and health in the new permanent exhibition, it does so with the aim to touch and be touched. We want to give our visitors a good and strong experience that hits them in the gut, head, and heart. The hope is that they will carry it with them for a long time."
The Autoplay variant of our Single Cup Headphones help the museum to achieve this goal, inviting visitors to simply pick up the headphone and hold them to their ear in order to activate media. The clean installation of devices such as these really promotes the modern museum aesthetic and simplifies the user experience with no buttons or other triggers to clutter the space.
Related / Recent Projects

Did you know we sell our extensive range of off-the-shelf audio visual products on our online store?
visit shop