Period Telephone Audio Point – Pevensey Castle
We bring the role Pevensey played in WW2 to life in the East Tower, where a period telephone rings at the officer's desk and visitors are encouraged to partake in the narrative.
– AFSB Associates
Pevensey Castle has one of the most storied histories in the UK. Built around 290 AD it has endured from its origins as a Roman fort to a Norman Castle in 1066 eventually falling into ruin in the 16th Century until France fell to Nazi Germany in 1940, where Pevensey Castle was refortified once again in the event of a potential invasion.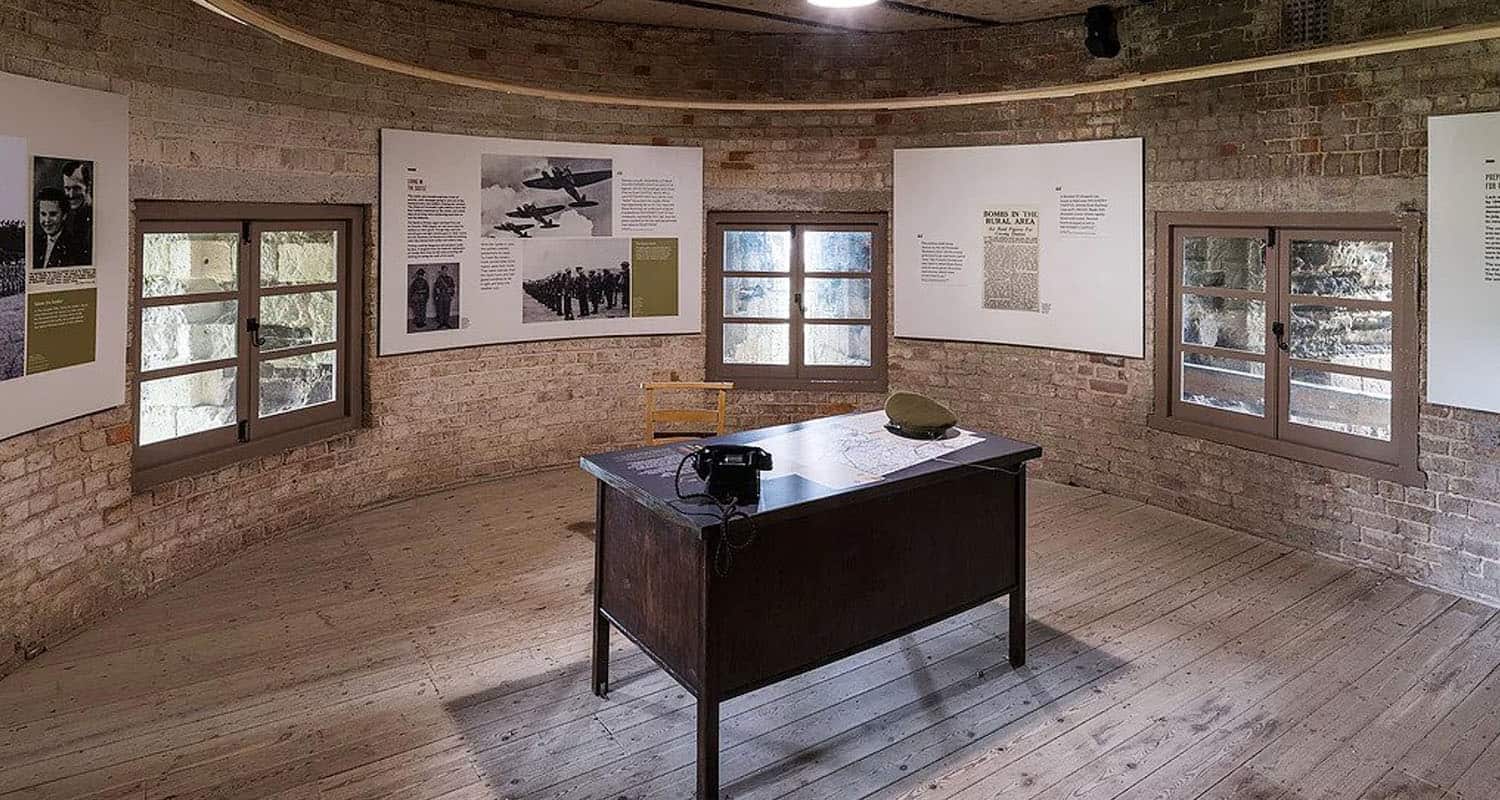 AFSB Associates and Anonymous were commissioned to tell this ancient fortress' history of warfare through the ages. Upon reaching the East tower visitors reach one part of the exhibition and are transported back to the Second World War, complete with an officer's desk (their hat being a giveaway) and one of our Period Telephone Audio Points, ringing as they enter.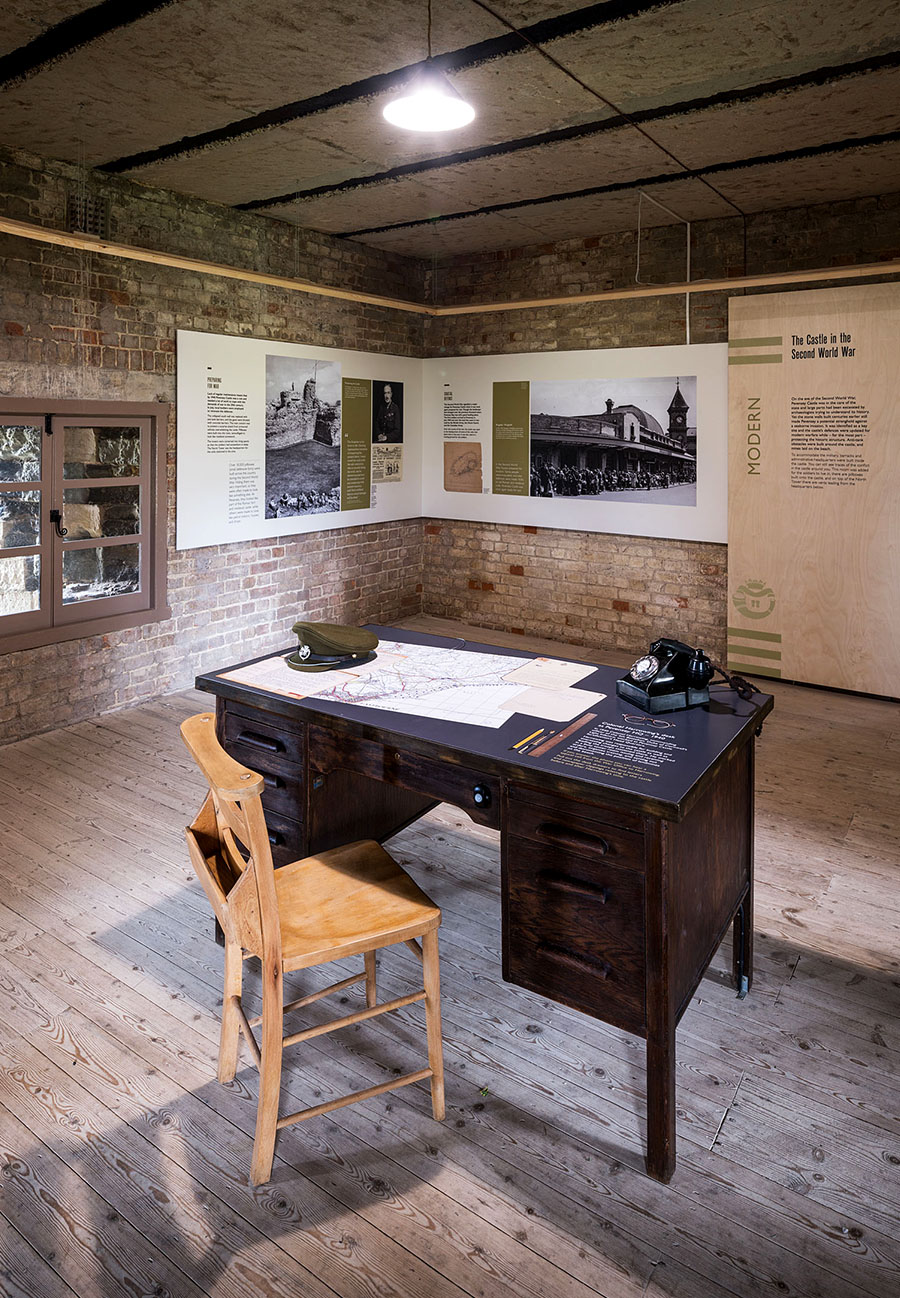 The period telephone plays a central role in a site-wide code cracking game, ringing as visitors enter and providing further instructions upon picking up of the handset. Utilising our unique control box we're able to bring any phone with a standard BT connection to life, in this case an apt black 1940's rotary phone, providing access to up to 97 tracks activated by the dialling of 01 – 97. The phone can also be set to ring at intervals and play an audio track upon pick up (or combined with a PIR to do so upon detection of movement).
The Period Telephone audio point was used to great effect in this project, adding another layer of immersion to the exhibit and encouraging visitors to truly participate in the greater history of the castle.
Related / Recent Projects

Did you know we sell our extensive range of off-the-shelf audio visual products on our online store?
visit shop