Robert Burns – Lightbox 3
"The music centre is excellent", "Good use of technology", "I like how you have songs that you can listen to on headphones".
-Visitors of the Robert Burns Centre
Located in south west Scotland the Robert Burns Centre tells the story of this celebrated poets life. It Includes original artefacts from Burns' writing, as well as a scale model of Dumfries, the town he once called home.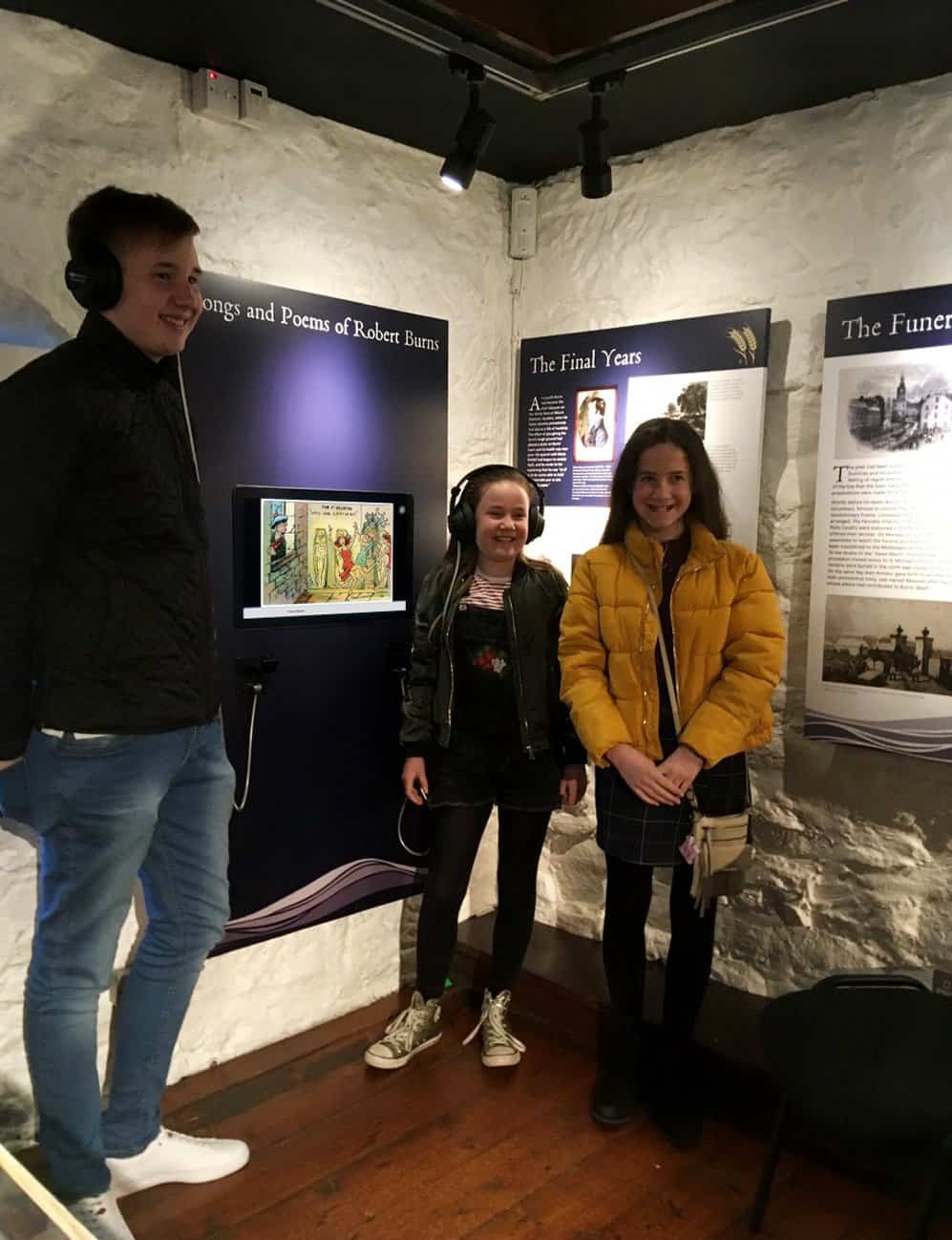 With an aim of continuously improving the visitor experience and part of a refurbishment project, the centre purchased a 22″ All-in-One Touchscreen built into a bespoke wall panel, along with Collections, our fully customisable museum software.
Designed to present multi-media in a user-friendly and completely branded way, Collections allows the centre to update and edit content as and when required, maintaining a fresh experience for returning visitors.
The refurbished gallery re-opened formally to the public in 2019 and has garnered much interest especially from local schools.
Related / Recent Projects

Did you know we sell our extensive range of off-the-shelf audio visual products on our online store?
visit shop