Period Telephone – Landguard Voices
We were looking for a novel method of playing oral history recordings (as part of our 'Landguard Voices' project) to a broad age group of visitors. We considered several of Blackbox-av's  products, including the AudioFrame -15, but we wanted something from the 'WW2 – Cold War' period that would appeal to young and old. The Period Telephone Audio Point met the requirements and has proved a great success with the visitors to Landguard Fort.
-Steve Curtis, IT Manager, Landguard Fort Trust
We were delighted for the client to provide the following account of the project;
Landguard Fort at Felixstowe on the Suffolk coast is, according to custodians English Heritage, one of the best preserved military fortifications in the UK. A Grade 1 Listed building and Scheduled Ancient Monument, it spans 400 years of history from Tudor times to the cold war. It is maintained and operated by volunteers under a local management agreement with English Heritage.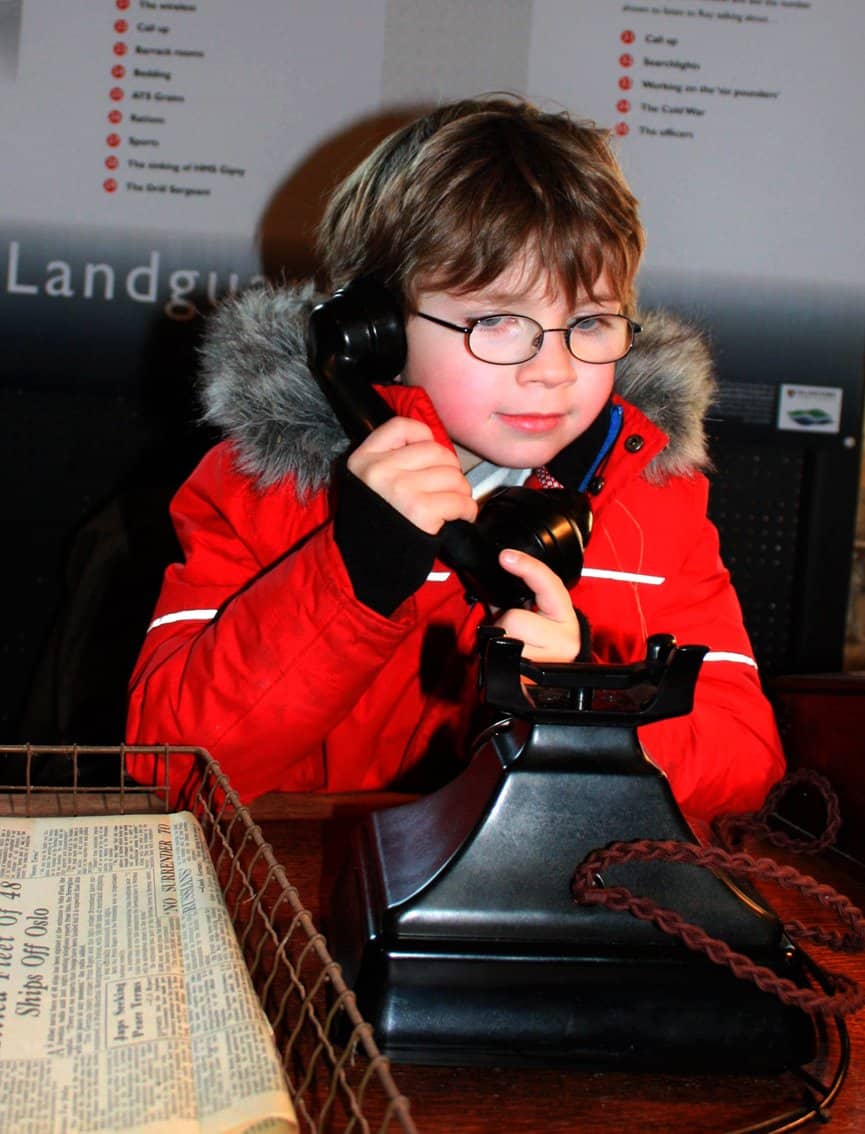 The ethos of our interpretation strategy is to let the fort as much as possible speak for itself through the character of the building and its historic contents. This involves using the immersive qualities of modern AV technologies in a subtle way that does not distract or detract from the fort's intrinsic atmosphere.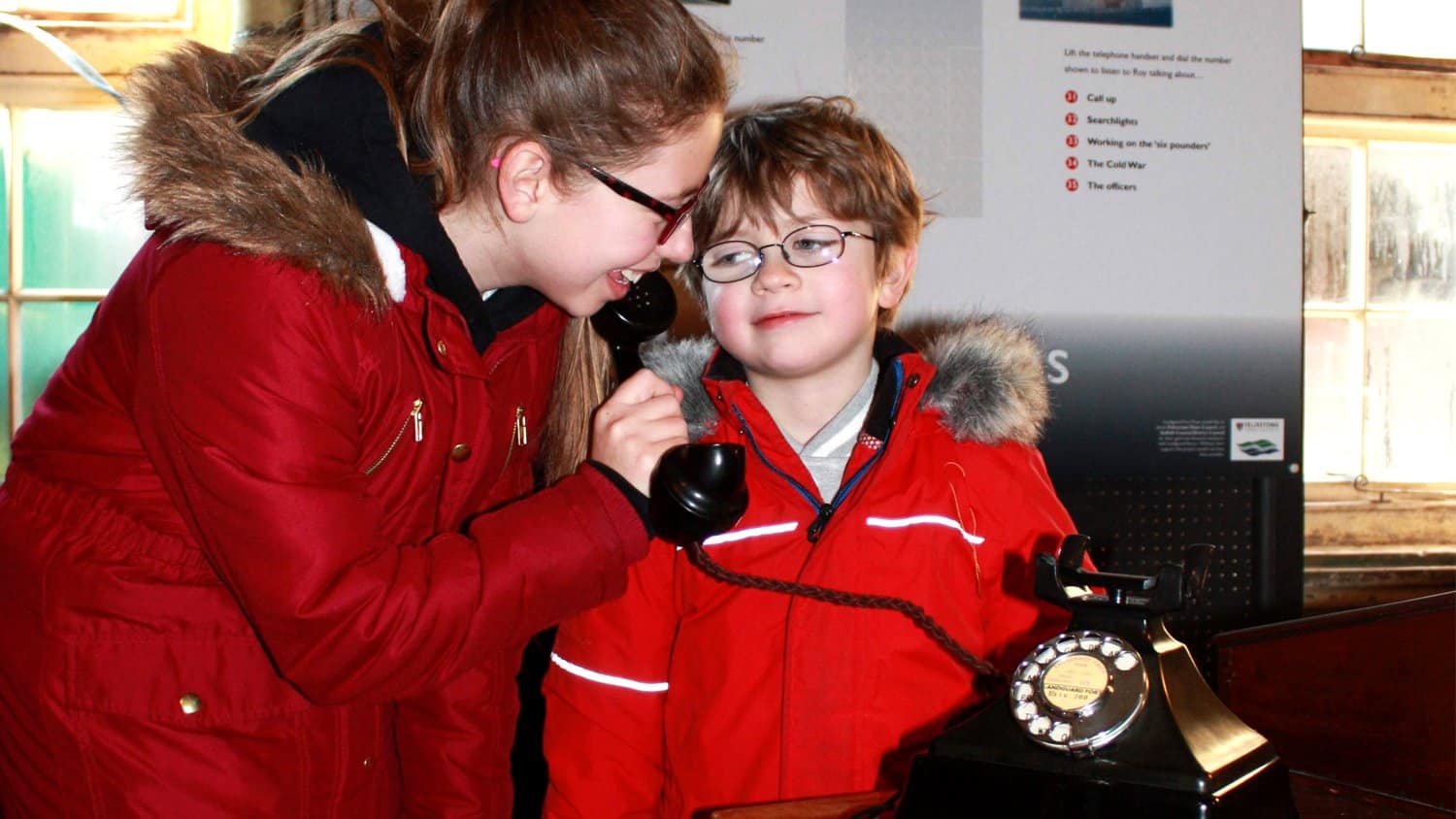 'Landguard Voices' uses blackbox-av technology to give visitors an engaging access to the memories of ex-soldiers who once served here. When they enter the Guardroom a PIR triggers a Bakelite (200 series) period telephone to ring. When answered an announcement invites the listener to dial from a menu of numbers to listen to particular recollections. This menu of two-digit numbers to dial and what stories they will hear is displayed on the pull-out tray under the phone and on the display panel on the wall. These stories are delivered simultaneously to the phone handset and to a 1940's era wireless set so that a wider audience in the room can hear them.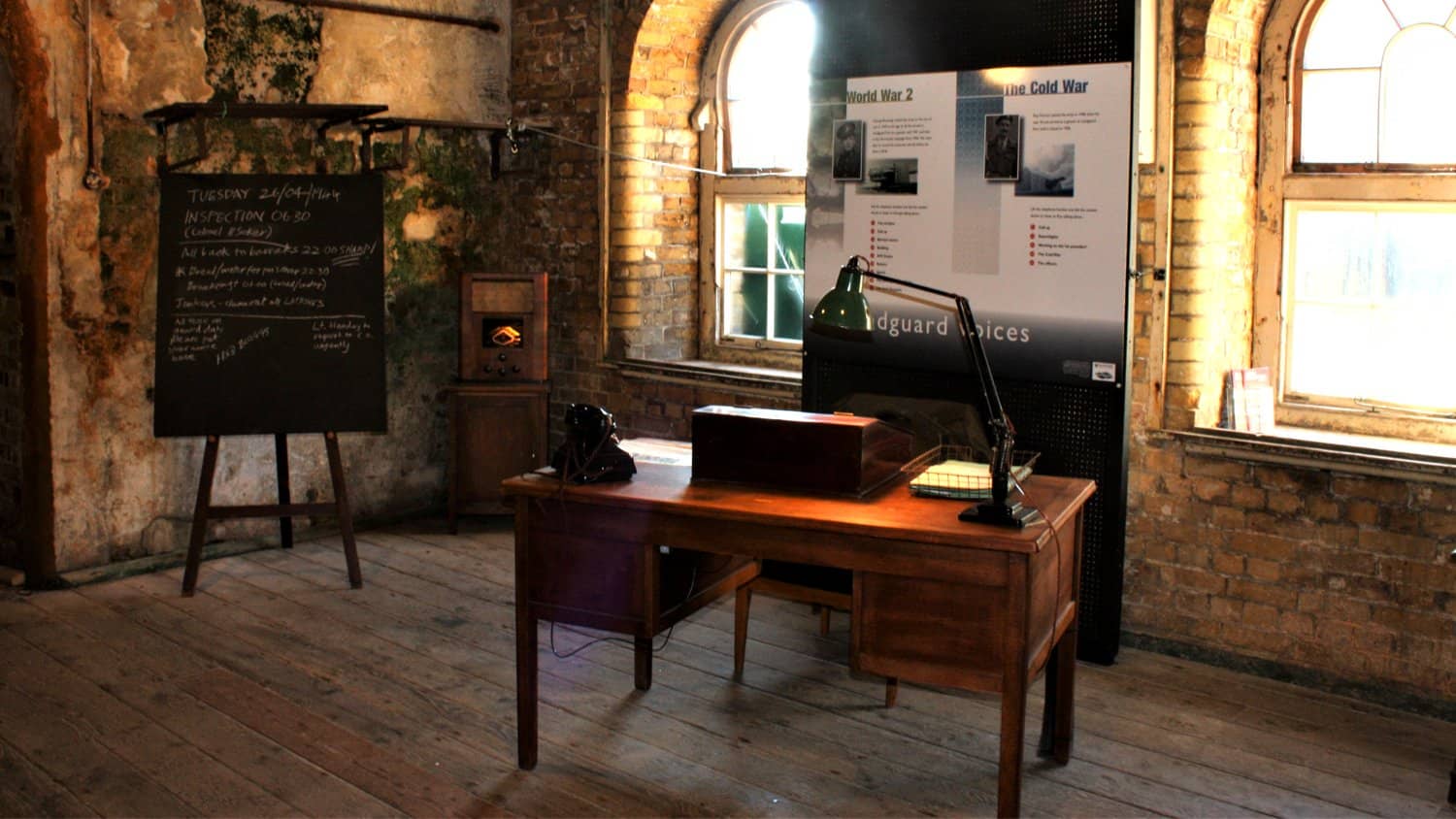 Because of the age and nature of the fort a large proportion of its financial resources must be spent on maintenance and upkeep without the scope for heavy expenditure elsewhere.  So the trust used the technical resources of its volunteers to make and edit the recordings and load the audio files into the telephone.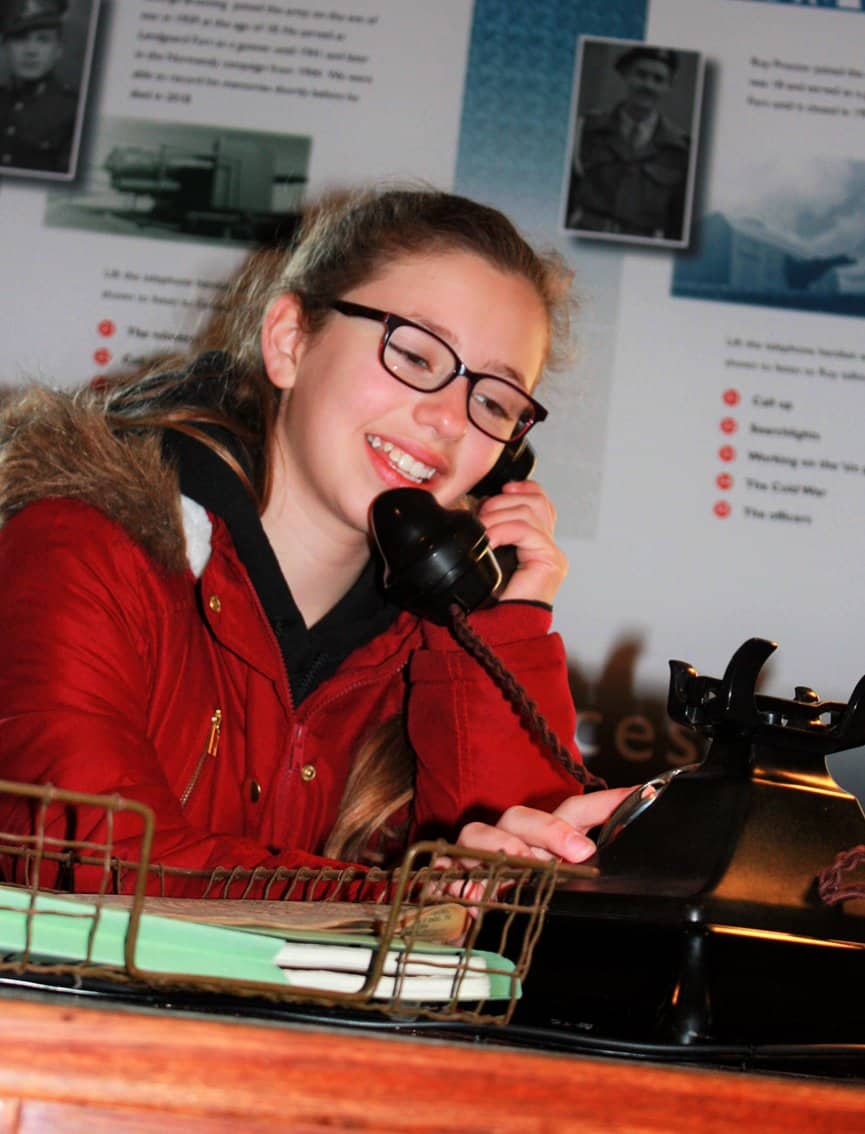 This project went live in February 2019 and is proving to be a very popular addition to the fort's armoury of audio and video delivery used elsewhere in the building.
Related / Recent Projects

Did you know we sell our extensive range of off-the-shelf audio visual products on our online store?
visit shop