Message in a Speaker Micro – Martini F1 Launch
As guests entered the sounds of Formula One cars played loudly in the building. This had a great response and created a fantastic atmosphere. The device was reasonably priced, quick delivery and worked very well. Bacardi Martini would happily use Blackbox again!
– Laura Fagan, Marketing Coordinator for Bacardi-Martini
Martini were recently revealed as the new sponsors for the Williams F1 team, launching 'Williams Martini Racing'. Both organisations boast a deep history in the realm of motorsport so the partnership has created a fair amount of excitement. The news was announced at a launch event at the Bacardi Martini Ltd Head Office, where we were asked to supply a motion activated audio device with which to play sounds of F1 cars as guests entered the restaurant for the event.
The device needed to be battery operated due to a lack of easy access to power in the planned installation area, it also needed to be as small as possible in order to hide away and not be the obvious source of sound. With this in mind the Message in a Speaker Point of Service – Micro (MIAS POS – Micro) was the preferable choice over the larger mains powered Message in a Speaker (MIAS).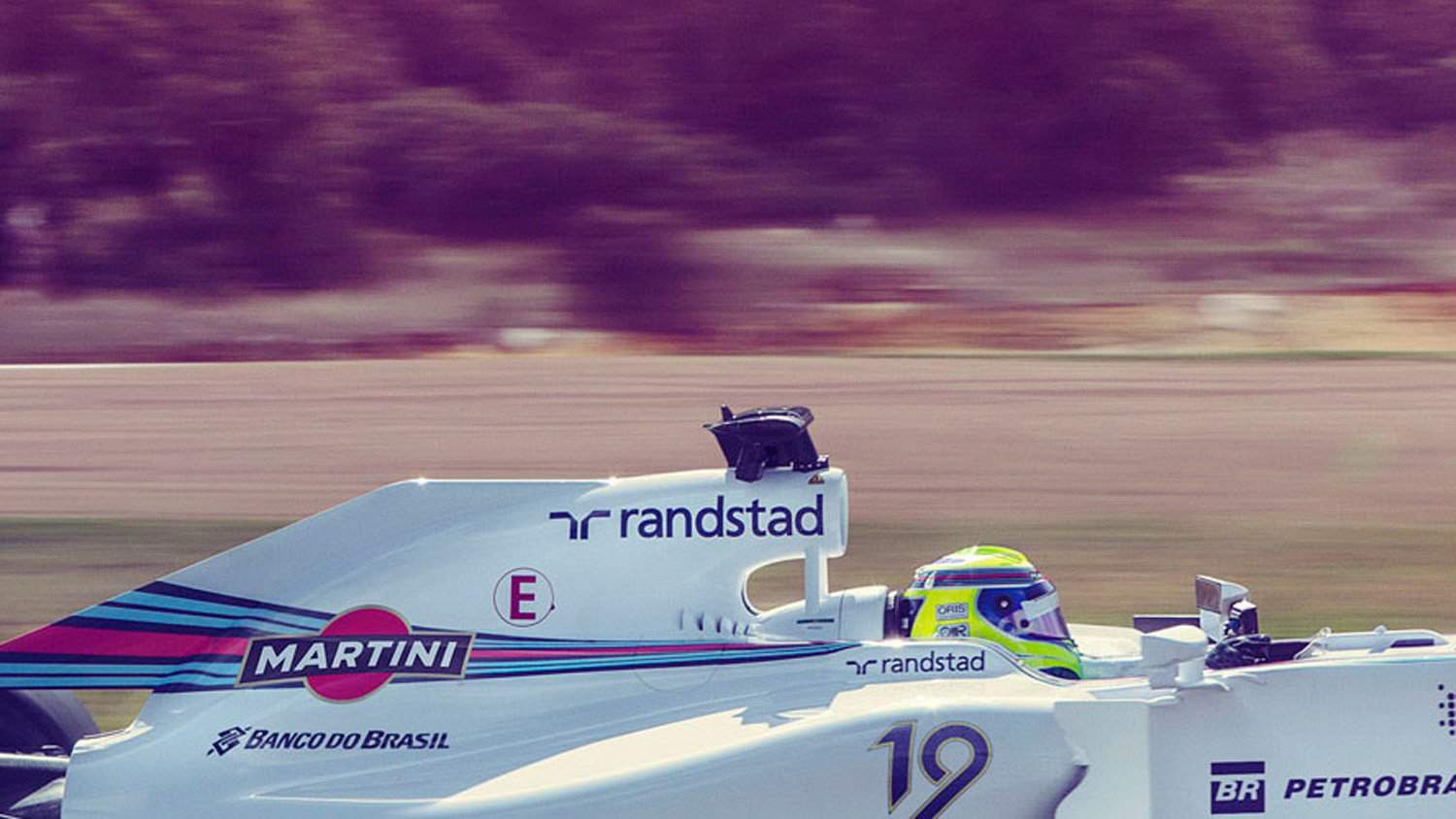 MIAS POS – Micro
The MIAS POS – Micro is our most compact motion activated all-in-one speaker. Although small it can conjure a surprisingly high level of audio which is only activated once movement is detected via the in-built PIR sensor (Passive Infra-red).
Powered by onboard rechargeable batteries the unit can be installed practically anywhere, or if preferred using the included mains-USB adapter plug it can be permanently connected to mains power. Audio is programmed in a simple drag 'n' drop manner via the use of .mp3 audio files and can be set to loop the same track, or play all tracks stored on the included micro SD card in sequence with each activation.
The little device proved a big hit and helped to create an exciting F1 themed atmosphere.
Related / Recent Projects

Did you know we sell our extensive range of off-the-shelf audio visual products on our online store?
visit shop