Solar Audio Post – Michael Bruce Garden Party
It is a splendid addition to the Michael Bruce garden, playing our lovely music composed last year for the 250th year since poet Michael Bruce died.
-Tom Smith, Local Resident
'Portmoak Festival' in the small Scottish village of Kinnesswood brings the community together, filled with various enjoyable activities the festival welcomes all members of the family to participate in a number of events. Including sporting tournaments, an inclusive trail run, a disco, a film night, a pub quiz and a Garden Party in remembrance of Michael Bruce the Scottish poet and hymnist, which is where our Solar Audio Post is installed.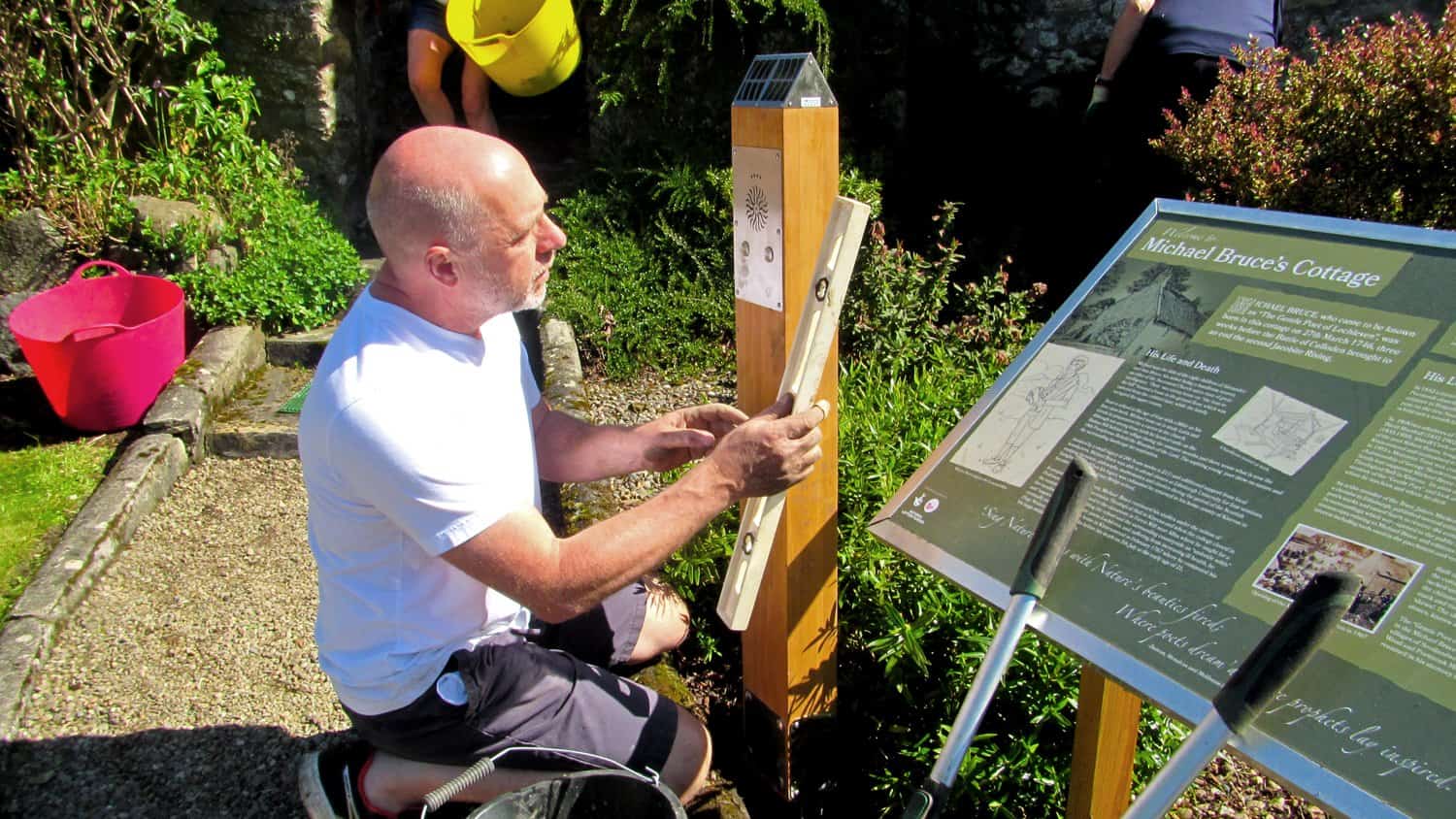 Members of the village wanted to share music as well as an oral story of Michael Bruce within the garden read by a local historian, Professor David Munro. Our Solar Audio Post was chosen for the task thanks to it's ease of use and ability to work as an outdoor audio point completely from solar power.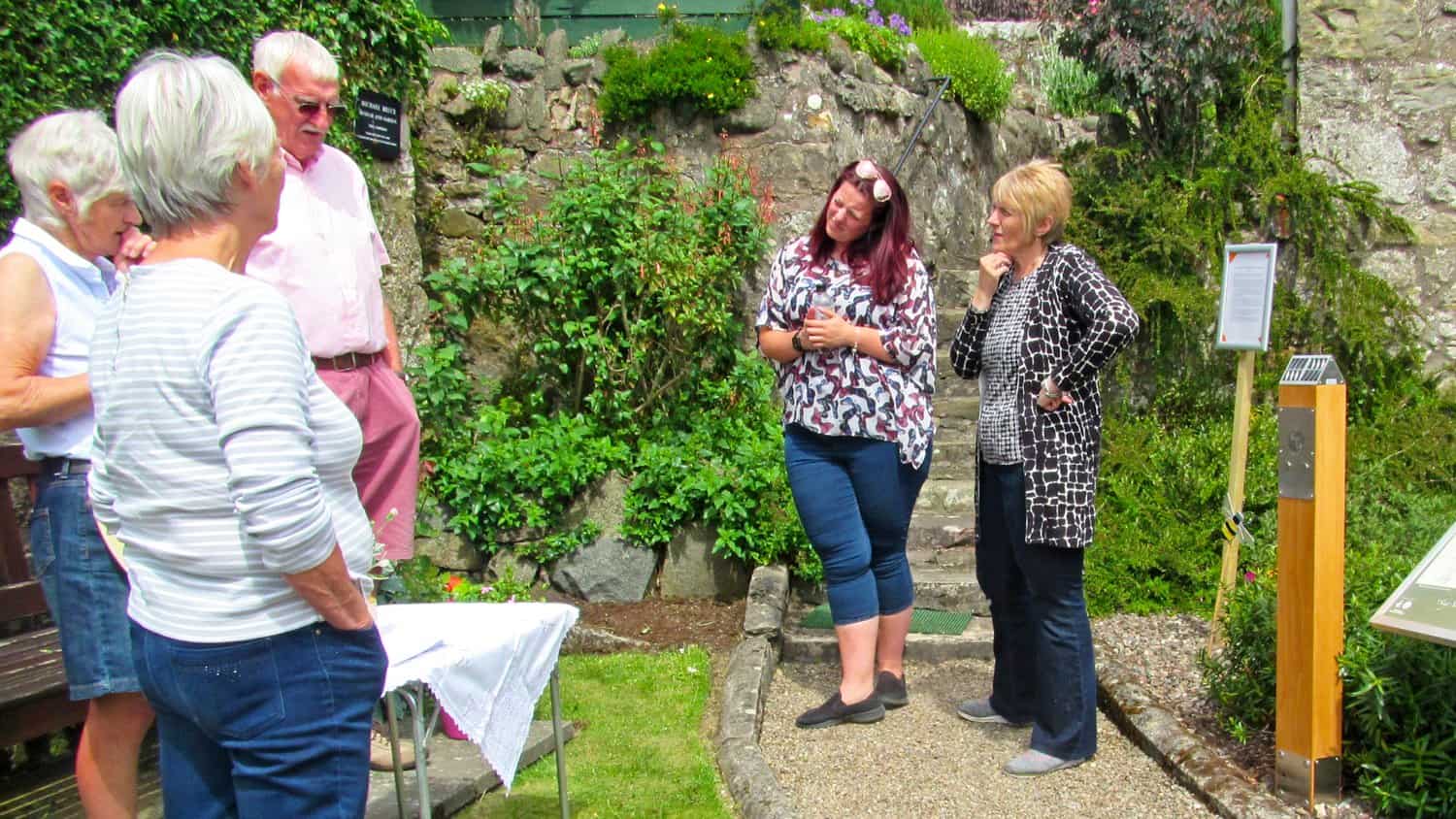 Installed beside the garden path and alongside some traditional lectern signage, the audio post has been well used by local walking groups and other visitors alike, who simply press one of two buttons to activate either an oral history or music composed specially to commemorate the 250th year since Michael Bruce's death.
Related / Recent Projects

Did you know we sell our extensive range of off-the-shelf audio visual products on our online store?
visit shop