U-Turn Round – Curraghs Wildlife Park
"Blackbox are great to work with – quick responses to emails and queries; products delivered well packaged and as specified – and excellent quality."
– Kim Etherton, Chair, Supporters of the Curraghs Wildlife Park (SCWP)
Curraghs Wildlife Park on the Isle of Man cares for over 50 breeds of animal on the island's northwest wetlands. As well as being able to view wildlife all across the park visitors can also book and partake in special events throughout the year. Such as the Curraghs Animal Experience that lets visitors get up close with the animals allowing them to do things like feed lemurs, sit down alongside meerkats and throw fish to the penguins.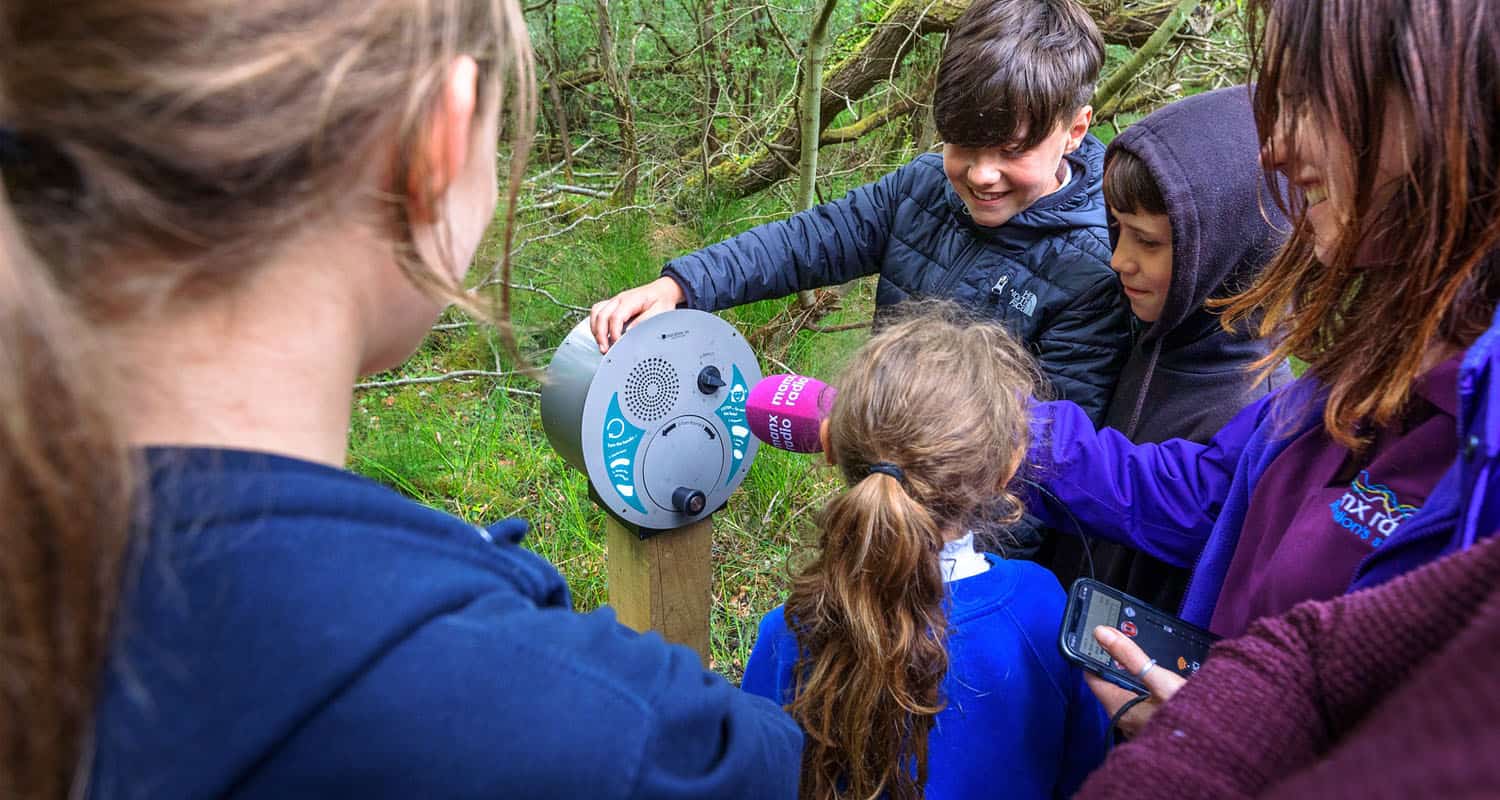 Curraghs Wildlife Park is a great place to learn about animals, aiding this purpose a new Nature Trial has been opened giving visitors a chance to learn about birds, plants, Ballaugh Curragh's history and how you can help wildlife thrive against climate change. As part of this trail you'll find one of our eco-friendly U-Turn Rounds.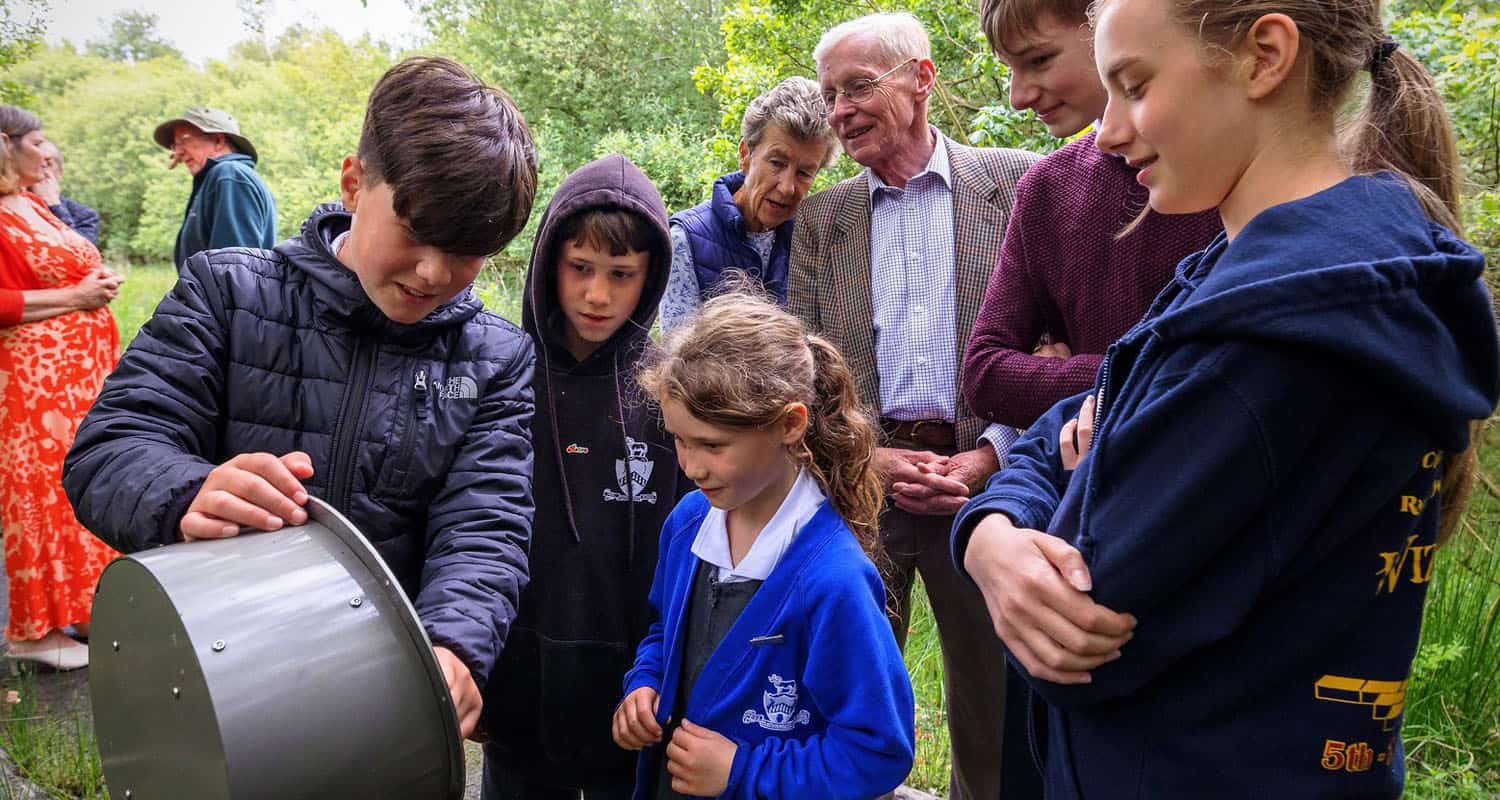 Completely wind-up powered visitors need only turn the dial to select audio and wind the handle to hear it. It's both weather and vandal resistant, and able to be fitted onto customer sourced wooden poles thanks to the handy export collar. It even features room for customisable 'batwings' that Curraghs Wildlife Park used to include easy to read instructions and track lists. Here's what they had to say about the new addition to their nature trail;
"Blackbox are great to work with – quick responses to emails and queries; products delivered well packaged and as specified – and excellent quality. Learning points for us – think about the volume in the setting where the U-Turn Round is to go… and don't be discouraged if people don't listen to all the recordings!"
Related / Recent Projects

Did you know we sell our extensive range of off-the-shelf audio visual products on our online store?
visit shop