Single Cup Headphones – Ørland Wetland Visitor Centre
"Visitor Centre Wetland Ørland got all audio equipment from Blackbox AV for our new exhibition. The sound players were very easy to install and have all been working flawlessly since setup."
– Eriksen Adun, Subject Leader Nature at Visitor Centre Wetland Ørland.
Located in the Norwegian County of Trøndelag, Ørland is the 73km² home to many beautiful and natural sights. RORET Ørland kulturforetak KF is dedicated to operating and promoting the many activities you can do in this gorgeous municipality.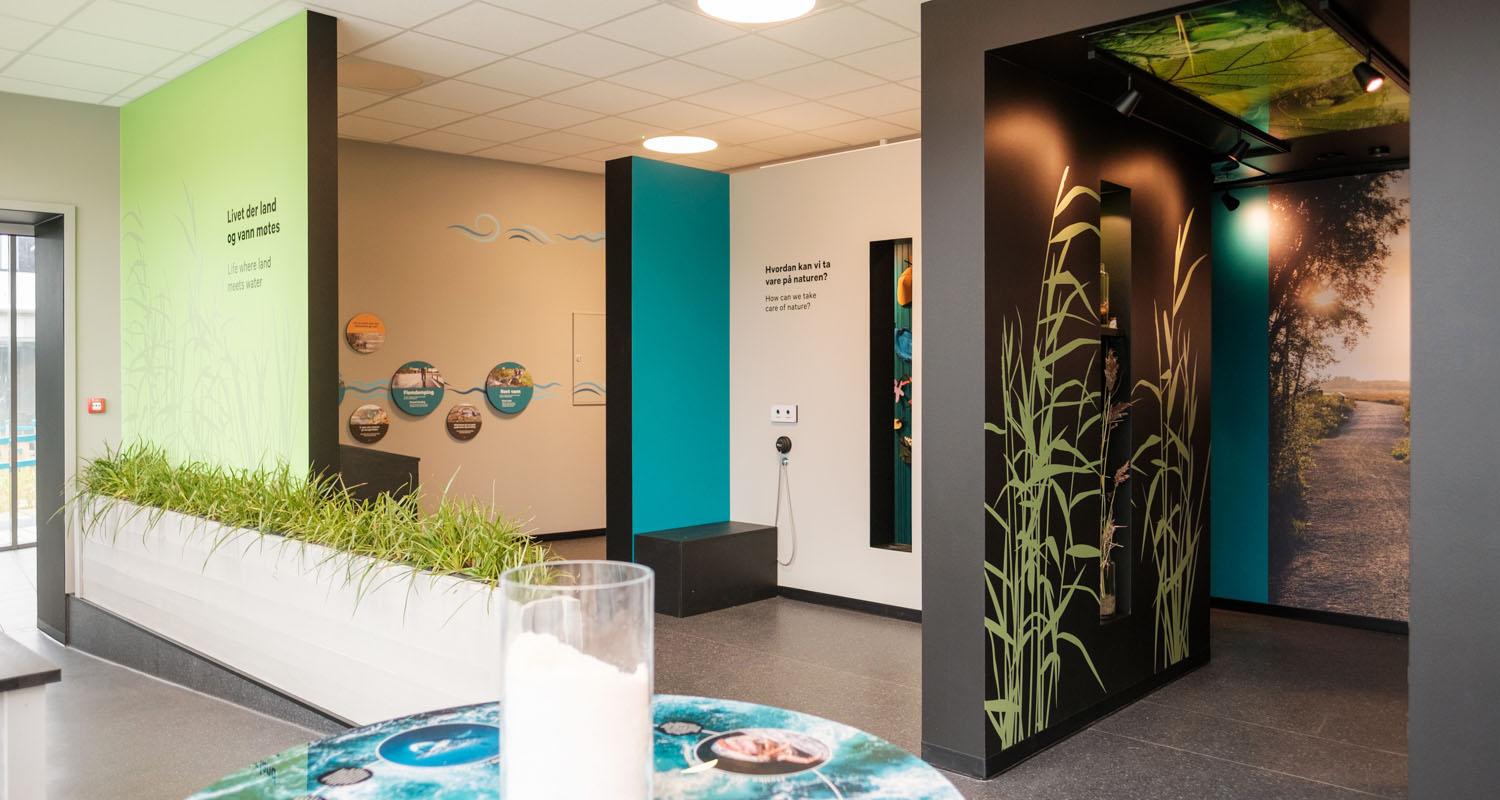 Recently, as can be seen in these images taken by Håkon Berg, RORET Ørland kulturforetak KF opened their newest exhibit at one of the only six Wetlands Visitor Centres to be found in Norway. Places dedicated to the preservation and study of water-filled biomes and the wildlife that resides within.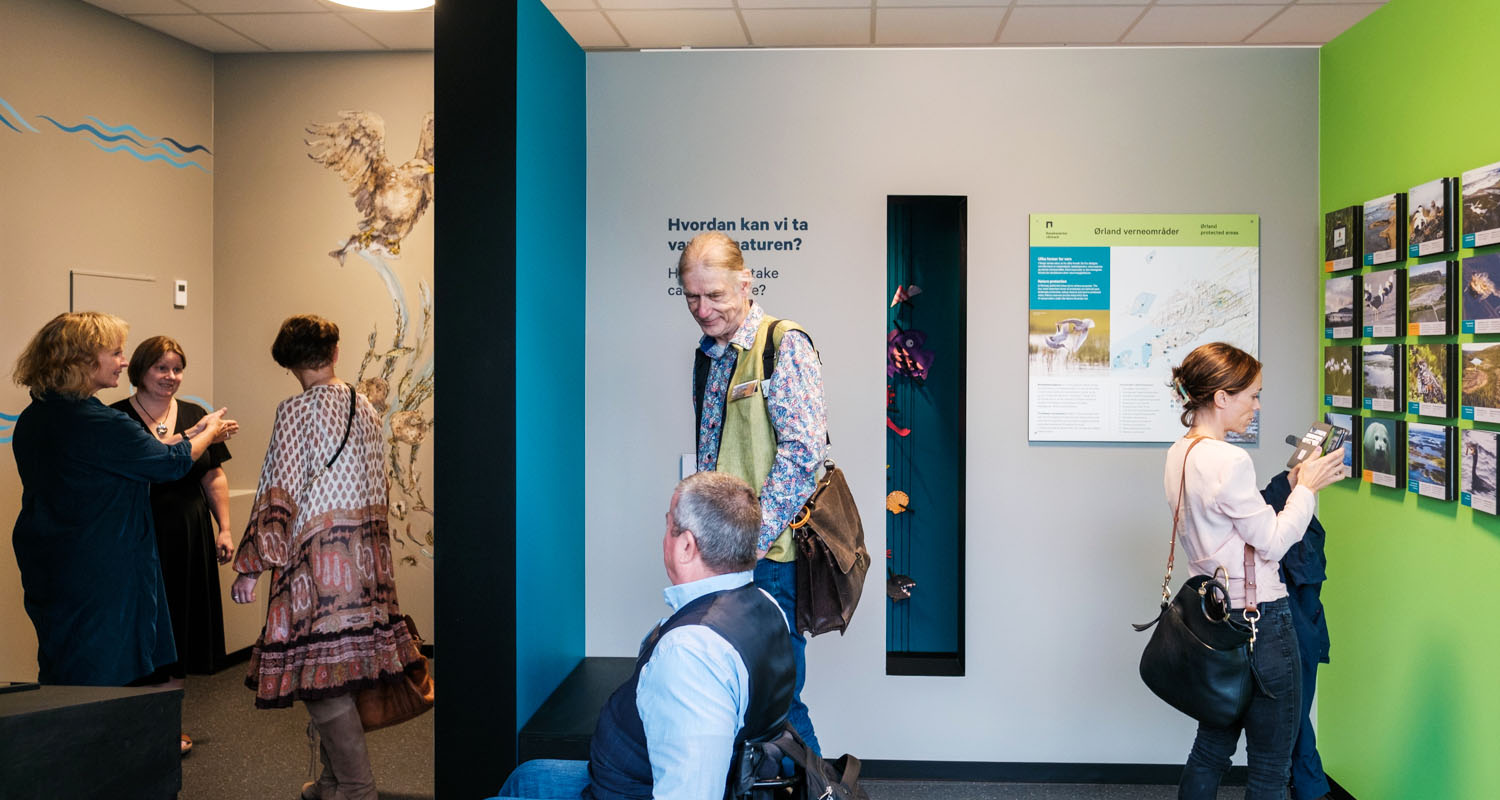 Ørland Wetland Visitor Centre utilised a number of our products within this vibrant new exhibition. Visitors can learn about the area's history via a selection of Through Panel Speakers or Single Cup Headphones, all activated with buttons and powered by our range of SoundClip solid state audio devices. Everything was easily installed and is working flawlessly, much to the delight of Eriksen Adun, the Nature Subject Leader at the Visitor Centre.
Related / Recent Projects

Did you know we sell our extensive range of off-the-shelf audio visual products on our online store?
visit shop