Tablets and Festival Petition Software – Greenpeace
WITH HUGE NUMBERS OF SIGNATURES COLLECTED AT GLASTONBURY ALONE, THE TABLETS AND PETITION SOFTWARE WERE HIGHLY EFFECTIVE
-Greenpeace
Greenpeace raises awareness for various causes at the best British music festivals every summer. This summer the focus was on the plight of our oceans with an emphasis on the Great Barrier Reef and a campaign for sustainable fishing programs.
Starting at Glastonbury then heading to Latitude (and other festivals from there) Greenpeace wanted to streamline their petition signing process, hoping to gain a high number of signatures for their cause at each event. We were therefore commissioned to provide a multi-tablet solution which would allow festival goers access to a petition as well as map and video – signatures needed to be stored locally for later download due to a lack of connectivity at these events.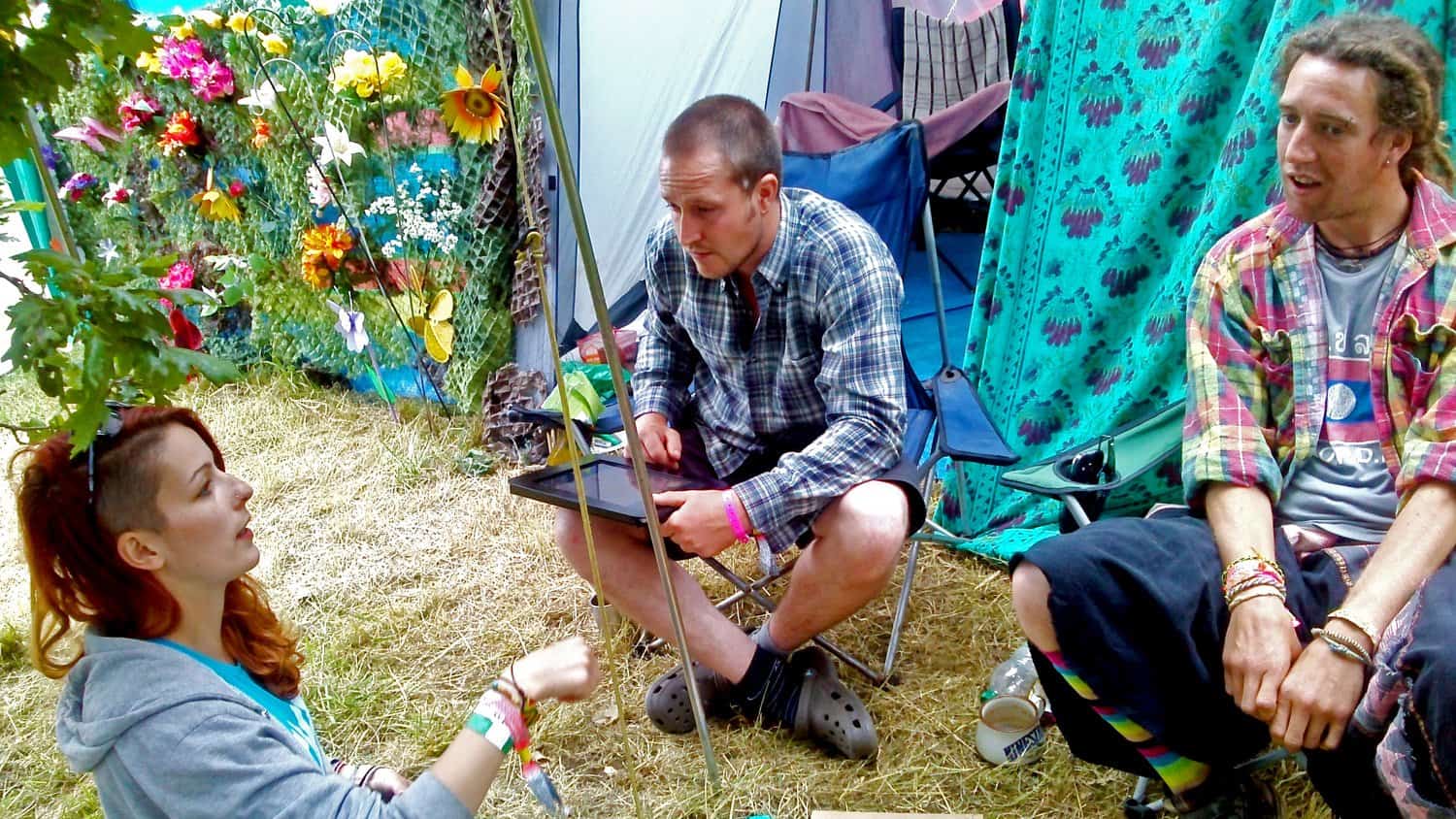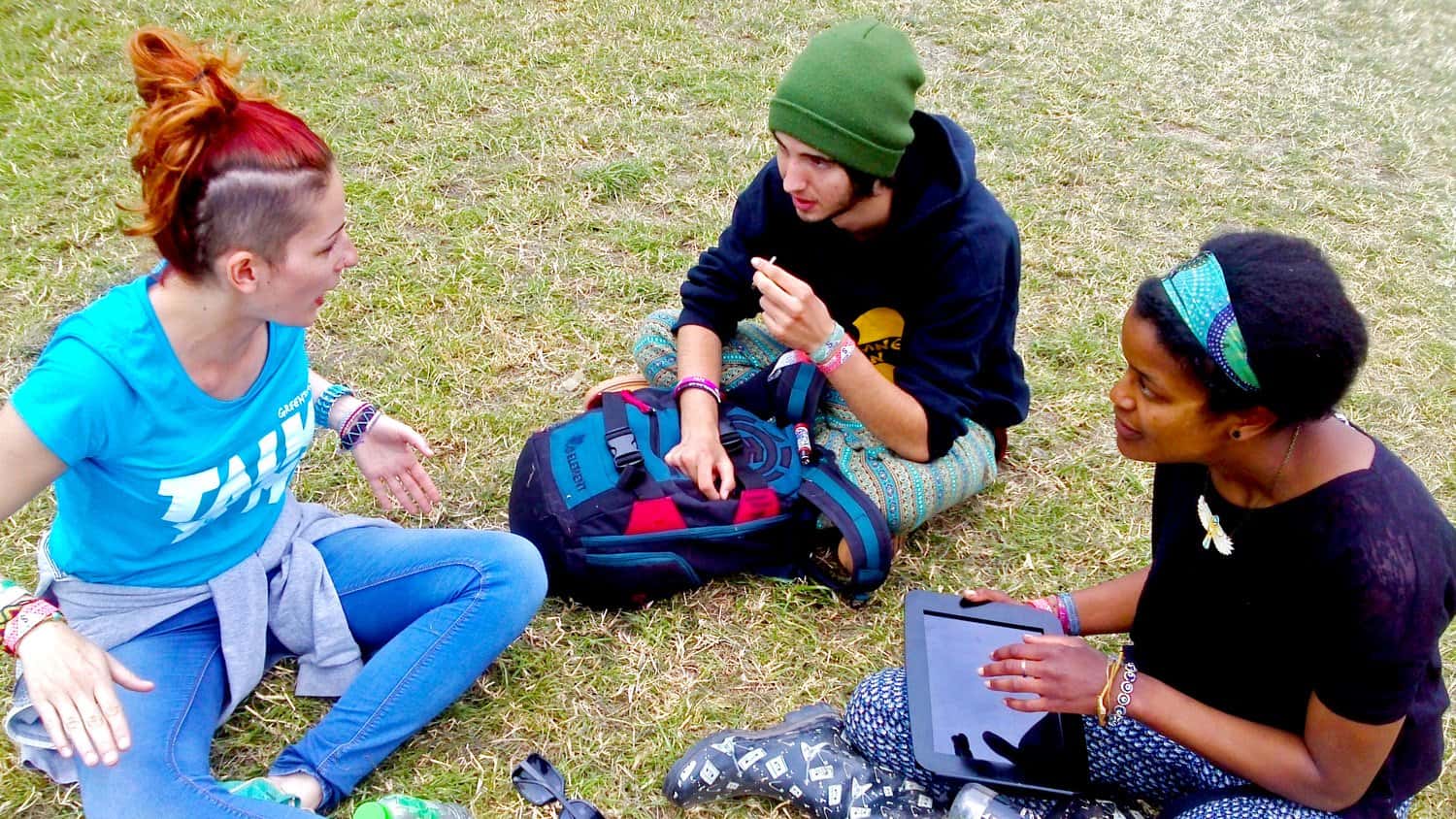 Tablets & Festival Petition Software
For hardware we utilised 4 Windows Surface Pro tablets due to their amazing display quality, high spec and ease of use. Our development team also prefers the programming freedom Windows OS provides when compared to the competition. Bespoke lightweight steel enclosures were developed and manufactured which allowed the tablets to be secured to a desk and provided plenty of protection when not locked down.
The petition software was developed to be clean, simple, user friendly as well as informative. A selection of beautiful underwater photographs operates as an attractor slideshow, inviting users to touch the screen and begin – once interaction starts users are then given the option to watch an informative video, explore the festival map and/or sign the petition. All signatures are stored locally to a new excel document with a new doc being formed each time the tablet starts up – thus allowing easier management. With huge numbers of signatures collected at Glastonbury alone, the tablets and petition software were highly effective.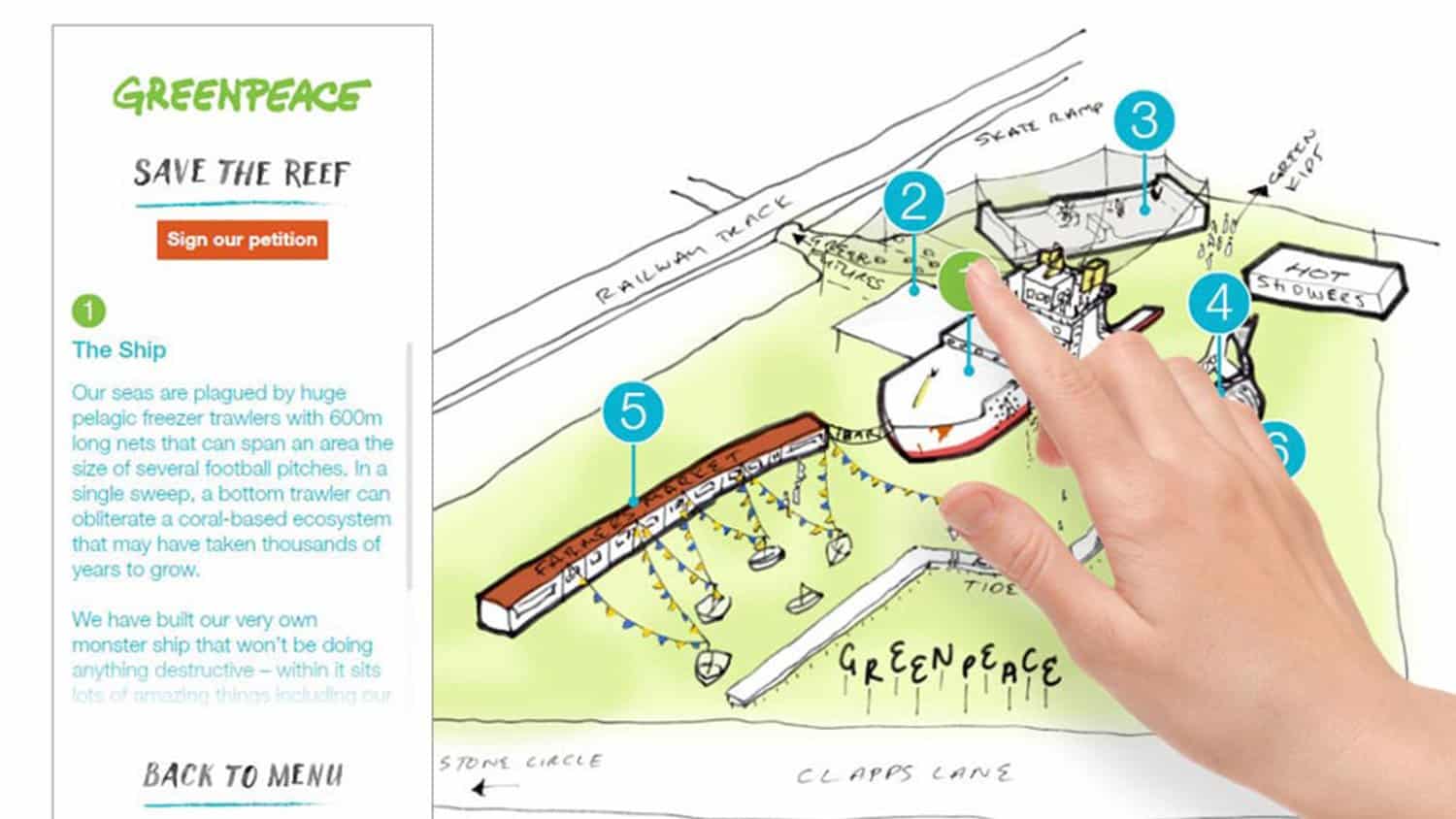 Did you know we sell our extensive range of off-the-shelf audio visual products on our online store?
visit shop