Single Cup Headphones & SoundClip-8's – Experience Barnsley
We spent years engaging with our community and used the blackbox-av equipment to embed these voices at the heart of the exhibition. Everything we do at Experience Barnsley is of and for the people of our little town, so this equipment helps us to add extra layers and more local stories in and amongst our physical exhibits.
-Steven Skelley, Sector Specialist Officer
'Tins! Tins! Tins! Lifting the lid on the Barnsley Canister Company' is an exhibition created by Experience Barnsley celebrating 100 years of the 'Greatest Tin Factory in the World'.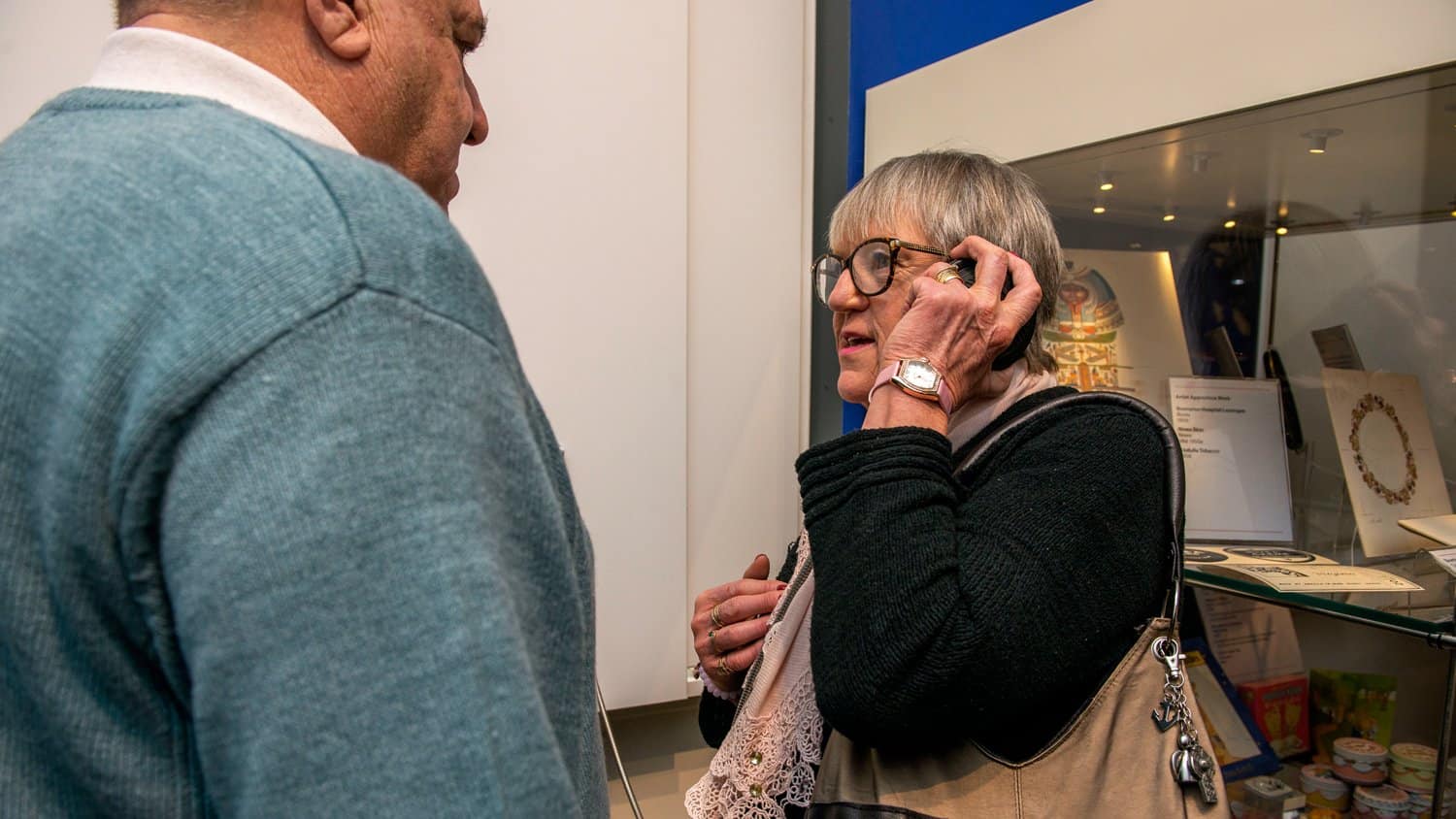 Evolving from a munitions factory during WW1, the Barnsley Canister Company went on to produce tins of unrivalled quality for businesses around the world. The Company had a huge impact on the working lives of women during this time, originally providing jobs during the First World War and then beyond – offering previously rare levels of freedom.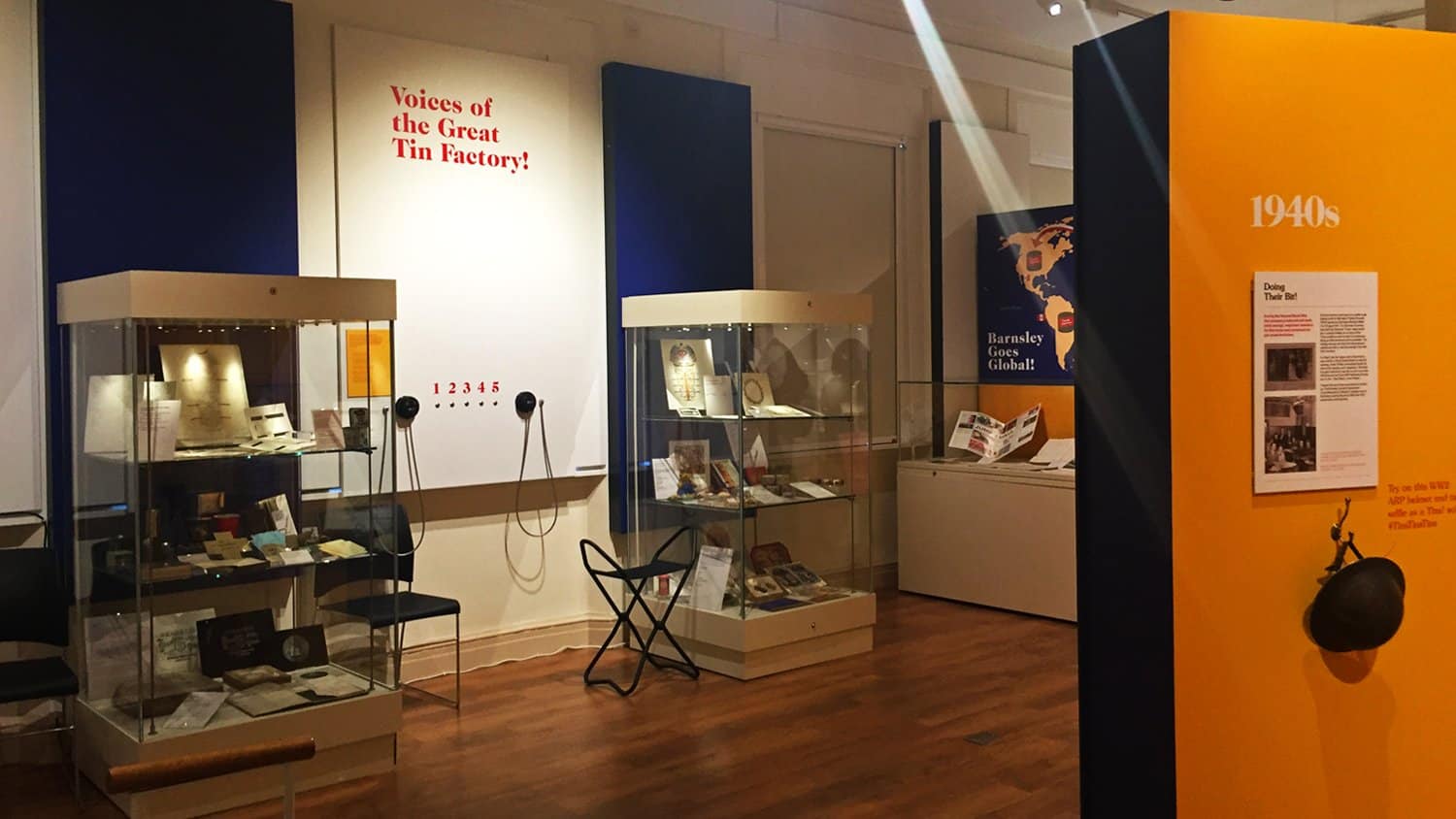 As part of interpreting this piece of Barnsley history, Experience Barnsley have spent years engaging with the community and recording intriguing oral histories. The Soundclip-8 and Single Cup Headphones were therefore used to create 'Voices of the Great Tin Factory!' exhibits allowing visitors to select and listen to these histories.
Related / Recent Projects

Did you know we sell our extensive range of off-the-shelf audio visual products on our online store?
visit shop