Period Telephone Audio Point – Mill Green Museum
"It has been a great opportunity to select recordings which are not normally accessible to the public and link them in to our displays."
– Emily Shepperson, Curator at Mill Green Museum
Mill Green Museum is home to an 18th century flour mill that has been rebuilt to working order in the town of Hatfield. With the mill in operation three afternoons a week, visitors have the opportunity to get up close and personal to see flour being freshly produced. Visitors also have the chance to buy a bag of 'freshly ground delicious wholemeal organic flour'.
The location of the mill is home to the Welwyn Hatfield Museum Service who oversee the premises of the museum (alongside the Welwyn Roman Baths). To also include; three galleries that house local artefacts and a programme of special temporary exhibitions.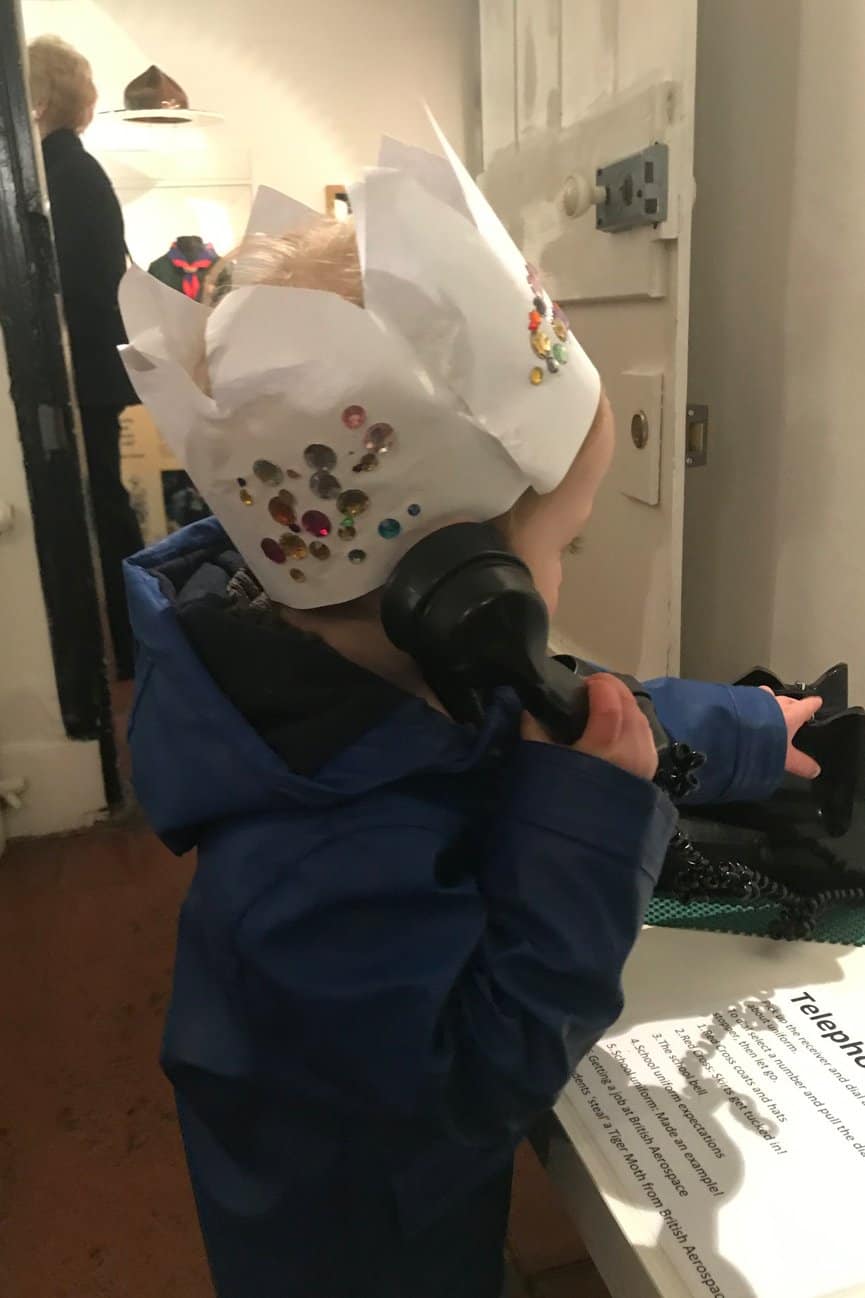 One of the museum's current temporary exhibitions is Uniform for Life: What We Wear For Work And Play. Visitors can discover the purpose of work uniform by looking at how the dress code's have changed over time. We were contacted by the museum's service who were looking for an audio point to install at their exhibit. To match with the exhibit's theme, our Period Telephone Audio Point was chosen.
Visitors dial a number that activates a selection of audio clips related to the exhibitions theme or dress codes. The museum's exhibition has been a big success with visitors and has allowed them to learn about the diverse history of uniforms over the decades.
Related / Recent Projects

Did you know we sell our extensive range of off-the-shelf audio visual products on our online store?
visit shop