Open Framed Video Screens – Brighton Museum
I chose your screens because they can be easily fitted into any design, they have an internal player, start themselves when the gallery power comes on & have needed no maintenance.
– Alex Hawkey, Exhibition Designer at Brighton Museum
Experimental Motion: The Art of Film Innovation
 tells the story of Brighton & Hove's history with experimental film-making from 1896 to the present day. The exhibition explores how the city played an important part in the history of international film and the significance of their status within the community. It is now also home to some of our Open Frame Video Screens.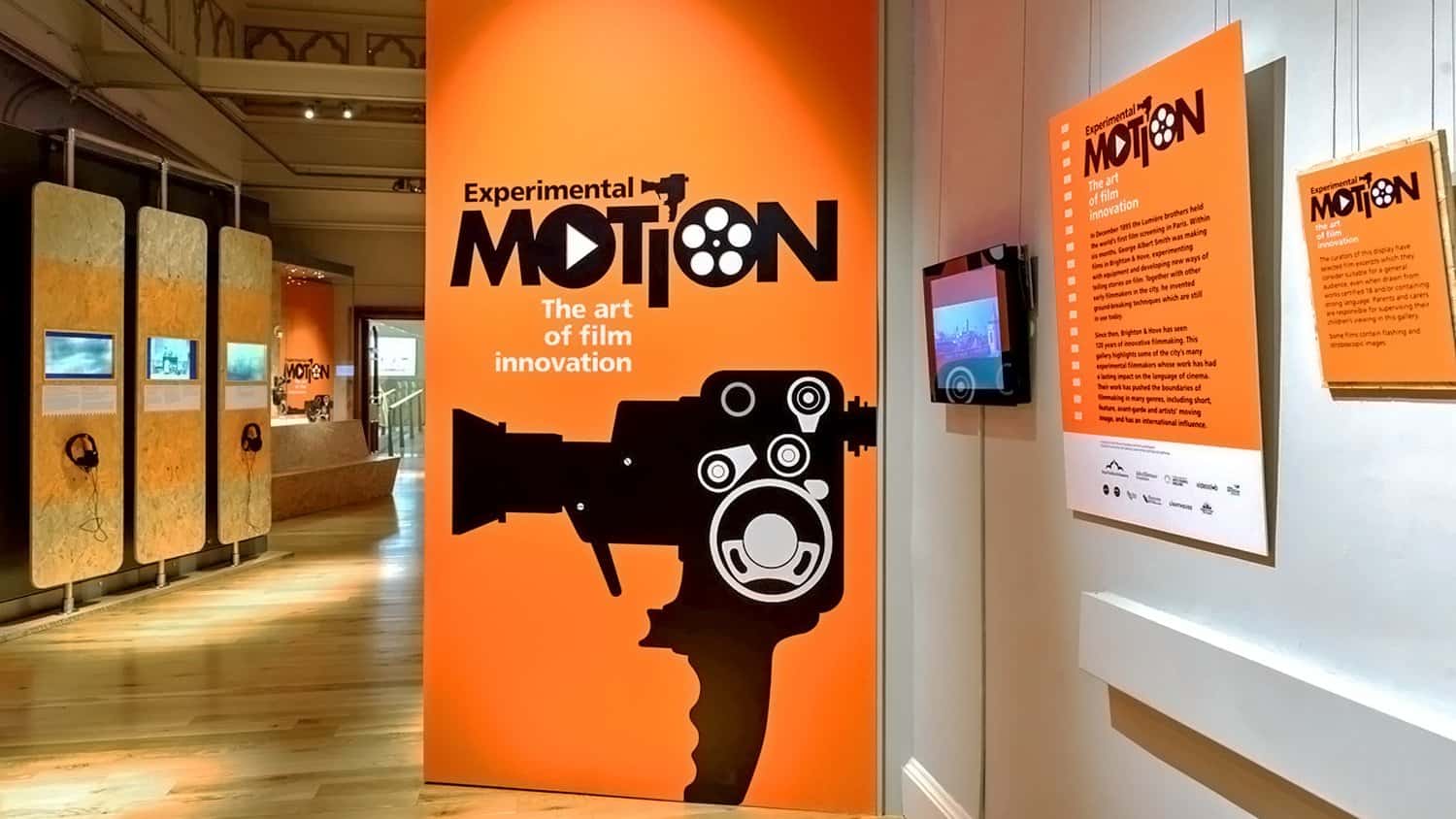 We were contacted by Brighton Museum who were looking for reliable screens that could be easily built into signage units. Our Open Frame Video Screens were the clear answer, subsequently built into bespoke signage units they are used to display a series of short films, each submitted to the exhibition by various filmmakers. The open framed screens have 'wing mounts' which allow them to be simply and cleanly installed within panels. They can display looping content as well as additional button activated videos.
Brighton museum chose to have there content on a continuous loop which visitors can listen to through headphones (supplied by the museum themselves).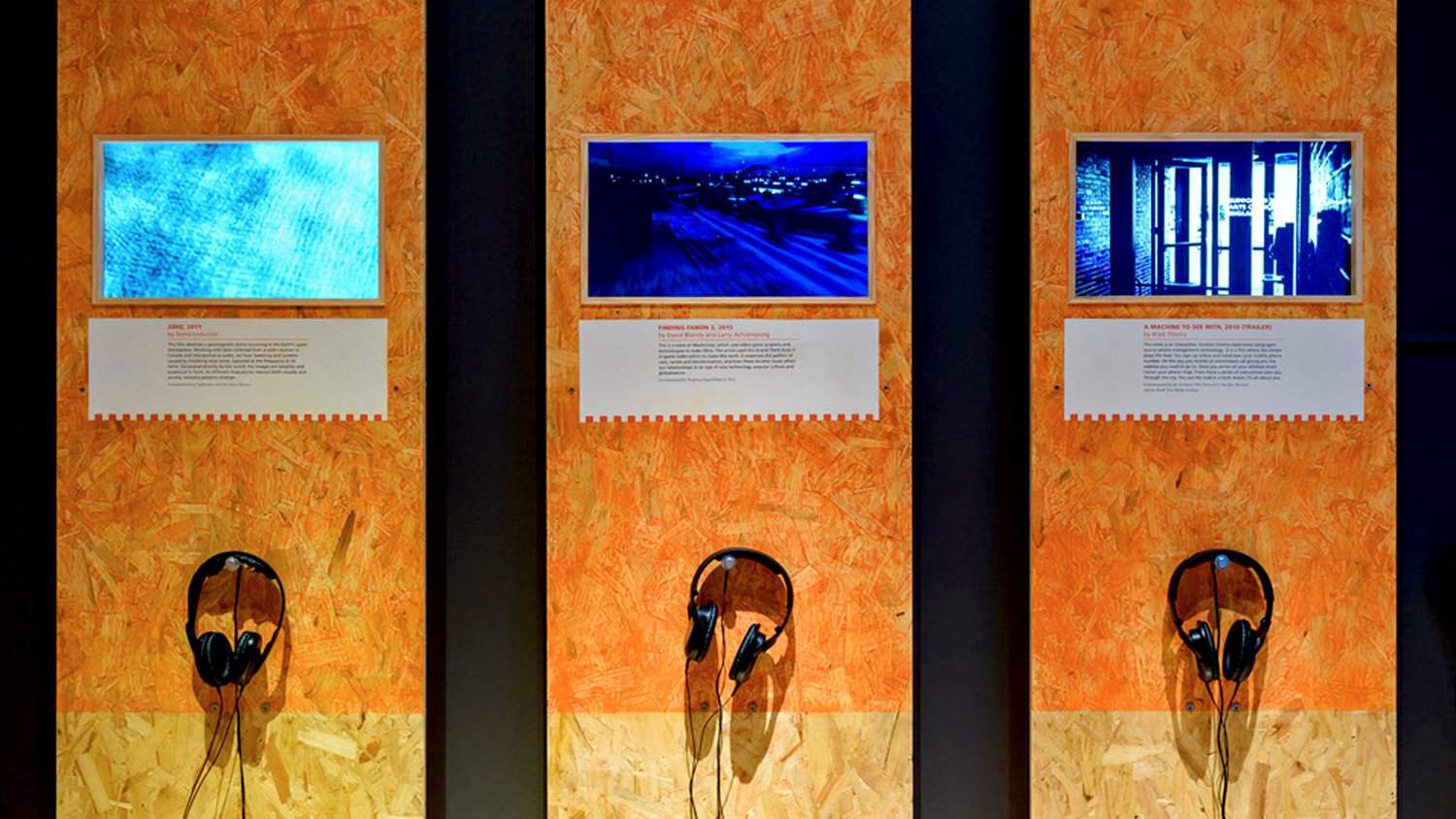 Related / Recent Projects

Did you know we sell our extensive range of off-the-shelf audio visual products on our online store?
visit shop