Narrow Gauge Railway Museum
"We have found that the media screens are ideal for telling a story where space is limited, the story can easily be changed too like in our temporary exhibition area. The changes can all be achieved without a massive upheaval and minimal cost."
– Keith Theobald, Chairman of the Narrow Gauge Railway Museum Trust
The Narrow Gauge Railway Museum is charity-run and purpose-built for the collection, conservation and display of over 1,000 narrow gauge railway relics from across the United Kingdom. The collection first began in the 1950's and has continued to expand ever since with numerous contributions, including from Rev. Wilbert Awdry, an early volunteer on the Talyllyn Railway and best known as the creator of Thomas the Tank Engine. As for our contributions, Chairman Keith Theobald provides a rundown of how our products have been integrated into the museum.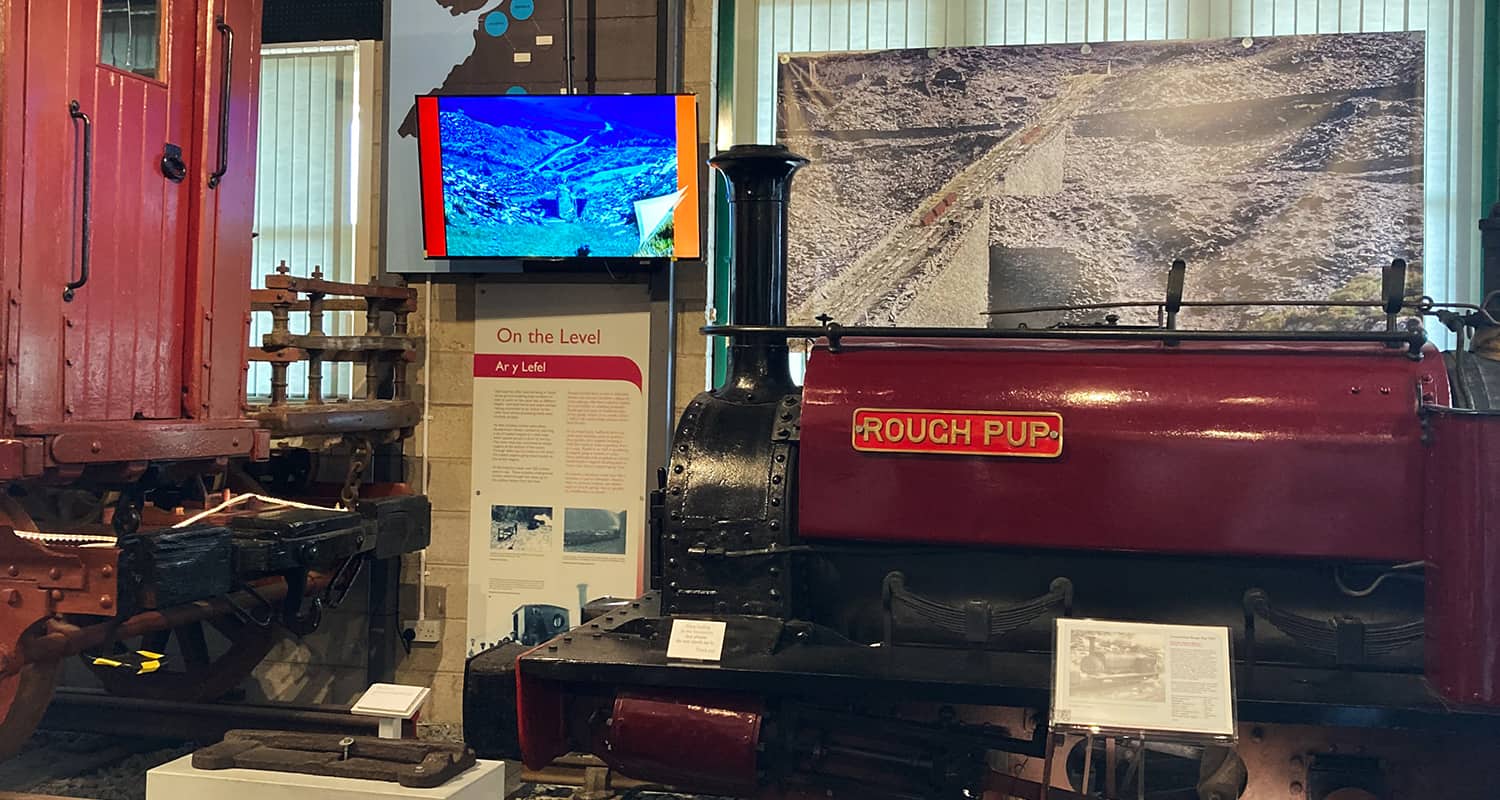 "One of the 50" screens we have placed in the lower gallery hung from the ceiling…The presentation explains the story of moving cut slates from the various quarries in North Wales to their nearest port or mainline railway for onward transmission to the rest of the world. To achieve this many railways had to tranship the slates or wagons several times. The screen using the supplied mount was easily fixed to our ceiling bracket."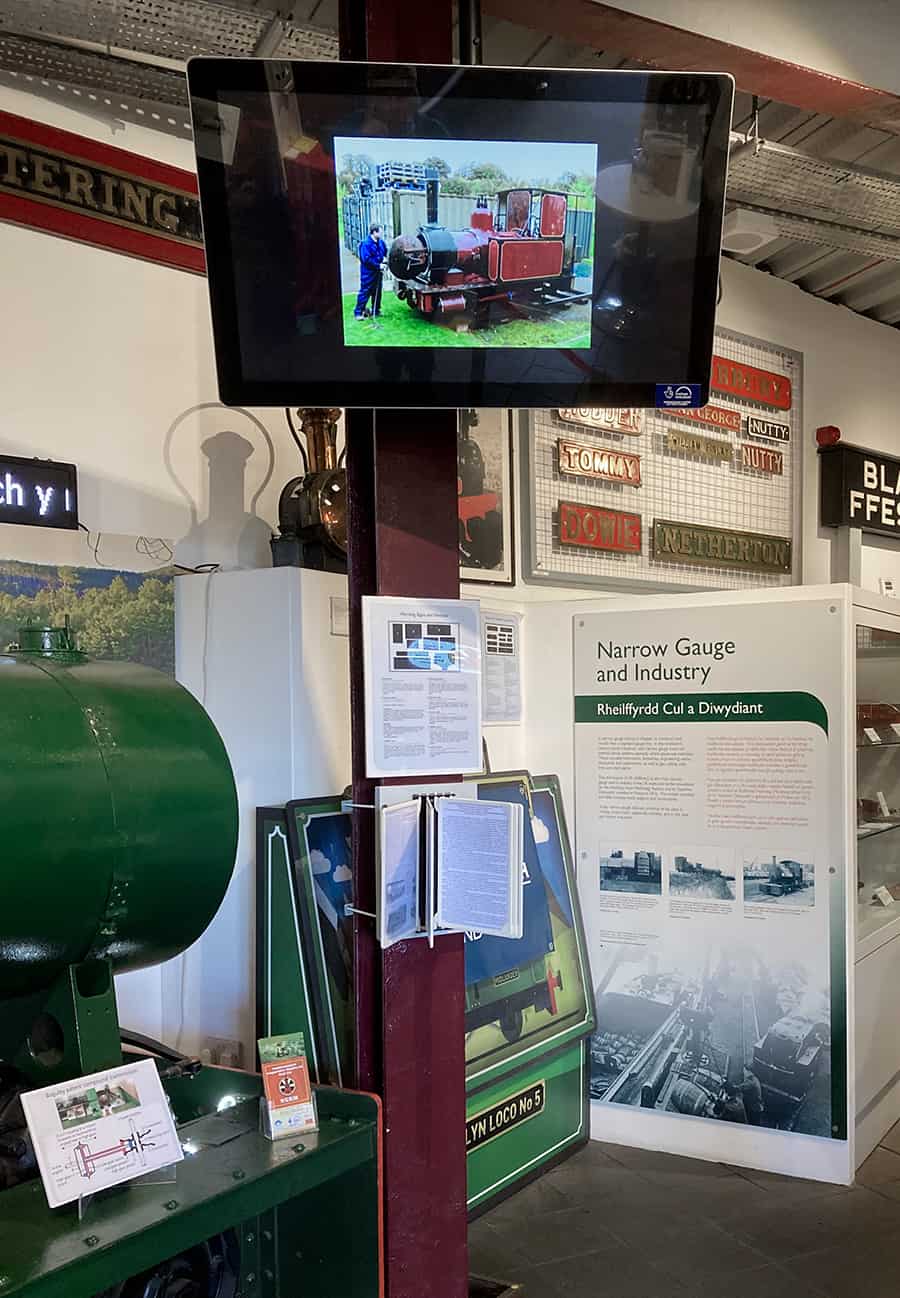 "To assist our volunteer attendants the electrical sockets are arranged on each floor so that only a single switch is required to make all that floors sockets live. Throughout the museum we have a number of other media screens, once power is supplied all the screens start up together without incident or the attendants needing to do anything else. A great confidence booster for technophobes.
Due to COVID-19 restrictions the second screen at a different location still awaits an audience. Its loaded with a presentation about the quarrying of slate at Bryneglwys Quarry and its journey to Tywyn Cambrian Coast Line along the Talyllyn Railway, before the slates were sent off to "Roof the World".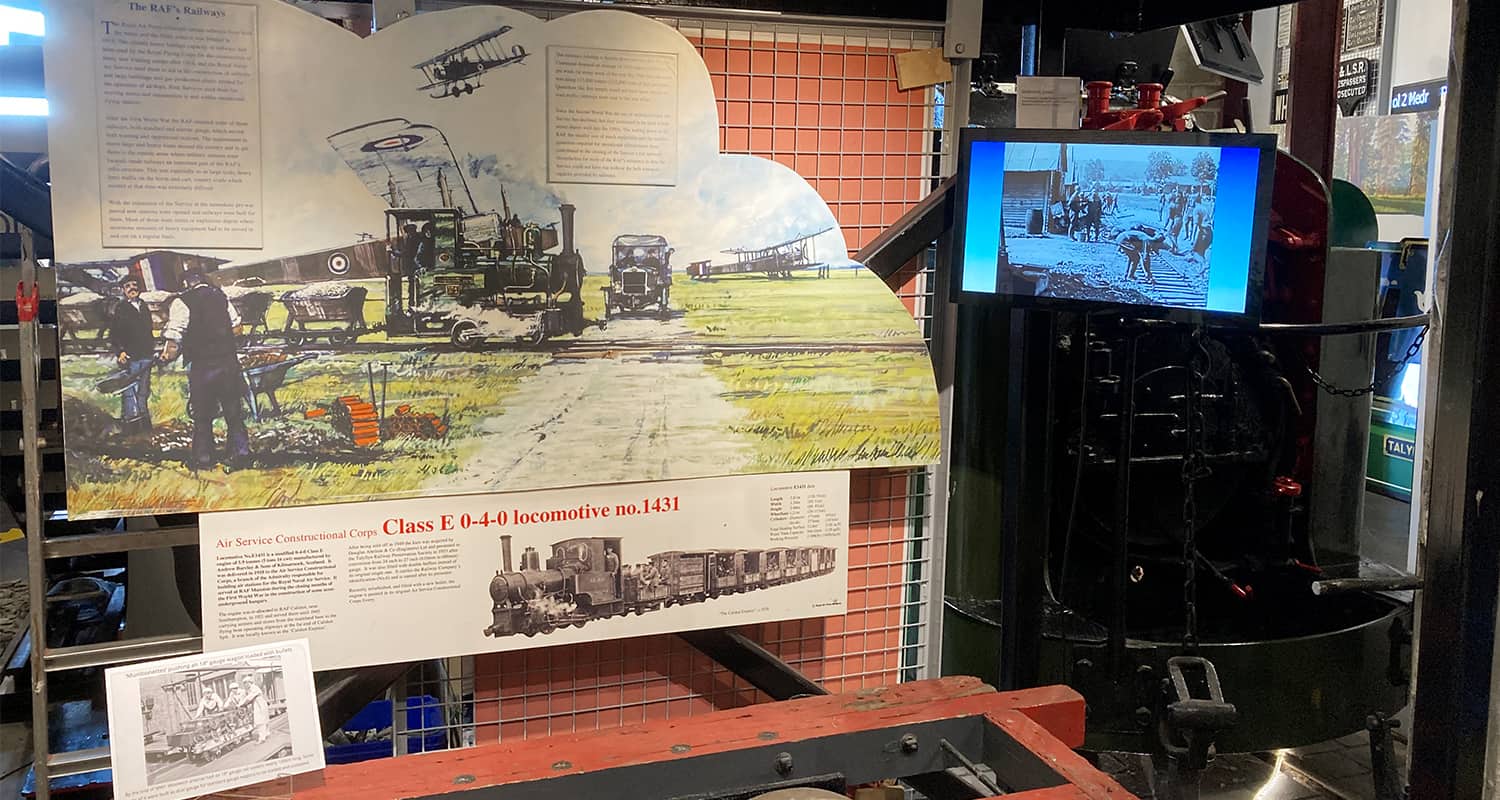 "We have found that the media screens are ideal for telling a story where space is limited, the story can easily be changed too like in our temporary exhibition area. The changes can all be achieved without a massive upheaval and minimal cost.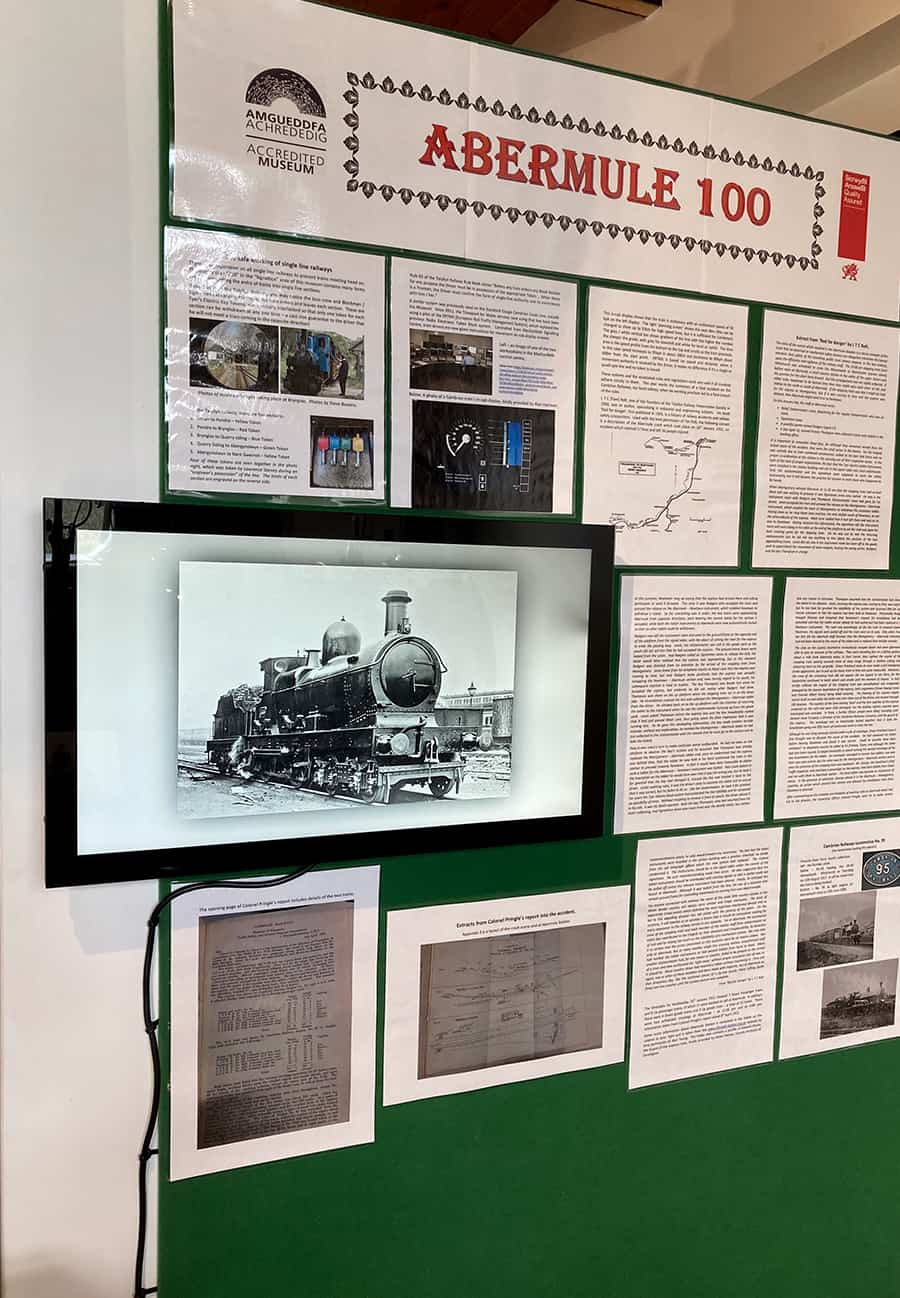 We have two large and two smaller screens in the lower gallery and one large and two smaller screens in the upper gallery. We also have two Message In A Speaker PLUS (MIAS+) and one Message In A Speaker POS – Micro. In the quieter times when visitor numbers are lower we use one of the larger speakers in the entrance to advise of visitor arrivals as well as provide another level of security. The sound of a steam locomotive whistling is a wonderful alarm at quiet periods..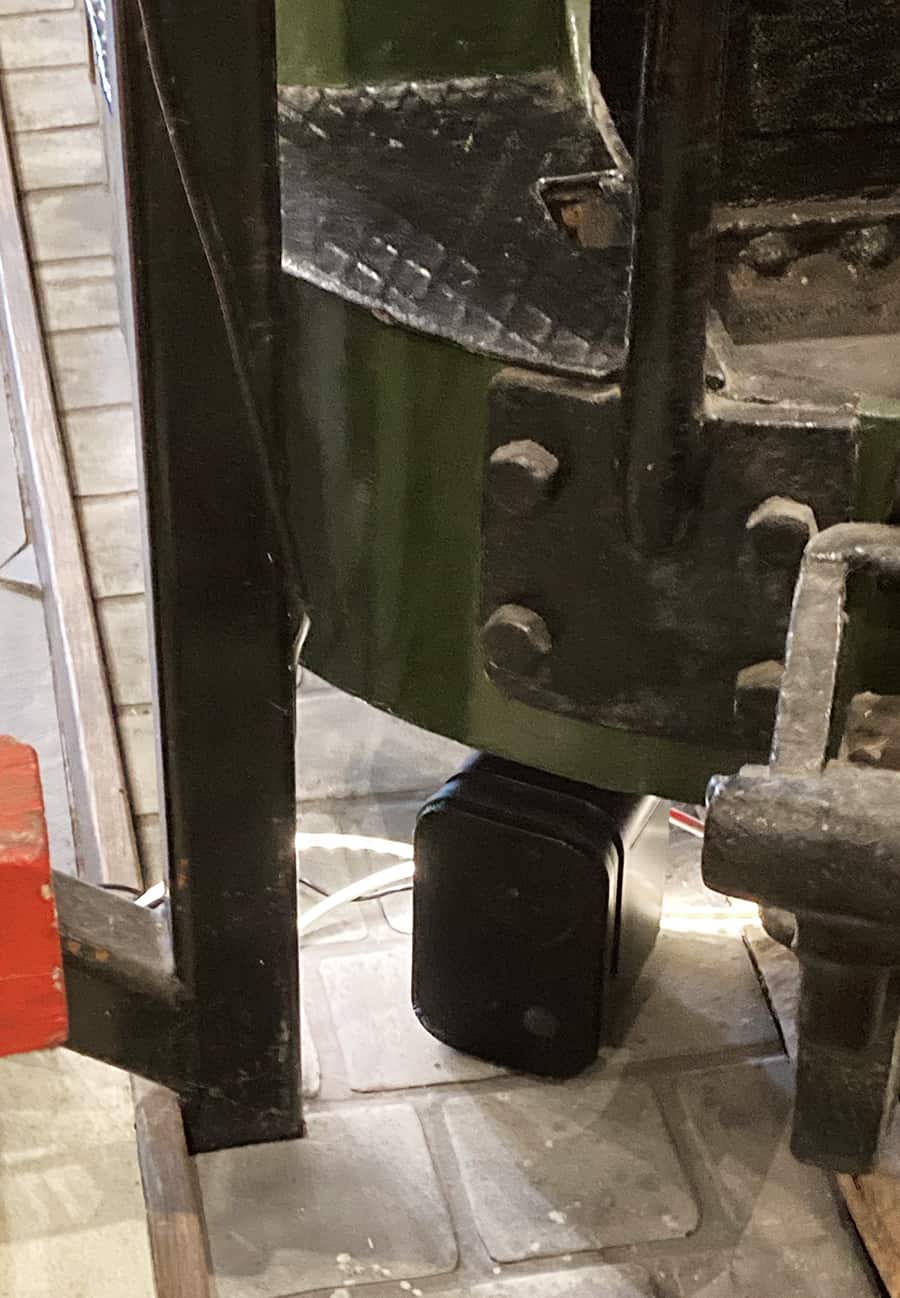 In summary the uses of the screens is very varied and flexible. We have found them very easy to install and run."
Related / Recent Projects

Did you know we sell our extensive range of off-the-shelf audio visual products on our online store?
visit shop