Heavy Duty Handsets and SoundClip-2 – Liverpool Maritime Museum
"We've installed the handsets as part of the refurbishment of the Life On Board gallery, located on the 2nd floor of the Maritime Museum. We used the Heavy Duty Handset and SoundClip Player for our audio description guide for visitors."
-Stephen Jordan, National Museums Liverpool
National Museums Liverpool is comprised of a staggering seven venues across Liverpool including two art galleries, the Museum of Liverpool, the World Museum and the Maritime Museum.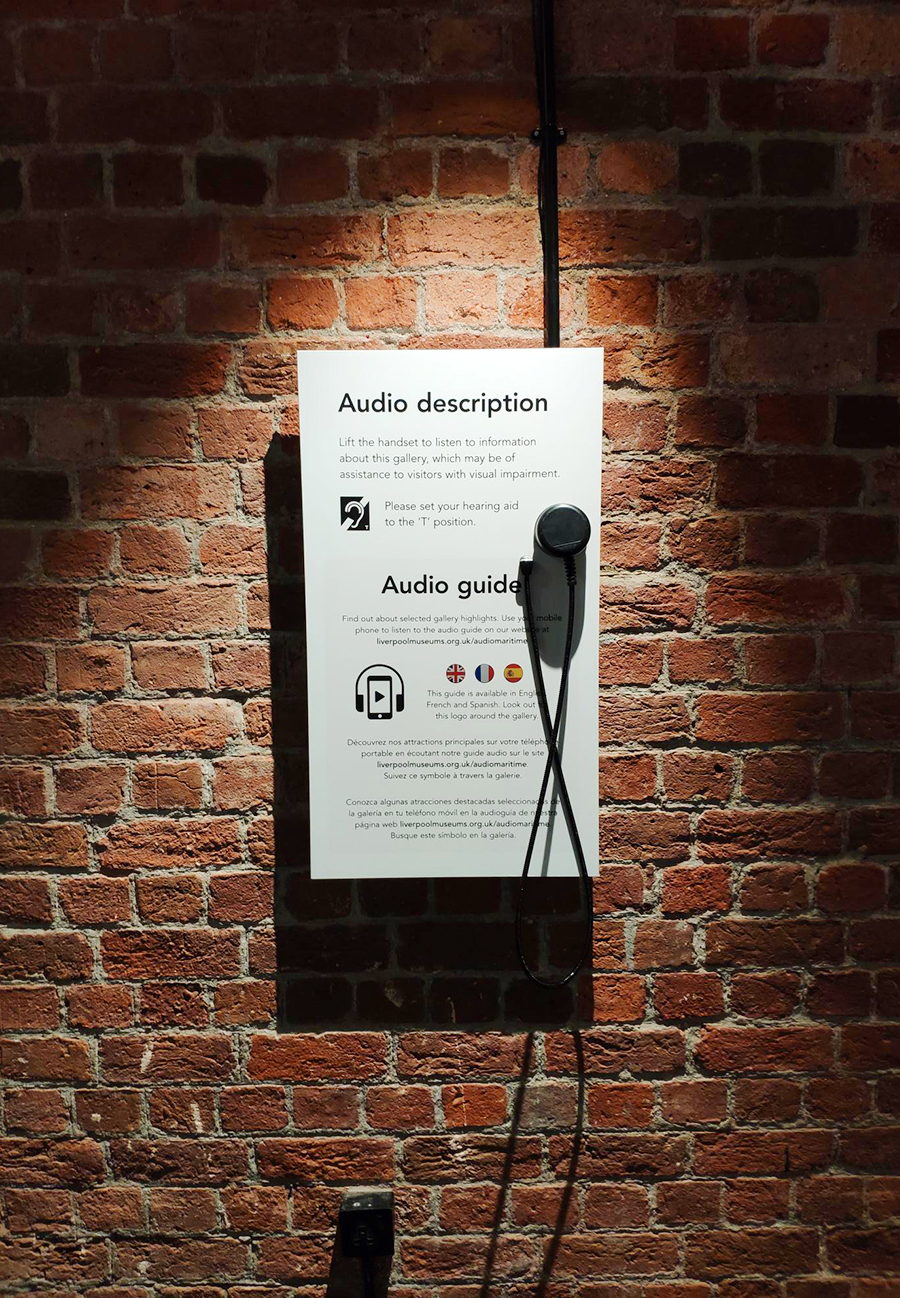 The Maritime Museum helps to chronical much of the 300 year history of Liverpool's ports, including the part they played in the story of the Titanic. The Life On Board Gallery, located on the 2nd floor, helps to retell the multiple stories of individuals that worked at these ports. National Museums Liverpool wanted to add an audio description guide to this gallery that would share some of these stories with visitors.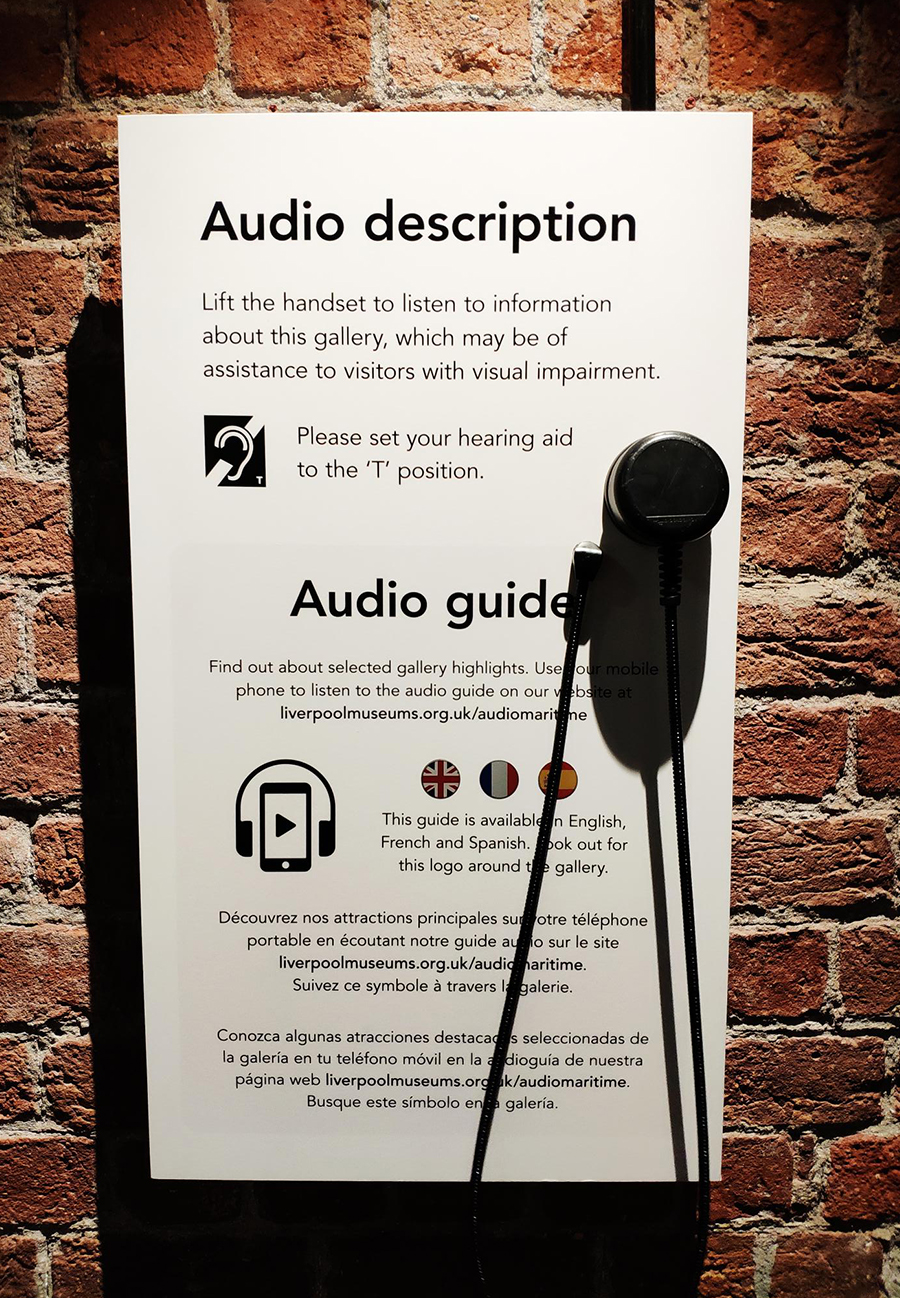 The SoundClip-2 and Heavy Duty Handset were used to accomplish this task. Thanks to the AutoPlay function users simply need to lift the handset to then hear the audio, it couldn't be simpler. Placing the impact resistant headphone back on its magnetic storage will automatically stop the audio.
Related / Recent Projects

Did you know we sell our extensive range of off-the-shelf audio visual products on our online store?
visit shop