30″ Sound Shower – Yorkshire Museum
"Blackbox AV have provided us with many cutting-edge AV solutions for our museums and galleries over the years. Our new 30″ Sound Shower takes pride of place in the centre of our new exhibition in the Yorkshire Museum, The Ryedale Hoard: A Roman Mystery."
– York Museums Trust Digital Team
Opening in 1830 as one of the earliest purpose-built museums in the country, Yorkshire Museum was constructed to be the new home for the collections of the Yorkshire Philosophical Society, with a particular emphasis on archaeology and science. Today it houses a remarkable collection of items encompassing various periods of the area's history, including a Roman Statue of Mars, a Viking-era York Helmet, a Medieval Middleham Jewel, and Alan; The oldest Brontosaur found in the United Kingdom.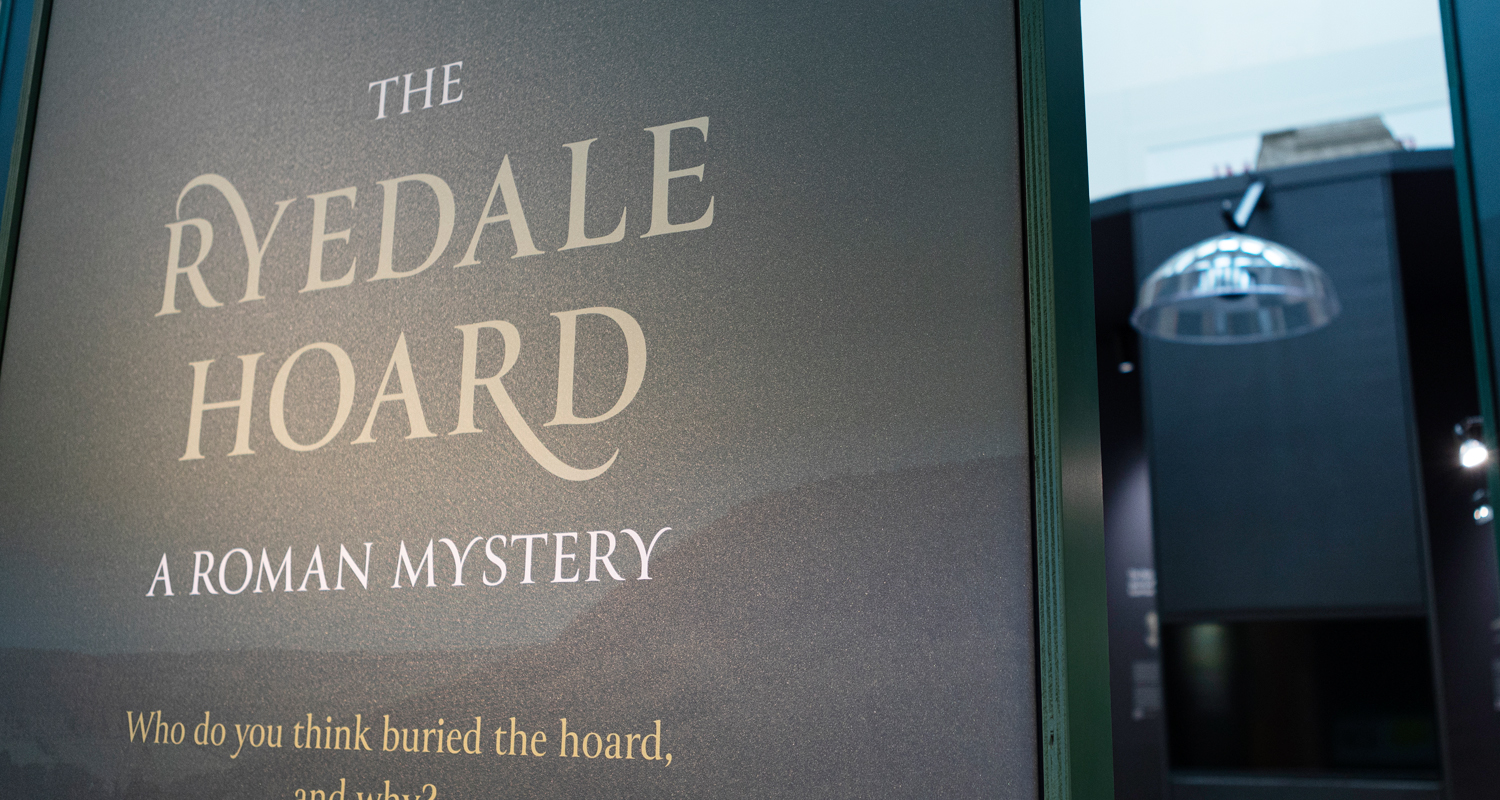 Yorkshire Museum just reopened its doors with a new exhibition; The Ryedale Hoard: A Roman Mystery. The hoard in question is a collection of recently uncovered bronze objects dating back 1,800 years, including a 13cm bust of Roman Emperor Marcus Aurelius.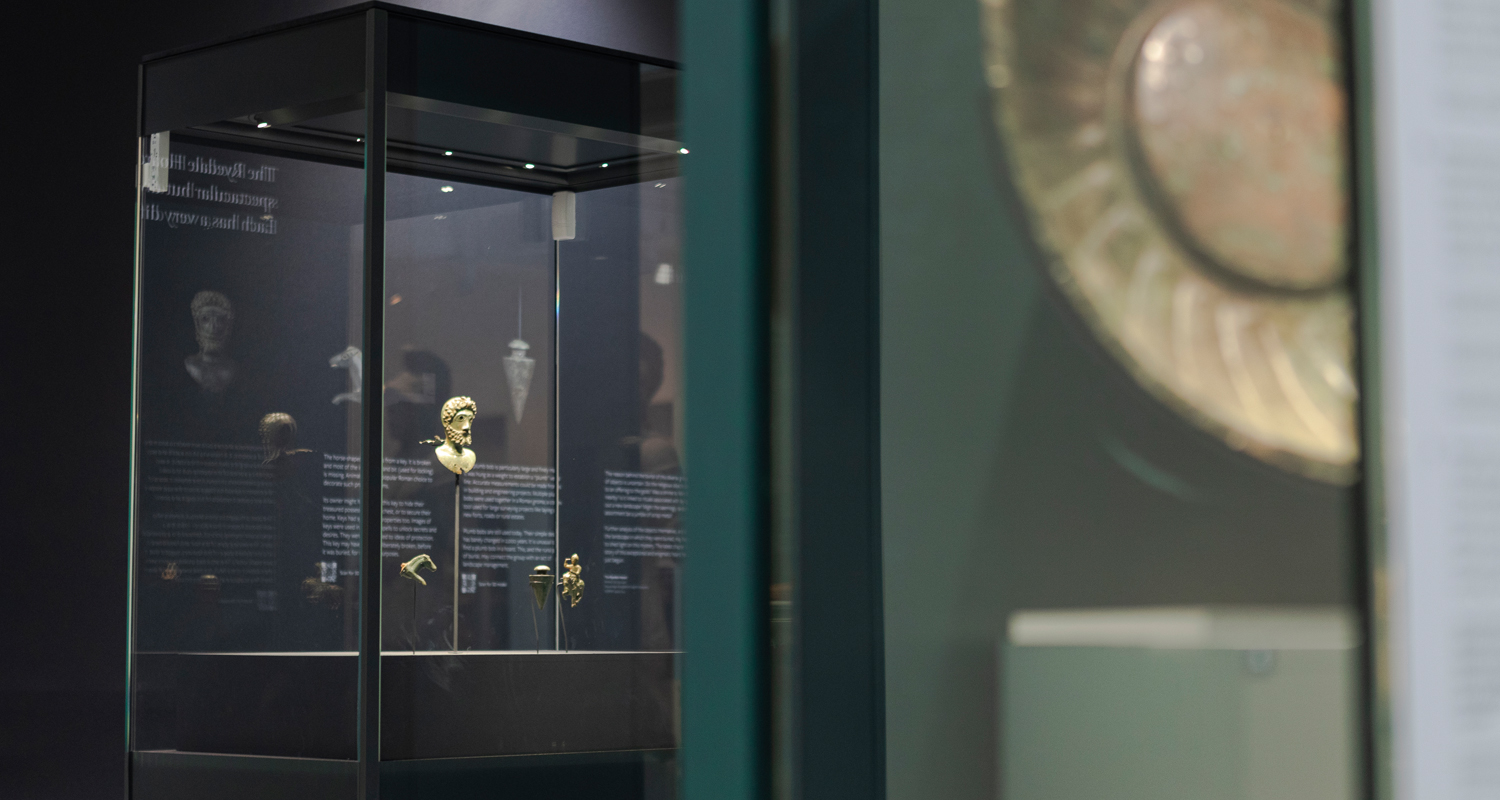 Blackbox-av have been supplying the York Museums Trust for years with some of the most cutting-edge AV solutions. One of our newest contributions can be found in the Ryedale Hoard Exhibition, a unique directional speaker that focuses audio down in a specific area. The aptly named Sound Shower hangs above and produces minimal noise pollution to the surround area.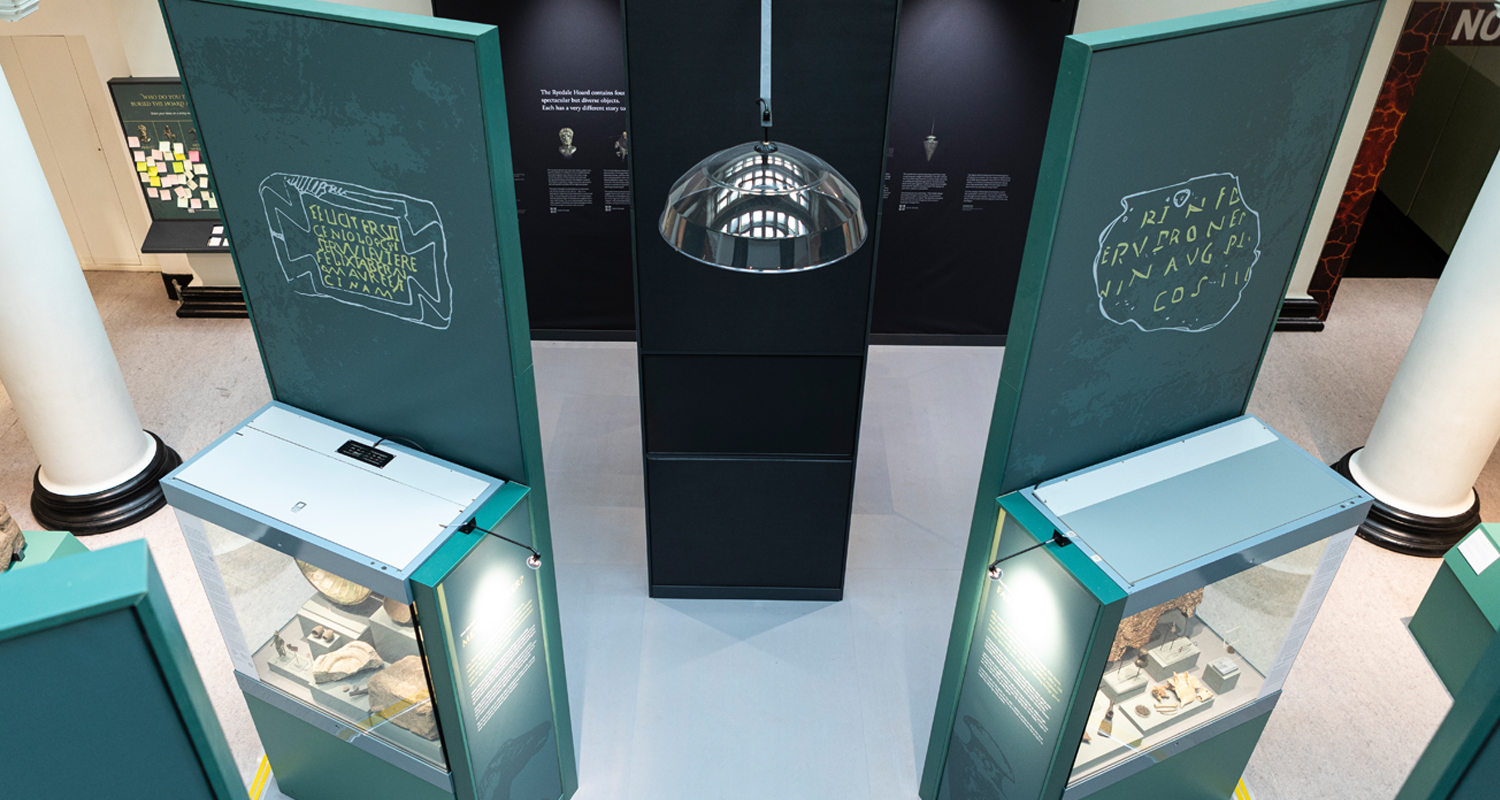 An audio solution like this is perfect for delivering audio to multiple people in a quiet museum environment, especially one that houses such significant and valuable discoveries as the Ryedale Hoard.
Related / Recent Projects

Did you know we sell our extensive range of off-the-shelf audio visual products on our online store?
visit shop