U-Turn Round, Sea Mills 100 Museum
The U-Turn is excellent for our application, its durability, low maintenance and self powering were attractive to us for environmental reasons. The ability to get statistics for the amount of plays is a great feature which helps us to show that people are visiting our little museum.
-Mary Milton, Project Coordinator
The Sea Mills 100 Museum is rather unique. Created to commemorate the centenary of a garden suburb council estate in north Bristol, the Museum consists entirely of an old red K6 phone box. Aptly nicknamed the 'Mini-Museum' it delves into the history of the estate and the people who called it home with changing displays throughout the year.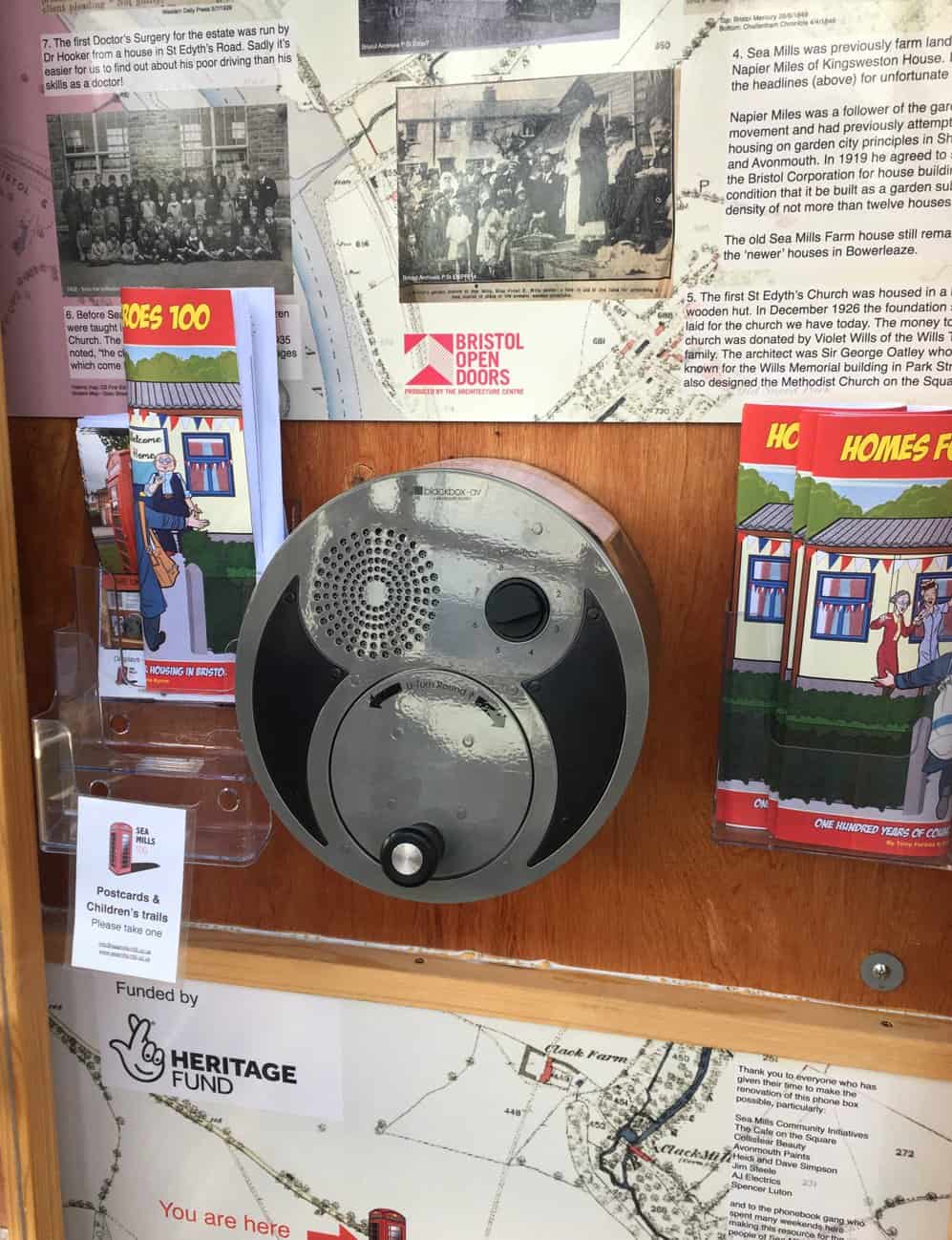 Wanting to include audio within the tiny museum but lacking easy access to power the Sea Mills Heritage Project team opted to utilise the U-Turn Round which is capable of sharing up to 8 audio tracks and powered completely by wind-up energy. An added benefit is the ability to easily update tracks as and when required.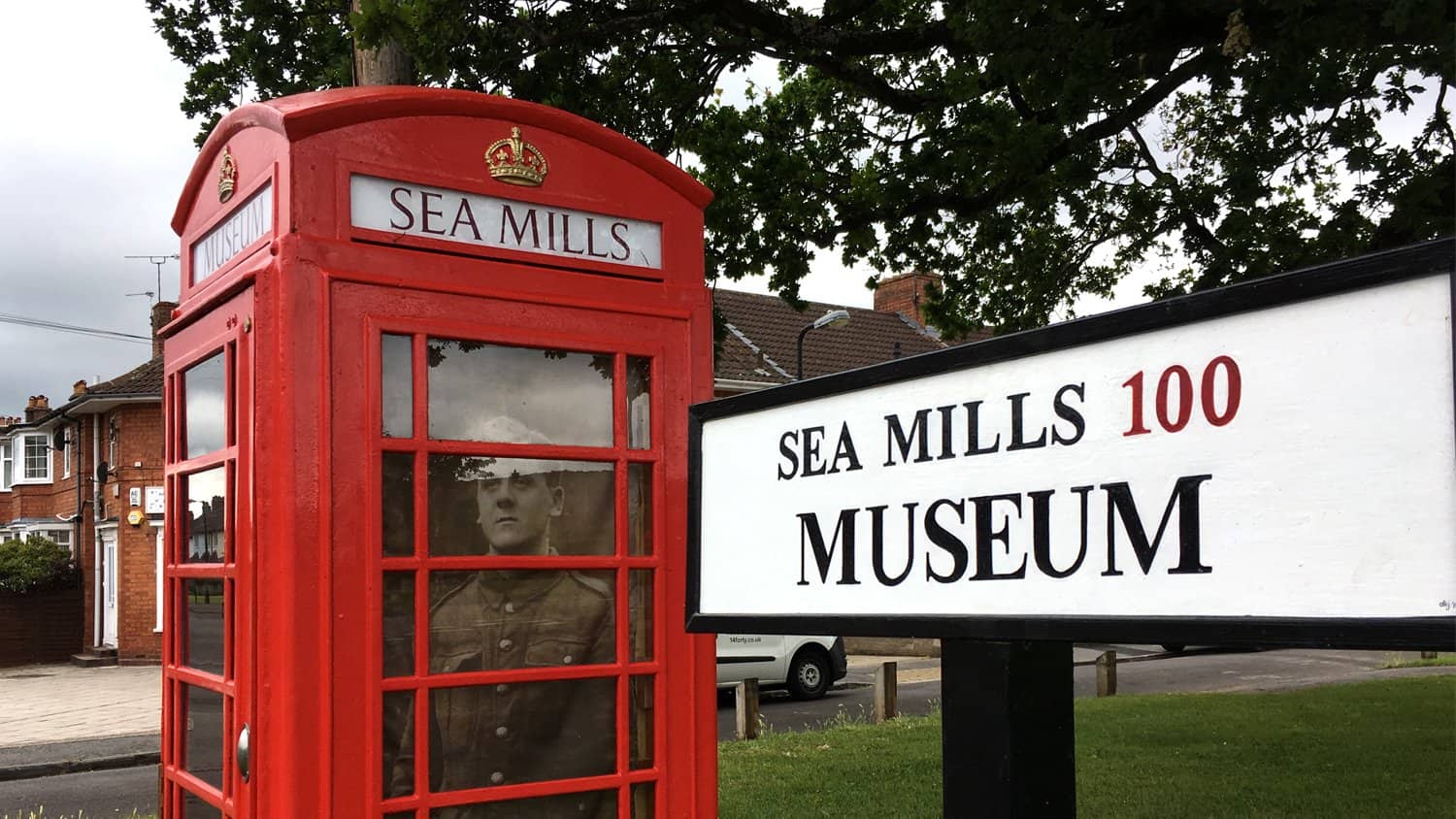 The U-Turn also provides playback statistics, giving the team an idea of how many visitors the mini-museum attracts over any given period. The outdoor audio point has proven to be a great success and is a very popular addition to this most unique of Museums.
Related / Recent Projects

Did you know we sell our extensive range of off-the-shelf audio visual products on our online store?
visit shop