U-Turn Round – London Zoo
U-Turn-Round is a really engaging way to use sound in an exhibition. In Tiger Territory visitors can turn the handle to hear how tigers roar and growl, and what it sounds like to be in the Sumatran forest. The U-Turn-Rounds green credentials makes it a really good fit with the conservation and environmental messages we want visitors to take away.
– Tom Sears, Interpretation Developer at London Zoo
London Zoo opened the new 'Tiger Territory' in March 2013, home to a number of beautifully noble Sumatran tigers but also two happy U-Turn Rounds!
This new exhibit at London Zoo takes visitors on an adventure through an Indonesian habitat, where they can view the Sumatran tigers enjoying life in their brand new enclosure, designed specifically for them by the ZSL team of experts.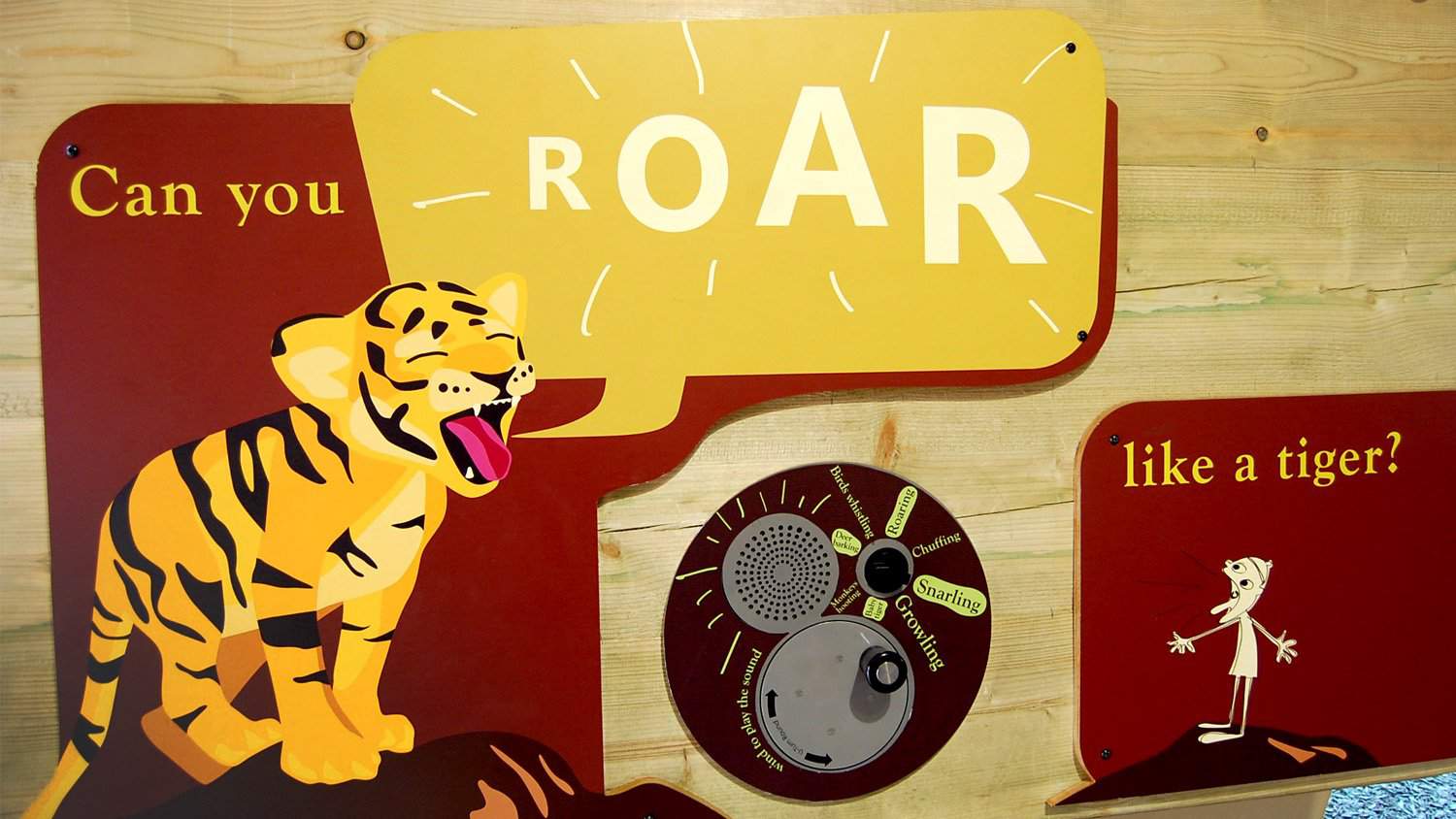 Blackbox were approached when the hunt for an interactive self powered audio point led the team working on the project to the U-Turn Round. There were three things they wanted to achieve, they wanted people to;
Understand what sounds you could hear in the Sumatran rainforest
Feel like they are exploring a rainforest environment as they travel around the exhibit
Learn how tigers speak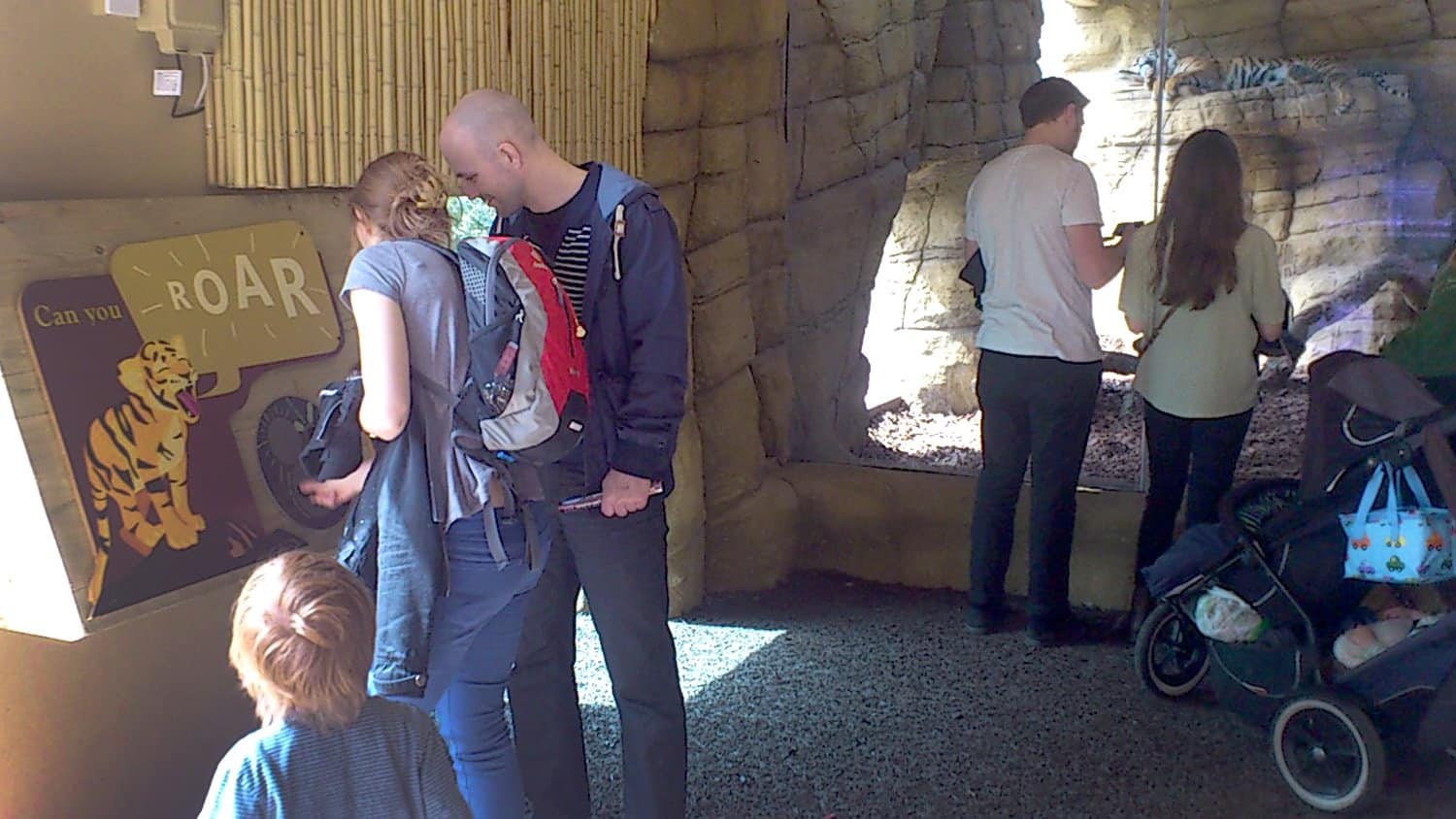 To achieve no.2 upon request we removed the 'end of message' beeps that come as standard on the U-Turn version 3, although we have added functionality for the user to do this as standard with the newest version 3.5. This helped keep users immersed in the experience. Whilst no.1 and 3 are exactly what the U-Turn was designed to do! (Not necessarily share audio regarding Tigers and the Sumatran rainforest… but you know what we mean).
The U-Turns were installed within housing designed and built by the ZSL team who also created and programmed their audio, so far they've been a big hit, achieving "really impressive rates of interaction from people of all ages".
Related / Recent Projects

Did you know we sell our extensive range of off-the-shelf audio visual products on our online store?
visit shop