SoundClip-2 – Experimentarium, Copenhagen
The delivery from BlackBoxAV was as ever, very prompt – next day I remember, and the units are very easy to install with a comprehensive user manual. Just connect to a pair of speakers and buttons or PIR if required, and you're done.
-Ian Walters, Production Designer at Science Projects
The Experimentarium is a science centre located in Copenhagen where they provide immersive & high quality exhibitions. Having recently moved to a brand new building they needed some audio interpretation for their freshly opened exhibits.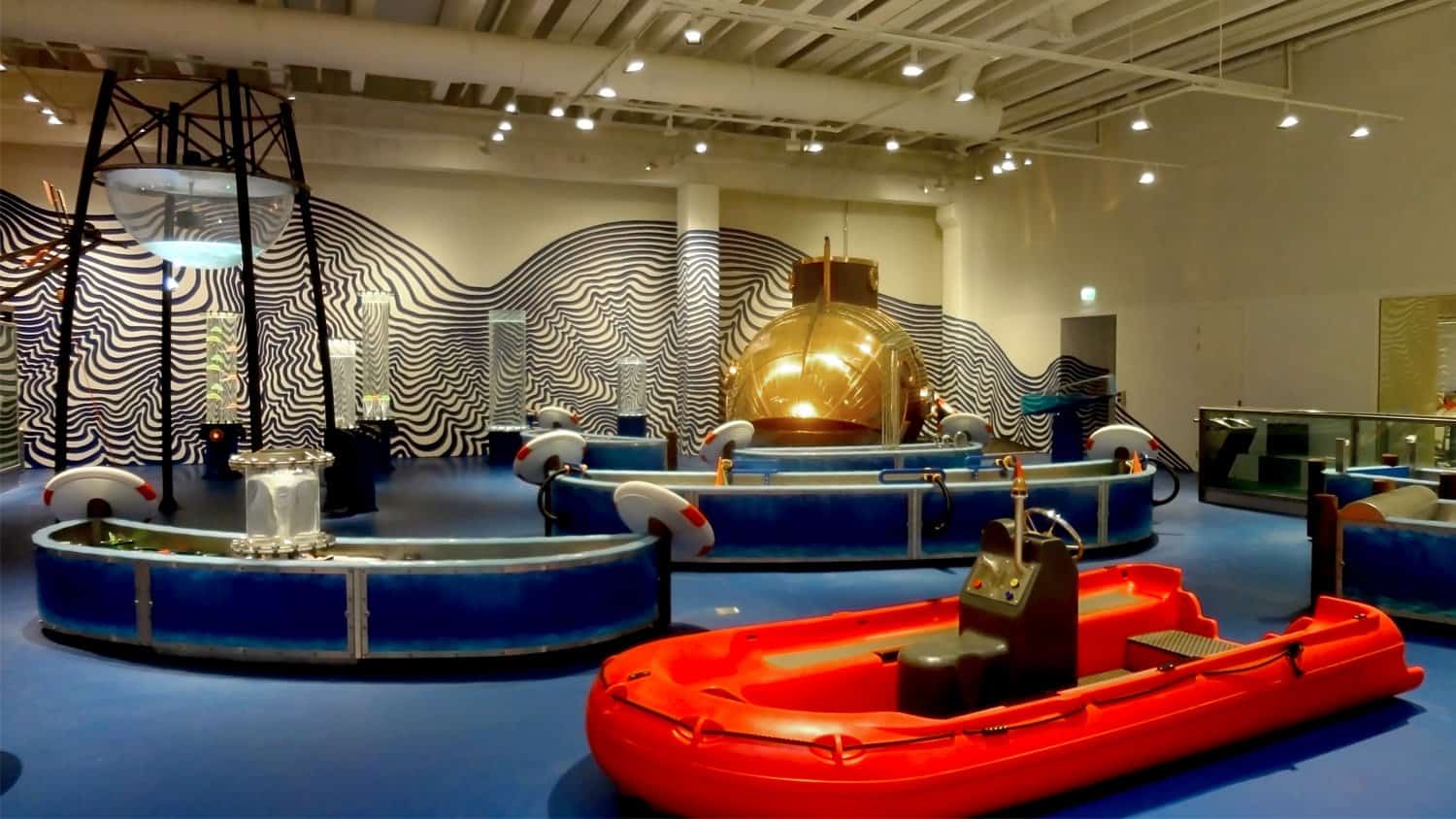 We were contacted by Science Projects who were the designers of the water area "The Beach" that explored the ocean and coastal environments. They needed some audio interpretation that would be triggered with both buttons and a PIR sensor and help bring the water exhibit to life. For this three of our SoundClip-2 units were supplied along with our large PIR sensor as it met the needs for the exhibition perfectly.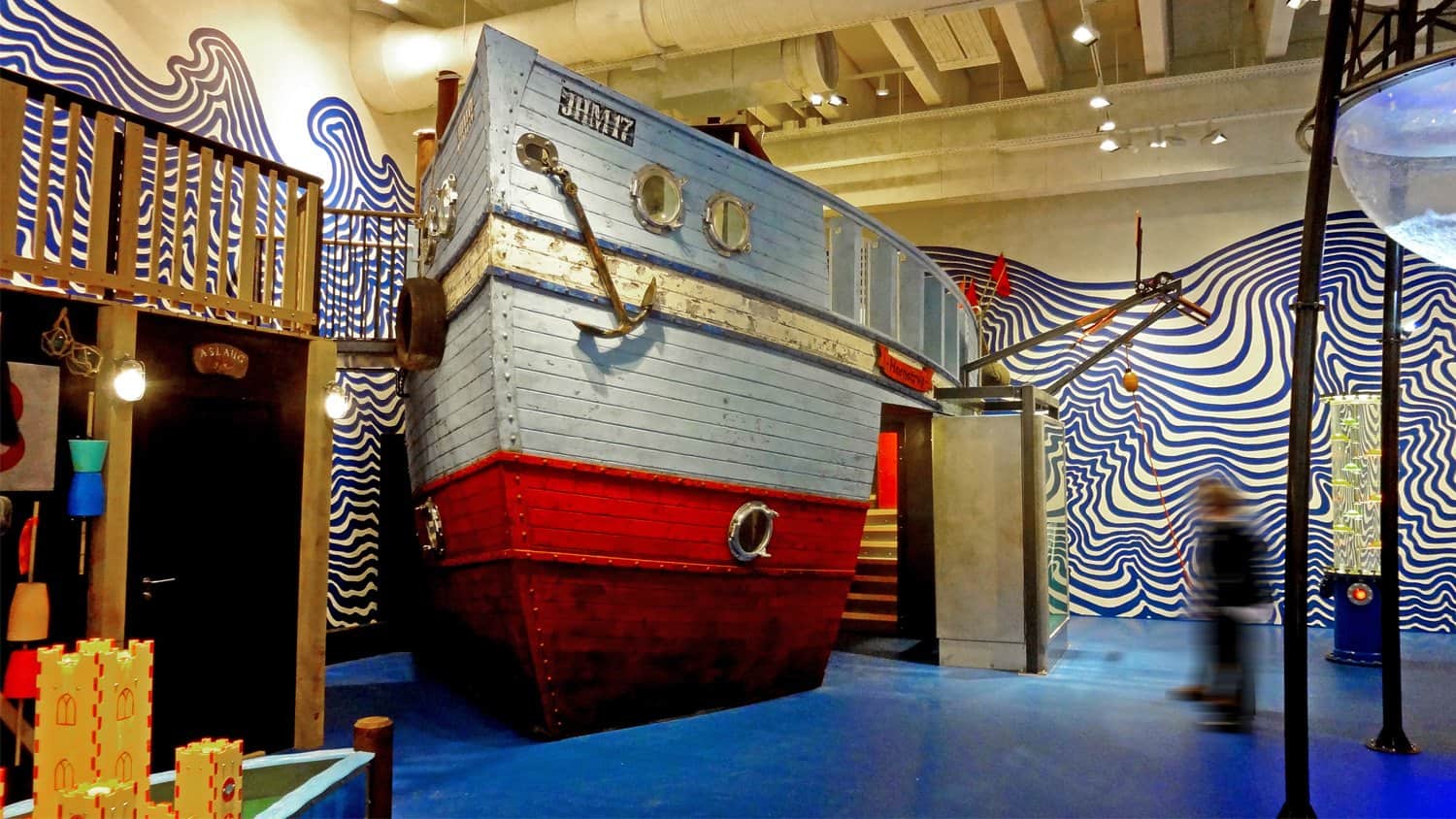 The units featured in many different areas of the gallery including inside a giant ship that was built by the Science Projects team. A SoundClip-2 unit plays recorded messages of the ship's Captain barking orders at the crew and visitors. When visitors enter the ship and look into the cabins there are further messages  from the engine room and gallery that are played to give an immersive experience.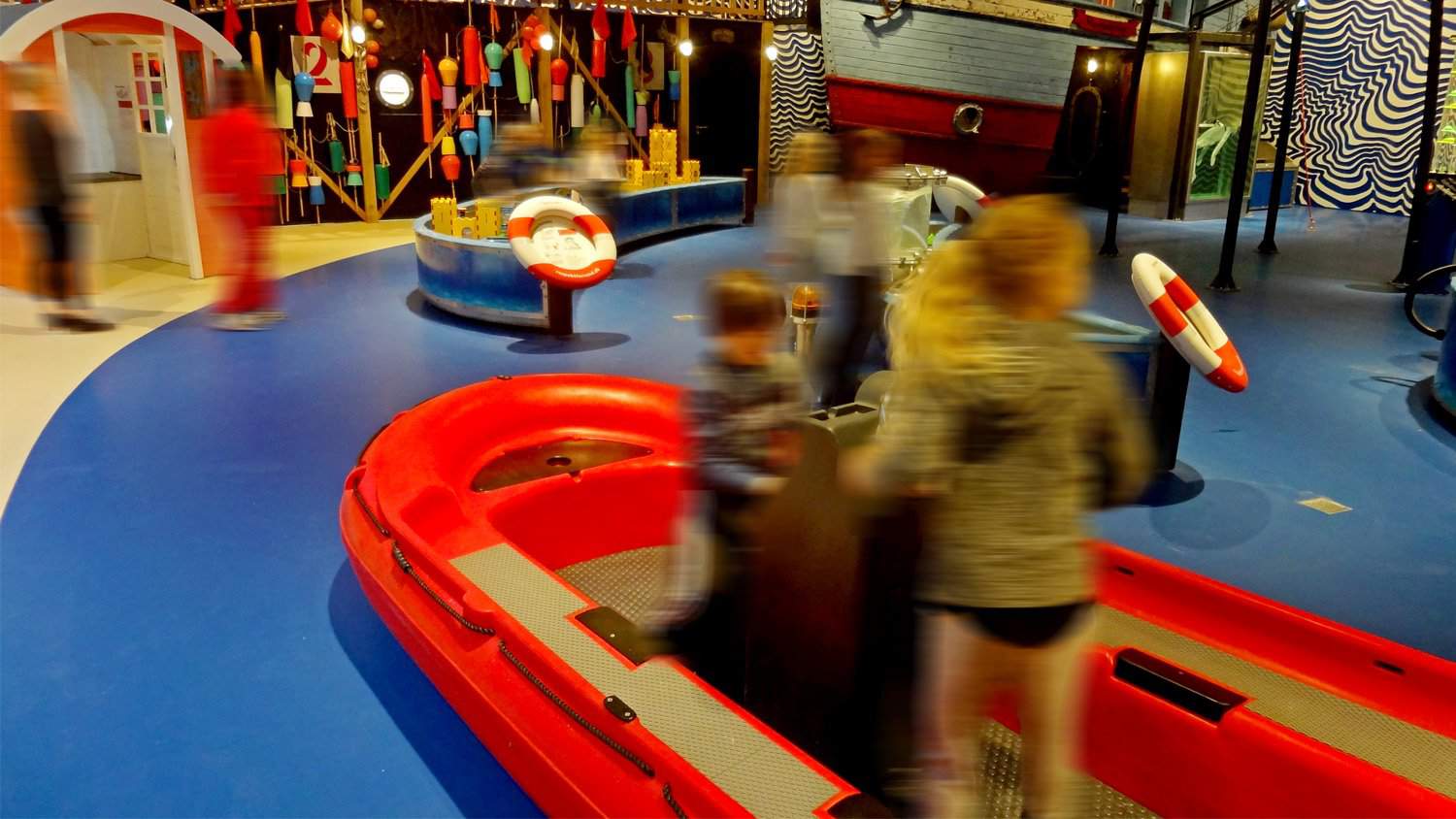 The dinghy also included a SoundClip-2 unit which played sounds of the engine starting and horn sounding when the visitors pressed buttons on the steering console.
The Experimentarium's new home has so far been a huge success with visitors and our SoundClip-2 has allowed the team at Science Projects to create an immersive audio environment with great results.
Related / Recent Projects

Did you know we sell our extensive range of off-the-shelf audio visual products on our online store?
visit shop