Bespoke Telephone Box – Llanfyllin Workhouse
To play recorded interviews in our Llanfyllin Workhouse History Centre we had built a listening post incorporating an early telephone in a wooden alcove, matching the ambience of the room. The electronics we'd installed were unreliable and we approached Blackbox-av for help. They were able to build in elements of their Soundclip device, invisible to users. By turning a dial visitors are now able to choose between ten different recordings and hear the memories of people who remember the Workhouse in its last days. Blackbox-av were prompt and helpful and their engineers showed real flexibility and ingenuity in adapting their technology to our particular requirements. The installation was funded by the Montgomery District Trust Fund through the Community Foundation in Wales.
– John Hainsworth
Thanks to a grant from the Heritage Lottery Fund the Llanfyllin Workhouse has been able to expand their premises; now facilitating a history centre. The workhouse based in Powys was built in 1837 and was in need of some renovation following its closure in the mid 80's – it now serves as a Community Centre and venue for the creative arts. The facility is home to the only workhouse museum in Wales, giving visitors a chance to learn about the lives of people who once called it home.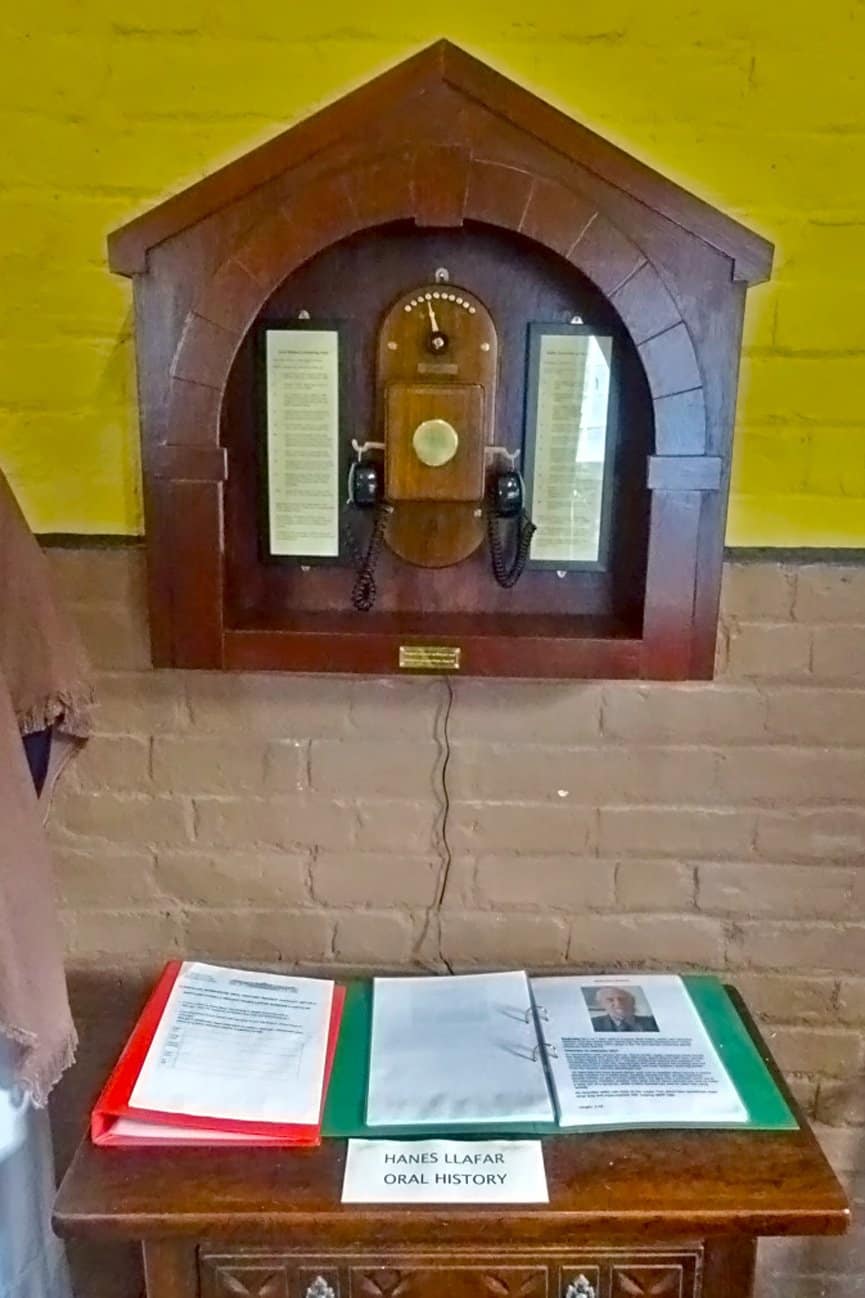 A listening post was installed which incorporates a period telephone to match the time period. The original electronics were unreliable so we were brought on board to give the unit an overhaul. Using the same technology found in our SoundClip audio player, we were able to update the electronics of the telephone. Visitors can now turn the dial on the telephone, having the ability to choose from ten different recordings.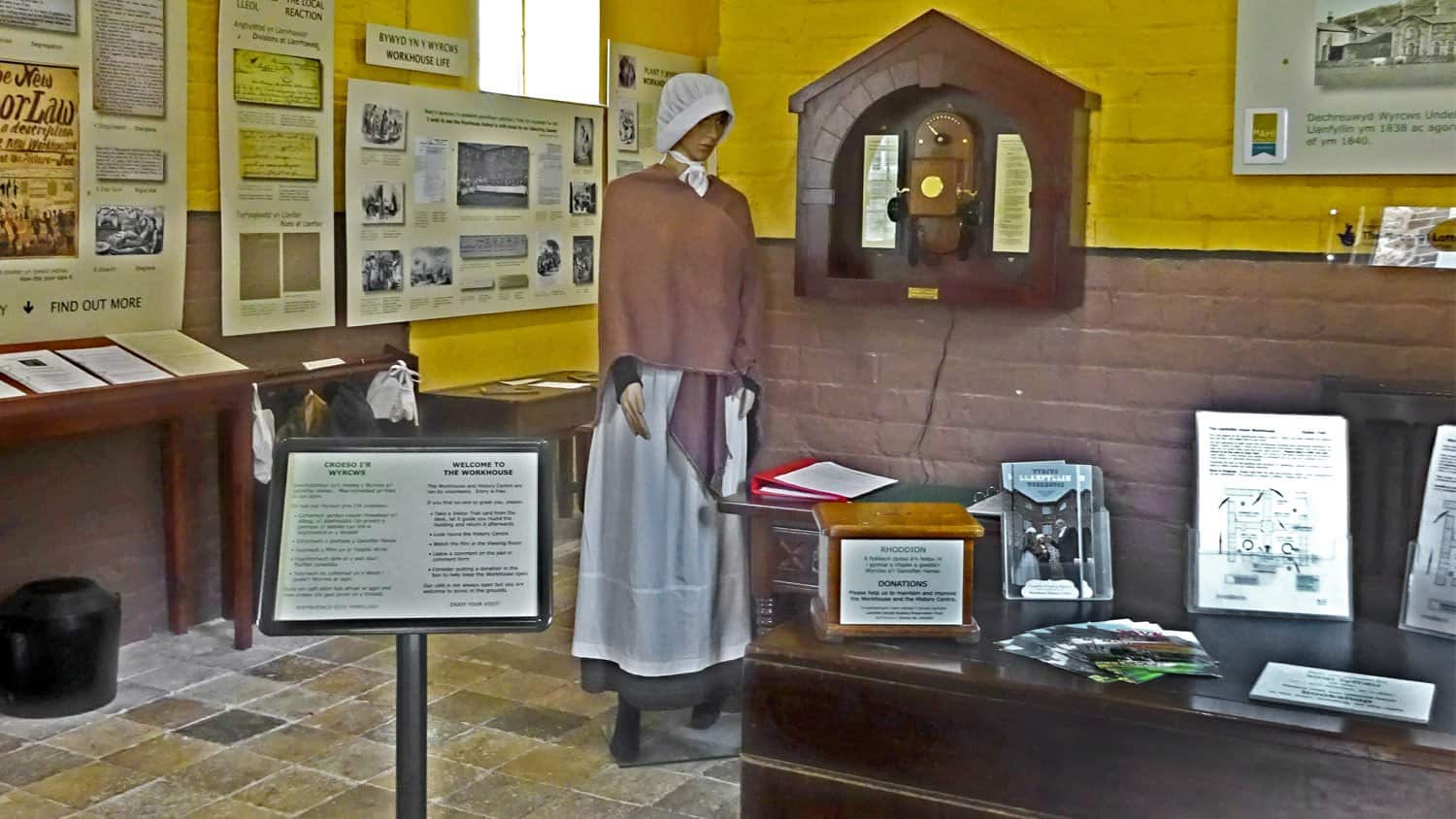 The telephone has allowed the museum to bring the stories of the Workhouse to life.
Related / Recent Projects

Did you know we sell our extensive range of off-the-shelf audio visual products on our online store?
visit shop