AudioSign Turn – Lee Valley Park Farms
They are very popular with our visitors and the meerkats love all the extra attention!
 – Mark Rowley, Lee Valley Park Farms
Everybody loves meerkats right? So who in their right mind wouldn't want to go and see the new 'Meerkat Lookout' exhibit (and of course residents) at Lee Valley Park Farms in Waltham Abbey, Essex.
As of February 2015 the farm has added a purpose built meerkat exhibit to its list of attractions, designed specifically to replicate their natural habitat and behaviours whilst allowing visitors to get as close as possible for observation. With the new exhibit up and running the Farm turned their attention to improving the interpretation available to visitors.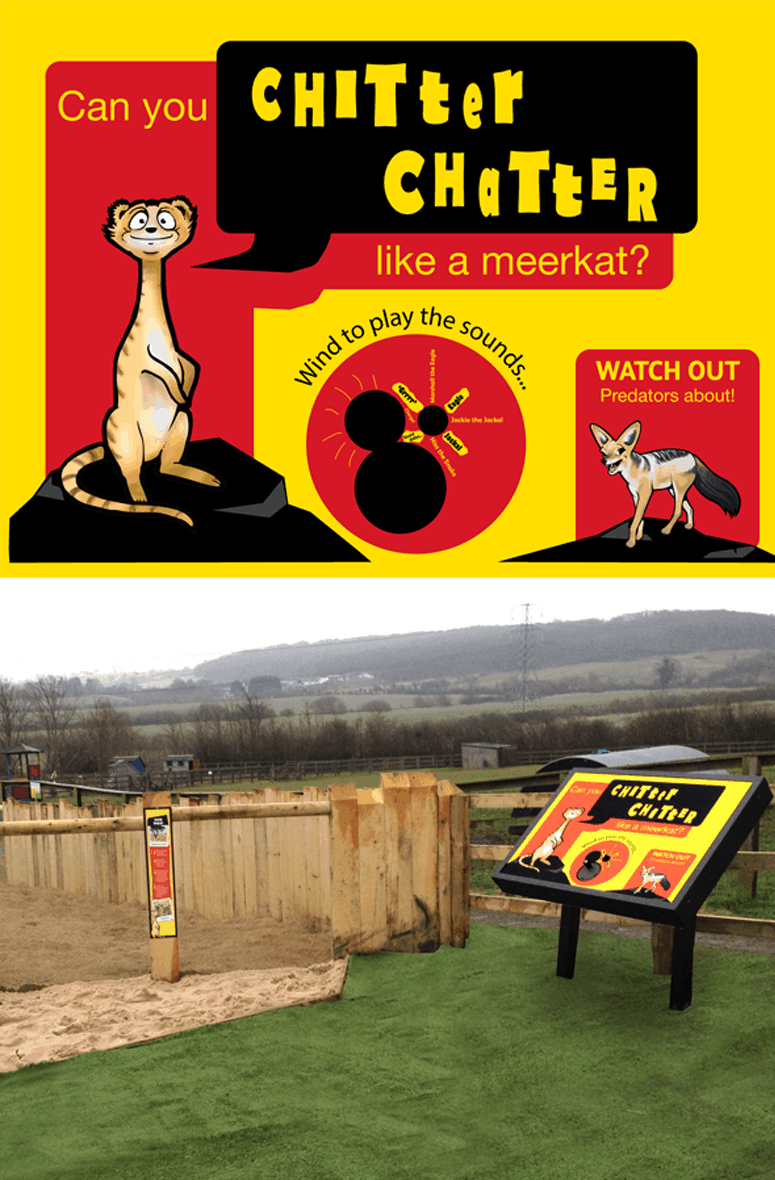 Inspired by U-Turn's used in London Zoo, two lectern AudoSign Turns were commissioned – the client team were passionate about providing an interactive element to the interpretation, as well as the inclusion of several audio clips, all designed to appeal primarily to younger visitors and ensure a high engagement level. All things the AudioSign Turn does very well.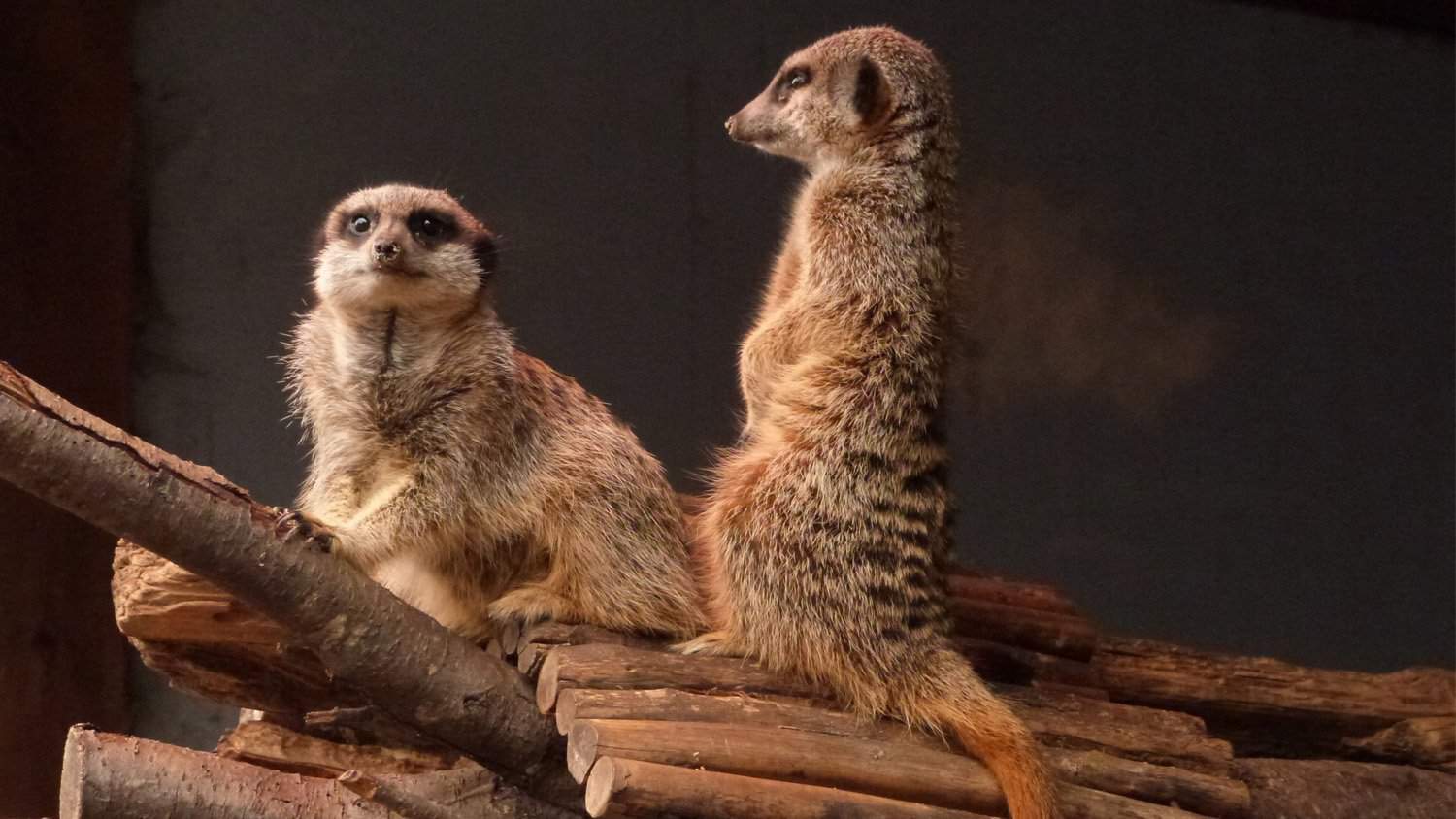 Photograph provided by timeout.com
Each AudioSign Turn provides various snippets of audio, from meerkat warning sounds to the sounds of possible predators! Artwork was supplied by the client team whilst audio production and installation was taken care of by blackbox.
Related / Recent Projects

Did you know we sell our extensive range of off-the-shelf audio visual products on our online store?
visit shop