Southwold Museum, Suffolk
"Dear blackbox-av, We would like to thank you and your team for your efforts in making the museum the success it is and for being part of an extended team."
– Steve Davis, Consultant Designer at Setout.
All the elements are skilfully linked together…….the use of the extremely limited space available to you is nothing short of miraculous.
– President of the Southwold Historical Society.
Home of Southwold Museum and Historical Society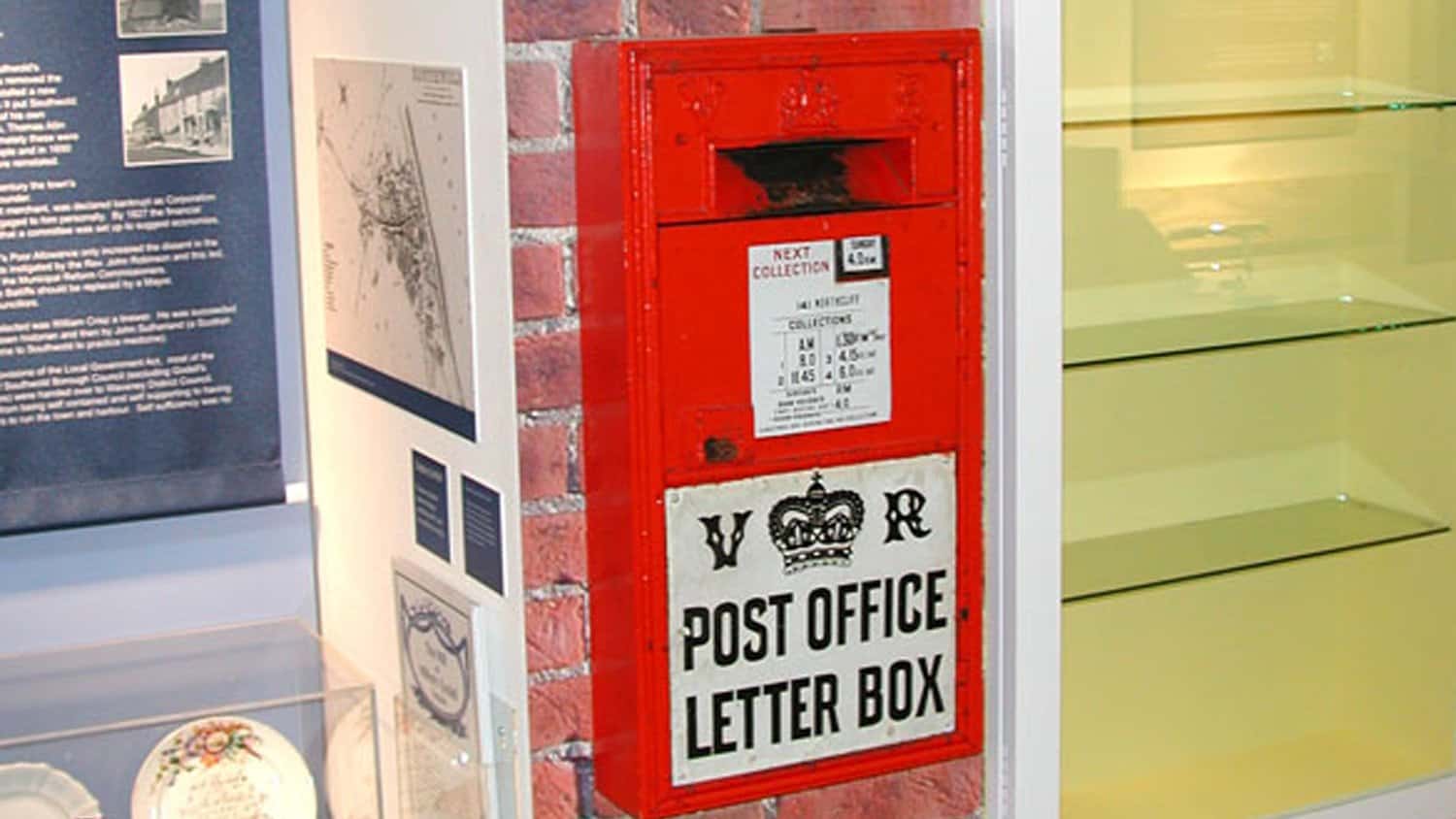 Southwold's unique cottage museum is dedicated to the local and natural history of a beautiful corner of Suffolk. Owned and managed by the Southwold Museum & Historical Society, this tiny building houses an astonishing collection of objects, paintings, photographs, models and wildlife exhibits. The whole span of history is here, from fossil remains through sea battles, the development of the town's architecture, its industries and artistic life, the rise and fall of its railway, its famous land-locked lighthouse, its ever-changing coastline, to the 20th century transformation of this busy fishing community into a prosperous seaside resort.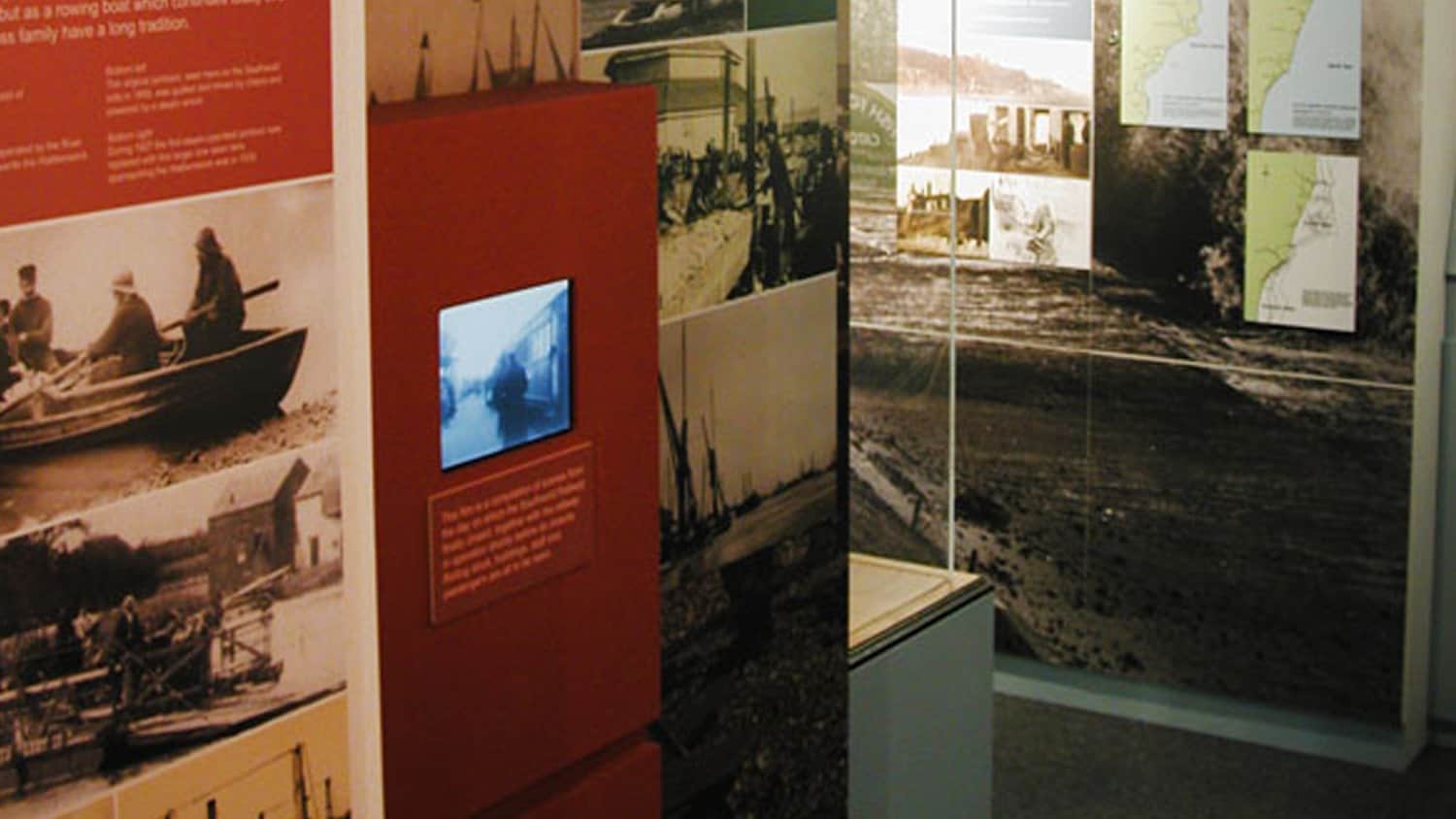 In 2008, the museum reopened after a major rebuilding and redesign programme funded by the Heritage Lottery Fund with generous support from the Southwold Trust and the Adnams Charity. The Southwold Museum has now been brought impressively into the 21st Century with interactive displays, equal-access facilities, automated climate-control and much enhanced display space.
Audio-Visual Installation
Blackbox-av was commissioned by museum designers Setout to provide and install a selection of specially chosen av hardware for the museum. Space was at a premium! We provided a number of 7 inch LCD screens and Microblade solid state digital video players to run the museum's video interactives. We also installed one of our SBLite solid state digital sound stores and a number of audio handsets with armoured cabling. All of which we installed into some very tight spaces. It's truly amazing the sheer amount of items on display in this local museum. Well worth a look if you're in the area.
Related / Recent Projects

Did you know we sell our extensive range of off-the-shelf audio visual products on our online store?
visit shop