National Science & Media Museum, Bradford
I can't stress how well the gallery is being received and exceeding the expectations of the majority of our visitors.
– Matt McIver, Visitor Operations Manager at National Science & Media Museum.
July 2006 saw the UK's favourite gardener, Alan Titchmarsh, host the Gala Opening of the latest prestige blackbox-av project – "The Experience TV" gallery attraction at the National Media Museum. Visitors experience how TV was invented, the science behind the technology and how TV affects everyone today. This £3 million project was funded by a mixture of public heritage and private sector finance and was heavily supported by the BBC. The museum's brief was to design and build a series of custom interactive exhibits that would guide visitors around the past, present and future of television.
Research and Development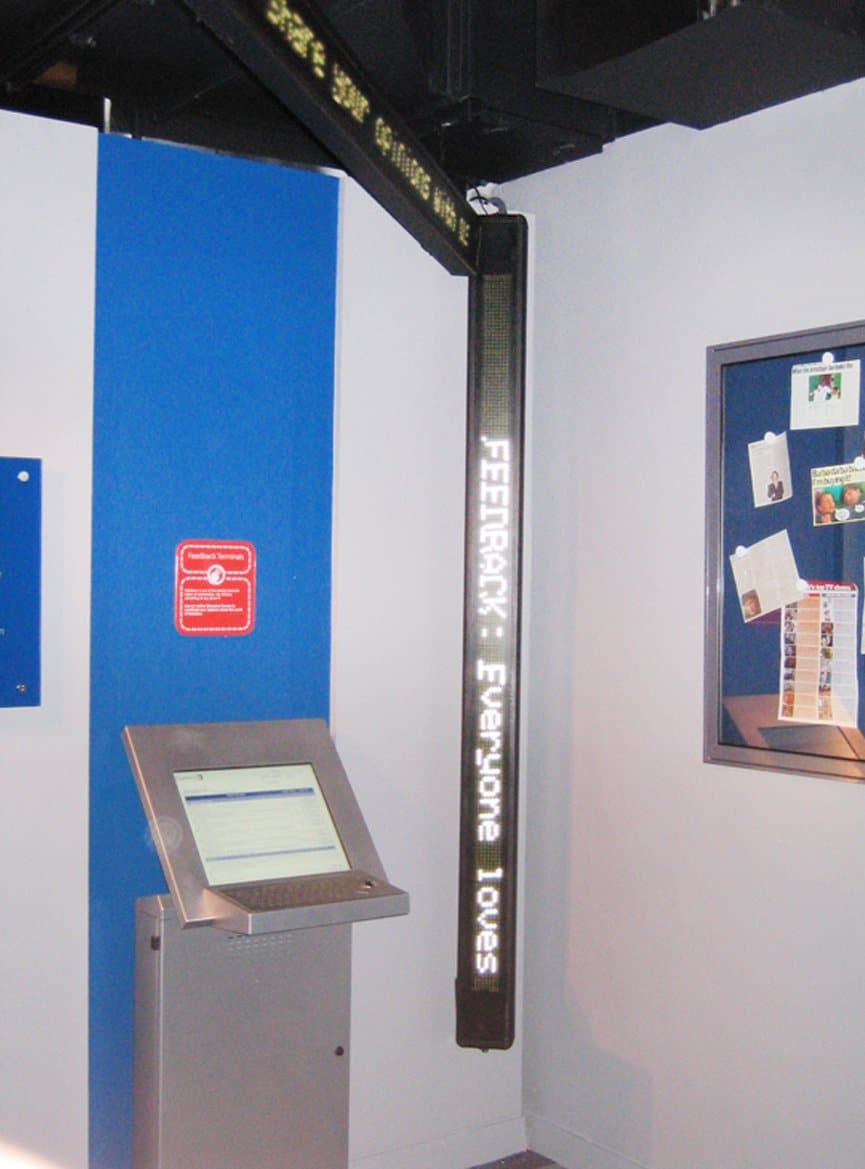 Work started in February, with the research and development team designing innovative solutions that met the museum's challenging technical requirements. In terms of hardware we supplied forty-eight standard LCD screens, thirty blackbox-av Director digital video players, eight touch screen kiosks, forty metres of LED rope (with over four hundred and fifty individually programmed LED's) and nearly seven hundred controlling microprocessors! The programmed LED's formed part of a display showing the many varied ways that TV is delivered into homes today – we even programmed in a satellite delay for the system!
Creative Interactives!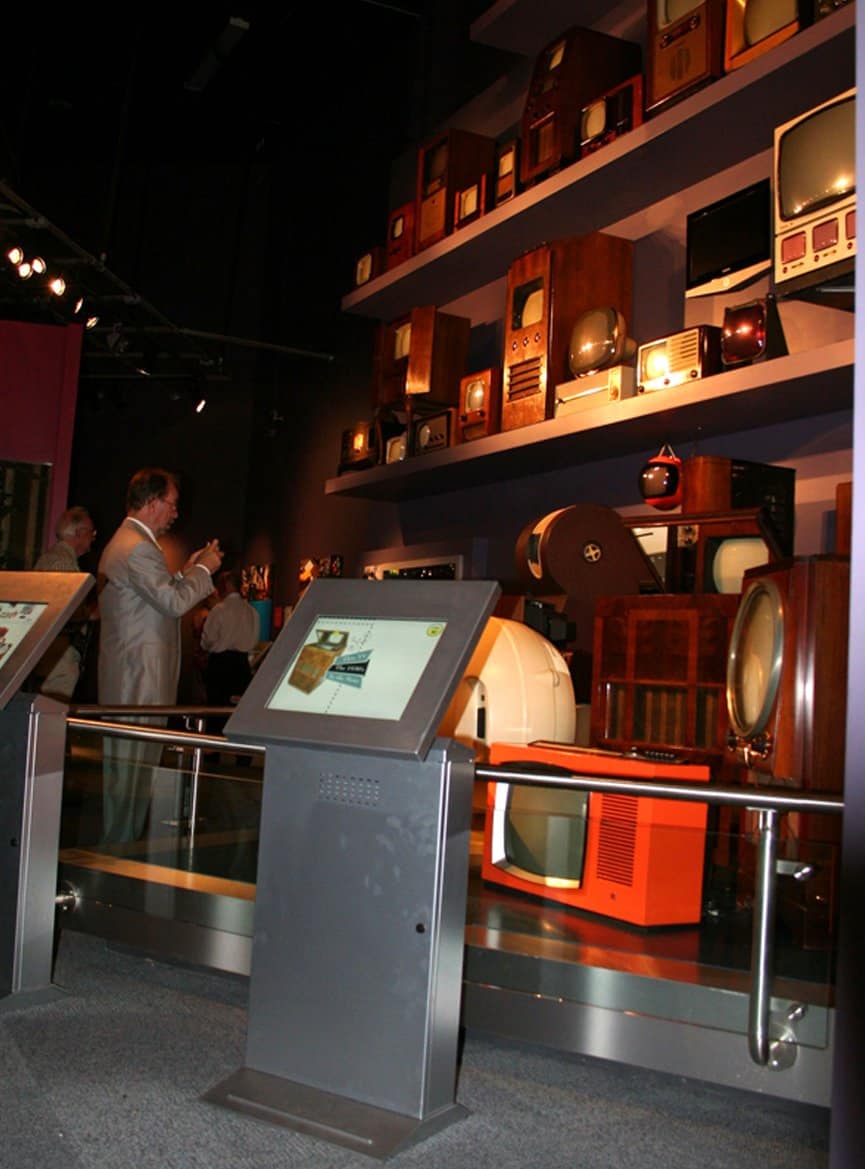 At the same time the creative team worked round-the-clock to produce four interactive presentations that engage, inform and entertain visitors of all ages. The first design supports a display called "The Gallery of Televisions" with over 50 television sets from the 1930s to modern times, with dazzling video montages of images and music from each decade. Two other displays enable budding video and sound editors to try their hand at completing a programme or soundtrack. Their work is compiled and then played back so they can see the results of their editing. The final interactive uses an entertaining quiz to see if visitors can create a successful programming schedule to attract a bigger audience.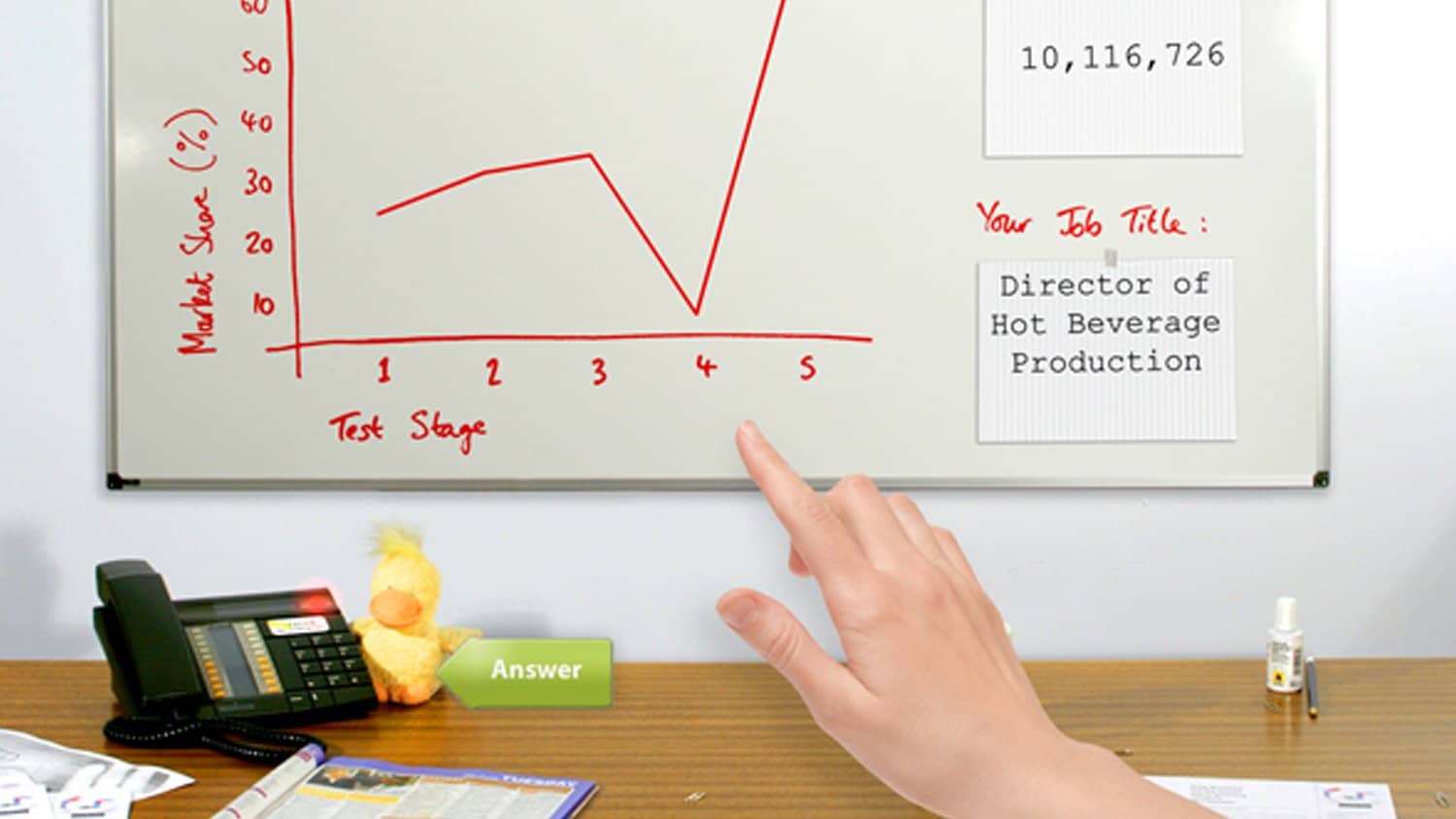 Throughout this £350,000 project's timeline we liaised and co-ordinated our activities with Redman Design Associates and Wood Mitchell Building Group, under the guiding hand of the museum's expert staff. Since the Gala Opening of the TV Experience visitors have been amazed at the presentations.
Related / Recent Projects

Did you know we sell our extensive range of off-the-shelf audio visual products on our online store?
visit shop